Whoever tells you that the Nintendo Switch is on the decline needs to pay attention to next month's release schedule. There may not be any first-party releases coming (though no console does), but Nintendo's hybrid console is booming with exciting releases in April. From the diamonds of the greatest baseball stadiums around the nation to battlefields littered with the dead and the re-dead, these new Switch games of April 2022 are thematically diverse, providing players with quite the range to work through.
Whether you're a horror fan, a sports aficionado, love science fiction, or can't get enough of a good RPG, the new games releasing for the Switch in April 2022 won't disappoint.
The New Switch Games of April 2022
1. Lego Star Wars: The Skywalker Saga | April 5th, 2022
Developer: Traveller's Tales
Publisher: Warner Bros. Interactive Entertainment
Can Traveller's Tales do something different enough with a new Lego Star Wars game to keep long-time players entertained? Surprisingly, The Skywalker Saga seems to be a decent advancement in the series, with new gameplay and an expansive story that builds upon everything the series has ever done.
Spread across 45 chapters, players will navigate the entire Skywalker Saga, from young Anakin's heroics in The Phantom Menace to Rey's battle against Emperor Palpatine. This iteration of Lego Star Wars comes with new mechanics, including a more versatile combat system, new Force powers, and a third-person view for characters equipped with blasters.
The Skywalker Saga features more than 300 characters, including heroes from The Mandalorian and The Bad Batch, and will thrust players into encounters as enemies randomly appear in many hubs across the galaxy.
2. MLB: The Show 22 | April 5th, 2022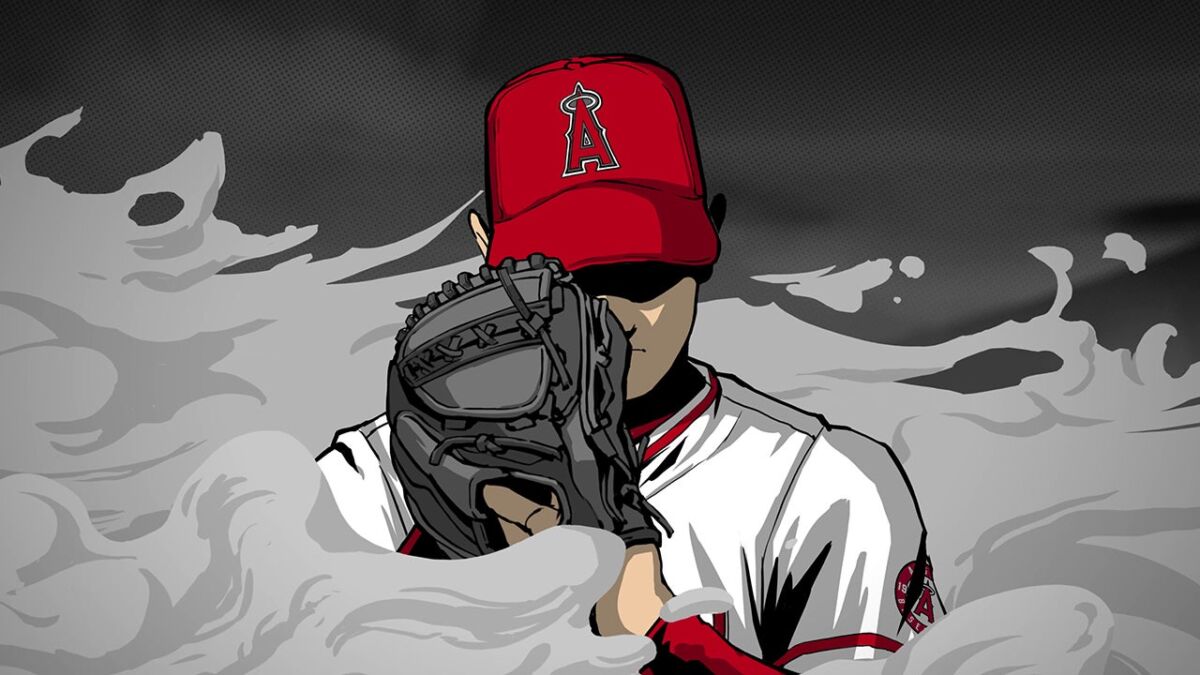 Developer: San Diego Studio
Publisher: Sony Interactive Entertainment
Join the legends on the field in the 17th entry in the MLB The Show series. Players will have access to a roster of iconic players that they can guide through the game's new Mini Seasons game mode. Complete challenges and beat out the competition in a stretch of abridged seasons or go the distance in a full season in the revamped Diamond Dynasty mode.
MLB The Show 22 features 150 baseball legends and puts the stadium in your hands with an extensive and dynamic Stadium Creator. For the first time in the series' history, The Show also includes an online co-op multiplayer. In 2-on-2 or 3-on-3 multiplayer modes, four or six players will square off in online stadiums to prove who's the better MLB pro.
This is the first entry of The Show to land on the Switch, and it's sure to make a great impression on players.
3. Chrono Cross: The Radical Dreamers Edition | April 7th, 2022
Developer: Square Enix
Publisher: Square Enix
It's a good time to be a Switch owner, what with remakes, ports, and remasters tumbling in. The Radical Dreamers Edition is just one of many, but as a remaster of the original Chrono Cross, it's certainly one of the more exciting.
The PS1 classic follows a teenage boy named Serge who embarks on a quest to unravel the truth behind the divergence of two worlds after learning of an alternate reality where he dies as a child. Chrono Cross is an engaging and deep RPG that bounces between parallel worlds and features more than 40 potential party members.
The Radical Dreamers Edition features high-def 3D models, refined illustrations, an option for easier combat, and other visual and audio quality changes. Whether you've played the original Chrono Cross or not, this Switch release is absolutely something to dive into — especially if you're itching for a new RPG to get lost in.
4. House of the Dead Remake | April 7th, 2022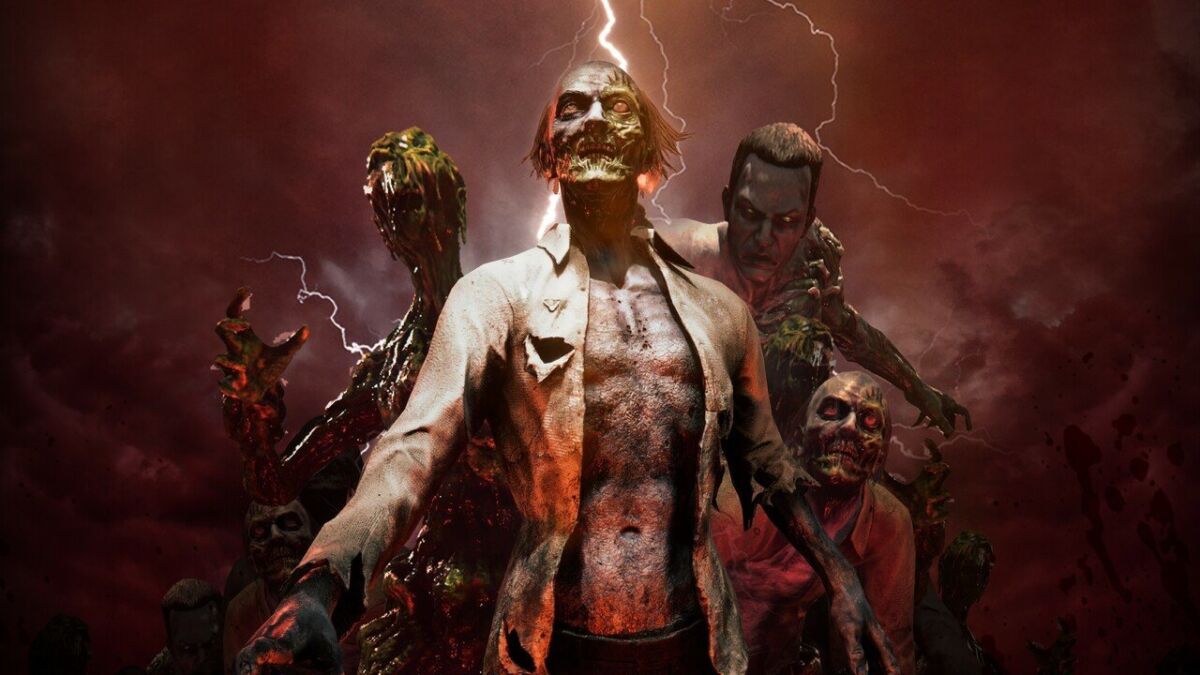 Developer: MegaPixel Studio
Publisher: Forever Entertainment S.A.
Just under 26 years ago, Sega AM1 introduced the world to House of the Dead, an arcade shooter that helped revolutionize zombies in the gaming industry. It took a while, but someone has finally remade the classic and is dropping it on the Nintendo Switch.
The House of the Dead Remake completely overhauls the arcade classic with all-new visuals. Thankfully, the staple horrible voice acting is still there to maximize that nostalgic feel.
Using the Joy-Con's motion controls, players will take on waves of zombies and iconic bosses as they navigate a cheesy narrative spanning locations like a sprawling mansion and torturous dungeons.
There's not much to unpack here. Just a straightforward zombie shooter that's withstood the test of time and dug itself deep into the annals of horror gaming history.
5. 13 Sentinels: Aegis Rim | April 12th, 2022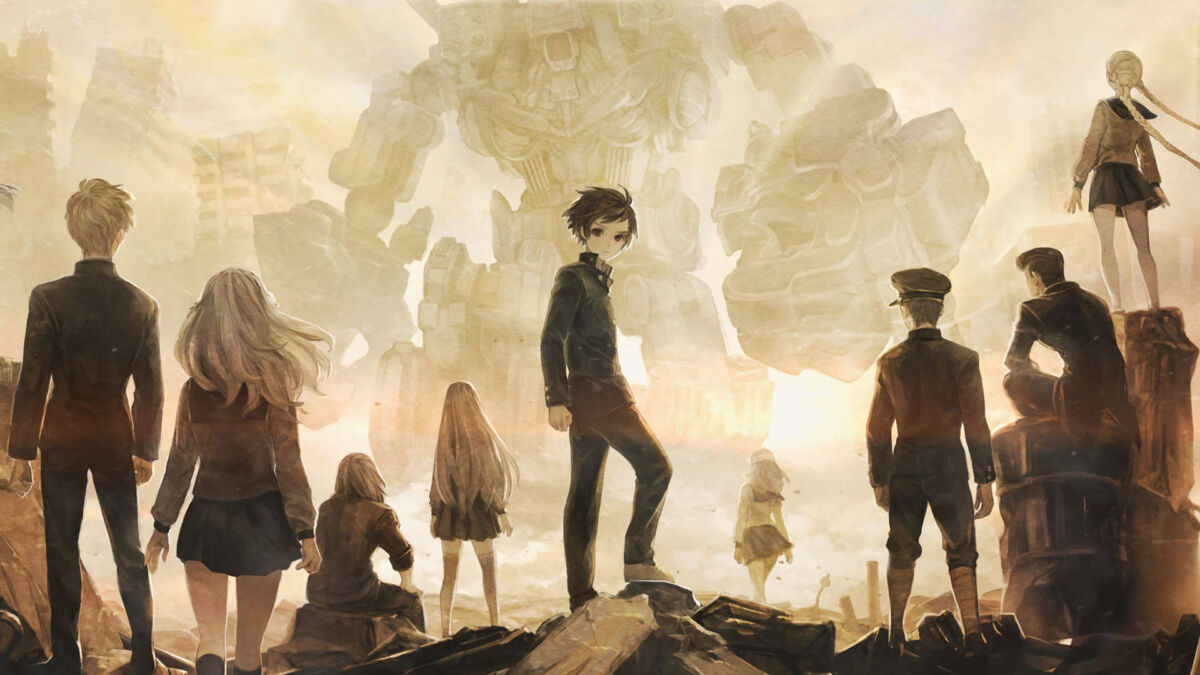 Developer: Vanillaware
Publisher: Atlus
Blending side-scrolling and real-time strategy gameplay, 13 Sentinels delivered a diverse experience when it launched on the PS4 in 2020. Though the Switch port isn't changing much of anything, that's not a bad thing as the Atlus-produced title was met with ample praise, particularly for its storytelling and art.
When players aren't admiring the visual style of 13 Sentinels, they'll find themselves engaged in a rich and deep narrative flanked by thrilling battles against deadly kaiju. The mech vs. kaiju warfare lends itself to exciting conflicts we're used to watching unfold on the big screen.
There's plenty to experience in 13 Sentinels, and player choice can change how the game progresses. From the decisions made in combat to the dialogue choices, players must always think strategically to get the most out of 13 Sentinels.
6. Star Wars: The Force Unleashed | April 20th, 2022
Developer: Lucasarts
Publisher: Aspyr
Initially launched in 2008, The Force Unleashed introduced players to a new apprentice of Darth Vader and sent him loose in the Star Wars universe. Equipped with Force powers devastating enough to take down the Jedi, Starkiller takes on Masters from all over the galaxy, from Cloud City to Kashyyyk.
Like the Nintendo Wii version, The Force Unleashed makes use of the Switch's motion controls to land lightsaber combos and call upon Starkiller's collection of Force abilities. Immerse yourself in this port of a unique Star Wars adventure at home or on the go.
Once you've put a cap on Starkiller's story, The Force Unleashed features a local multiplayer duel mode, with 27 characters to fight as. Will you be the new Jedi Master? Or are you a Padawan in need of more training?
7. Zombie Army 4: Dead War | April 26th, 2022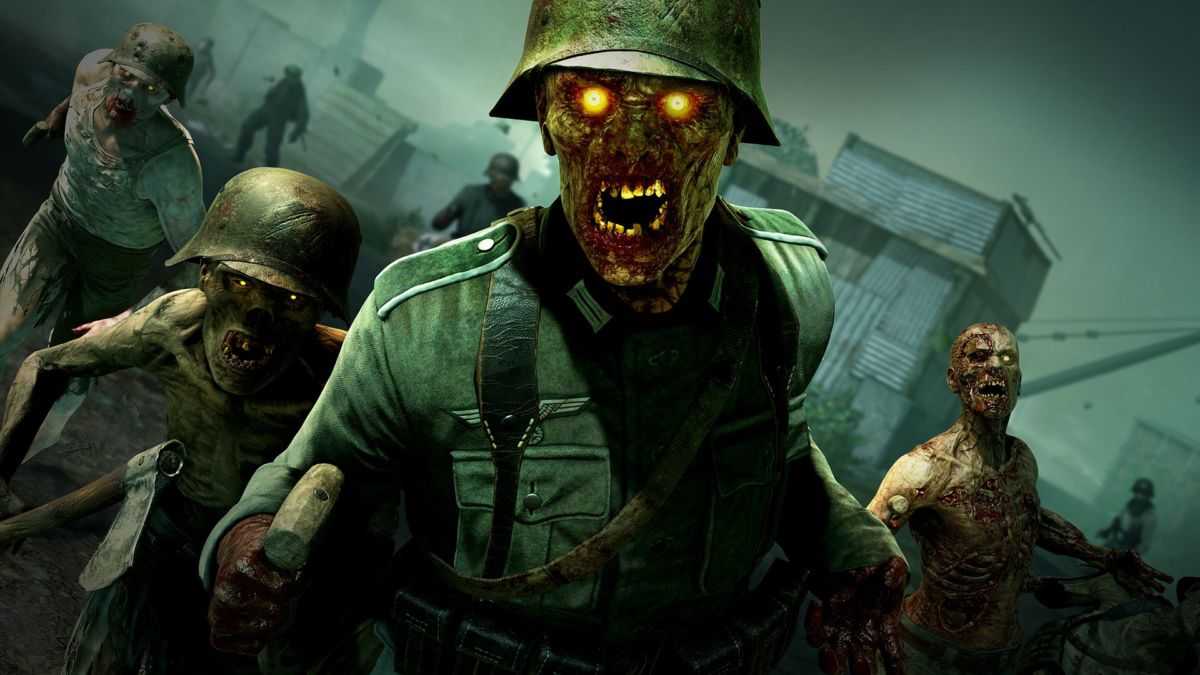 Developer: Rebellion Developments
Publisher: Rebellion Developments
The fight against the undead seems never-ending as the essence of the twisted Adolf Hitler keeps his zombie army alive. Infesting World War II battlefields, the infected swarm in massive hordes, leaving only a small resistance of Allied soldiers to try and save what's left of humanity.
Zombie Army 4: Dead War is the continuation of the Zombie Army series, which spawned as a spin-off of Sniper Elite. Choose your arsenal of World War II firepower and enter the fray alone or with three friends to push back against Hitler's zombified soldiers. Rack up combos by chaining together kills, get creative with environmental hazards, upgrade weapons and special abilities, and do everything possible to survive hordes and hordes of the flesh-hungry Axis power.
From the primary story to a separate horde mode, Dead War has plenty of content to keep players engaged.
8. Nintendo Switch Sports | April 29th, 2022
Developer: Nintendo EPD
Publisher: Nintendo
The long-awaited follow-up to Wii Sports Resort and Wii Sports is finally about to land on the Nintendo Switch. Like its predecessors, Nintendo Switch Sports features a selection of sports players can tackle alone or with friends. For this iteration, three fan-favorites – tennis, bowling, and swordplay – are joined by soccer, volleyball, and badminton.
Like previous iterations, everything is motion-based, utilizing the functionality of the Joy-Con for precision simulation. Avatars return as Sportsmates and will have more detailed appearances, meaning you can finally wail on a more accurate depiction of that one family member or friend in swordplay.
To expand playability, Nintendo also included an online component, where players will be able to take on strangers all over the world through random matchmaking. It has been a long-time coming, but likely well worth the wait.
READ NEXT: 8 Biggest New Games Of April 2022: The Force Is Strong-Ish
Some of the coverage you find on Cultured Vultures contains affiliate links, which provide us with small commissions based on purchases made from visiting our site. We cover gaming news, movie reviews, wrestling and much more.