2022 is officially in full swing, even if right now it feels like March 700th, 2020. With February looming around the corner, there's a veritable cavalcade of new games on the horizon that are worth checking out. But what are the best and biggest new games of February 2022 that you should be excited about?
Admittedly, February 2022 was quite a bit more stacked than it already is, but a bevy of delays to scheduled games meant some room to breathe for a lot of titles that might have needed it. Whether it's a zombie apocalypse, a pro wrestling inspired battle royale, a highly anticipated fighting game or perhaps the biggest game yet from a prolific Japanese developer, February's schedule is loaded with big games. Here's the biggest new games of February 2022 games you need to know about.
New Games of February 2022
1. Dying Light 2 | February 4th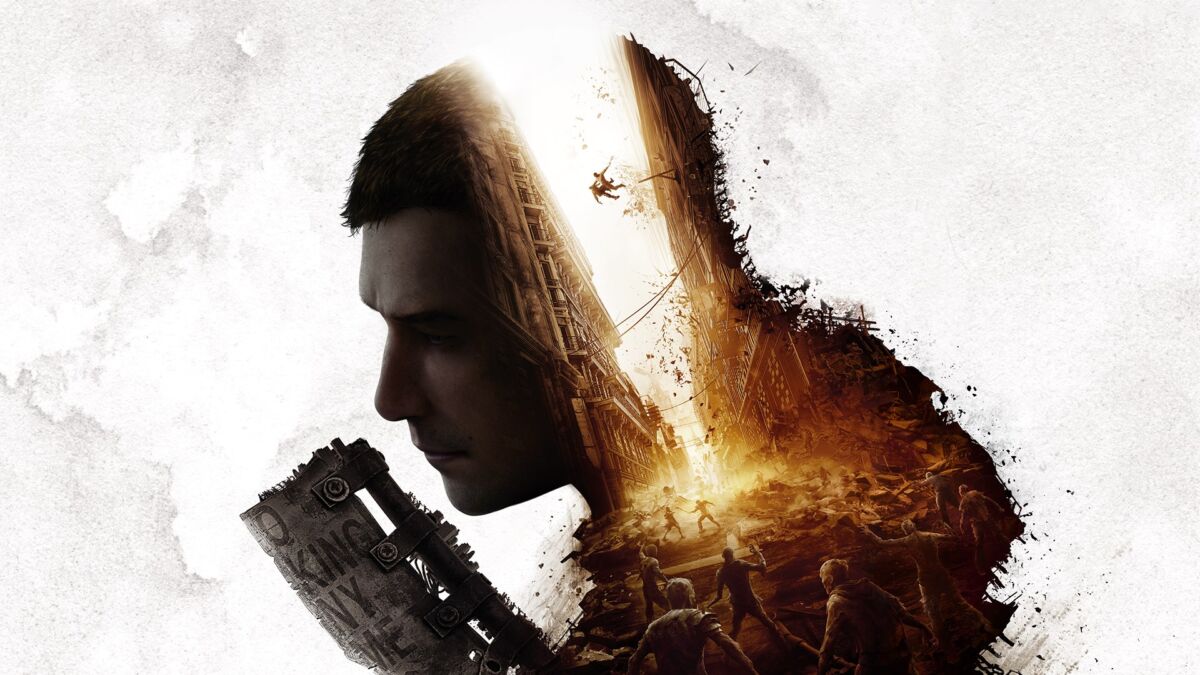 Developer: Techland
Publisher: Techland
Platform(s): PC, PS4, PS5, Xbox One, Xbox Series X | S
Techland's zombie survival simulators had somewhat of a rocky road, considering their first iteration was the deeply flawed Dead Island and Dead Island: Riptide. A clean break and a new IP was all Techland needed to nail it on the third go with Dying Light, which tightened up the combat while enhancing the parkour elements of the game. Now, Dying Light 2 aims to improve that formula even further.
Taking place years after the events of the first game, Dying Light 2's vision of the far-flung future sees humanity on the brink of extinction. You play as Aiden, a survivor in The City, possibly the last human settlement on Earth, and you'll interact with factions and make decisions that'll ultimately determine the fate of The City, for better or worse.
2. OlliOlli World | February 8th
Developer: Roll7
Publisher: Private Division
Platform(s): PC, PS4, PS5, Xbox One, Xbox Series X | S, Switch
It's a universally known fact that skateboarding is pretty rad, so it stands to reason that games about skateboarding are also pretty rad too. The OlliOlli series absolutely fits into that category, with the first two games focusing on arcade-esque, score chasing highs across a wide selection of mini-levels. Now, OlliOlli World is upping the ante by an exponential level, and all signs point to it being a series highlight.
Graduating from pixel art to full blown 3D visuals while retaining the classic 2D gameplay, you control a young skater who's exploring the island of Radlandia. While you can expect the usual ramps and grind rails to help you extend your combos, OlliOlli World has introduced a variety of new features like wall riding, half-pipes and the ability to traverse branching paths.
If you're yet to experience the pleasure of OlliOlli, you might have found your jumping on point with World.
3. Sifu | February 8th
Developer: Sloclap
Publisher: Sloclap, Microids
Platform(s): PC, PS4, PS5
Look, Elden Ring is probably going to be a lot of player's most anticipated game for February, or even the whole of 2022, but let me show you mine: Sifu.
A beat 'em up game with roguelike elements, you control a kung-fu student who is determined to take out the five assassins responsible for the brutal murder of his family. In order to do so, you'll have to batter your way through hordes of goons standing between you and justice.
As Sifu features some roguelike elements, you can expect the path to justice to be riddled with setbacks. The game features a magic talisman that allows your character to be revived after a lethal wound, albeit aged up by a few years. Advancing in years means hitting harder but with less health, and the talisman only has a set amount of revives, but fortunately you can earn upgrades and knowledge across runs, which should hopefully lead to a satisfying cycle of progression.
4. CrossfireX | February 10th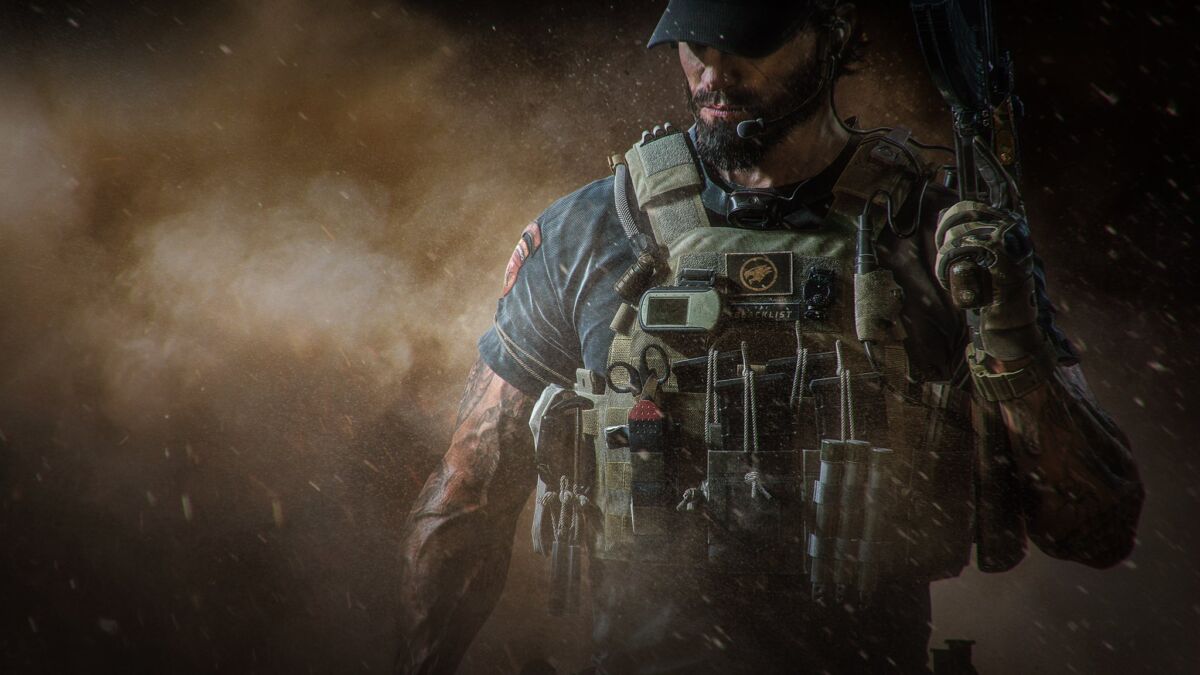 Developer: Remedy, Smilegate, Xbox Game Studios
Publisher: Xbox Game Studios, Smilegate
Platform(s): Xbox One, Xbox Series X | S
Okay, CrossfireX isn't strictly free-to-play. Smilegate's silent juggernaut, the Crossfire series has been dominating the PC landscape in Asia since 2007, but the developers partnered with both Microsoft and Remedy in order to extend the franchise's brand and narrative in a big way. CrossfireX is the series' first foray into console gaming, and if successful, it could be a huge get for Microsoft and, crucially, Game Pass.
CrossfireX will operate the same way as Halo Infinite has, with a free-to-play online multiplayer offering combined with a premium campaign experience. The multiplayer contains the usual trappings of modes, weapons and loadout customisation, but the campaign is worthy of additional focus.
With Remedy's penchant for creating expectation-defying narrative experiences, CrossfireX could be a surprise hit.
5. Dynasty Warriors 9 Empires | February 15th
Developer: Omega Force
Publisher: Koei Tecmo
Platform(s): PC, PS4, PS5, Xbox One, Xbox Series X | S, Switch
It's no secret that the original version of Dynasty Warriors 9 was a bit of a disaster for the series, introducing an open world formula that just plain sucked. However, Koei have always been about reiteration when it comes to their Musou games, and Dynasty Warriors 9 is no exception thanks to the release of Empires, the latest strategy-focused spin-off.
While DW9 Empires is still all about smacking lots of soldiers with big weapons, it's the action off the battlefield that's just as important. Players can choose to be anything from a wandering warrior to officer and even ruler of a specific kingdom, with the goal of uniting China under one nation. This could be through diplomacy and negotiation, or through sheer military might.
At the very least, the open world maps from the original DW9 are nowhere to be seen, so that's an improvement right off the bat.
6. King Of Fighters XV | February 17th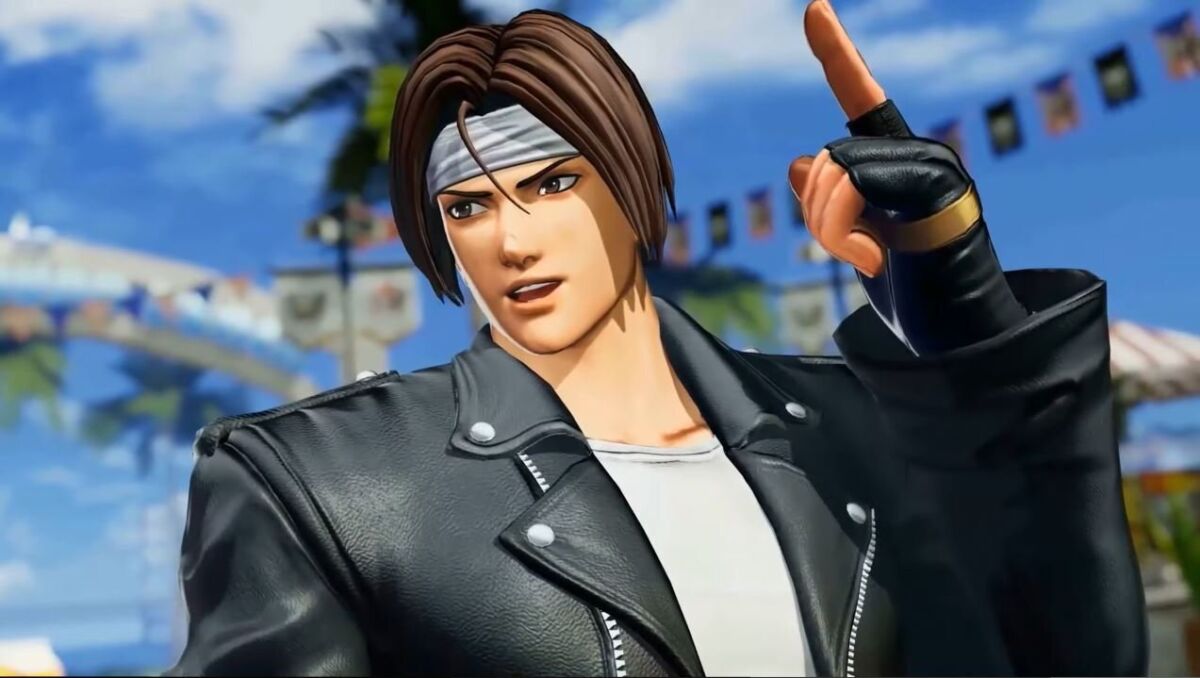 Developer: SNK
Publisher: SNK, Koch Media
Platform(s): PC, PS4, PS5, Xbox Series X | S
SNK fighting games don't tend to attract the same attention as Capcom or Bandai Namco's offerings. There's also been a core, loyal fan-base who have stood by SNK for decades, but Fatal Fury never accrued the same success as Street Fighter or Tekken. Still, the tide began to shift with the release of Samurai Shodown in 2019, along with various SNK characters popping up as guests in other fighting games, but now King of Fighters XV could be the biggest fighting game of 2022.
Seen as a grand shake-up for the series, KOF XV retains the 3v3 formula that the series has pioneered over the years, only the canon teams have been switched around. The roster itself is a hodge-podge of formerly dead characters who have been revived for XV, and newcomers looking to make their own impact.
With faster gameplay and 3D graphics that aren't underwhelming like XIV's were, KOF XV has all the makings of a fighting game classic.
7. Total War: Warhammer 3 | February 17th
Developer: Creative Assembly
Publisher: SEGA
Platform(s): PC
If you want top-tier strategy games, Creative Assembly are usually a safe pair of hands, and with the third installment of Total War: Warhammer launching in February, this looks like a certified shoo-in for a great strategy game. Better yet, if players already own the first two games, they'll unlock new bonuses in Warhammer 3, like all owned races available in multiplayer and a new combined world map.
As for the new release, Total War: Warhammer 3 takes the action to the Chaos Realm, said to be the source of all magic within the world of Warhammer. Players will be able to choose from the two human factions of Grand Cathay and Kislev, along with factions based on the four Chaos Gods of Khorne, Tzeentch, Nurgle and Slaanesh. You'll take turns moving armies and building settlements, before enjoying real-time action when battle commences.
We had the chance to play Total War: Warhammer 3 during a preview event, and for those waiting for the release date, it could be something special.
8. Horizon Forbidden West | February 18th
Developer: Guerrilla Games
Publisher: Sony Interactive Entertainment
Platform(s): PS4, PS5
If you've ever had a passing fear of the idea that machines are one day going to doom humanity, then Horizon Zero Dawn probably wasn't for you.
Playing as a young huntress named Aloy, you travel across a ruined version of the United States, trying to survive against an oppressive army of robots that look like dinosaurs for some reason. The sequel, Forbidden West, offers more of the same as Aloy travels to a decimated San Francisco to learn more about a deadly virus that threatens everything.
While the formula of exploration and robot hunting remains largely the same, there's a number of differences between the first game and sequel to watch out for. You can explore underwater now, which reveals a host of new wildlife and loot finding opportunities, but you'll also have to contend with a hostile tribe who have managed to tame the robots for their own purposes.
9. Elden Ring | February 25th
Developer: FromSoftware
Publisher: Bandai Namco
Platform(s): PC, PS4, PS5, Xbox One, Xbox Series X | S
FromSoftware's most anticipated game, possibly ever, Elden Ring has the potential to be a Game of the Year candidate already, and we wouldn't even be 1/6th of the way through the year.
While the "developed by FromSoftware" aspect might be enough to put some people off who perhaps don't like their games to be completely masochistic, Elden Ring could be their boldest yet most new-player friendly game yet.
As a Tarnished, summoned back to the Lands Between sometime after the Elden Ring was shattered, you must travel across the land, defeat the demigods that are guarding the ring's shards, known as Great Runes, and ultimately restore the ring and become the Elden Lord. The game features an open world map with an interconnected hub, and you can traverse the map on horseback too.
READ NEXT: 10 Best Short PS5 Games You Should Check Out
Some of the coverage you find on Cultured Vultures contains affiliate links, which provide us with small commissions based on purchases made from visiting our site. We cover gaming news, movie reviews, wrestling and much more.