Hideo Kojima's P.T. made a huge impact on the gaming world. It came out of nowhere, and people knew nothing about it, not even how to finish it. In this internet age that we live in, it's not every day that we encounter something completely unknown. Anything can be Googled and explained, but when P.T. dropped, nobody knew anything.
As we now know, P.T. was actually a playable teaser for a new entry to the Silent Hill series. Fans debate whether Konami actually knew this or not – was it an attempt from Kojima to raise excitement and force Konami to revisit the stagnating franchise? His treatment following its release might suggest so. Despite the massively popular reception, Konami scrapped the title. Let's face it, who could blame them?
It would've been hugely expensive to make, and while Silent Hill games have generally been well received, they've never matched the sales of another 90s horror franchise, Resident Evil. Metal Gear Solid V had to shift around 5 million units to break even, could Silent Hills do that? I'm sceptical.
The demo was taken off the PlayStation Store less than a year after its release, but our loss was developers' gain, as many developers drew inspiration from the title and brought us some new and terrifying first-person horror titles. Without further ado, let's take a look a games which have been directly inspired by P.T.
Resident Evil 7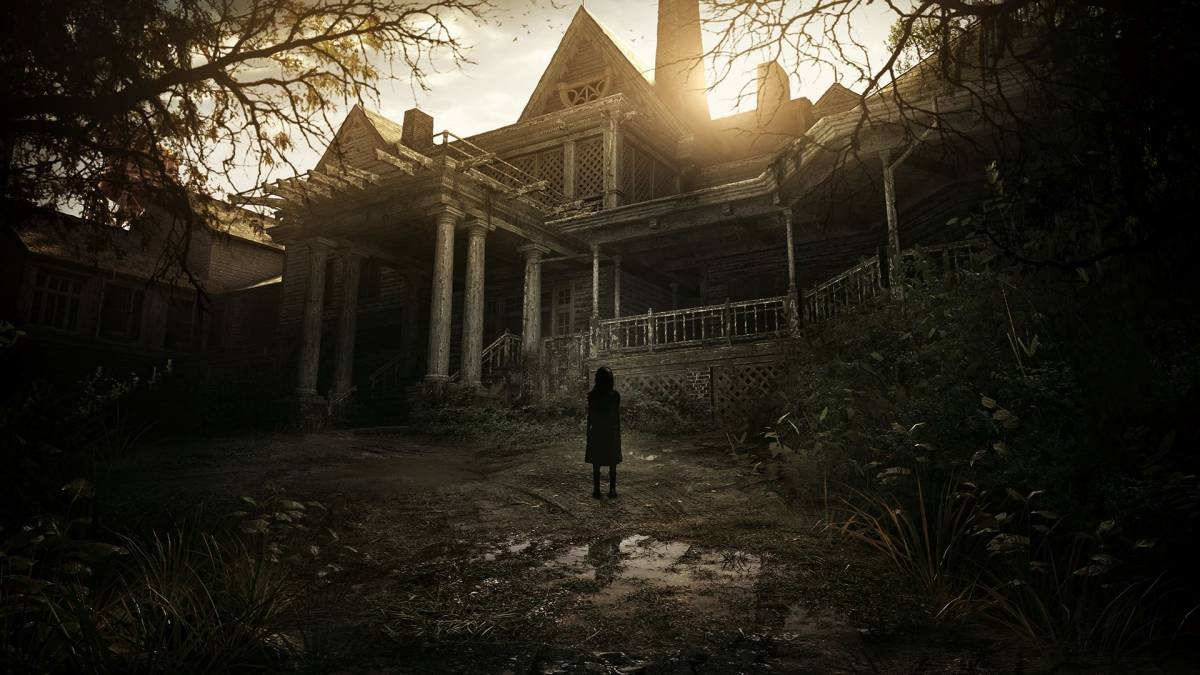 Resident Evil 7 presented gamers with a long needed overhaul. It seems as though Capcom, seeing that Konami had given up on P.T., decided to take advantage of the situation and made a game which looked to have much more in common with Silent Hill than Resident Evil. Resi 7 even had the P.T. style demo which preceded it.
In the end, Resident Evil 7 was a first-person mix of the two games and it worked wonderfully. However, it seems that Konami may have done the right thing in cancelling Silent Hills, as Resident Evil 7 hasn't connected with its Japanese fanbase – it has sold less copies thus far than the inferior Resident Evil 6.
Layers of Fear
Layers of Fear doesn't particularly feel much like P.T. as such, mainly due to to its setting being a grand house as opposed to a more familiar abode. However P.T.'s influence can be found throughout.
The game builds a creepy atmosphere using effective sound effects and scare fakeouts. It effectively builds tension and cuts it with a scare. It must be admitted that Layers is more of a walking simulator with scares as opposed to an actual horror game, though.
The Park
Many will not be aware that The Park is actually a spin off of Funcom's The Secret World MMORPG. You take the role of a mother whose child has become lost at an abandoned amusement park.
While the game does feature the P.T.-esque first-person gameplay, its content feels much more familiar to that of older Silent Hill titles, featuring a plot about loss, family and fairground rides which relate to the problems the protagonist is suffering from. All very well thought out, but The Park didn't fare too well critically.
Allison Road
Allison Road was the first game I saw that took direct inspiration from Kojima's playable teaser. Set in a modern, urban environment, the game places you in a British household and sees the player navigate the house in order to find aspirin, only to find yourself stalked by a supernatural entity.
Allison Road popped up on Kickstarter shortly after the removal of P.T. From the PSN Store, but they would eventually receive private funding from Team17. The game would be cancelled in June 2016 before coming back from the dead in August in the same year. Allison Road is looking to be a worthy successor to P.T.
Visage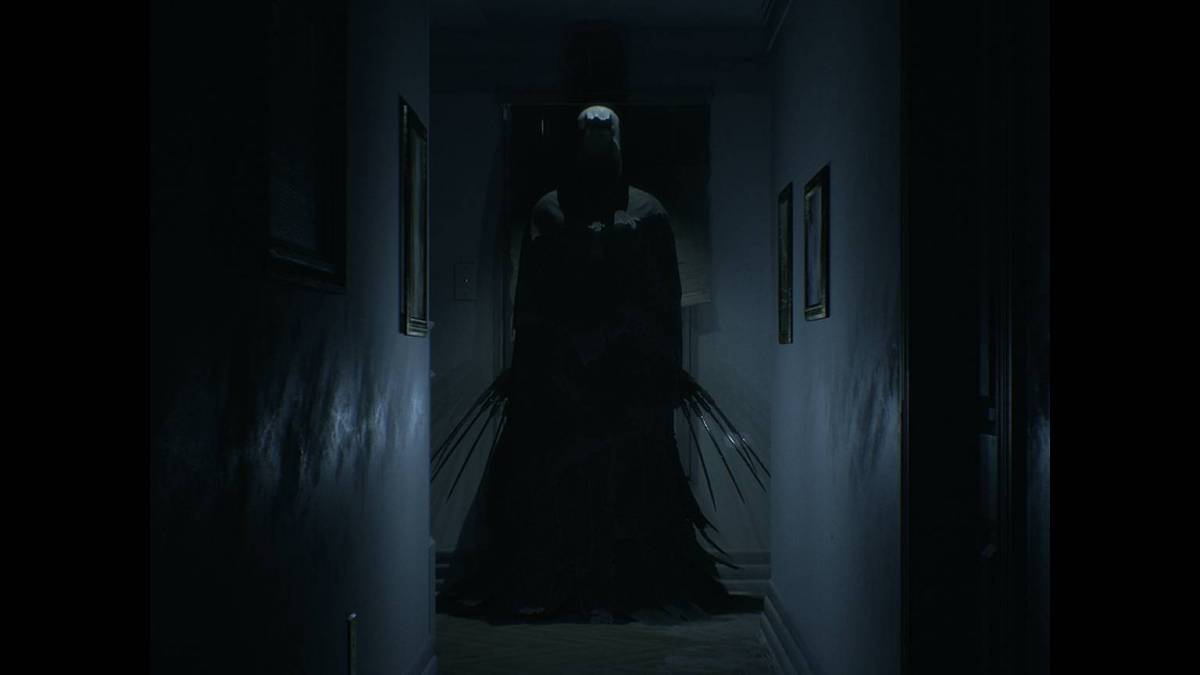 The game on this list that I know the least about, Visage looks to be a similar beast to Allison Road. Set in the 1980s, it evolves around the exploration of a house, a house with a dark past. Many of its residents have died and you're tasked with discovering how, which in turn, leads to scares.
Like Allison Road, it wears it P.T. influences proudly. The game looks to have been delayed from its January release window and they're aiming for mid-year instead. One to watch, I think.
Any other games that look to have been directly inspired by P.T.? Let us know in the comments below!
READ NEXT: 10 Biggest Upcoming Horror Games of 2017
Some of the coverage you find on Cultured Vultures contains affiliate links, which provide us with small commissions based on purchases made from visiting our site. We cover gaming news, movie reviews, wrestling and much more.