Counter-Strike: Global Offensive (most commonly known as CS:GO) is an absolutely iconic team-based game that's packed full of the same tactical action gameplay as any other Counter-Strike game released over the years. Valve launched this first-person shooter back in 2012, and many gamers still play it for the nostalgic value alone.
In this fast-paced multiplayer game, two factions must face off against one another, with many missions having an essential objective, like Bomb Defusal. Whether you're a huge fan from back in the day or you're just getting into it now, you might be interested to find other video games like CS:GO.
Games Like CS:GO
1. Insurgency: Sandstorm
Developer: New World Interactive
Publisher: Focus Home Interactive
Platform(s): PC, PS5, PS4, Xbox Series X & S, Xbox One
Insurgency: Sandstorm is a multiplayer tactical first-person shooter that's a sequel to Insurgency and was developed by New World Interactive. It was released to PC in 2018 and then finally arrived on consoles almost three years later, in 2021.
Insurgency: Sandstorm features intense and realistic gameplay, with a minimal HUD, accurate and lethal weaponry, and an emphasis on playing as a team. Players can choose between two separate teams, Security and Insurgents, each with their own classes of weapons. You'll want to make staying alive a priority, though, as there are no instant respawns in Insurgency: Sandstorm.
2. Valorant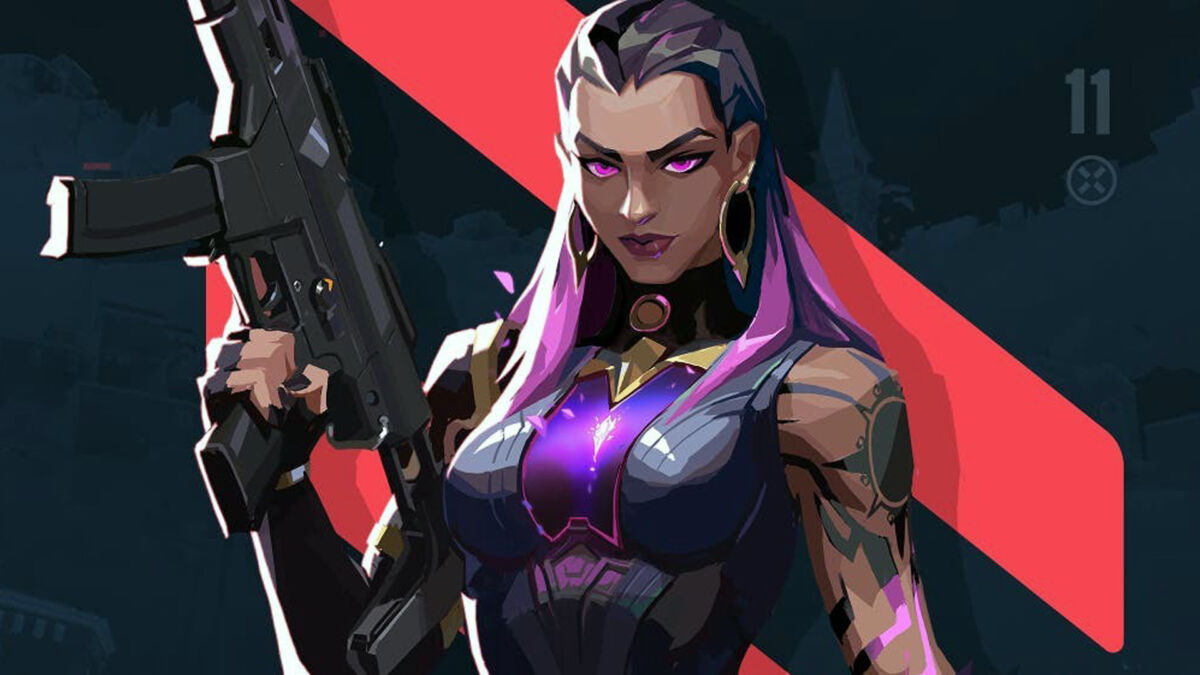 Developer: Riot Games
Publisher: Riot Games
Platform(s): PC
Valorant takes its inspiration right from Counter-Strike's own tactical shooters. Many mechanics are directly borrowed from the Counter-Strike series, including accuracy levels while shooting and the buy menu.
This tactical first-person hero shooter is heavily team-based and also free to play. Players can choose from a set of Agents, each with their own unique abilities and a unique ultimate ability. Gamers begin with only a pistol and must use the in-game currency rewarded from previous rounds to purchase other weapons, such as SMGs and ARs. There are several different game modes to choose from, but the standard mode of play pits two teams against each other in a best-of-25 bomb diffusing-type match.
3. Escape From Tarkov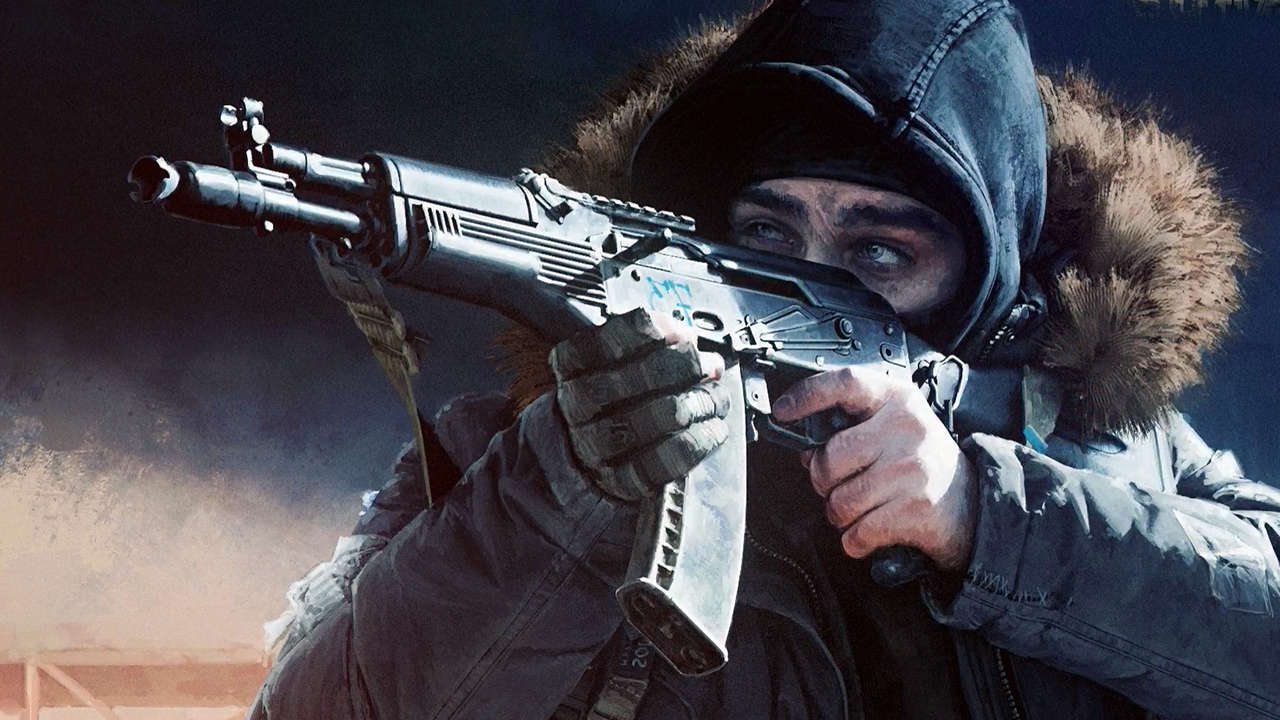 Developer: Battlestate Games
Publisher: Battlestate Games
Platform(s): PC
For those gamers who particularly enjoy realistic gameplay with consequences for being defeated, Escape From Tarkov is the game to play. A closed Beta for Escape From Tarkov was released in 2017 for PC and, to this day, the game still remains in active development by Battlestate Games. This tactical first-person shooter drops players into the fictional city of Tarkov in Northwestern Russia with an extraction point as the end goal.
While trying to survive in Tarkov, players can loot and pick up items like weapons, armor, and other equipment, which they get to keep in a stash if they can successfully extract with the items. However, if you die during a match, everything you've acquired is lost, and you must start all over again. The developers don't refer to it as a hardcore survival FPS for nothing.
4. Battlefield V
Developer: DICE
Publisher: EA
Platform(s): PC, PS4, Xbox One
Battlefield V is a game that's focused primarily on team-based play and destruction. Developed by DICE, the game was released in November 2018 as the eleventh installment of the Battlefield franchise. This first-person shooter takes place after the events of Battlefield 1 and is set during World War 2.
While Battlefield V's single-player episodic campaign is a riveting playthrough, the game features new multiplayer modes, like Firestorm and Grand Operations. Grand Operations is an expanded version of the Operations mode that was featured in Battlefield 1. In this mode, matches take place across multiple stages and end with a Final Stand that goes until the one player remains.
5. Team Fortress 2
Developer: Valve
Publisher: Valve
Platform(s): PC, PS3, Xbox 360
This throwback to the 2000s was first part of a classic game bundle known as The Orange Box which was developed by Valve before being released as a stand-alone game in April 2008. Team Fortress 2 is a multiplayer first-person shooter that features two teams, RED and BLU.
Players can choose from the five core game modes or eight alternative game modes. The core game modes consist of Attack and Defend, Capture the Flag, Payload, King of the Hill, and Control Points. In each match, gamers can choose from nine unique characters and must complete their combat-based objective before the other team has a chance to.
6. Tom Clancy's Rainbow Six Siege
Developer: Ubisoft
Publisher: Ubisoft
Platform(s): PC, PS5, PS4, Xbox Series X & S, Xbox One
Siege is a part of the Rainbow Six series of iconic tactical first-person shooters and was developed by Ubisoft. The game, which is based on Tom Clancy's Rainbow Six novels like others in the series, was released in 2015, and owes a lot to the intense action of CS:GO.
Tom Clancy's Rainbow Six Siege is an online game that focuses heavily on team play and features a destructible environment. There are 20 different maps to choose from and five game modes, including Secured Area, Bomb, Hostage, Tactical Realism, and Training Grounds.
7. Hell Let Loose
Developer: Black Matter
Publisher: Team17
Platform(s): PC, PS5, Xbox Series X & S
Hell Let Loose allows players to experience iconic battles from the Western and Eastern fronts of World War 2 with realistic and intense matches. This multiplayer first-person shooter was developed by Black Matter and had its full release in 2021. If you've ever wanted to play a game in which you're suddenly dead with no idea where the bullet even came from, give Hell Let Loose a try.
The game is a tactical FPS that features two modes, Warfare and Offensive. Both modes feature a match of 50 vs. 50 between two teams of either Germans, Americans, or Soviets. They each carry a capture-the-flag-like vibe, with teams either fighting to capture the most sectors or one team defending and one team capturing.
8. Squad
Developer: Offworld Industries
Publisher: Offworld Industries
Platform(s): PC
Squad is a pseudo-successor to the Battlefield 2 mod, Project Reality, and was self-published and developed by Offworld Industries. Much of the game takes place in realistic conflict settings, including the conflict in Eastern Europe.
This tactical first-person shooter is based around playing as a squad, hence its name, and is specifically designed to encourage communication and teamwork. The battlefields that matches take place on are absolutely massive, with plenty of vehicles for transport and warfare. Each team must battle to keep their ticket pool above zero by maintaining hold of strategic locations, destroying the opponents' bases, and simply staying alive.
9. PUBG: Battlegrounds
Developer: PUBG Studios
Publisher: Krafton
Platform(s): PC, PS5, PS4, Xbox Series X & S, Xbox One, iOS, Android
If battle royale games are more your style, PUBG: Battlegrounds (originally known as PlayerUnknown's Battlegrounds) is the way to go. Developed by PUBG Studios, the first game in the PUBG universe was released in 2016 and started the BR boom for good reason. Players can choose between either a first-person or third-person viewpoint and join around 99 other players to fight to be the last man standing.
Players can join the match solo or in a team of two to four people. There are eight different maps with unique terrains. Each match begins with players parachuting in with no gear, causing them to loot for gear as they go and strategically battle their way to the end.
10. Ready or Not
Developer: VOID Interactive
Publisher: VOID Interactive
Platform(s):
Ready or Not is a tactical first-person shooter that focuses on the operations of a SWAT team in a fictional crime-ridden city in California. The game was developed by VOID Interactive and was released through Steam Early Access in 2021. Players find themselves in control of Judge, the leader of a tactical police unit, who must use well-thought-out strategies and careful planning to complete their missions.
The game features five different game modes whose difficulties vary, each featuring separate rules of engagement that result in penalties if not followed. The game modes are Barricaded Suspect, Raid, Bomb Threat, Hostage Rescue, and Active Shooter. Ready or Not can be played solo or with a team of up to four players.
READ NEXT: 10 Games Like Red Dead Redemption You Should Play
Some of the coverage you find on Cultured Vultures contains affiliate links, which provide us with small commissions based on purchases made from visiting our site. We cover gaming news, movie reviews, wrestling and much more.