Fortnite: Chapter 2 – Season 2 has been a big one for changes, so many in fact that we are still seeing things that we didn't notice at first. Fortnite v12.00 not only introduced a tonne of changes to the map and raids of sorts, but also a mysterious gold coin to proceedings.
At this of writing, Epic have yet to comment on the gold coin, and only one spawns in the entire Fortnite map. It may just be a bug or something that hasn't properly been introduced yet, but that hasn't stopped the community from running a little wild with their theories.
Here's everything we know about the sneaky gold coin in Fortnite so far, including its location and what it might be used for.
Fortnite Gold Coin Location
You're going to want to head over to Weeping Woods (one of our favourite landing spots), but not one of the two main buildings. Instead, there should be a house just to the north of them.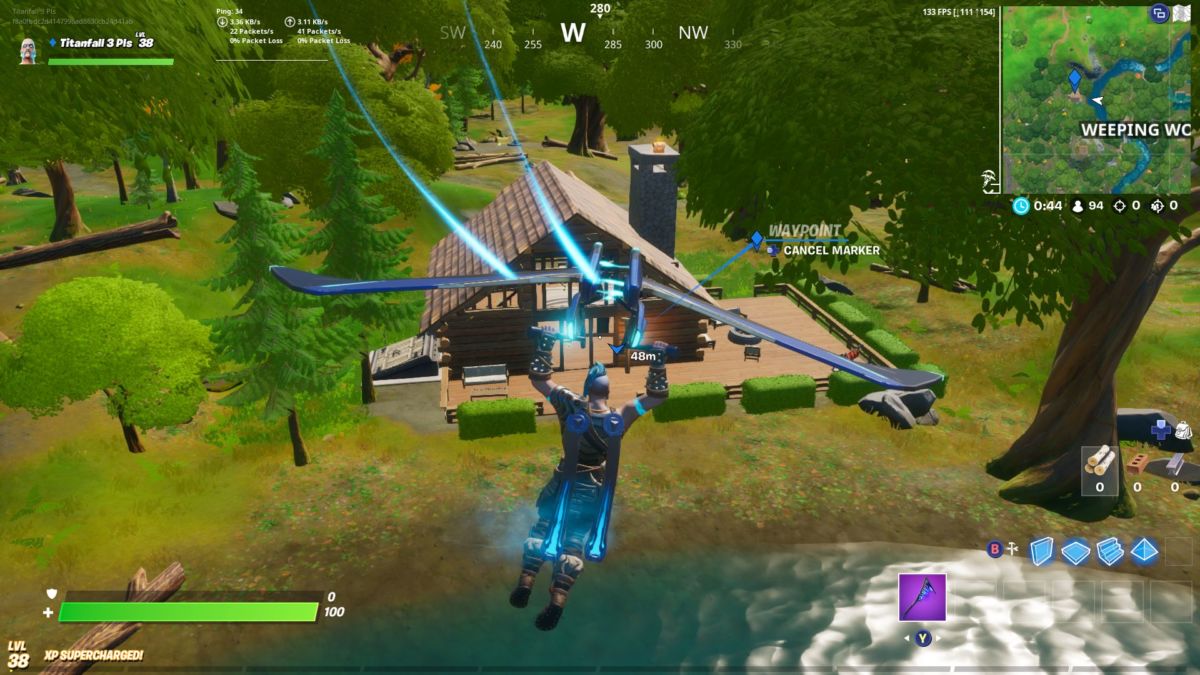 Make you way inside and then find a large painting on the wall.
Break that however you like, and then a gold coin should drop down.
The coin will enter your inventory when you pick it up.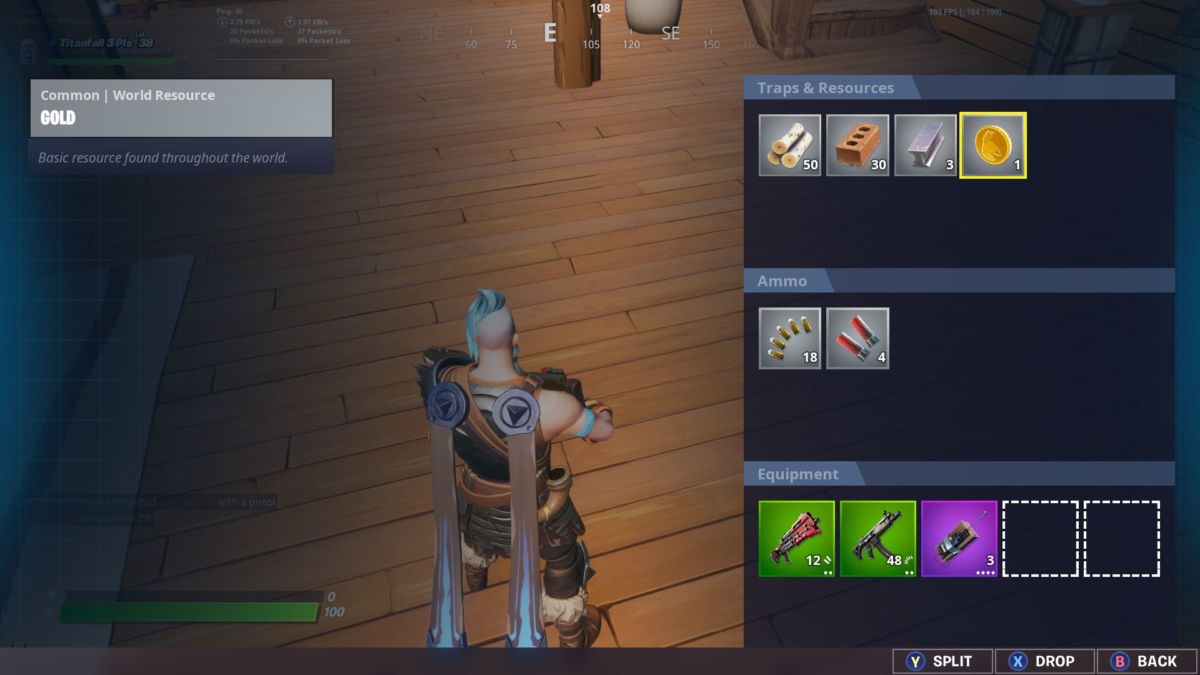 All you can do with it right now is have some extra bling in your inventory; it serves little purpose.
What Does The Gold Coin Do?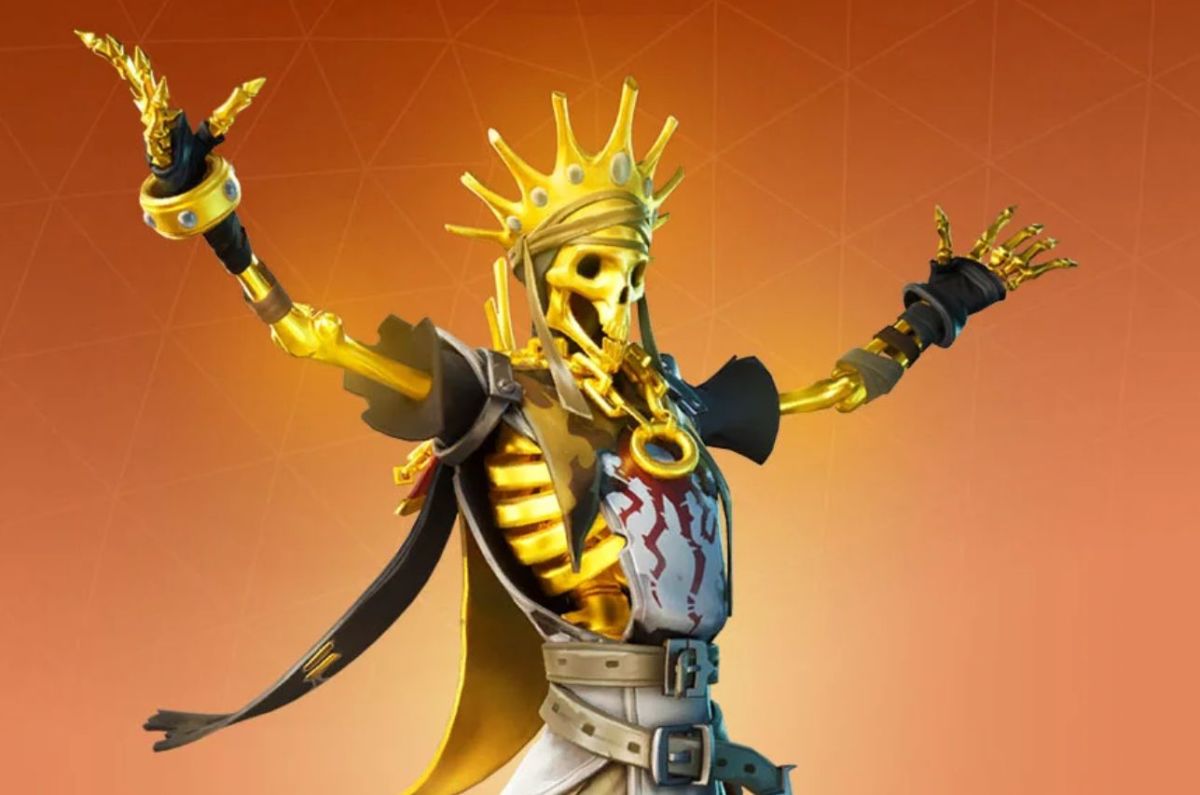 As of right now, the gold coin in Fortnite has no purpose, it just sort of lingering in your inventory.
However, it's worth speculating what it might do in the future — it definitely looks like Epic just added it accidentally, or to tease something in the future.
Our minds instantly drift them to be used for Vending Machines, items in the world that have been vaulted since the start of Chapter 2. Maybe you will be able to find them all over the map as a sort of currency, though the old method of just getting a free item was much preferable.
Another guess is that these coins are intended to be a material in the same way that wood is, though we find this a little hard to believe. Its description in the inventory says that it is a "basic resource found throughout the world", which just seems like placeholder text to us.
Having a rare material that can only be found sparingly wouldn't seem like a great sense of balance for the game in a competitive sense, and it wouldn't be wise for Epic to shake up the meta in such a drastic way.
For us, we think the gold coin in Fortnite is just a neat little Easter egg intended to make fans' speculations go wild, especially with all of the gold-covered items from the end of last season and the long rumoured Oro skin.
Watch this space, however. You never really know anything where Fortnite is concerned.
Fortnite: Chapter 2 – Season 2 is free-to-play on PC via the Epic Games Store, PlayStation 4, Xbox One, Nintendo Switch, iOS, and Android.
MORE FORTNITE:
– How Many People Play Fortnite?
– Best Fortnite Toys For Battle Royale Fans
– Best Fortnite Skins To Add To Your Locker
Some of the coverage you find on Cultured Vultures contains affiliate links, which provide us with small commissions based on purchases made from visiting our site. We cover gaming news, movie reviews, wrestling and much more.