This weekend's premier event will pit NXT's current top class against one another with the NXT Championship on the line in a Fatal 5 Way match. With Karrion Kross now entering the brunt of his second title reign, there have been plenty of challengers stepping up to vie for the big gold belt, with both former champions and rising stars entering the fray for TakeOver: In Your House.
Each of the four challengers have plenty of reason to be considered a potential successor to Karrion Kross, if NXT were ready for him to pass on the title he has only just reclaimed from Finn Balor. Let's take a look at the pros and cons behind each of the combatants in Sunday's big championship main event.
1. Karrion Kross
The bells of Doomsday tolled on Finn Balor at NXT TakeOver: Stand and Deliver and Karrion Kross reclaimed the NXT Championship that he had to vacate due to injury a few months prior. It was a great career moment for Kross and is definitely deserved after making such an impact since his debut last year. However, it could be said that Kross hasn't managed to win over all of the NXT Universe, as there are some vocal doubters out there who don't see him on the same level as the other superstars in this match.
Karrion has done a fantastic job at looking like the unbeatable monster, especially after taking Keith Lee to the limit and walking away with the W, in spite of his sustained shoulder injury. I personally feel like Kross would be better off on the main roster (a statement I always have to grit my teeth over when saying out loud) and there are other wrestlers on the NXT roster that I think would benefit more from a NXT Championship reign at this present moment.
So no, I don't think Karrion Kross should retain his title this Sunday at In Your House. Doomsday has come and gone and I'm ready for some fresh blood in the mix.
2. Adam Cole
Out of the four challengers, the returning Adam Cole has made the biggest impact in the build to In Your House. Cole had taken a brief leave of absence since losing to former UE partner, Kyle O'Reilly, at TakeOver: Stand and Deliver, so this is a great opportunity for Cole to rebuild some buzz and for NXT to start carving out a new crop of main eventers for Adam Cole to feud with upon his return.
Now is the perfect time for the longest reigning NXT Champion to make a massive singles comeback and take NXT by storm once again. Do I think he should become a two-time NXT Champion though? Not today, BayBay.
Cole has had more than enough time as NXT Champion and already has a grand legacy to rest on whenever he decides to take a bow and walk away from the black and gold brand. Right now, Adam Cole would be better off continuing his usual trend of Match of the Night qualifiers, being a reliable show-stealer to help build other superstars and keep the NXT Championship scene as exciting as ever.
3. Pete Dunne
'The Bruiserweight' has slowly been stepping up the rungs of the NXT hierarchy and has finally found himself in a position where he could actually win the NXT Championship. In the past, Dunne has competed for the title but has always been on the losing end, most notably the first-ever NXT Championship match on a main roster pay-per-view between him and Adam Cole at Survivor Series 2019.
Pete Dunne has evolved into one of NXT's top prospects since transitioning over from NXT UK and becoming one of the most talked about stars in all of pro wrestling after his dominant championship run. Dunne has a brighter future than any ahead of him, and that could very well be crowned this Sunday at In Your House.
Anyone that's read any of my NXT articles in the past will already know that I'm a huge mark for Pete Dunne, so a career win at TakeOver would make me a very happy fan, but do I see NXT actually pulling the trigger? Probably not. Pete has fallen into the role of a handy villain able to take a few losses when necessary, his feud with the ReDragon duo of Fish & O'Reilly seems to peg him as the eventual loser, so if anything, he'll probably be the one eating the pin this weekend.
4. Johnny Gargano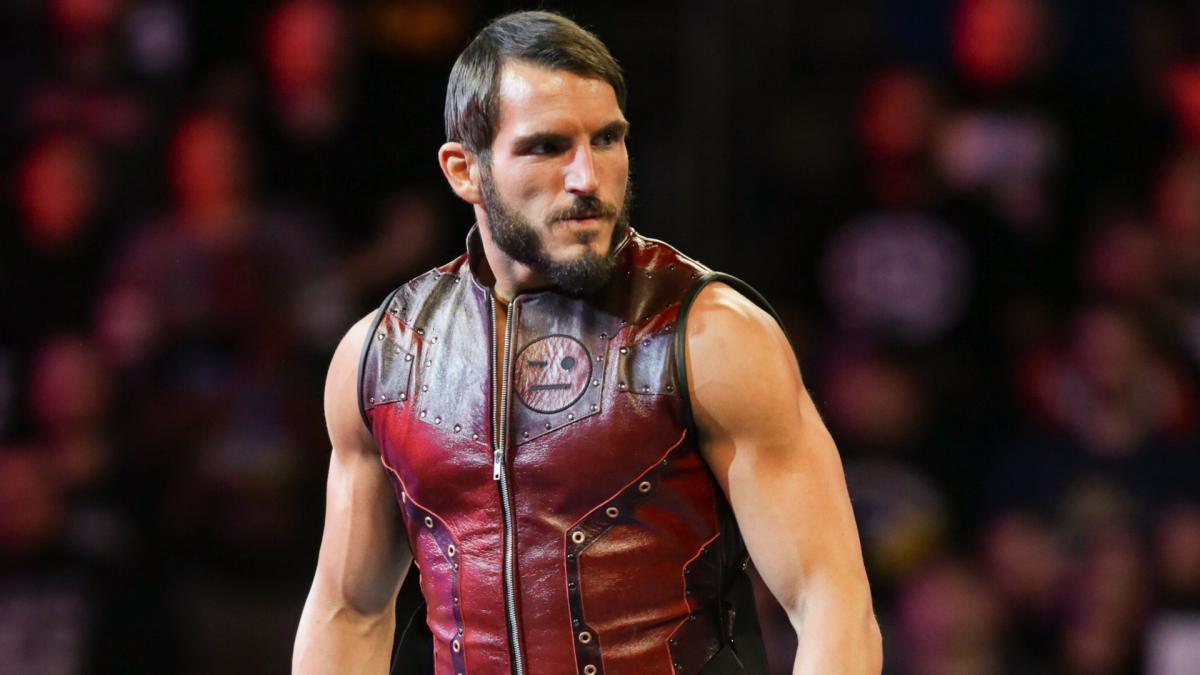 The leader of The Way has fallen by the wayside once again since losing his North American Championship to Bronson Reed. It's no secret that I've never been a fan of the heel stable he's put together, as I find it a little cringey and hard to take seriously, especially when you're feuding with the likes of Dexter Lumis.
Now, Gargano is set for another challenge at the NXT Championship. If this were 2017/2018 Johnny Gargano, then I'd have no reason to not consider him one of the favourites to walk away with an underdogs victory, but here in 2021, I think fans would be quick to reject a chickenshit 'Johnny Wrestling' as their major champion.
Then again, if Karrion Kross was looking to stick around in NXT, then watching him brutalise and intimidate The Way would be fantastic television, albeit a means to an end to make Kross look like more of a beast while making him the first-ever three time NXT Champion.
Pass.
5. Kyle O'Reilly
Which leads me to the final of the five competitors in the Fatal 5 Way main event, Kyle O'Reilly. In previous lists, I've touted KOR as the best possible babyface to succeed Karrion Kross as NXT Champion. Fans have never been more behind O'Reilly as a singles star, and with the work that he's put in both recently and throughout his NXT tenure, he's more than deserving of a NXT Championship reign.
KOR has a lot left to prove as a lone wolf, whether that be an embroiled feud between he and former partners Bobby Fish or Roderick Strong, a continued saga with Adam Cole or even a grapple-fest with the likes of Pete Dunne and KUSHIDA, this is a championship reign worth investing in.
With KOR's new style and his newfound momentum, there's never been a better time to cash in on Kyle as your next flag-bearer for the black and gold brand. Besides, you can't say no to more air guitar.
READ NEXT: 10 Best WWE Matches Of 2020
Some of the coverage you find on Cultured Vultures contains affiliate links, which provide us with small commissions based on purchases made from visiting our site. We cover gaming news, movie reviews, wrestling and much more.