2016 has been one hell of a year for us.
Don't worry, this isn't my cue to start humblebragging, but I will say that since we started this crazy adventure back in 2013 (when we were theculturedvultures.wordpress.com, ha), this past year has been our best one yet.
That's all down to the amazing bunch of writers who keep this place going. I am constantly humbled by their talent; it isn't self-deprecating to say that they're better at what they do than I ever could be.
As we turn our attention towards 2017 (but not before we take an extended break), I wanted to choose some of my favourite pieces from the last twelve months, along with a few nominations from other contributors. We've published thousands of stories this year, so don't take this as a definitive "best", just as a collection of articles that showcase what we're all about.
And you can help us out by picking a top three. The "podium placers" all get money prizes, so be sure to check out the poll at the bottom.
Happy holidays, and thanks for sticking with us. We'll see you again on January 3rd.
WINNERS
1st place: Kieran McLoone
2nd place: Cassie Parkes
3rd place: Libby Mayfield
1. Why Perception's Representation of Disability in Video Games is Important – Mieke Dix
"One thing I've learned in the years since my registration as a legally blind person is that this world is not kind towards disability. Society is learning, slowly but surely, to show us in a more positive light. Besides, if a fictional blind woman can kick some horrific monster up the ass, then maybe so can I."
2. The Rise of the Terrifying Docu-drama Podcast – David O'Donoghue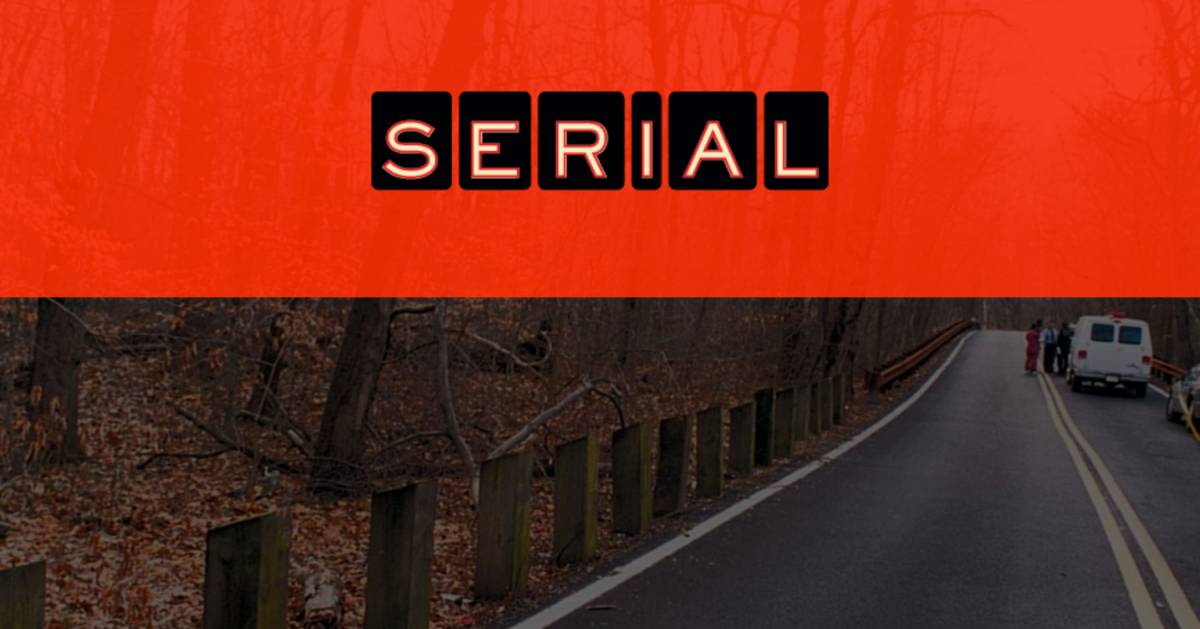 "The popularity of podcasts such as Serial is highlighting that audio-based media isn't dead but experiencing a resurgence. Docu-drama podcasts are the logical extension of this 'Theatre of the Mind' idea and fit naturally with the horror genre. When you drift off to sleep, lulled to dreams the smooth NPR tones of these podcasts, you never know when you'll start awake; suddenly thrust into, as the Tanis opening intones, "a nightmare world of [your] own creation"."
3. Living with the Hijab – Adiba Jaigirdar
"…life wearing the hijab is drastically different. In many ways, it's difficult to tell what it is exactly that makes my life different from many of my friends'. Is it because I'm a woman? Is it because of my hijab? Is it because I'm brown? Many people will probably say, nope, you're just oversensitive. Personally, I'd have to disagree."
4. Harper Lee and the Peace I've Made – Nat Wassell
"…if 'Watchman' was published with her fully realised blessing, then perhaps we should read it as the greatest comment anyone ever made on 'Mockingbird' and the dangers of idolising our parents and role models too much. If that is not the case, and 'Go Set A Watchman' is nothing more than the story that has ruined the reputation of a great author, I still owe Harper Lee my respect, as the creator of 'To Kill A Mockingbird' and the mother of Atticus, who I had once loved so much I could cry when he betrayed me. Whatever the truth may be, her creativity, passion and integrity have never, ever been in question."
5. INTERVIEW: Peter H. Gilmore – High Priest of the Church of Satan – Callum Davies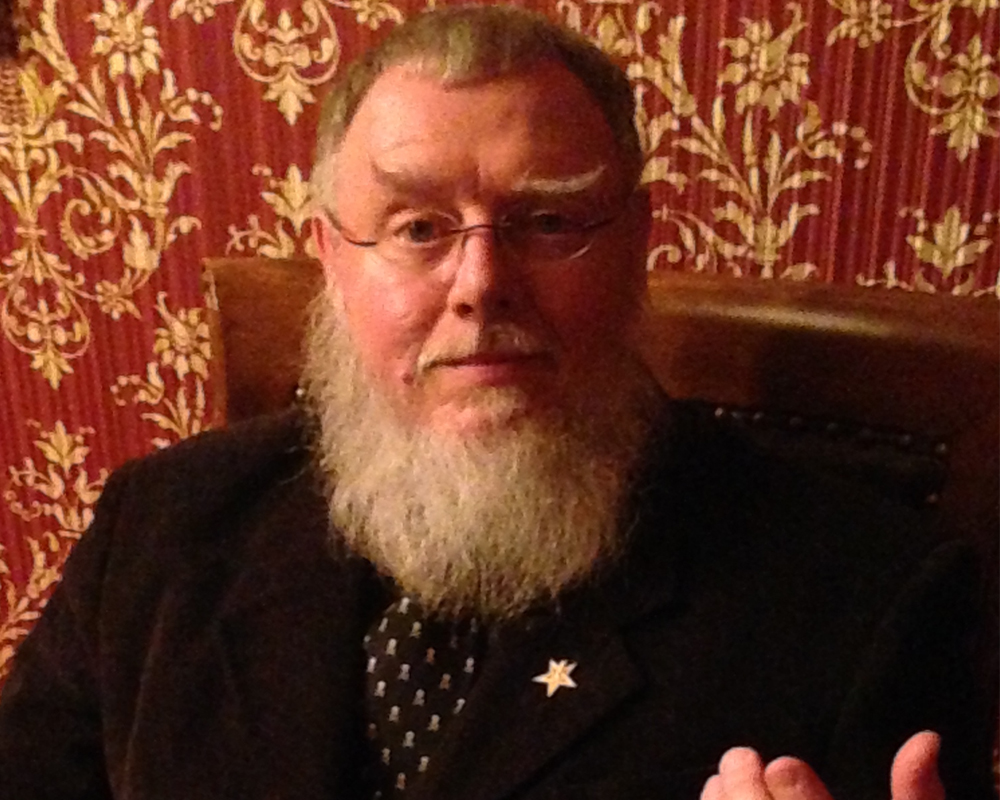 "'Satanism'. It's a term which is often misinterpreted, for obvious reasons, as being related to worship of the devil. Anyone who actually takes the time to look deeper into it will find that this is about as far from the truth as it's possible to get."
6. Emma Watson Shouldn't Care What Rod Liddle of The Sun Thinks – Athena Hobson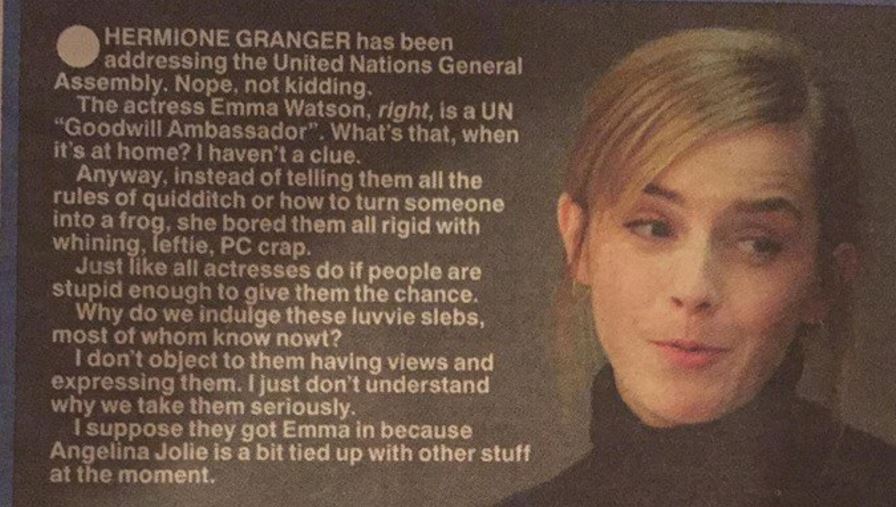 "She's not desperate to appease the male gender by just sitting there looking pretty. And a woman speaking on gender inequality is something I imagine is awfully difficult to masturbate to."
7. Doom Vs Duke: What Changed? – Kieran McLoone
"It's not 3D Realms' fault that they wanted to show Duke Nukem Forever way back in 1997, because it's what was popular at the time. They had no idea that 12 years later, the game still wouldn't be released, and their company would fall apart."
8. My First Furry Convention: Shut Up, You're Weird, Too – Gabriel Ricard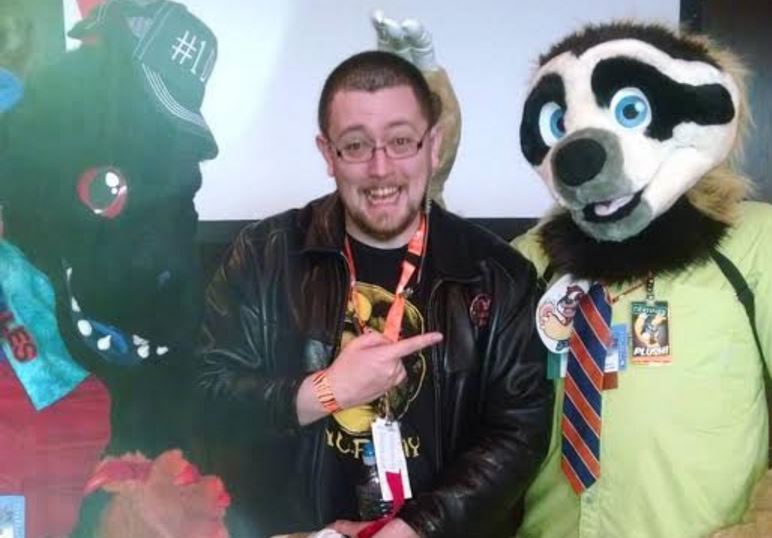 "I hung out with people who had been furries for years, even decades. I hung out with their kids. I watched a parade of roughly 220 people in fursuits march through the hotel. All of it creates the larger idea of why this is an atmosphere that I can't leave behind."
9. INTERVIEW: Overwatch's Jonny Cruz Talks Lúcio, Fandom and Fair Pay – Cassie Parkes
"Talking to Cruz left me with the impression that he is a guy whose passion for gaming and the worlds he helps create are not left behind when he steps out of the recording booth, but that he always carries with him a certain optimistic and humble pride at having impacted so many people's gaming experiences."
10. Street Harassment: A Catcall Too Far – Libby Mayfield
"A blue car pulls up beside me. I assume they're parking to go a shop, but the passenger window rolls down and a man in the driver's seat yells "oi, sexy!" at me. I walk past, he drives off. He pulls up again 50 metres down the road at a mini island and I lag behind, get my phone out and photograph his registration. He realises what I'm doing, yells at me, incoherently, loudly, aggressively. He drives up and down the street a few times past me. Then I realise what a bad area I'm in and I panic. I've pissed off someone who's happy to intimidate me and there's no way I can defend myself if he gets angry."
Some of the coverage you find on Cultured Vultures contains affiliate links, which provide us with small commissions based on purchases made from visiting our site. We cover gaming news, movie reviews, wrestling and much more.