UPDATE (22/03/23): After originally publishing this article, EA later went on to clarify that Mirror's Edge would not be delisted, as it was included in the announcement post "in error". While it's good to hear that Mirror's Edge won't be delisted for no reason, it still doesn't provide an explanation as to why Battlefield: Bad Company 1 and 2 are being fully delisted when they both have enjoyable campaign modes.
ORIGINAL ARTICLE (21/03/23): Delisted and removed games seem to be happening every other week these days. Lord knows I'm still reeling from the death of Rumbleverse, and have rattled my sabre about the "End of Life" status that Forza games go through after so many years of sale. Still, this is usually a fate that's reserved for games with huge online features, so someone please explain in nice, simple terms why EA are deciding to delist Mirror's Edge from all digital platforms?
On March 21st, 2023, EA published a statement on their official website from DICE, explaining that Battlefield 1943, Battlefield: Bad Company 1 + 2 and Mirror's Edge were all getting the axe on April 28th, 2023. According to EA, this is for two reasons: firstly, it's in preparation for the "retirement of online services" for these titles, which is scheduled to happen on December 8th, 2023, and secondly, it's so DICE can focus their efforts on current and future Battlefield experiences.
While that might be their official reasoning, the actual logic behind it makes little to no sense. The only game out of that selection that should be delisted when the online services are retired is Battlefield 1943, which was an online-only PS3 and Xbox 360 release. As soon as the servers are switched off, there's no point in buying 1943, and while it is sad to say goodbye to yet another game, the fact that it's still locked to consoles from two generations ago means it was bound to be left in the past eventually.
However, this is where things begin to make less sense. While Battlefield has always prided itself on its online experience, Bad Company 1 and 2 featured campaign modes that are still considered by many to be some of the best that the franchise has ever had to offer. Delisting those games in April just because the servers are going kaput in December feels like EA and DICE are throwing the baby out with the bathwater, sacrificing the hard work those former developers did on the campaign modes. Again, shutting the servers down is sad, but understandable, but removing the whole game from sale seems absurd.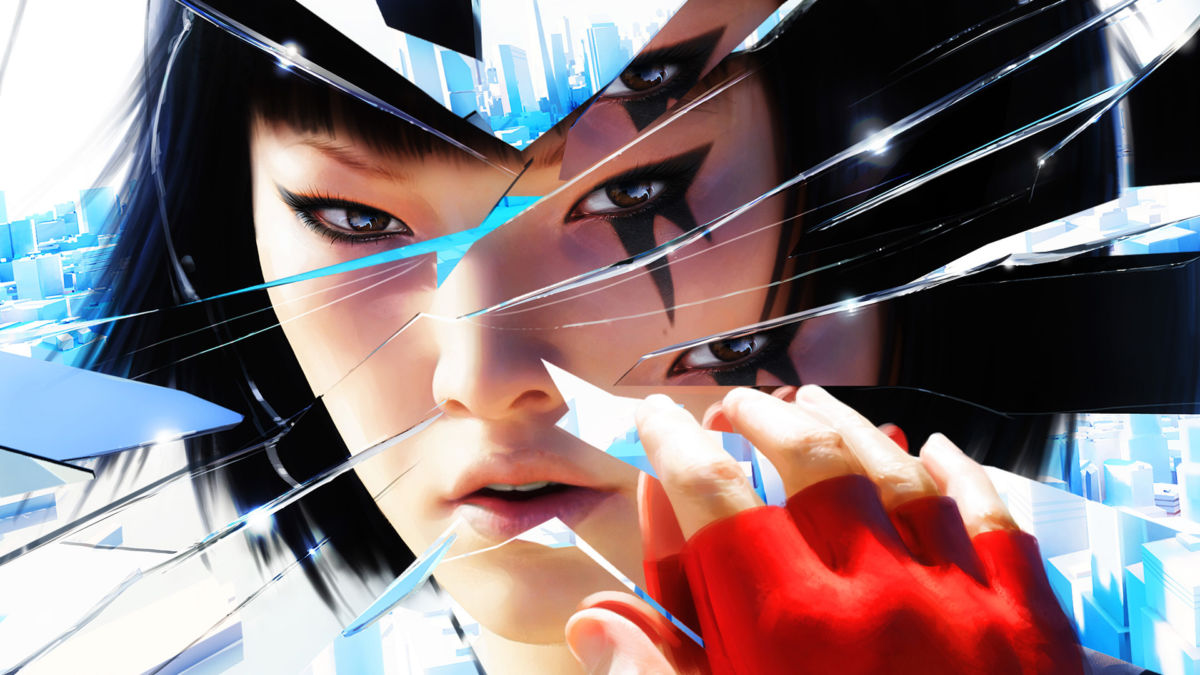 Then you get to Mirror's Edge, a game with no multiplayer to speak of beyond online leaderboards and downloadable ghost data of other players, and already had its online services on PC shut down in January of this year. This isn't to prepare for some server shut down at the end of the year. Instead, it feels like Mirror's Edge has been the collateral damage of a Battlefield related drive-by. If the online services for Mirror's Edge have already been removed, you're not delisting the game "in preparation for the retirement of the online services for these titles". You're doing it just because you can at that point.
It's a bad look for both the Battlefield franchise and DICE, who could do with a good win at this point. The abysmal state of Battlefield 2042 at launch, coupled with the fact it was priced at £70 without offering a single-player campaign, led to a frosty reception from most in 2021. DICE have spent the past year and a half since trying to rehabilitate BF 2042 and their own reputation, with some success, but this news could just be a case of one step forward, two steps back.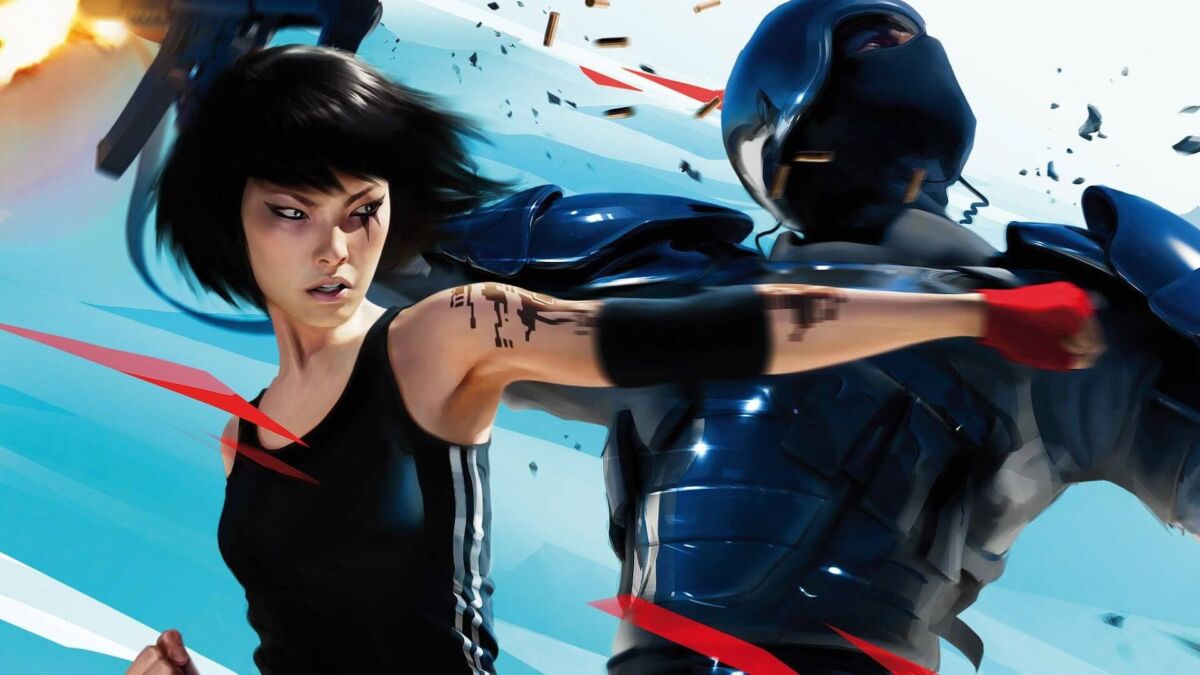 The worst part is, the cynic in me just has this sinking feeling that, come next year, we'll see EA drop a remastered version of Mirror's Edge, or a Battlefield: Bad Company Collection, just recoup those dollars back in after removing the original versions. Rockstar pulled a similar trick by removing the original GTA Trilogy before the (not-so) Definitive Edition went on sale. While EA haven't yet removed the original Dead Space from sale, they did shut down Visceral Games, before allowing Motive Studio to work on a remake of the first Dead Space a few years later. Re-releasing Mirror's Edge after a few years seems like it'd be right up their alley.
In truth, the removal of Mirror's Edge and some Battlefield games seems like a drop in the ocean compared to the hundreds and thousands of games that are set to become unavailable when the Nintendo 3DS and Wii U eShops are closed on March 27th, 2023. With digital preservation concerns becoming louder and louder as of late, this move from EA is only going to exacerbate them, and rightly so.
Being a fan of gaming in this day and age often means that you have to roll with the punches. Corpos are going to do corpo things, and us common folk don't have much we can really do to stop it, but good god, it feels like they're becoming more and more egregious. If genuine single-player games that don't appear to have any licensing issues can be delisted arbitrarily, where do we draw the line?
READ MORE: Digital vs. Physical Games: The Pros and Cons
Some of the coverage you find on Cultured Vultures contains affiliate links, which provide us with small commissions based on purchases made from visiting our site. We cover gaming news, movie reviews, wrestling and much more.