Alien is an iconic (and progressive!) franchise – without it, we wouldn't have such delights as chestbursters, xenomorphs, and Ellen Ripley as the first badass female action hero. For multiple decades, Alien has given us unnerving, sometimes poetic, sometimes frustrating, sometimes cringe-worthy sci-fi. As the series approaches its 40th anniversary, it begs the question: has Alien run its course?
This May, Ridley Scott returned to the series he created with Alien: Covenant, a follow-up to 2012's Prometheus. Covenant was a divisive film; despite positive critical notices (70% approval rating on Rotten Tomatoes), audiences were split. Covenant holds an okay-but-not-great 6.6/10 on IMDb from nearly 140,000 scores, but "loved it or hated it" was the theme of many an online discussion.
The most important metric for Covenant, however, was its box office. When first announced, Fox gave the sci-fi flick an August 4th, 2017 release date. It truly had August to itself, taking a page from Disney/Marvel's Guardians of the Galaxy and Warner Bros./DC's Suicide Squad as the movie of the month – its only competition would've been The Dark Tower, which hasn't proven to be much competition (it has grossed just over $45 million thus far). Fox then shuffled Covenant up to May, two weeks after Disney/Marvel's Guardians of the Galaxy Vol. 2. Studios reacted accordingly, with Warner Bros. moving Annabelle: Creation and King Arthur: Legend of the Sword, Sony moving Life, and Open Road moving The Nut Job 2: Nutty by Nature. Such an act indicates that Alien: Covenant was an event picture worth fearing.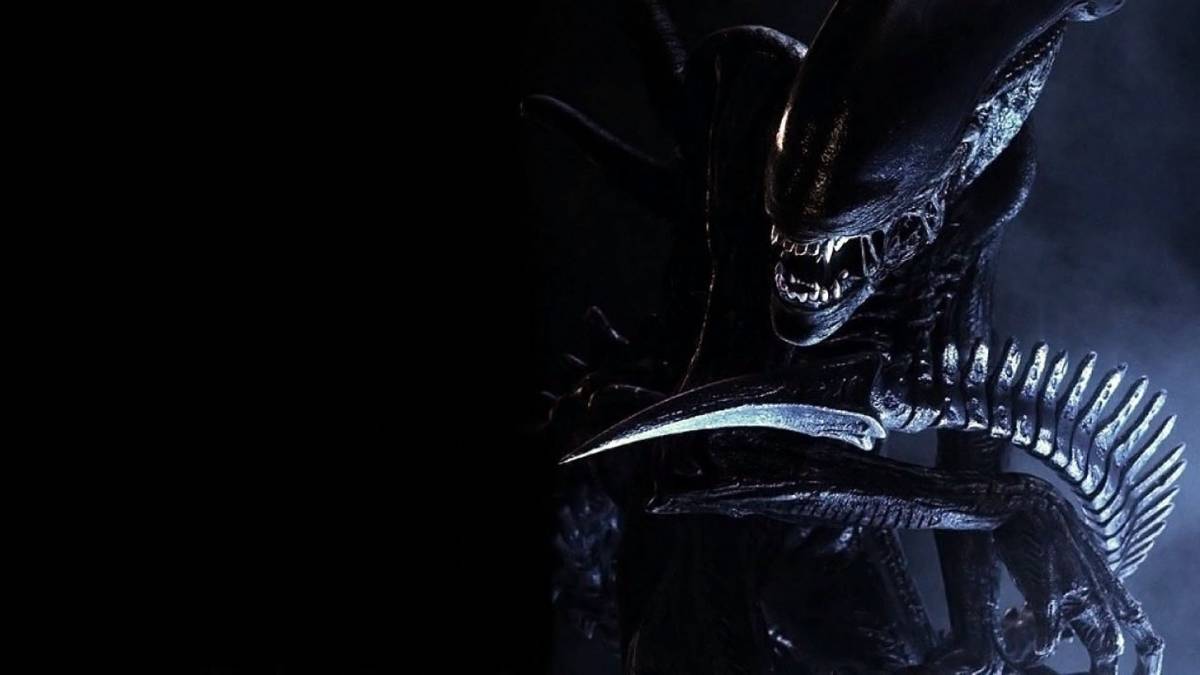 Covenant did not live up to its "event" pedigree – tracking put the film on course for a $40m+ debut, but it opened with an underwhelming $36.16m (for perspective, Guardians 2 beat Covenant on its opening Saturday and Sunday), -29% from Prometheus' debut ($51m) and below the debut of 2004's Alien vs. Predator ($38.29m). On its second weekend, Covenant fell an alarming -70.6% (-63.6% once factoring in the holiday weekend) to gross $10.6m ($13.38m over the holiday weekend). All in, Alien: Covenant closed with $74.26m, posting a rather bad 2.05x multiple. Adjusted for inflation, it's the second lowest-grossing film in the franchise, ahead of only 2007's Alien vs. Predator: Requiem. Globally, Covenant fared somewhat better, grossing $232.77m worldwide. Still, that number isn't ideal for a $97m-budgeted film, and it was a notable fall from Prometheus ($403.35m).
How has Covenant's financial performance affected the series' future? For one, Fox has been "reassessing" the next steps, putting Ridley Scott's plans for two sequels to Covenant in jeopardy. It is unknown if they will do one film to tie up the prequel storyline and go from there, or scrap it in favour of a new direction. One thing to take from all of this is that Alien, simply, isn't an overly popular brand. For the past three decades, the franchise has been propelled by the goodwill of its first and second instalments, with David Fincher's Alien 3 ($55.47m) and the Joss Whedon-penned Alien: Resurrection ($48.8m) disappointing at the box office. Alien vs. Predator ($80.28m) was a moderate success, due to its novelty, but even that wore thin with Alien vs. Predator: Requiem ($41.8m). Prometheus' success cannot be attributed to its connection with the Alien universe; it was an R-rated, big-budget, sci-fi spectacle that had value in being Ridley Scott's first sci-fi foray in decades (its Alien ties weren't explicitly advertised either).
What we can gather from the Alien franchise is that it thrives on "hooks" – Alien was a "haunted house in space" film and Aliens furthered its predecessor while promising a tonal shift to action-horror. Alien 3 disappointed, but it wasn't a flop as its hook was continuing from the beloved Aliens. Alien: Resurrection genuinely disappointed at the box office, and its hook was Ripley returning from the dead, which felt needless. What was the hook for Alien: Covenant? Marketing for Covenant focused almost exclusively on the iconic xenomorph and hoped that would be enough to send it close to Prometheus' $403.35m global haul, despite no box office evidence indicating that would be a likely scenario. Simply put, Alien (as much as I love it) has never been and never will be a tentpole franchise. It makes one wonder if Alien: Covenant would've performed better if it were simply titled Covenant. It also makes one wonder whether Neill Blomkamp's proposed Alien 5 with Sigourney Weaver and Michael Biehn would've been a better bet (that film had hooks aplenty – return of Ripley, ending her story in a way Weaver approves, return to the "main" franchise after two decades).
Regardless of what could've been, what we have is what we have, and what we have is a disappointing Alien installment that has put the series' future into question. With everything considered, should Alien be put to pasture? It depends (this isn't a cop-out answer, I promise) – if Fox can simmer the budgets down to $50m or so, having a franchise that can churn out $200m+ a pop worldwide wouldn't be bad. There's still a fanbase (albeit not as large as some may think) for Alien, after all. Conversely, if Fox expects much higher than $200m per film, perhaps it's time for the xenomorph to rest once and for all (until the inevitable reboot in 2030).
Some of the coverage you find on Cultured Vultures contains affiliate links, which provide us with small commissions based on purchases made from visiting our site. We cover gaming news, movie reviews, wrestling and much more.