Despite not being that old, True Detective has had its influence across all forms of art. It's fair enough, it's absolutely fantastic, mind. Even that opening sequence is captivating, one that I've watched many a times on Youtube. Still, further away from the quality writing, acting, and everything else that made the show a classic, was the brilliance of it's aesthetic. Here are some books that even from their covers, bare a stunning resemblance to the beloved tv series. Not that it's a bad thing, mind, we love us some gritty and brilliant fiction.
---
1. The Soul Standard by Nik Korpon, Caleb J Ross, Axel Tairai and Richard Thomas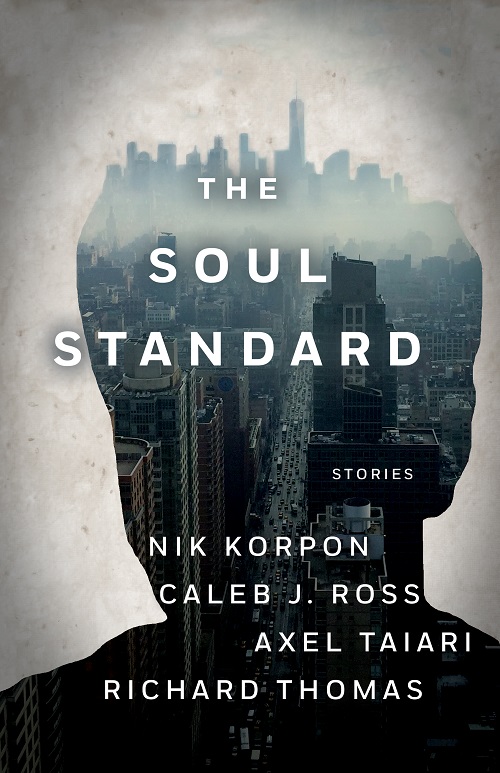 A head with a city inside, showing a world that there is a world going on inside our own brain. The Soul Standard captures the aesthetic of True Detective, fading is a regular occurrence in it's opening credits, particularly for the acclaimed series one. This book, a collection of four novellas, also shows a gritty reality inside a city. The similarities don't end on the front cover, and a gritty story waits within. Book design by Michelle Dotter.
2. The Mind Is A Razorblade by Max Booth III
Max Booth III's supernatural tale shows us its influence in the cover. Note the use of nature reclaiming the human body, and the buildings on the left side of the cover. The use of location and character overlapping is one of the biggest striking similarities, and artist George Cotronis is known for his love of the series, as much as he is for his amazing cover art.
3. Walk Hand in Hand To Extinction by Christoph Paul and Leza Cantoral
Yes, this is somewhat of an obvious placement in our list. Writers Christoph Paul and Leza Cantoral obviously love True Detective so much, that they did an inspired anthology. The title is one of the more memorable quotes from the series, the image baring themes that we are not familiar with. For me, this works as one of the best homages. The tree reminds me of the way the dead girl's body was arranged, and everything about this screams True Detective. Though, for an anthology dedicated to the series, it would be strange if it didn't. Mallory Rock, the cover artist, deserves praise for this one.
4. 
The Altar In The Hills and Other Weird Tales by Brandon Borrows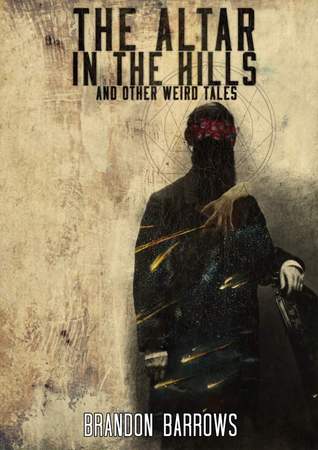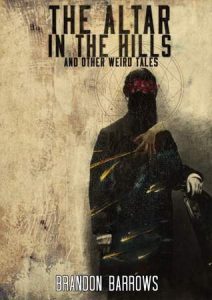 George Cotronis strikes again with a wonderful cover for this short story collection. This one feels slightly more dark and harrowing than the previous installments. The body having hands going across it, combined with the title, give it a more cultish and ritualistic side of it. A wonderful image for those who know about the work inside, and a beautiful teaser for those who don't.
5. Vampire Strippers from Saturn by Vincenzo Bilof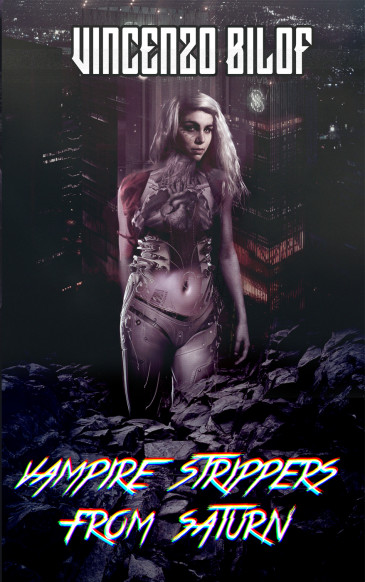 This one acting similar to The Soul Standard, shows us of the influence that a city can have on a person. Albeit, from the title alone, we can summarize that the story takes a different spin from the first title in this list. George Cotronis strikes again, we promise he didn't ask us to feature him, but it just seems as if the man loves True Detective, as well as great art.
Those are 5 books whose cover art we reckon were inspired by True Detective. Did we miss any? If so, let us know in the comments.
Some of the coverage you find on Cultured Vultures contains affiliate links, which provide us with small commissions based on purchases made from visiting our site. We cover gaming news, movie reviews, wrestling and much more.