The NXT brand has seen an incredible growth in popularity since its inception in 2010. After shedding its reality show façade, it has slowly but surely gone from being the developmental wing of WWE to being a fully fledged third brand.
This growth and change is in no small part due to the incredible array of talent that NXT has showcased for over a decade on our screens, which leads to one question: whose heads would be on the Mount Rushmore of NXT? Which NXT stars have been the cornerstone of NXT throughout its existence? This article will choose four male, and four female superstars who, in my opinion, have had the biggest impact in NXT.
So without further ado, let's discuss the Mount Rushmores of the men and women of NXT.
Men's #1 – Seth Rollins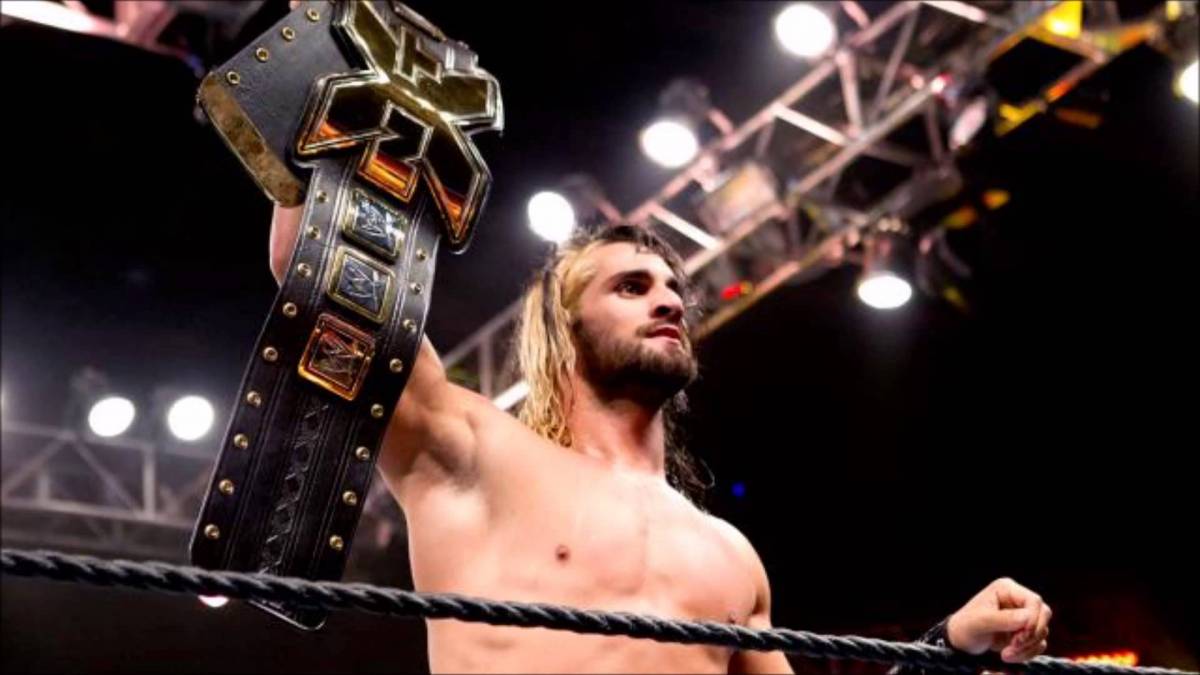 Seth Rollins was an early sign of the greatness NXT would soon become known for. When FCW was rebranded to NXT in 2012, it held a gold rush tournament to crown the inaugural NXT Champion which Seth Rollins would win, beating future WWE Champion Jinder Mahal in the final.
While Rollins would only have one title defence on NXT before being moved up to the main roster as part of The Shield, he remains as one of the most iconic faces in NXT history and proof that NXT was way more than just a reality TV show.
Women's #1 – Paige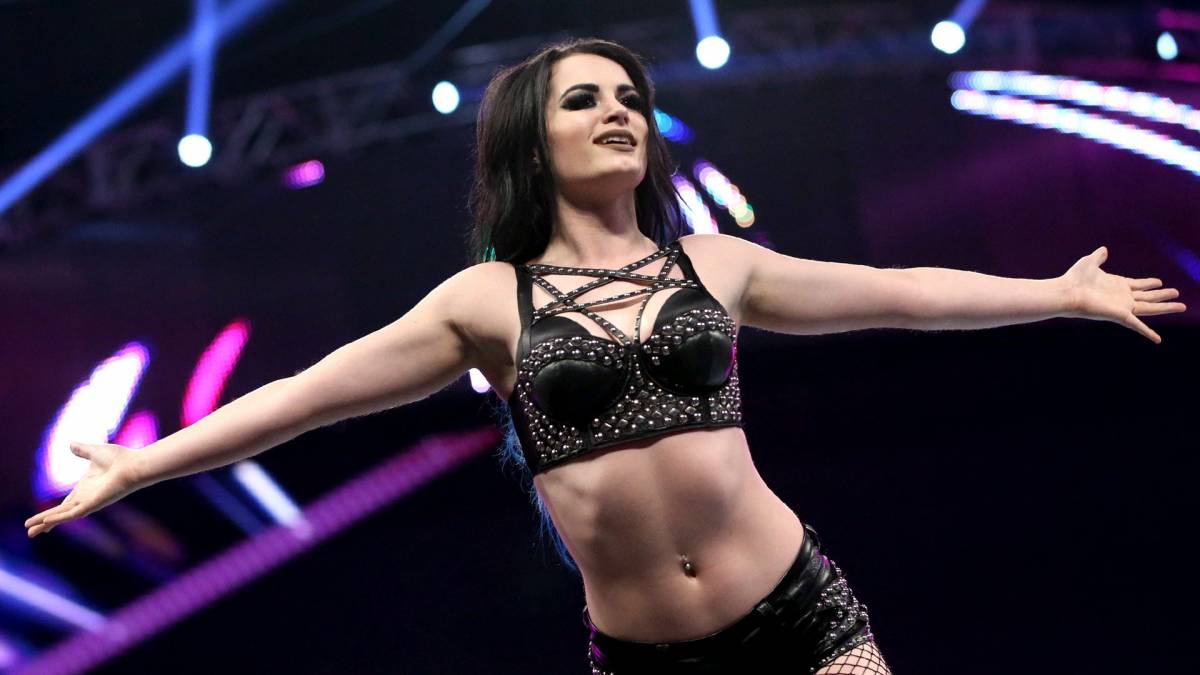 NXT's first ever Women's Champion and youngest champion, the United Kingdom's own Paige did an incredible amount for both the women's division of NXT and on the main roster. Much like Seth Rollins was for the men, Paige was the poster child for the women's division of NXT back in its early days, her "anti-Diva" attitude and punk-rock style made her stand out amongst the former models and dancers that WWE had in their division at that point.
Her win over Emma to win the NXT Women's Championship at NXT: Arrival would be the catalyst that would send her to superstardom, as two months later Paige would debut on RAW defeating WWE Divas' Champion AJ Lee, a huge moment for her and the NXT brand.
While her time in NXT was short, she would be a powerful figure in the Women's Revolution in 2015, alongside Becky Lynch, Charlotte and Sasha Banks that started the road to the women of WWE finally being treated how they should be.
Men's #2 – Sami Zayn
A year after Rollins would leave for the main roster, the changes from reality show to wrestling show were already being made. Talented names such as Big E Langston and Adrian Neville would grab the gold after Rollins' departure, but it was Sami Zayn who would be the next big face of NXT when he won the championship at TakeOver: R Evolution in 2014.
Zayn defeated Neville in a Championship vs. Career match and cemented himself as a main event player with his rekindled rivalry against Kevin Owens which still survives as one of the greatest rivalries in wrestling history. Who could also forget the absolute classic between Zayn and Nakamura at TakeOver: Dallas, which could be argued to be the single greatest match in NXT's existence?
Women's #2 – Asuka
Asuka's 510 day championship reign is the push that every wrestler dreams to have. For almost two years she went undefeated against the likes of Ember Moon, Nia Jax, and Bianca Belair before vacating the championship to debut on the main roster.
As well as being the face of NXT's women's division for two years, her title run was one of the most solidly booked pushes WWE have done in a long time. It constantly had fans thinking "when will she drop the title?" and more excitingly "who will she drop it to?". There's rarely been a title reign so dominant that wrestling fans worldwide did not know what was coming next.
Asuka is still to this day one of the most dominant figures that WWE have ever produced, her incredible "Empress of Tomorrow" gimmick, physical strength and agility have garnered her a huge, well deserved fan base.
Men's #3 – Finn Balor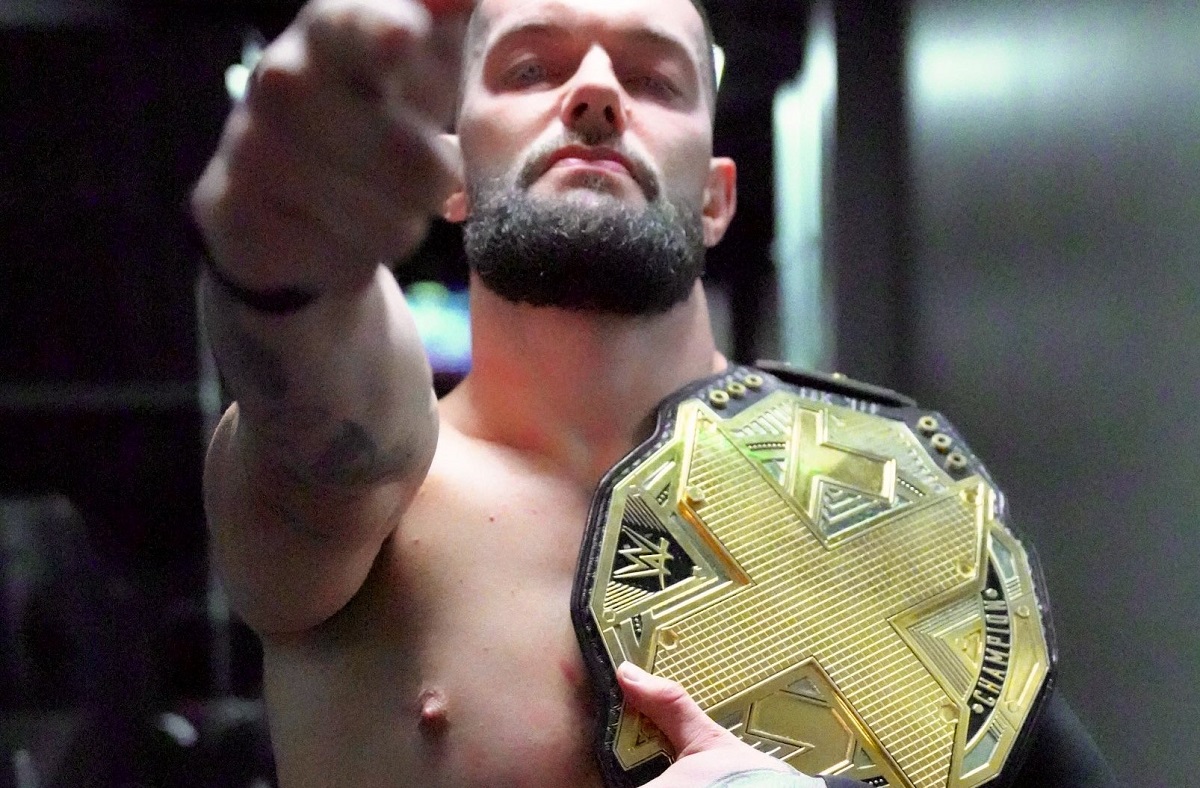 By 2015, NXT had completely found its footing as a true wrestling show with none of the reality gubbins that held it back in its early years. Its focus shifted onto introducing newly signed wrestlers to a new crowd and showing their persona, and arguably no wrestler's persona gelled with the Full Sail crowd better than Finn Balor's.
Be it as "The Demon" or his recent run as "The Prince", Finn Balor's time in NXT has been one of the greatest in the company's history. The two time NXT Champion has been part of some of NXT's best matches and rivalries in both his first and most recent stretch, battling it out with the likes of Samoa Joe, Kevin Owens, Pete Dunne, and Kyle O'Reilly.
Much like Rollins, Balor's era of NXT has been a landmark moment of NXT's history, one where the brand arguably was never better, and only the future will tell what Balor's current NXT run will have in store, and how impactful that will be on the brand's history.
Women's #3 – Bayley
This list would not be complete without one of, if not all of the Four Horsewomen of NXT on this list, and while Becky Lynch and Charlotte would become the powerhouses on the main roster, it was Bayley and Sasha Banks that would tear the house down in their NXT matches in the mid 2010s.
Bayley's NXT run was the complete opposite of what was being presented to the WWE Universe on the main roster. It's no secret that WWE did not take women's wrestling seriously at all with incredibly short matches, scantily clad attire, and referring to them as "divas" rather than, you know, women.
Bayley on the other hand, would embody this happy go lucky, friendly face who would essentially skip down to the ring hugging those at ringside with a huge grin on her face. It felt genuine, it felt like this character was truly who Bayley was, and her ultra friendly character would be what would make her standout from the crowd and propel her into the hearts of fans.
At NXT TakeOver: Brooklyn in 2015, a year before WWE rebranded the Diva's Championship to the Women's Championship, Bayley and Sasha Banks battled relentlessly for the NXT Women's Championship. Considered one of the best women's matches in WWE and NXT history, Bayley and Sasha showed the world what women wrestlers could do if they were just given the chance.
Bayley would debut on the main roster along with her fellow Horsewomen and has continued to be a fantastic face for women's wrestling, becoming a three time women's champion, once on RAW and twice on SmackDown. She has even disposed of her happy go lucky persona for a heel image, a gimmick change which was very much needed.
Men's #4 – Adam Cole & The Undisputed Era
When Adam Cole debuted in NXT at TakeOver: Brooklyn III, blindsiding then NXT Champion Drew McIntyre, it was clear that the landscape of NXT was set to change in a big way, and when the newly crowned NXT Tag Team Champions Bobby Fish and Kyle O'Reilly (formerly ReDragon) aligned themselves with Cole dubbing themselves "The Undisputed Era" it truly started a brand new era of NXT.
The Undisputed Era became the single most dominant faction in WWE since The Shield, holding the Tag Team Championship three times, North American Championship twice, and the coveted NXT Championship, which Cole held for a record 396 days.
Cole's most notable achievement outside of his record NXT Championship reign would be his win over Lars Sullivan, Velveteen Dream, EC3, Ricochet, and Killian Dain in an incredible ladder match at TakeOver: New Orleans to become the inaugural NXT North American Champion.
Four whole years of NXT went by with Cole and The Undisputed Era battling off the likes of Keith Lee, Johnny Gargano and Tommaso Ciampa in defense of their championships, they dominated any competition that stepped in their way and have cemented themselves in NXT history, however the fairytale would not last forever.
At NXT TakeOver: Vengeance Day, Adam Cole "shocked the system" once again by delivering a superkick to Finn Balor and Kyle O'Reilly, shattering the Undisputed Era into pieces and ending the faction. Even though the team of Cole, Fish, O'Reilly, and Strong has ended, their impact on NXT over the past four years has been a marvel of wrestling ability and spectacular storytelling and that is undisputed.
Women's #4 – Shayna Baszler
The second most dominant woman in NXT, Baszler is the best heel that the NXT Women's Division has ever seen to date. Where Asuka would have fans chanting and cheering her on, fans openly booed and hissed at Baszler as she dethroned NXT Women's Champion Ember Moon, and completely decimated anyone who tried to take the championship away from her.
At 416 days, she holds the second longest Women's Championship reign thanks to her martial arts background, which allowed her to deal out horrendous physical damage to her opponents through the use of strikes and her "Kirifuda Clutch" submission.
Where Asuka, Bayley, and Sasha had a focused character, Baszler was much more herself than she was a character; an accomplished, brutalising MMA fighter who should be, and was, the most dominant figure in NXT's women's division for three years before departing for the main roster in 2020.
While her main roster work has honestly paled in comparison to her NXT work with the dominance she showed in NXT seemingly being lost in transition, her matches and performances will always be fondly looked back on because of the physicality and dominance that "The Queen of Spades" brought to the brand.
READ NEXT: 29 Best NXT TakeOver Matches Of All Time
Some of the coverage you find on Cultured Vultures contains affiliate links, which provide us with small commissions based on purchases made from visiting our site. We cover gaming news, movie reviews, wrestling and much more.