We've been on a major retro gaming kick over the last couple of years. From the earliest of days at Sony to the troubled days at Nintendo to questioning what's going on with Prototype (of all things), we love looking back at gaming history.
To offer an easy reference point for our verdicts on some of the most important consoles of all time, we've decided to put this simple resource page together that lists all the consoles and their games that we've ranked first. All you need to do is select the console name and find out more of the best games on those respective platforms you ought to check out.
Prepare for a lot of words.
The Bestest Games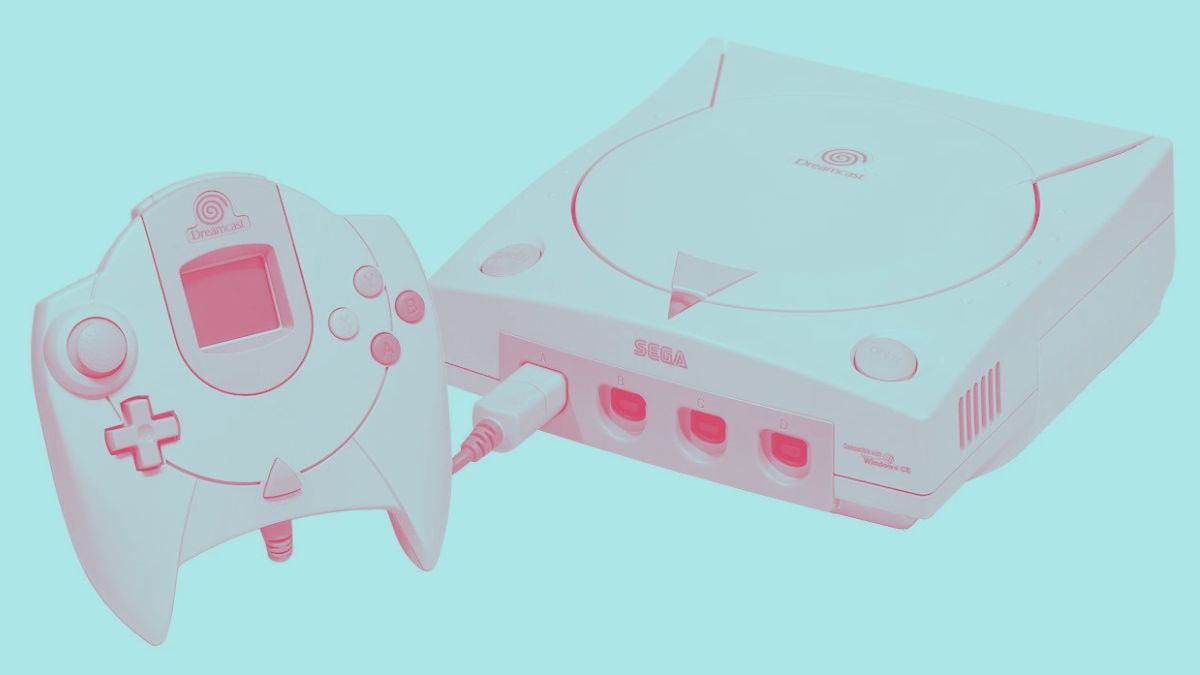 You don't get many fighting games of this caliber anymore, or consoles this weird. Love live the Dreamcast.
GameCube – The Legend of Zelda: The Wind Waker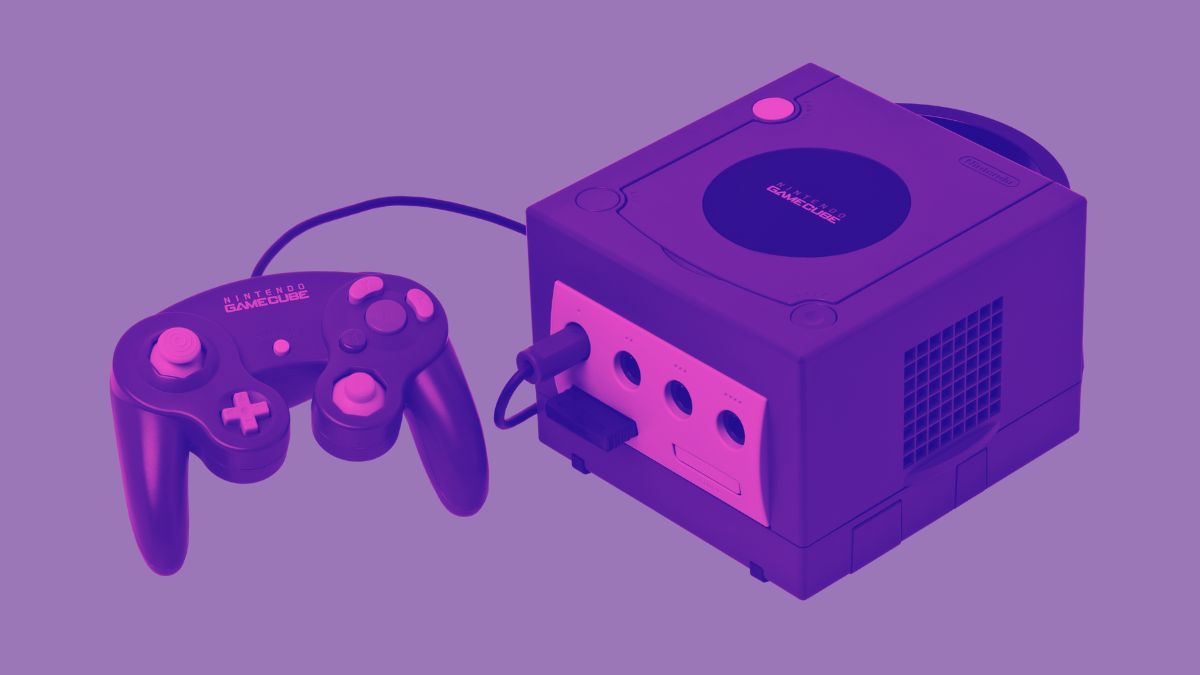 Wake(r) up and realise just how good this game was all along. It's not a hard cel.
Game Gear – Sonic the Hedgehog 2
Oh yeah, we even covered the cursed Game Gear.
Genesis – Sonic the Hedgehog 3
Knuckle down and tuck into high-speed platforming action that's barely aged a day.
NES – Super Mario Bros 3
The best game of most years? We think so.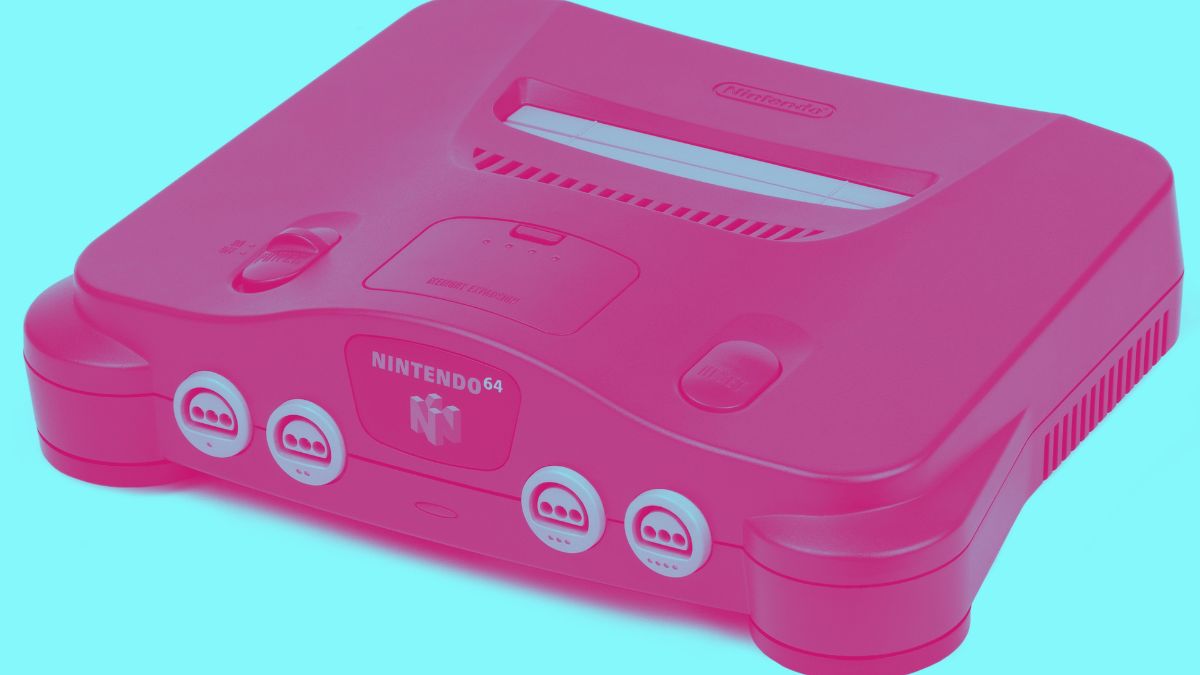 Please stop angrily blowing into your ocarinas. We said what we said.
Forget the triangular biceps that are probably even sharper than Cloud's sword. FFVII is eternal.
PlayStation 2 – Grand Theft Auto: San Andreas
San Andreas: the game so good that a remaster so bad couldn't take away from just how good it is. Also, bring back the ability to make our main characters very fat.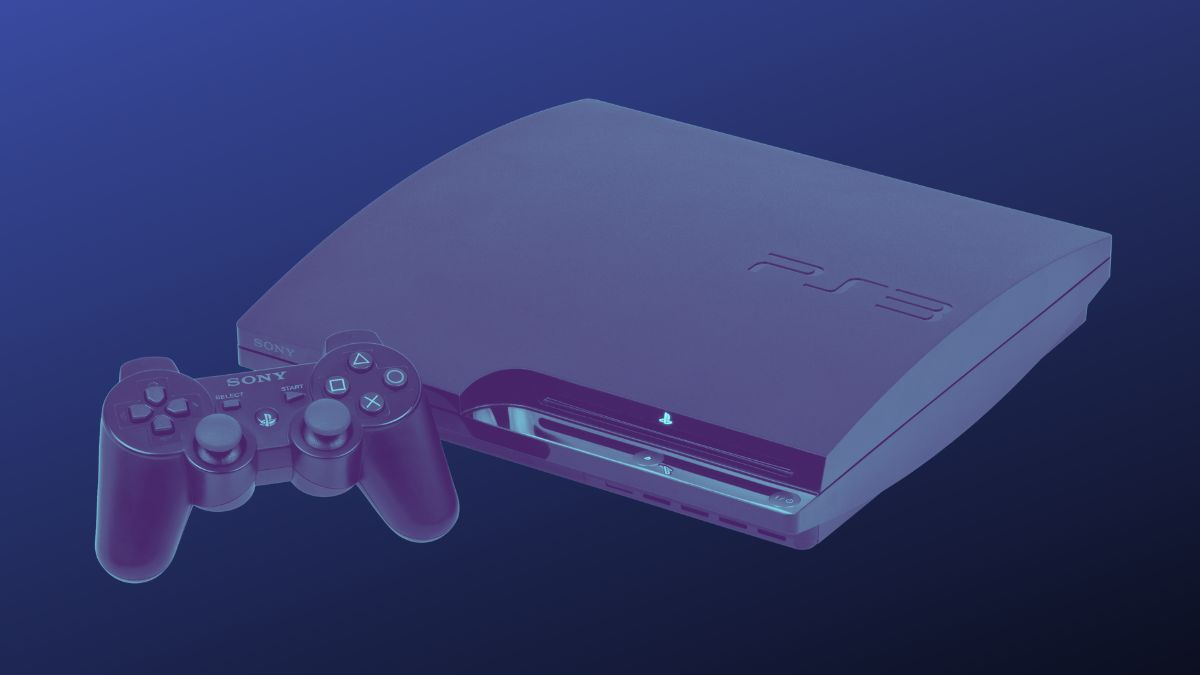 It may have been ported about nine times since, but GTA just beat out the likes of The Last of Us to loot top spot.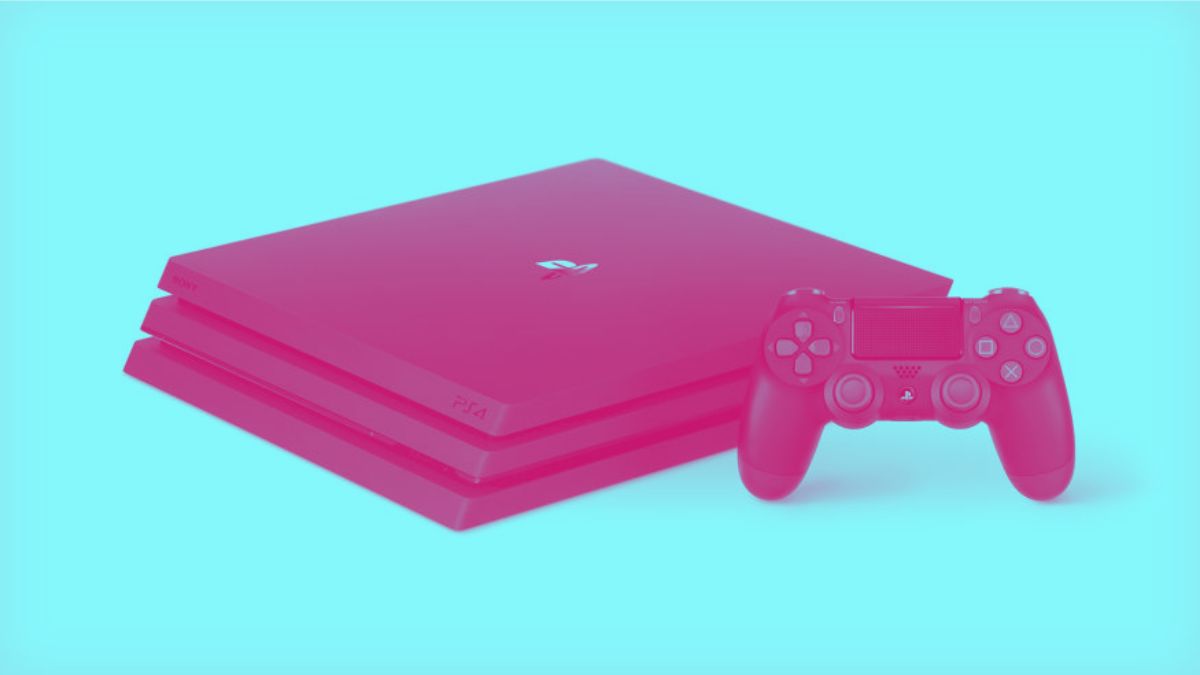 Kratos' renaissance gets the nod for our list. Boy, what a surprise.
PlayStation Portable – Final Fantasy Tactics: The War of the Lions
We will never stop roaring about this game. But we will also accept Peace Walker.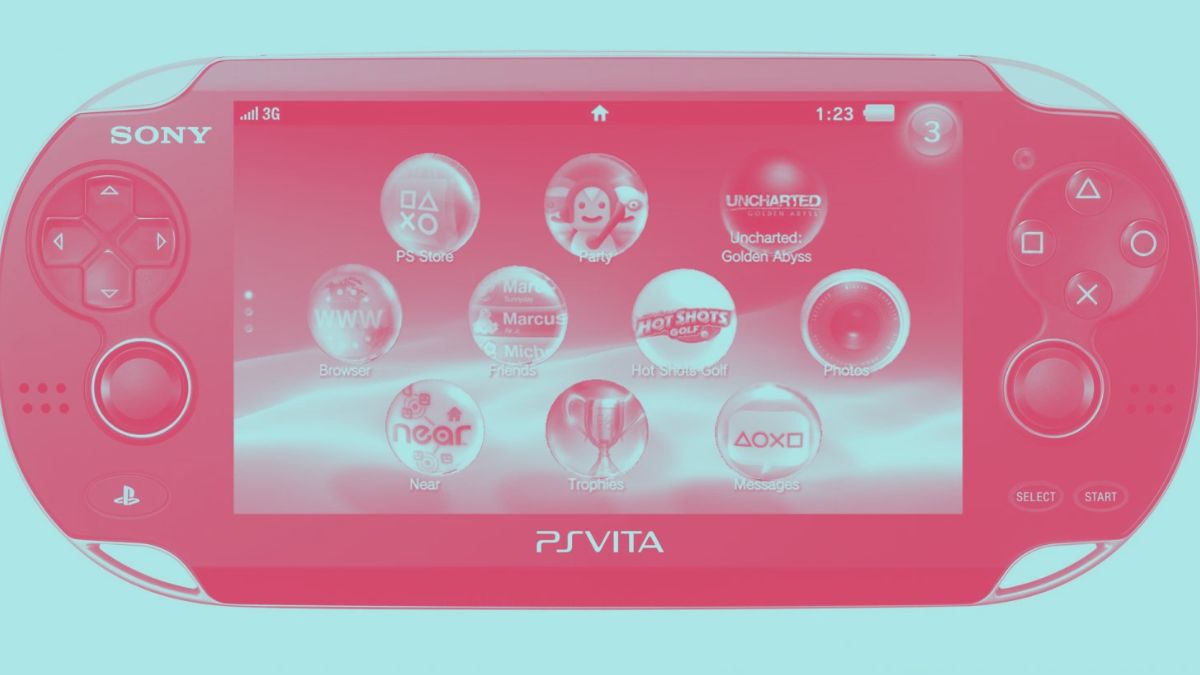 We like…gold. Quite a lot, actually.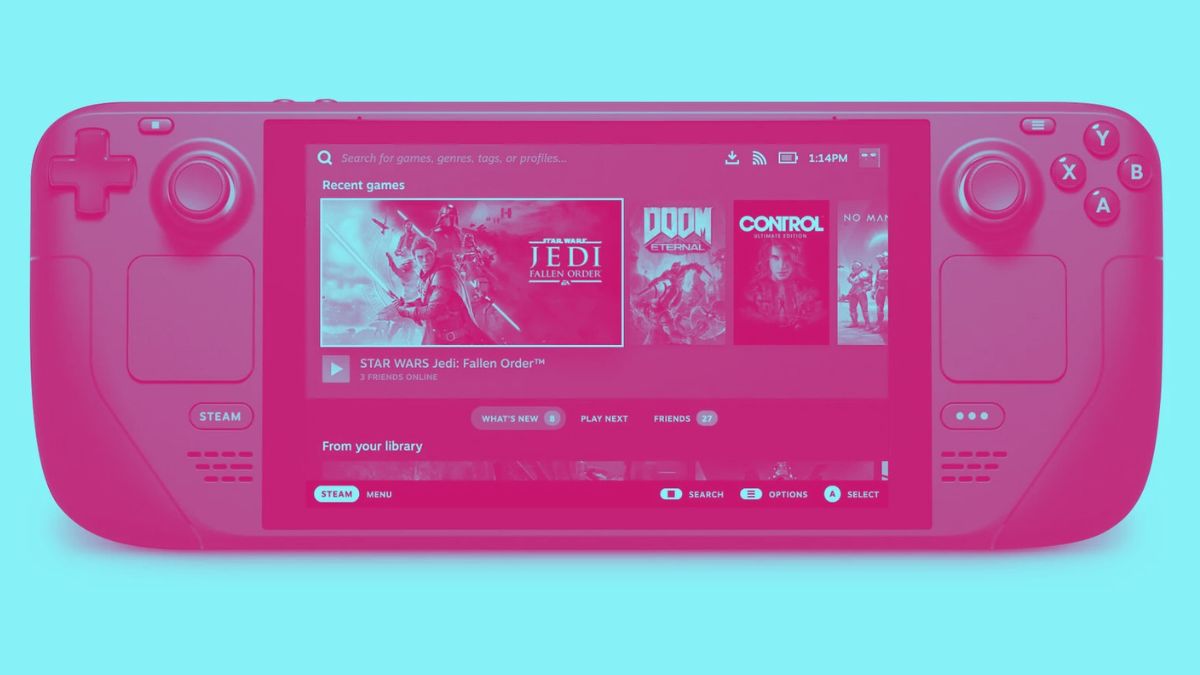 Karaoke on the go is a very, very good reason to buy a Steam Deck.
Wii – Super Mario Galaxy 2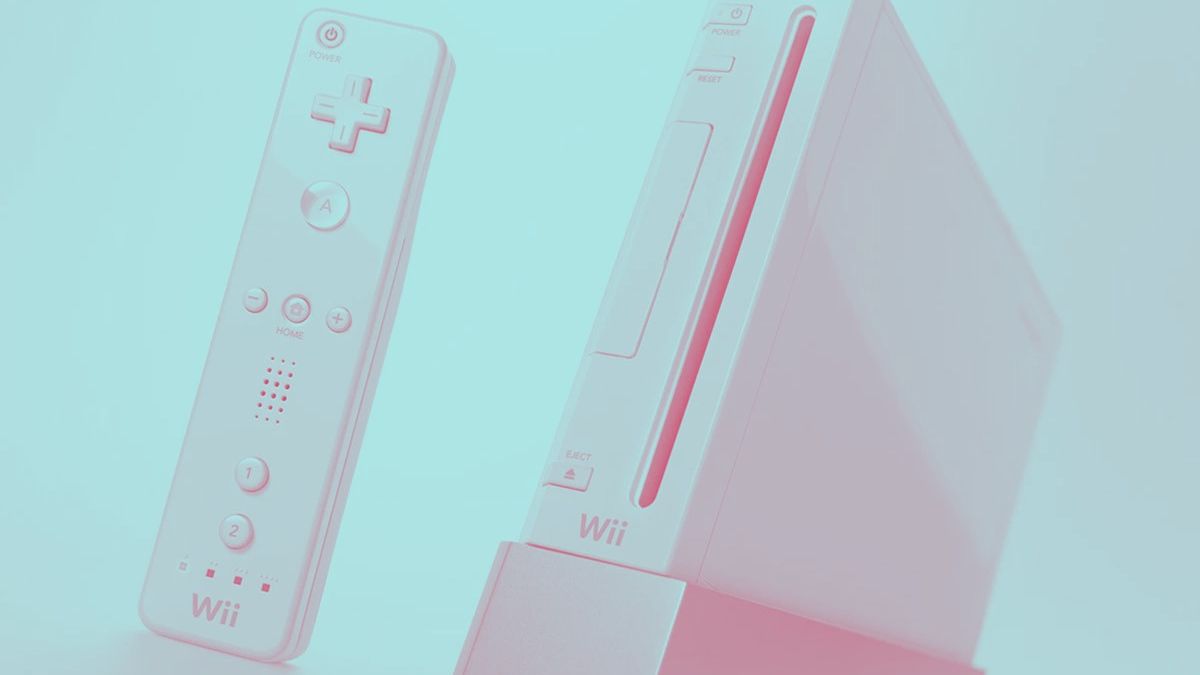 You could probably see this one coming from space. It still deserves a port, Nintendo.
John "Halo" Chief's final mainline entry takes top spot on our Xbox 360 list.
Elden Ring rings in the top spot for our Xbox One countdown.
Watch this space for more "console bests" coming soon.
READ NEXT: The Worst PS4 Games You Probably Shouldn't Play
Some of the coverage you find on Cultured Vultures contains affiliate links, which provide us with small commissions based on purchases made from visiting our site. We cover gaming news, movie reviews, wrestling and much more.