MTV was experiencing something of a renaissance during the first half of the 2010s, with shows like Awkward and Faking It being hits notably with teenagers. Teen Wolf, especially, was MTV striking gold — the show garnered a strong fanbase and lasted for 6 seasons and 100 episodes. This movie, released 6 years after the show's final episode, had some big expectations it needed to deliver on.
It doesn't.
It's by no means terrible, but Teen Wolf: The Movie is a largely dull and uninspired ride. There's some fun to be had in seeing all these characters together again after so long, but once that wears off, this movie just doesn't have a lot to offer aside from one-dimensional characters and a paper-thin plot.
Taking place 13 years after the events of the final season, Teen Wolf: The Movie follows Scott McCall who's constantly seeing visions of Allison, his girlfriend who died in Season 3. When he finds out other people are seeing visions of her as well, he teams up with a couple of old friends in order to figure out what's going on.
It's nice to see the Teen Wolf cast again as these characters, but it's pretty obvious none of them have the same energy they once did when the show was still running. Everyone's performances feel stale and one-note as if they've been away from these characters for too long and are too out of practice.
That's not surprising — after all, despite being called Teen Wolf: The Movie, none of these characters are teenagers anymore. However, it's not entirely their fault either. Every character in this movie seems to have lost most of their personality, instead seemingly only doing actions in order to further the plot.
Maybe it's because these characters are meant to be older, but that's still no excuse for making them so uninteresting. These characters are hard to get invested in because of how boring they've become. They're basically reduced to just their powers, with one or two lines here and there that showcase how they used to be.
Let's address the elephant in the room: this movie suffers from not having Stiles around. Dylan O'Brien's performance often gave the show so much energy and charm. O'Brien has become quite a big star since then, and he's stated that he wanted to be in the film and make it work but couldn't, which is too bad because his absence is greatly felt.
Teen Wolf: The Movie is 2 hours and 20 minutes long, which is far longer than it needs to be. This movie could've easily been around 1 hour and 45 minutes, as the plot isn't even substantial enough to sustain such a lengthy runtime. It might be this long to give each character time to shine, but because everyone is written so blandly, many of the scenes just end up being forgettable.
However, it's not all bad — Teen Wolf was always a gorgeous-looking show and the movie looks just as gorgeous. There are a lot of great shots here, especially ones set in the forest during the night. If only the film had better writing, the cinematography could've then boosted the suspense and thrill and added a well-appreciated atmosphere of creepiness.
For diehard fans of the show, seeing all these characters again and knowing what happens to them after the final episode should be enough to make this worth a watch, but for casual fans, Teen Wolf: The Movie just doesn't have enough bite to justify such a long runtime.
READ NEXT: 10 Movies Turning 10 Years Old In 2023
Some of the coverage you find on Cultured Vultures contains affiliate links, which provide us with small commissions based on purchases made from visiting our site. We cover gaming news, movie reviews, wrestling and much more.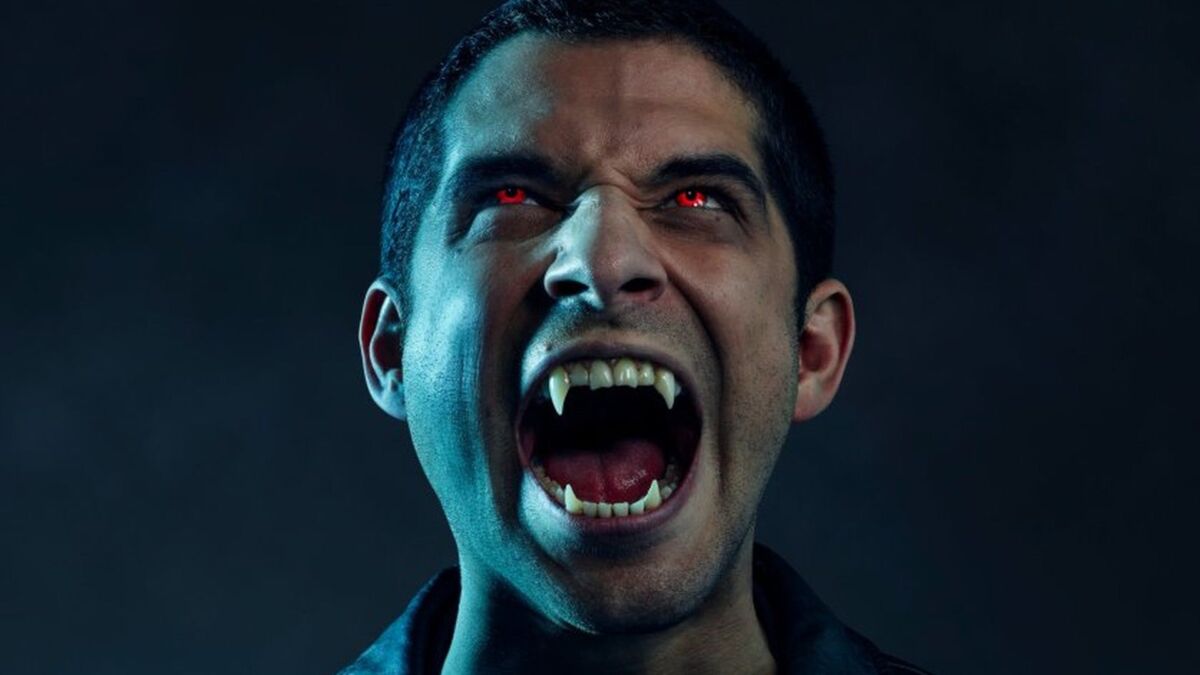 Verdict
Teen Wolf: The Movie lacks the fun, thrill, and high energy of the show that made it so popular in the first place, instead giving us a lifeless paint-by-numbers adventure that overstays its welcome.