Any hopes that Warner Bros. had that Tomb Raider might topple Black Panther from the US box office top spot were dashed this weekend as the video game movie put in a poor performance, netting only $23.5m.
You may think this is a respectable showing, but considering that the film cost $90m+ you can appreciate that WB must be feeling disappointed right now. The reboot has done rather better overseas, bringing in $126m internationally and coming in at number 1 in China. Perhaps there is hope that the project has legs and will be a grower, but it's unlikely given the mixed reviews it has received. It seems that Lara Croft hasn't brought home the shiny franchise treasure the studio had hoped for.
Part of that poor performance may be because of the juggernaut the action reboot is up against – Black Panther recently passed the $1bn dollar mark, becoming the first movie of 2018 to do so.
Not only that, but it stayed at number 1 in the US box office for the 5th consecutive week, a feat made all the more impressive when you realise that no other movie has been at number one for this long since James Cameron's Avatar in 2009, and The Sixth Sense before it in 1999. Titanic holds the box office record with a mammoth 15 weeks at number 1.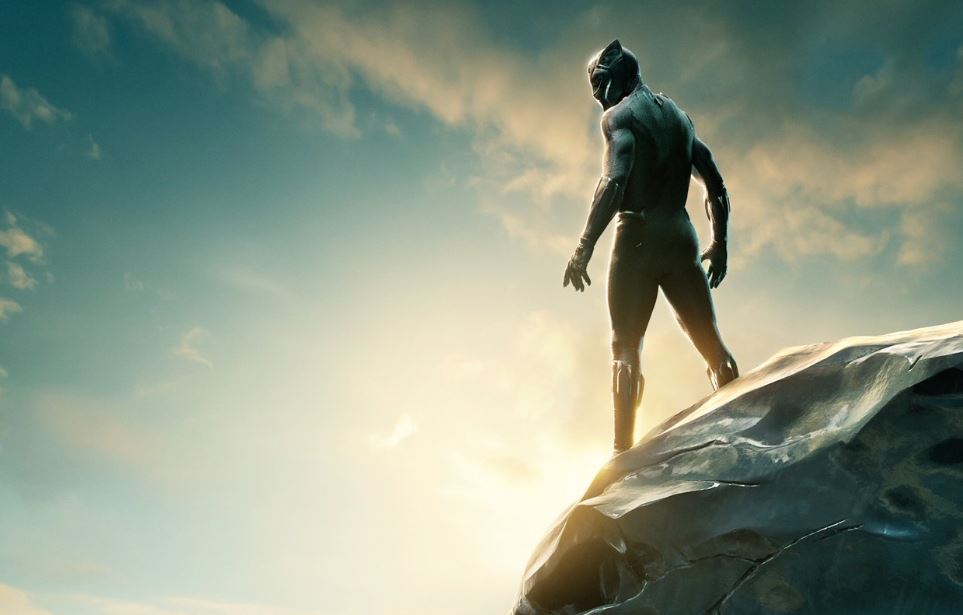 Think of all the mega-hit Marvel movies we've had since 2009 – none of them have managed this, but Black Panther is hanging in there. It's a testament to Ryan Coogler and co.'s abilities that this film has become something of a cultural phenomenon which shows no signs of dying down. The movie has a very original feel to it, and has resonated with fans across the world. Perhaps if Tomb Raider had been a little less gritty, a little less smeared with grime, it might have appealed more to a wider audience? Personally, I enjoyed it, but I did notice that the cinema was over half-empty when I watched it, which was they day after its UK release. Not a good sign for its long term chances, really.
Despite its relatively poor showing, Box Office Mojo reports that Tomb Raider did manage to knock A Wrinkle in Time from the second spot on the weekend box office list, with Christian-music-biopic I Can Only Imagine sliding in at number 3 and pushing the fantasy family film down to 4th place. Dear, Simon, a coming of age comedy about a gay teenage boy, has entered at 5th place.
Some of the coverage you find on Cultured Vultures contains affiliate links, which provide us with small commissions based on purchases made from visiting our site. We cover gaming news, movie reviews, wrestling and much more.