SEO is something that most people probably won't appreciate. It has a bad reputation in many circles thanks to spammy techniques and some complaining that it isn't really effective at all. When you optimise your website legitimately and diligently, the benefits of SEO should be plain to see as your rankings improve and your traffic increases.
An article I published a while back about the best zombie movies has stayed on the first page of Google for the past year, bringing with it an abundance of traffic and Adsense money. It's provided stability for the website's income and all because I ensured that I optimised it before pressing that publish button. It didn't take me hours upon hours, either – once you're familiar with SEO, it becomes second nature.
If your hard work isn't making an indent on Google's search results, here are some simple SEO tips that you should follow.
1. Don't write the bare minimum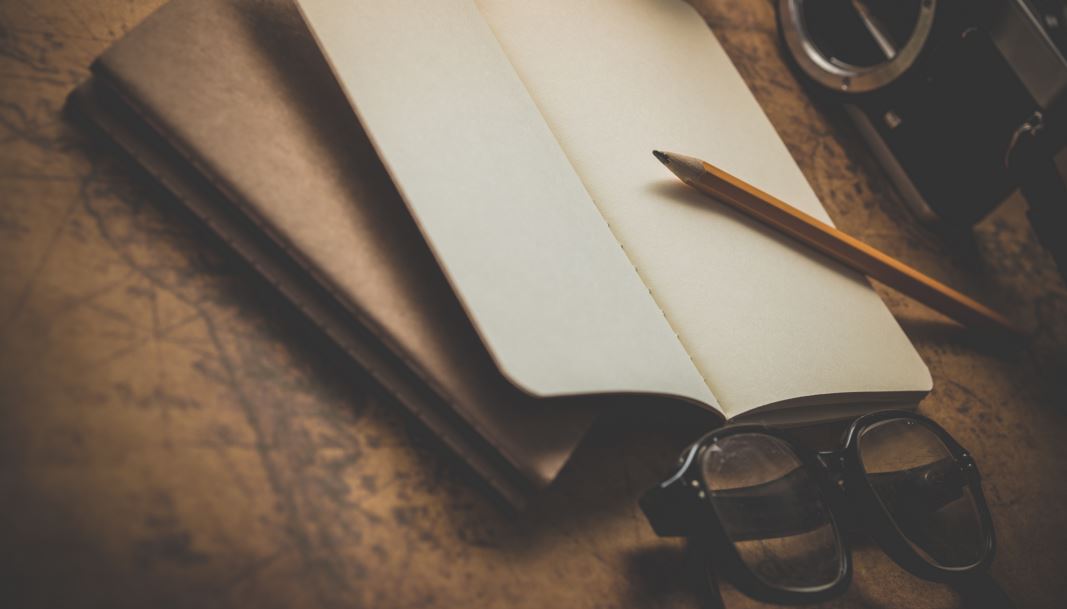 So, you're writing a list about the worst songs of the year. The temptation can be too much to simply write a 100-word intro, embed the YouTube videos and then call it a day. You might receive a few semi-interested clicks on social media, but Google will most likely just ignore your work.
Put the effort in to instead research the songs and write an informed paragraph beneath the videos on why you've made your choice; try for at least 100 words for each entry. It will make your content longer, more authoritative, and, best of all, possibly earn you some new fans.
2. Research your keywords
A keyword is simple: it's a "shortcut" for search engines that let them know what a webpage is about. For instance, this article is about simple SEO tips, so the keyword would be "simple SEO tips". I have made sure that the phrase is in the page title, SEO title, meta description, page content, and URL, which are the basic essentials for on-page SEO.
With the help of tools like Google's Keywords Planner, you can research keywords that will bring you the most traffic if they're properly targeted and also generate some new ideas. Find the best ranking articles for your keyword with a simple Google search, find out what they're doing, and then do it better.
3. Find an SEO plugin
Chances are that if you're running a blog in 2016, you're using the WordPress content management system. WordPress is a superbly versatile platform used by millions upon millions of websites around the world. Thanks to its popularity and great support, the community has grown to the extent that you can find a broad range of different plugins.
Yoast SEO, All-in-One SEO Pack, and SEO Ultimate are a few of the most popular options, but there are some features of any SEO plugin you use that should be essentials. They should allow you to change your SEO title, enter meta descriptions, edit your robots settings, and much, much more. The more options, the better, but for ease of use and flexibility, I have to recommend Yoast's offering.
4. Liberally link internally
Remember earlier when I talked about my zombie movies article being on the first page of Google whilst linking to it? Well, that's because I saw an opportunity to add an extra link to a lucrative article, adding just another little nudge to Google to rank it positively. If you want to see your bounce rates drop and link profile improve, you have to link internally whenever you can.
Whenever I write something, I typically try to link to other things I've published that are along the same lines or enrich the reader's experience. Hey, did I ever tell you about how to concentrate when writing?
5. Optimise your images
Back in the early days of Cultured Vultures, I was a little lazy, somewhat naive with my images. I would choose low-quality, tiny images at 300px wide and often forget to set the bare basics like ALT text and file names. On my long list of SEO exercises to do on the website, going back and optimising the old images is near the top – it's a super simple but super effective method of letting search engines know about your content.
ALT text describes images to Google as they cannot currently crawl them to find out for themselves – even Skynet has its struggles sometimes. If you have a photo of a man reading a book on a train, you want to write "man reading a book on a train" as the ALT text and as the filename, too. You might even receive some extra traffic from well-ranking images within Google Images results.
6. Speed up your website
Don't panic: it isn't too complicated to speed up your website. In fact, if you're using WordPress, you're spoilt for choice for handy plugins to choose from that are easy to implement and provide almost instant benefits. You don't need to be a web developer to speed up your website and retain visitors in the process.
Plugins like W3 Total Cache and WP Super Cache are two of the best at caching your website with static HTML files and making pages load faster, but WP Rocket has to be my pick. Once it's installed, it does most of the heavy lifting for you. You can set loads of handy options with little fuss, he;ping you focus on creating compelling content rather than worrying about your site's performance.
Elsewhere, it's recommended that larger websites use a content delivery network like MaxCDN to deliver static assets (such as images) from a cache. I recently set it up with Cultured Vultures and it's sped everything up a great deal. You might be cynical about services like these, but I can guarantee you, without proper speed optimisation, Cultured Vultures would barely be accessible.
Liked this read? Check out some more of my writing tips below:
10 Essential WordPress Plugins For Your Writing Blog
10 Inspirational Quotes About Writing
Some of the coverage you find on Cultured Vultures contains affiliate links, which provide us with small commissions based on purchases made from visiting our site. We cover gaming news, movie reviews, wrestling and much more.