With the increasingly large size of some PS5 games, storage space management has become quite the necessity. Many PS5 owners look for ways to spare precious gigabytes for more games, particularly if they're also playing PS4 games on their new console.
For gamers who don't want to give up their old PS4 titles on the PS5, one solution to save space is to pick up an external hard drive and move the PS4 games onto it.
If you have a PS5 with PS4 games stored in it, read on – here's how to move PS4 games to an external hard drive on your PS5.
PS5 External Hard Drive Requirements
To move PS4 games from the PS5 to an external hard drive, there are some requirements the device must meet in order for it to be compatible with the PS5.
The drive should have a USB 3.0 connection or later, with a capacity ranging from 250 GB to 8 TB. It must also have a data transfer rate of at least 5 Gbps.
Although it's possible to connect more than one USB storage device to the PS5, only one can be used at a time. Also, devices connected through a USB hub are not usable.
Here are some suggestions for external hard drives for your PS5:
Remember: these won't store your PS5 games, just PS4.
How To Format The External HDD
Using an external hard drive with the PS5 requires the drive to be formatted for the console, unless the hard drive has already been used on a PS4. Although it's quite a simple process, it erases all data stored in the hard drive, so be sure to backup anything you might need.
In order to format the HDD, connect it to one of the PS5 USB ports, go to Settings, then Storage, USB Extended Storage and choose to format it as an extended storage.
There you go, the hard drive is formatted and ready to be used.
How To Move The PS4 Games To The PS5's External Hard Drive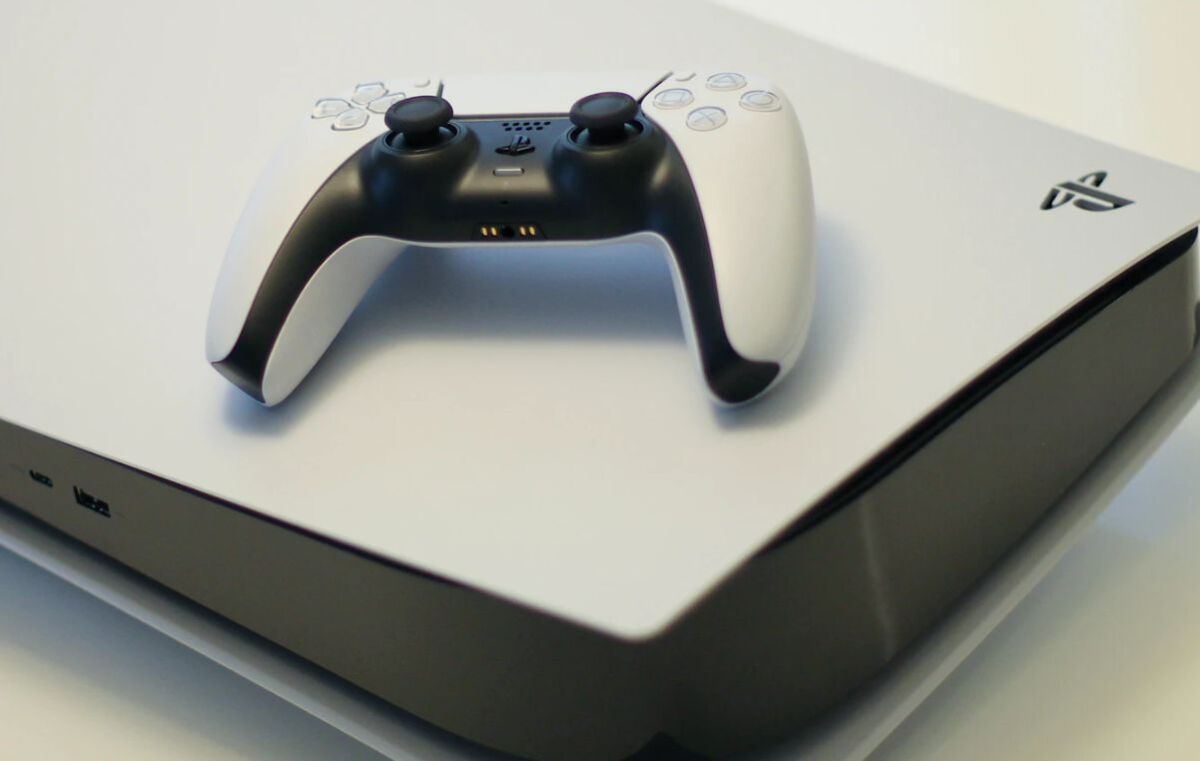 Now, to finally move the PS4 games to the external HDD and save space in your PS5's storage, head over to your games library.
Select which games you want to move to the external hard drive, press Options and choose Move to USB Extended Storage. A tip is to move the heaviest PS4 games, like Red Dead Redemption 2, so more storage space is saved in your console.
PS4 games in the external HDD can be played with the PS5, but that won't work for PS5 games. To play PS5 games that are in the external storage, you'll be required to move them into the console's internal storage.
Or, you can also get an M.2 SSD to play PS5 (and PS4) games with, while getting more storage space. Keep in mind, though, that the feature is only available to PS5 beta users.
It's also possible to save PS4 games directly into the external HDD. That helps a lot when you want to download a PS4 game on your PS5, as the default storage capacity on the PS5 is only 500 GB (excluding space for the OS etc), so you don't really have a lot to work with.
READ NEXT: PS5: How To Check Hours of Playtime Per Game