The growth and diversity of indie games is truly encouraging to both committed and casual gamers alike. Even recent turmoils in the indie landscape cannot dispel the sheer joy some of these smaller development teams can inspire in millions of players. From ski jets and special agents to slashing and swearing, here are five indie games that may have slipped under your radar.
Virginia
In what can only be described as Twin Peaks' and The X-Files' mute lovechild, Virginia manages to capture the nostalgia of an eerie FBI TV show while providing a fresh narrative, interestingly told. A feature-length film in which you take control of the lead character, Special Agent Anne Tarver, Virginia drags you through tumultuous settings of the disappearance of a child, office politics, and mysteries greater than any one character can fathom.
While there is little interactivity with the world around you, the narrative is captivating and, while no words are uttered, the character's motivations and emotions are crystal clear. It's a short one, taking a mere couple of hours to complete, but I'd be very surprised if you didn't start it all over again immediately to try and understand the many mysteries entwined within Virginia.
Rating: What the Hell just happened?
Available on: Xbox One, Playstation 4, Steam, Windows 10 and OS X
Riptide GP: Renegade
The third in the series of under-the-radar titles, Riptide GP: Renegade takes you on a narrative driven by the challenge of becoming the greatest JetSki rider there is. Riptide GP 2 contains great mechanics and is very replayable; It's successor only improves on that. While the narrative may seem empty at times, the gameplay will keep you coming back for more and more. With unlockables and extreme tricks reminiscent of early SSX titles, Renegade is the product of an experienced team capable of finessing an already great, if a little unknown, franchise.
Rating: Well now I just want a new F-Zero.
Available on: PS4, Steam, Google Play, iOS, Amazon, (Xbox One and Windows 10 coming soon)
The Jackbox Party Pack 3
Feeling foul-mouthed and deceptive? Wish you could write your own answers for Cards Against Humanity? Have friends with smartphones? The Jackbox Party Pack 3 is/are the game(s) for you. Requiring some degree of wit and massively complimented by the consumption of alcohol and finger food, Jackbox return with an entertaining collection of titles sure to insight hilarity and shamelessness in equal measures.
With four brand new party games accompanying Quiplash 2, it's even worth playing The Jackbox Party Pack 2 as you'll still have plenty of variety at your fingertips. And what's even better? You don't need any controllers! (Well, you need one for menu navigation, but everything else is done with your smartphone. And if you don't have one then… well… I don't know what to say to you other than go and get a smartphone. Even if it's only for this game collection.)
Rating: A perfect reason to swear at your mates.
Available on: PS4, Steam, Windows 10, OS X, Amazon (Xbox One coming soon)
Hyper Light Drifter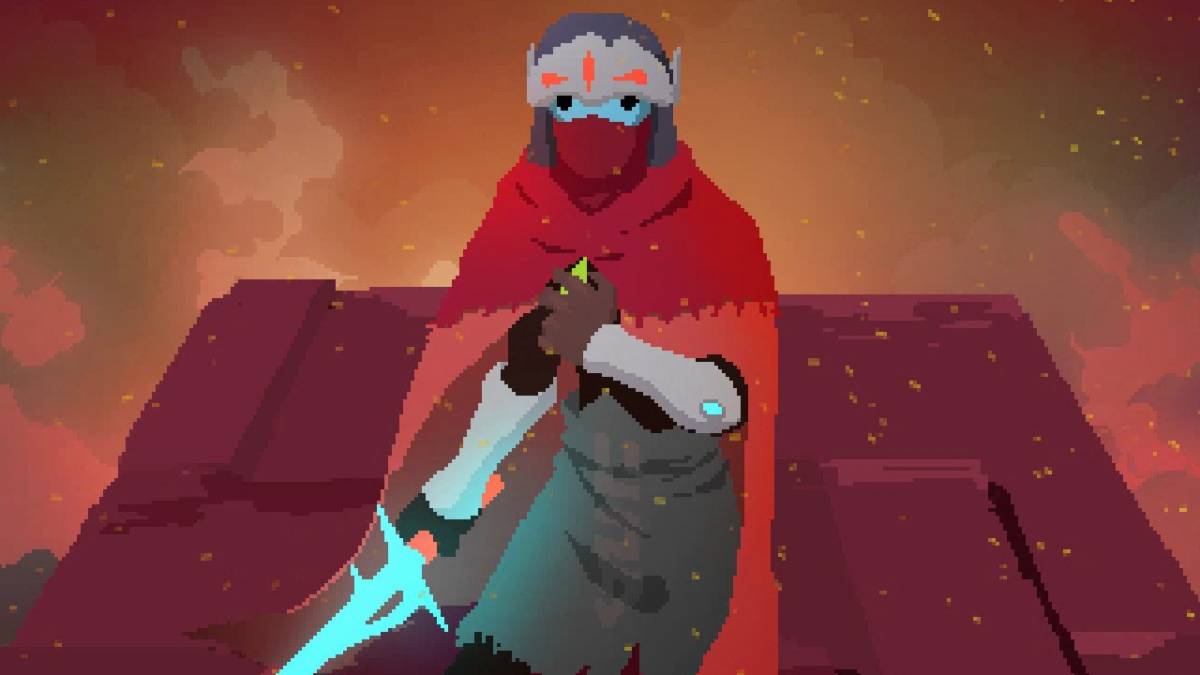 A devilishly difficult 2D action adventure that manages to harken back to classics like the isometric members of The Legend of Zelda franchise while maintaining a personality all of its own. This neon-infused slashfest is layered with complex mechanics that will challenge even those Bloodborne New Game Plus Plus Plus Speedrunners among you. It's your typical easy to play, difficult to master kind of game but with the added exploration of any great adventure game. If you fancy a challenge and like swearing at your TV in all-new creative ways, then you've just found the game for you.
Rating: Ooh pretty colou–ah shit!t I'm dead again.
Available on: Xbox One, PS4, Steam, Windows 10, OS X
Inside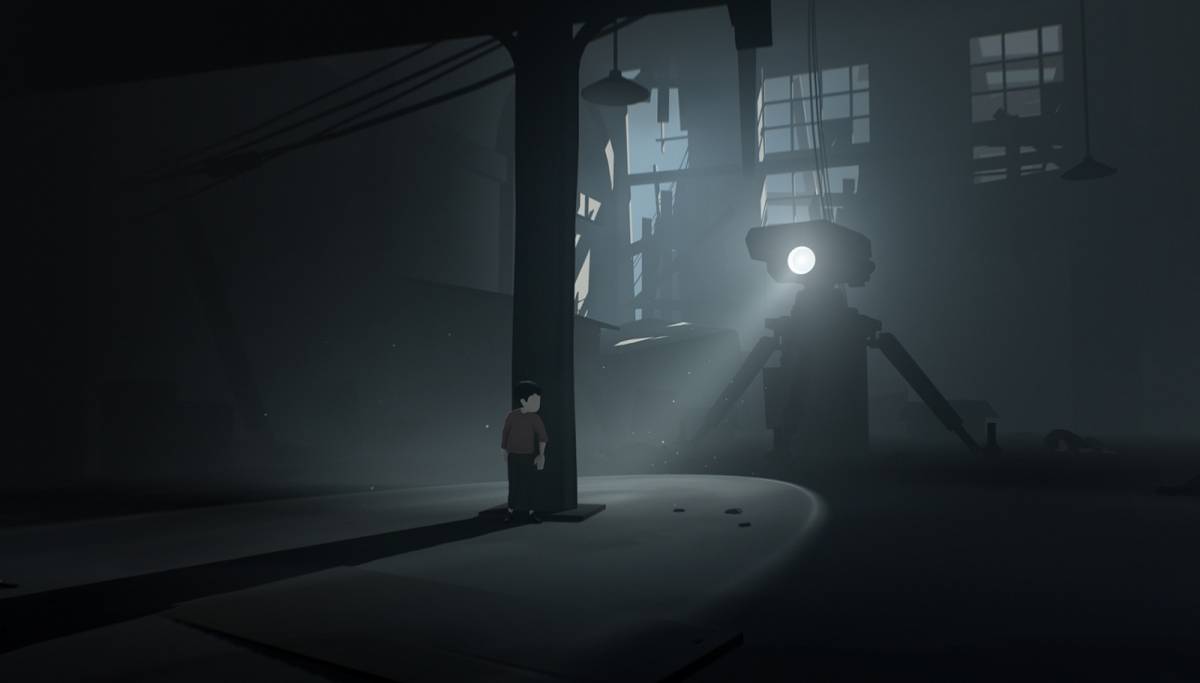 Ok, so this game probably didn't slip under the radar for you. The buzz of the hype-train rolling through zeitgeist-ville no doubt stopped at your place; the question is whether you got on board or not. For all of you who didn't, this is why I included Inside. The spiritual successor to Limbo (I would suggest playing Limbo first although it doesn't effect the narrative to any degree), Inside improves upon every facet of the first game and then some. The art design, the character models, the animations and game mechanics, the puzzles, the emotions and the escalation are just a few of the plethora of reasons why you should pick up Inside right now. If I say anything more then I risk spoiling it. All I will say is, there is a secret ending.
Rating: Hands-down one of the top games of 2016. Hands. Down.
Available on: Xbox One, Steam, Windows
Some of the coverage you find on Cultured Vultures contains affiliate links, which provide us with small commissions based on purchases made from visiting our site. We cover gaming news, movie reviews, wrestling and much more.