It feels like Halloween has become more than just a silly holiday at the end of October, but a genuine reason to celebrate the cult of horror across all mediums for an entire month. We're not immune to it, as we've dedicated basically a month and a half to Cawrror Month, and I've not been immune to it either. Traditionally, I'm not big on spooky games, but this year I've tried to make a bit of an exception and truth be told, I've found a lot more to enjoy when being scared with friends.
To clarify though, this isn't about co-op horror games along the lines The Dark Pictures Anthology or Back 4 Blood. Those games are great, especially Back 4 Blood when you've got three other players to truly get the game cooking, but the most fun kinds of multiplayer horror games are the ones that pit you against each other.
Dead By Daylight is the most obvious example, with one player controlling a killer while four players try to repair generators and avoid being sacrificed by the all-powerful killer. Typically, players matchmake either with a group of friends as survivors, or solo as the killer, and take their talents out into the world to murder/outwit the randomers that you'd find online, but the more I play DBD, the less I'm about that life.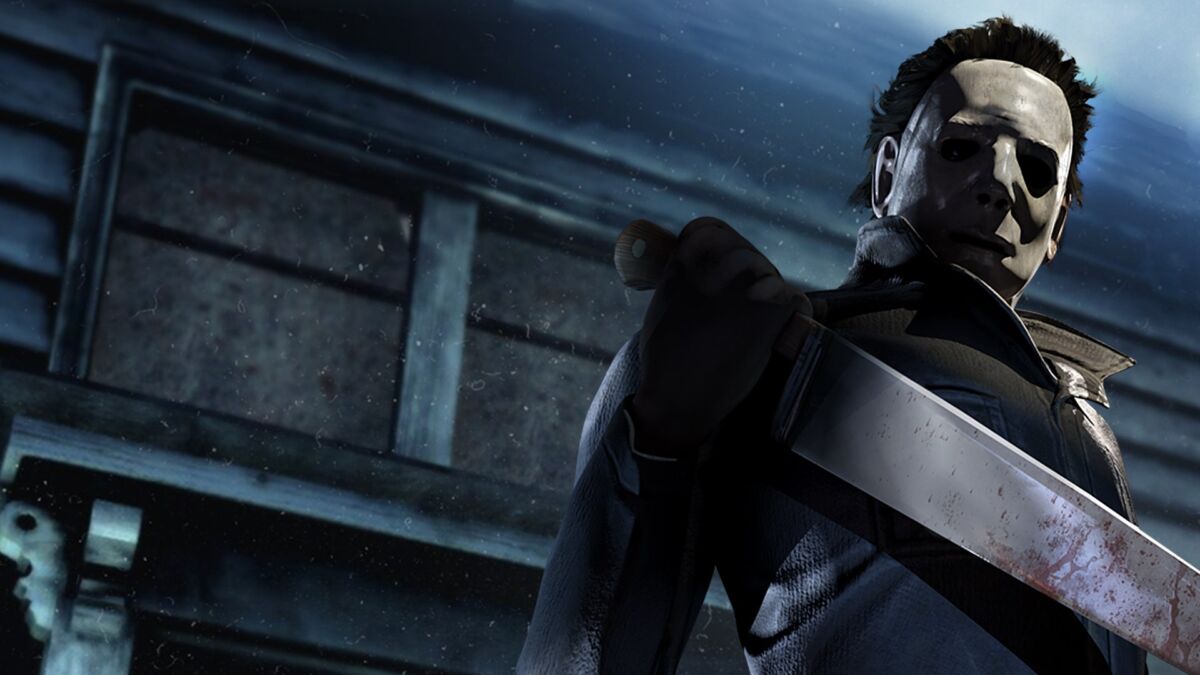 I've published an article in the past about how multiplayer games tend to have a sweet spot right after launch, where everyone is trying to figure the game out and learn strategies, as opposed to 3 to 6 months after launch where the strats have been figured out and everyone's better than you if you're just trying to learn. Considering that DBD has been out for years now, it's hard to really mess killers up, as the tricks that worked years ago aren't as effective. Found that one out the hard way after a long hiatus from the game.
The real joy in Dead By Daylight comes from filling a custom game up with your friends and trying to outwit someone you're in a party or voice call with, openly taunting you every time they get a hit or a survivor on the hook. Facing up to a horror game's scares is one thing, but when the scares are being delivered by someone you know and can interact with, or even better, when you're the one in control of terrifying people, there's no greater feeling.
Maybe that's just because I like messing with people though. Who knows?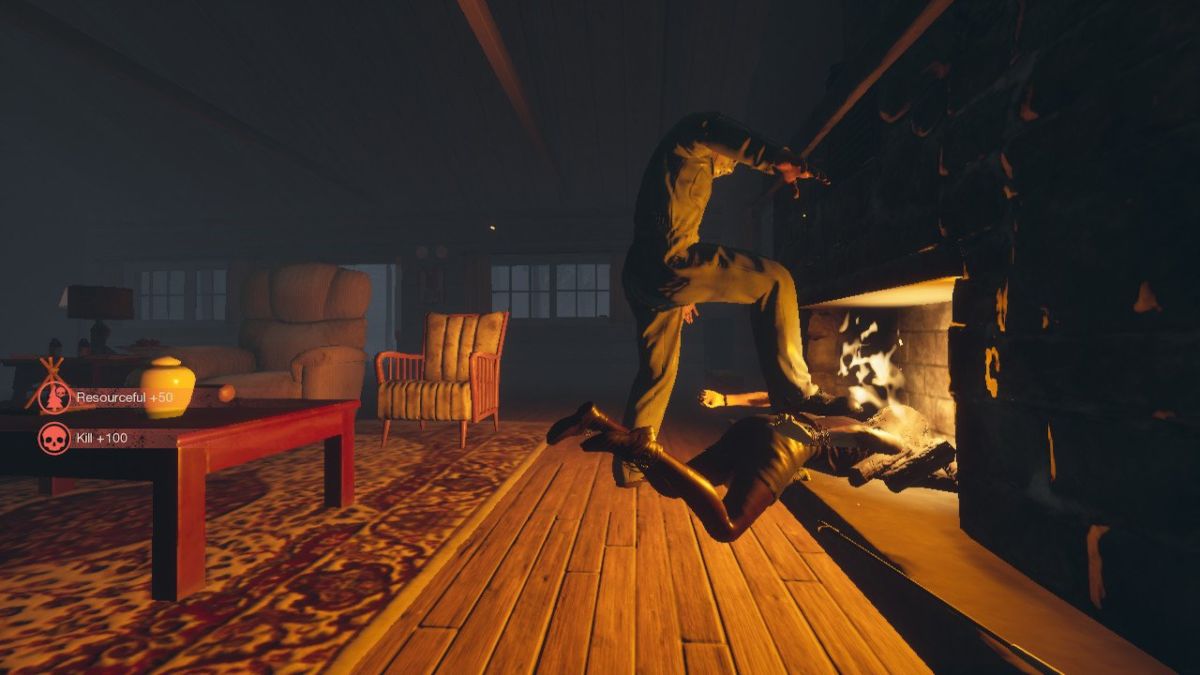 Another game that completely understands this idea (once you've got 6-8 players in a custom game, anyway) is the Friday The 13th: The Game, which is based on the long-running horror movie franchise. While sharing some broad strokes similarities with Dead By Daylight, playing as Jason is much more of a power fantasy than DBD's killers, with Jason able to traverse the map quickly and use various abilities to lay waste to the survivors. Meanwhile, a Friday The 13th survivor is more often than not fodder to Jason's various methods of murder and mutilation, though that makes escaping all the more thrilling.
What makes the game even better is the use of proximity chat, allowing players who are close together to communicate, whether survivor or Jason. While the masked murderer might have been close to silent in the movies, the video game version of Jason is a bit more prone to singing a more sinister version of the Teddy Bears Picnic, just to put the fear of God into your friends/future victims. At least, my version is — I like them to know I'm coming.
There's plenty to love about horror games in general, but multiplayer horror games just seem to scratch that itch more than a linear selection of jump scares and spooky environments. Being able to interact with the person delivering the terror to you makes the experience so much more memorable, and that's infinitely more rewarding.
READ MORE: 10 Best (and Scariest) Horror Game Settings of All Time
Some of the coverage you find on Cultured Vultures contains affiliate links, which provide us with small commissions based on purchases made from visiting our site. We cover gaming news, movie reviews, wrestling and much more.