The PlayStation Plus games for December 2021 have been revealed after already being leaked about a week ago, and they aren't quite as Christmassy as you might expect. Instead of a Jingle All the Way adaptation that's kind of like Hunt: Showdown but you have to escape baying consumers with the final Turbo Man toy in town (someone pitch that, please), we're getting Godfall: Challenger Edition for PS5 and PS4 alongside Lego DC Super-Villains and Mortal Shell for PS4, as well as the same PSVR games as last month. It's a decent month overall on paper, but there's something about Godfall: Challenger Edition that doesn't quite sit right.
Rather than being a souped-up, complete version of the polarising PS5 launch title, Godfall: Challenger Edition is instead a stripped back version of the "looter-slasher" without the same amount of content that's launching as part of Plus. Figure that one out.
Plus subscribers can play through the Lightbringer, Dreamstones, and Ascended Tower of Trials modes, which are basically the endgame content for Godfall. Players will be maxed out with endgame-level gear and skills to allow them to tackle the more challenging content, with them also able to utilise cross-play to team up with two other players for co-op.
While many Godfall fans (all nine of them) say that the endgame content is the game at its best, the lack of a story campaign with the Challenger Edition just feels odd at best, opportunistic at worst. We've seen the likes of Red Dead Redemption 2 split off their online component in the past to sell separately, but to do the same thing for Godfall seemingly specifically for the subscription service feels particularly cynical.
Players can upgrade the Challenger Edition to the Deluxe Edition to unlock the complete Godfall experience for extra money, which feels antithetical to what PlayStation Plus has been all about over the years, as well as generally providing less value. For many, Plus has been brilliant for getting people invested in struggling or overlooked games, which Godfall certainly fits the bill of, though this move will likely only alienate people. I'd been looking forward to trying out Godfall following the leak, but now I'm more put off than ever thanks to being offered what is basically a vertical slice. I really struggle to see the thinking from Gearbox and Counterplay to make this edition to begin with, and even less sense from Sony to include it on Plus for the final month of the year.
(UPDATE: I became even more put off when it was revealed that Godfall: Challenger Edition will also be coming to the Epic Games Store for free, no subscription fee required. Feels terribly wasteful of a Plus slot.)
The trouble with multiplayer/online-only releases of games and franchises that should have or traditionally have had single-player, narrative-focused content is that it's hard to place yourself within its world. Without some context provided by a single-player campaign that tells you why you should care beyond the gameplay, as well as a chance to learn the game's systems and mechanics outside of an often brutal multiplayer environment, some games just completely bounce off the brain. It's partly why Battlefield 2042 sounded like the least appealing Battlefield ever to many. Just speeding to the end of Godfall will make players feel like that "all I know is that I must kill" meme.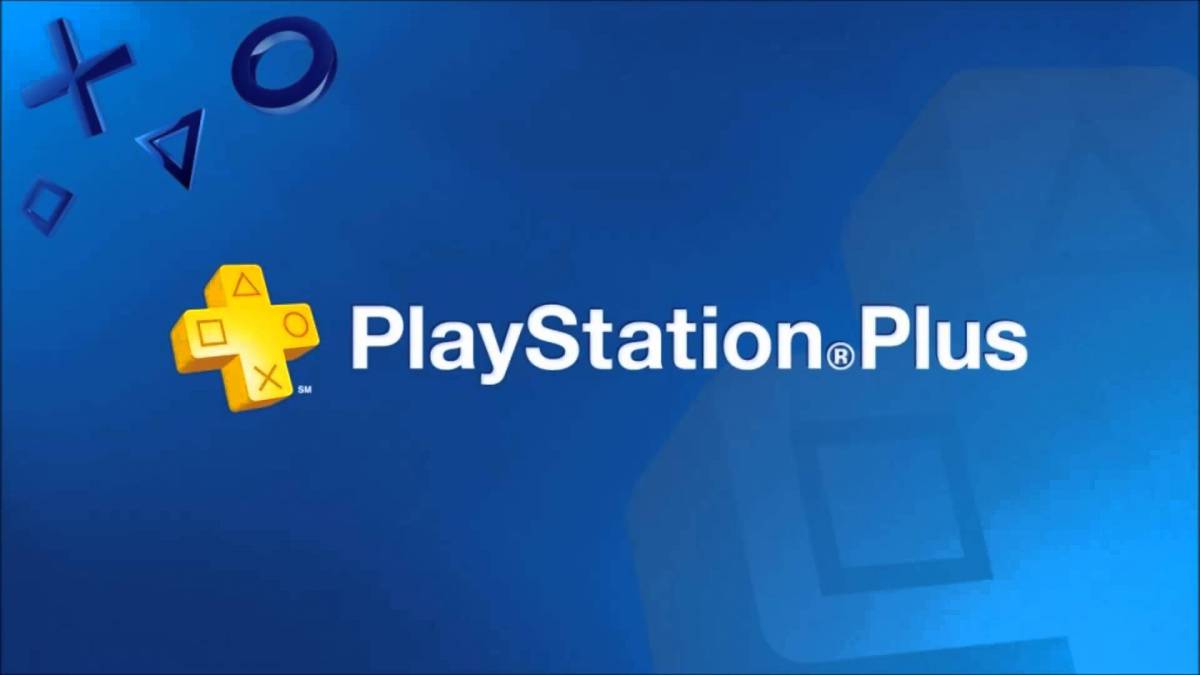 As well as being just a plainly cynical move to squeeze a little extra money out of the deal (and, if I was to be equally cynical, I'd suggest splitting Godfall up like this is a move to ease in microtransactions), the Challenger Edition is yet another live service/online-focused PS5 release for PlayStation Plus. Since June's release of Operation: Tango, only A Plague Tale: Innocence has been a traditional single-player PS5 experience for Plus. We've had Hunter's Arena Legends, Hell Let Loose, First Class Trouble, and Knockout City since, with Overcooked: All You Can Eat being a co-op release. Single-player fans have been starving.
I know I'm in the minority these days as someone who prefers offline games that you can play solo, but none of those sound half as "valuable" as A Plague Tale, Maneater, Bugsnax, or Oddworld: Soulstorm to me. It does feel like Sony saw the crazy success of Rocket League and Fall Guys thanks to Plus and have been trying all kinds of multiplayer games to try and force the next big thing, to mixed results. Taking out Godfall's single-player story, the only part of the game I'd be interested in as someone who doesn't have the time to commit to endgame grinds, is another sign of their strategy.
With 2021 wrapping up, here's hoping Godfall: Challenger Edition isn't a sign of things to come for the service in 2022. The best thing to do if you don't want a piecemeal future for Plus? Don't even add it to your library.
READ NEXT: The Best PS5 Multiplayer Games You Should Play
Some of the coverage you find on Cultured Vultures contains affiliate links, which provide us with small commissions based on purchases made from visiting our site. We cover gaming news, movie reviews, wrestling and much more.