Nornir Chests in God of War Ragnarok are puzzles that reward players with resources that help them to increase maximum health and maximum rage.
To complete the Nornir Chests in God of War Ragnarok, players must smash three or more different runes around the environment, or turn a dial to make a rune appear. There is usually one right near the chest itself, then a couple that are a bit more obscured. Smashing all three will unlock the chest and give you rewards.
You can find two Nornir Chests in Aurvangar Wetlands.
Aurvangar Wetlands Nornir Chest #1 (BFR)
The first Nornir Chest can be found right near where you have to dislodge the wheel to advance the main story. It can't be missed. The chest asks you to find what looks like BFR.
As for the runes themselves, the B can be found to the north of the chest on a small island.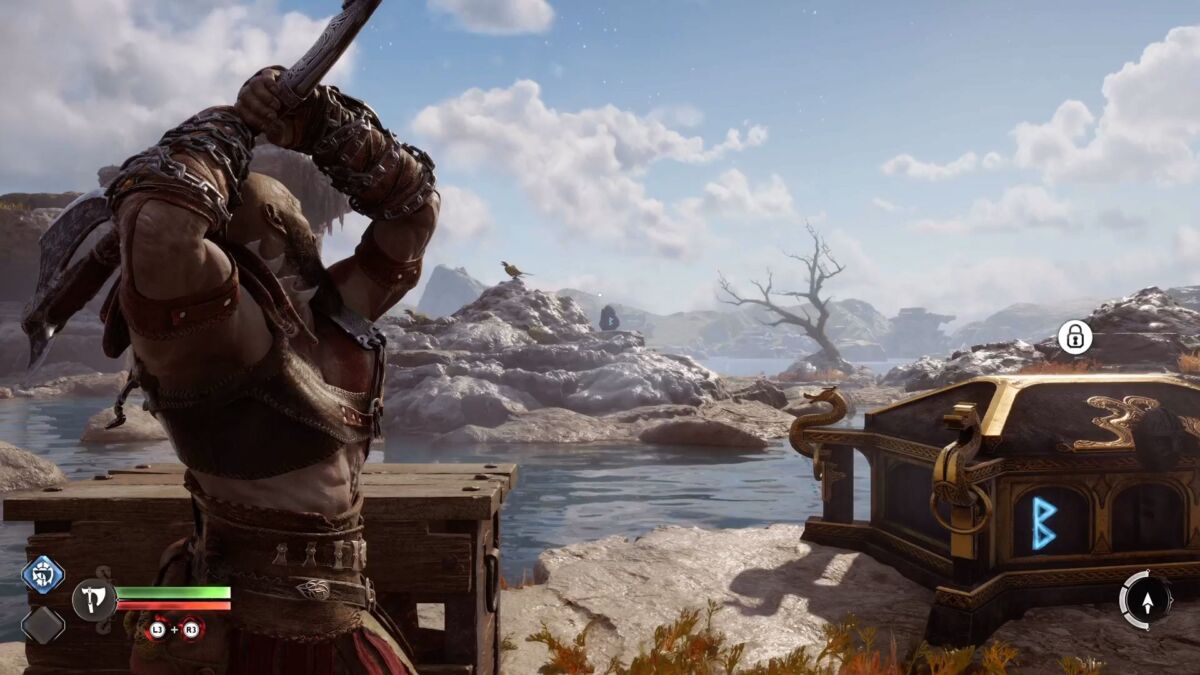 The F is just to the right of the Nornir Chest.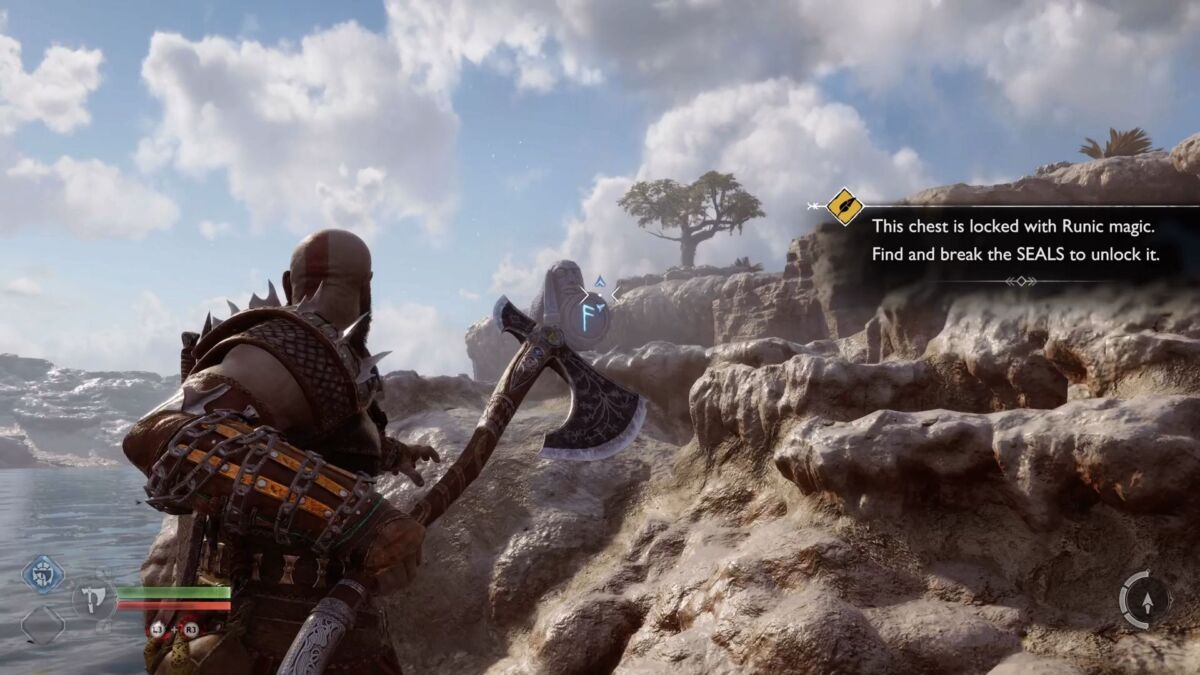 The R is what a few may overlook. To get this one, travel back the geyser section, then throw your axe at the geyser nearest a cliff to allow you to use your Blades to zip up to a small new area.
The R is by a tree on top of this small island.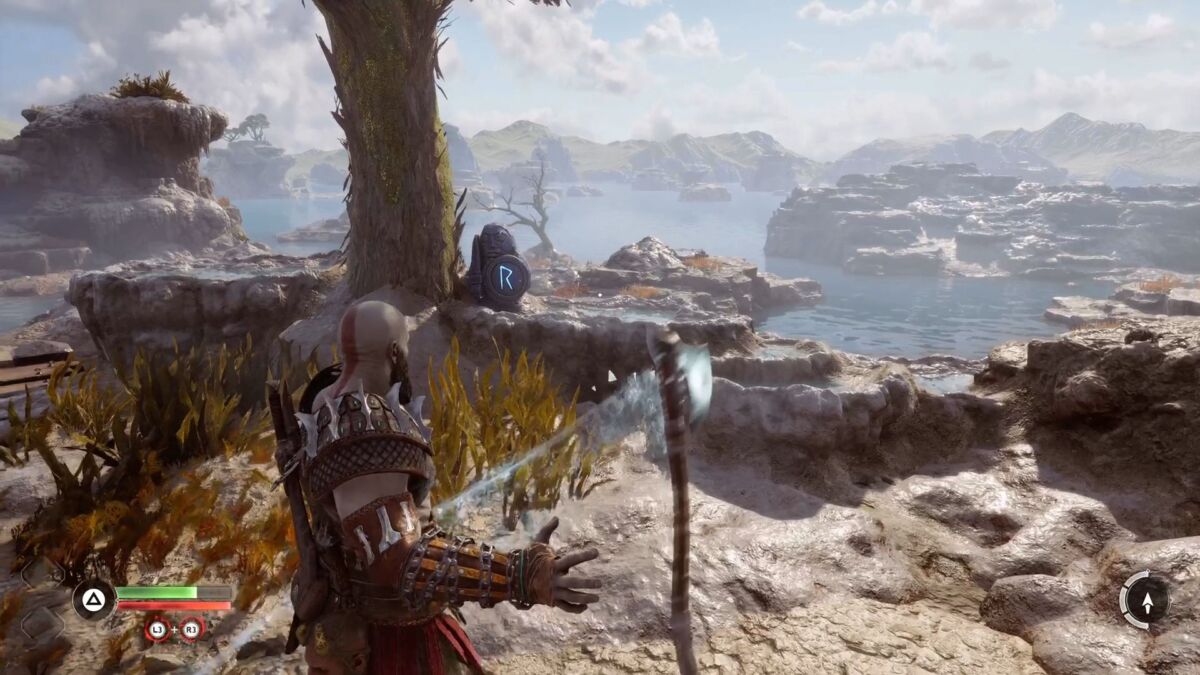 The chest should now be unlocked.
Aurvangar Wetlands Nornir Chest #2 (PBN)
The second Nornir Chest is again fairly hard to miss if you just follow where the main questline wants to take you. It's near where you can find the Deadly Obsidian Handles.
This one works slightly differently, asking you to instead spin some dials around until they disappear from the chest; you do have to keep checking them yourself. We'll say these ones are PBN.
P is located to the right of the Nornir Chest, simply throw your axe at the dial on the right behind the geyser a few times to get it all lined up.
B is slightly onwards from the B, and cannot be missed when you go to drop down from a bridge. Spin it to win it.
Lastly, the N is to the left of the Nornir Chest and up the ledges, then look up to a small cliffside to see the dial you have to turn.
Then, return to the Nornir Chest and claim your reward.
God of War Ragnarok is available on PS5 and PS4.
READ NEXT: God of War Ragnarok: Where To Find Rawhide
Some of the coverage you find on Cultured Vultures contains affiliate links, which provide us with small commissions based on purchases made from visiting our site. We cover gaming news, movie reviews, wrestling and much more.