Josh, a somewhat eccentric 36-year-old software engineer, awakes to find himself in a strange world that seems to be an amalgamation of all his happy memories. He's in his favorite childhood home in a suburb of his favorite city that he lived in with all of his past friends, crushes, and even his favorite childhood toy meeting him. Meanwhile, in the real world, Josh's family struggles to cope with him being in a deep coma from a bicycling accident while his doctors do everything he can to keep him from taking a turn for the worse.
"You all try to stay. You grasp to the holograms of our memory only because they're known, but they provide no sustenance. People like to remember things. There is no fault in that. But the folly lies in time and intent. There is nothing worth meaning here, Joshua. You can only recycle the physical and mental so many times until its fabric wears thing and finally dissolves into nothingness. It is people like you, Joshua, who fail to realize that some things are meant to be forgotten'"
Comaville is the debut novel of TV, film, and voice actor Kevin Bigley and it's a strong one. In Josh's imagination as he lay in a coma, he creates a vivid, imaginative world that says a lot about who Josh is as a person. Every detail of it is based on his memories of people he knew, things he enjoyed, and the things he always wanted. There are surreal moments that seem perfectly logical to him, such as his favorite childhood teddy bear talking to him and a Chef Boyardee stand-in being one of his co-workers. It perfectly captures how certain details stick with people and meld together in our dreams.
Equally enthralling is the story of how his family copes with Josh's coma. At times, it seems like Bigley will fall back on cliches, such as his father being a henpecked husband and his mother being a domineering, religious matriarch. However, he always fleshes them out into fully and painfully human characters and writes about all of them with a deep sense of empathy. Even in the chapter where we meet Josh's short-term girlfriend, Raina, who seems to be little more than a ditz. Josh's sister, Steph, dismisses her over-the-top displays of sorrow as putting on a performance, but through her interactions with her, comes to realize that she's simply coping in her own way. It makes a good contrast to the exaggerated and "off" way the people in Josh's dreamworld act.
In addition to the well-rounded characters and the genuine pathos in the way they handle Josh's coma, Bigley keeps the story moving at an engrossing pace. While this is not the type of story one would usually think of as a "page-turner," I ended up finishing it in a single day. The images of Josh's dreamworld unraveling as his condition worsens and the scenes of his family doing all they can for him are absorbing.
Review copy provided
Some of the coverage you find on Cultured Vultures contains affiliate links, which provide us with small commissions based on purchases made from visiting our site. We cover gaming news, movie reviews, wrestling and much more.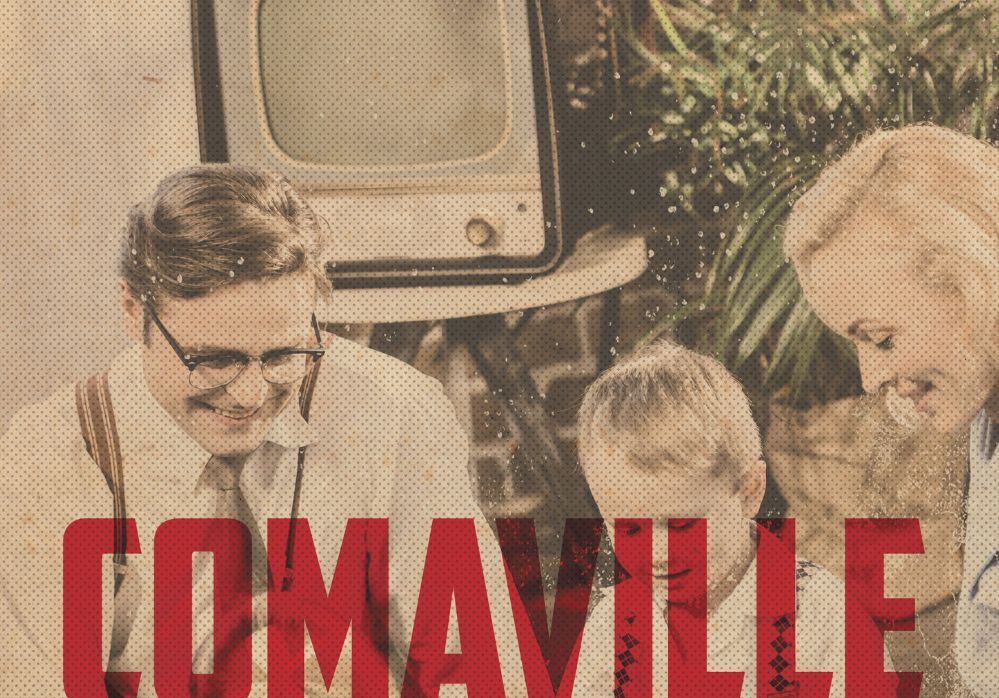 Verdict
Comaville is excellently crafted, both surreal and painfully real, and one of the most genuine depictions of a family that I've read in a while. This debut shows Kevin Bigley to be an incredibly talented author who I hope to see more from in the near future. Very much recommended.