Black Ops 4 already looks like it has an identity crisis, which shouldn't be a surprise for a franchise that hasn't innovated in years. Call of Duty is the Apple of the video game world: it was once the trendsetter, now it's just a trend follower with nothing but its name to keep people interested.
Black Ops 4 (or IIII if you're a horrendous person) already looks as if it's heavily borrowing from the likes of Overwatch and Fortnite, the former because of its closer emphasis on squads and teamwork and the latter because it's jumped aboard the battle royale bus. Really, the only noteworthy progression for the franchise of late is it returning to "boots on the ground", a problem it created for itself by chasing the coattails of a rival to begin with.
The original Titanfall was a great game constricted by its platform exclusivity and lack of single-player campaign. Respawn produced some of the slickest action ever seen on a console, but failed to create a world to ground it all in, meaning that it was difficult for some players to find a long-term connection with it. After a strong start, the playerbase dwindled away to the point where it served as inspiration for Lawbreakers.
Titanfall had a story, if you looked hard enough. The different stages of multiplayer offered some narrative hints, but they were really only that: hints at a grander picture. I played the original Titanfall to the point of trying to climb inside my Transformers figures, but I couldn't tell you what the story was. Having looked it up online, I'm still not sure.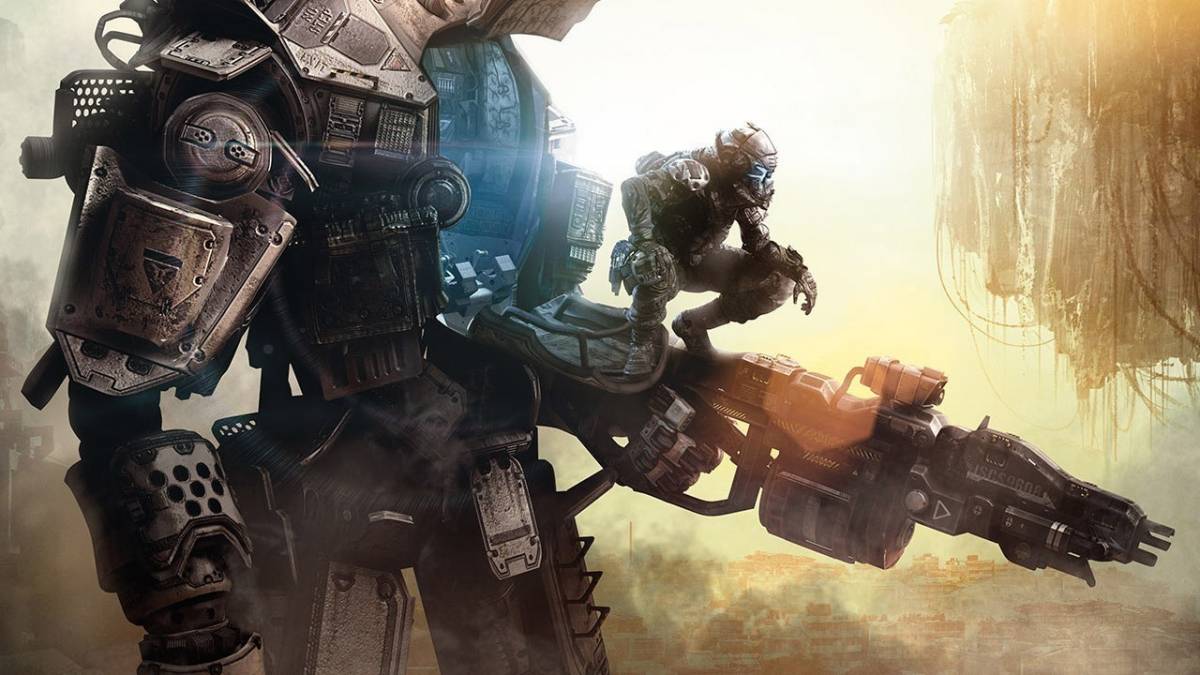 With Black Ops 4 going down a similar route, it looks like Activision are borrowing from Respawn yet again. Rather than aping the "boots off the ground" mechanics without the same fluidity, however, they've been inspired by the worst facet of the original Titanfall. If they really wanted Black Ops 4 to be a success, it's the Titanfall sequel they should have tried to borrow from.
Titanfall 2 is, to my mind, the epitome of what you should look for in an FPS game. It runs like butter at a twitchy speed and balances skill and approachability perfectly for its multiplayer. Where Titanfall 2 really shines, though, is in its approach to storytelling. Even if it might not offer a dozen hours of playtime, it's a concentrated burst of emotion and spectacle that showed its peers how it's done.
READ NEXT: Memorable Mechanics: Titanfall 2's Time Displacement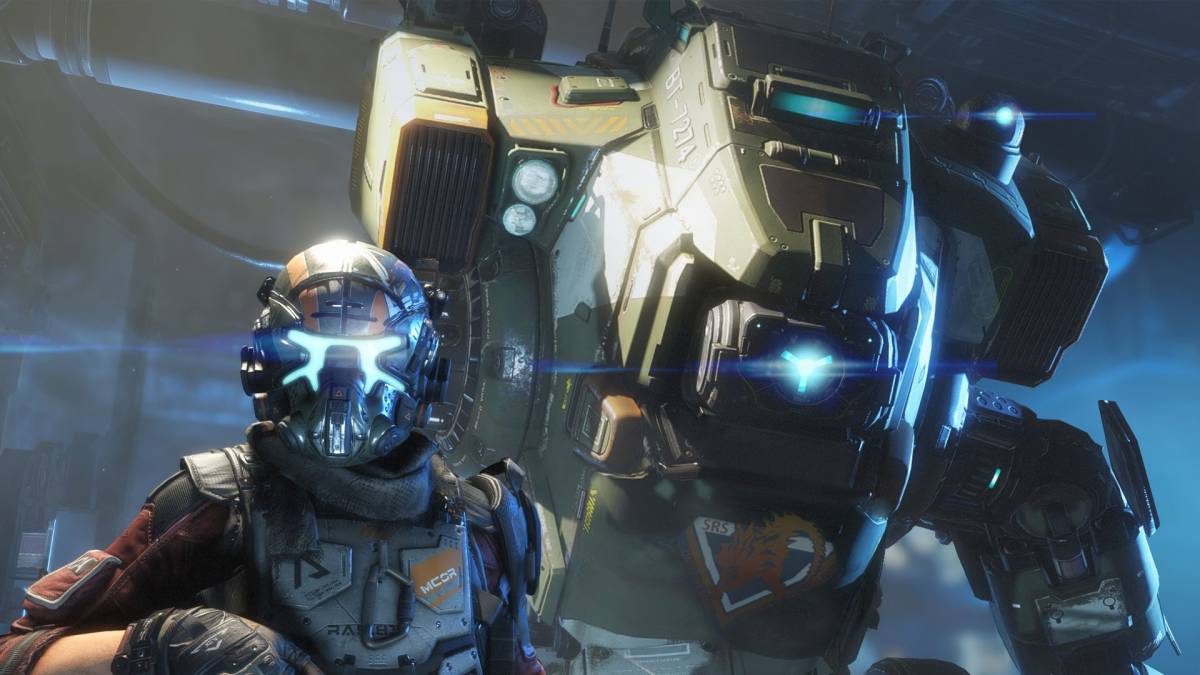 Call of Duty used to be the leader for single-player campaigns but has really lost its way, favouring outlandish and ridiculous setpieces over something grounded that players can connect to. The simplest evidence of this is in last year's Call of Duty: WWII where a train does ninety backflips with its broken compartments somehow avoiding the player and any characters of note. There's no real heart to Call of Duty or the memorable moments that make people still talk about the Modern Warfare series to this day.
Rather than fixing the problem, Activision have taken the coward's way out and are just getting rid of single-player entirely for Black Ops 4. This likely isn't going to be a big deal for a lot of Call of Duty fans and bandwagon chasers, but for myself and many others, Call of Duty has lost what little of its own identity it still had.
Some of the coverage you find on Cultured Vultures contains affiliate links, which provide us with small commissions based on purchases made from visiting our site. We cover gaming news, movie reviews, wrestling and much more.