A heavy wind blows against your home, slamming window shutters against the face of the isolated abode. Surrounded by miles of empty road and undeveloped land, you sit in the otherwise quiet of the night listening to the howling winds. It would be the perfect night for a horror movie, if only you knew which one to pop on.
If you're a Netflix subscriber, your options are abundant, though not always worth your time. To keep you from wasting your evenings watching subpar cinema,we've put together this list of the 15 best horror movies on Netflix. Watch them or dare to suffer the most gruesome of fates – a dull night during the best of seasons.
Since these are all very different movies, it was difficult to put them in order of quality. So, instead, they're listed alphabetically.
The Best Horror Movies On Netflix
1. 1922 (2017)
Director: Zak Hilditch
It's not ghosts, goblins, or zombies you have to worry about according to 1922. It's your own loved ones and the sins of your past. This adaptation of the Stephen King novella of the same name is jarring and seems to go through several different genres of horror.
While it's largely a horror drama, some psychological elements sneak their way in, often leaving viewers unsettled by the actions of the intriguing cast. Thomas Jane (The Punisher, The Mist) plays Wilfred "Wilf" James perfectly and is at no point not the creepiest part of the movie. Disturbing imagery is sure to solidify 1922 as a Halloween-season favorite.
Watch if: you want to watch Thomas Jane at his best.
Avoid if: you have a fear of rats.
2. As Above, So Below (2014)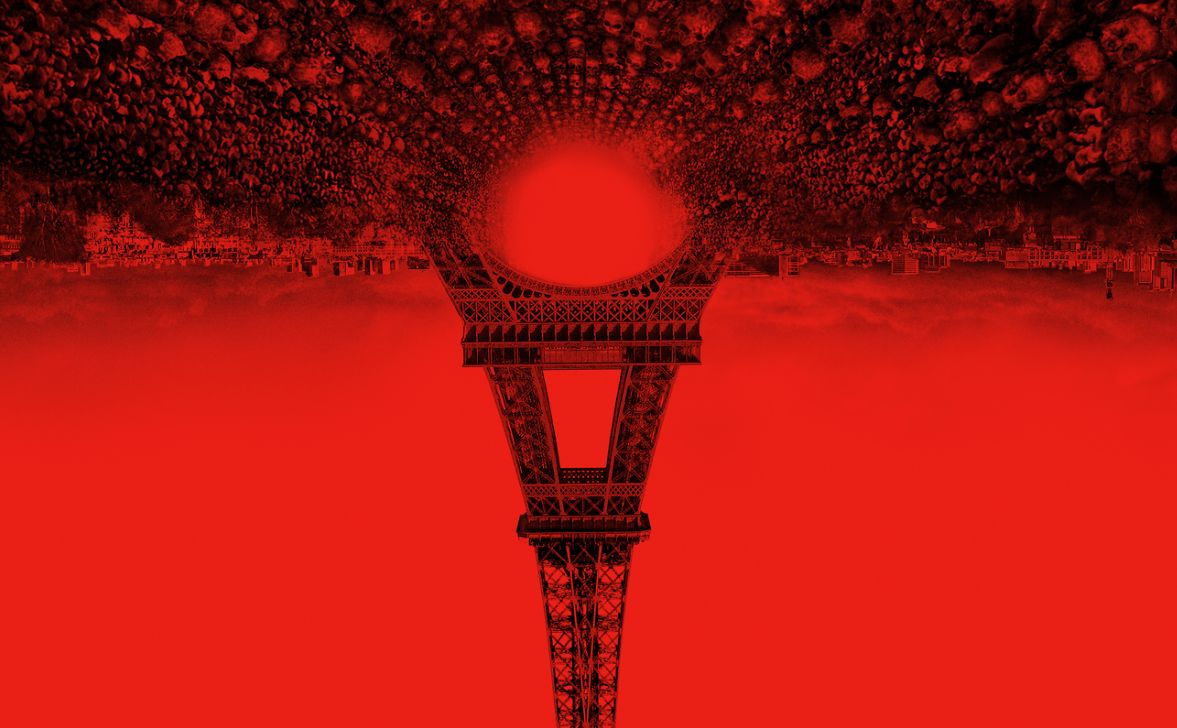 Director: John Erick Dowdle
Released during a time of abundant throwaway found-footage horror films, As Above, So Below understandably fell under the radar at first. Those that caught it, though, were treated to a unique film that takes place in the underground Catacombs of Paris.
As Above, So Below relies less on in-your-face jump scares and more on creepy imagery and claustrophobia to keep viewers at the edge of their seats. It's a rarity in modern horror, but the more time you spend with the hapless victims, the more you feel bad for their inescapable destiny.
Even if you don't find yourself sucked in, As Above, So Below gives you a chance to visit the lost catacombs as the film was shot in the tight underground space.
Watch if: you want to explore the catacombs of Paris.
Avoid if: you are insanely claustrophobic.
3. The Autopsy of Jane Doe (2016)
Director: Andre Ovredal
Headlined by the commanding presence of Brian Cox and the charm of Emile Hirsch, The Autopsy of Jane Doe is a few subgenres of horror wrangled into one glorious package. What starts as a haunted house flick evolves into something so much more as the secret behind the deceased "Jane Doe" starts to unravel.
Ovredal uses tricks we've seen before in a way that makes them feel fresh, especially in the eerie setting of a hospital morgue. The Autopsy of Jane Doe is well-acted and perfectly paced, leaving you with few moments of respite from that eerie feeling that something terrible is going to happen.
Watch if: you're looking for a fresh ghost story.
Avoid if: you're terrified of death.
MORE HORROR: 50 Best Horror Games Of All Time
4. Candyman (1992)
Director: Bernard Rose
Candyman may be cheesy by today's standards, but there is always something about Tony Todd's presence that keeps you glued to the screen. Underneath all of that 90s cheese is social commentary that's so much more than a ghost story.
Rose and Clive Barker joined forces to create a smart screenplay that touches on the imbalance of race and social classes in the United States' inner cities. None of its commentaries takes away from the unsettling imagery that Rose perfected, making this a must-see during any Halloween season.
Watch if: you want to see Tony Todd command the screen.
Avoid if: you hate bees.
5. Cargo (2017)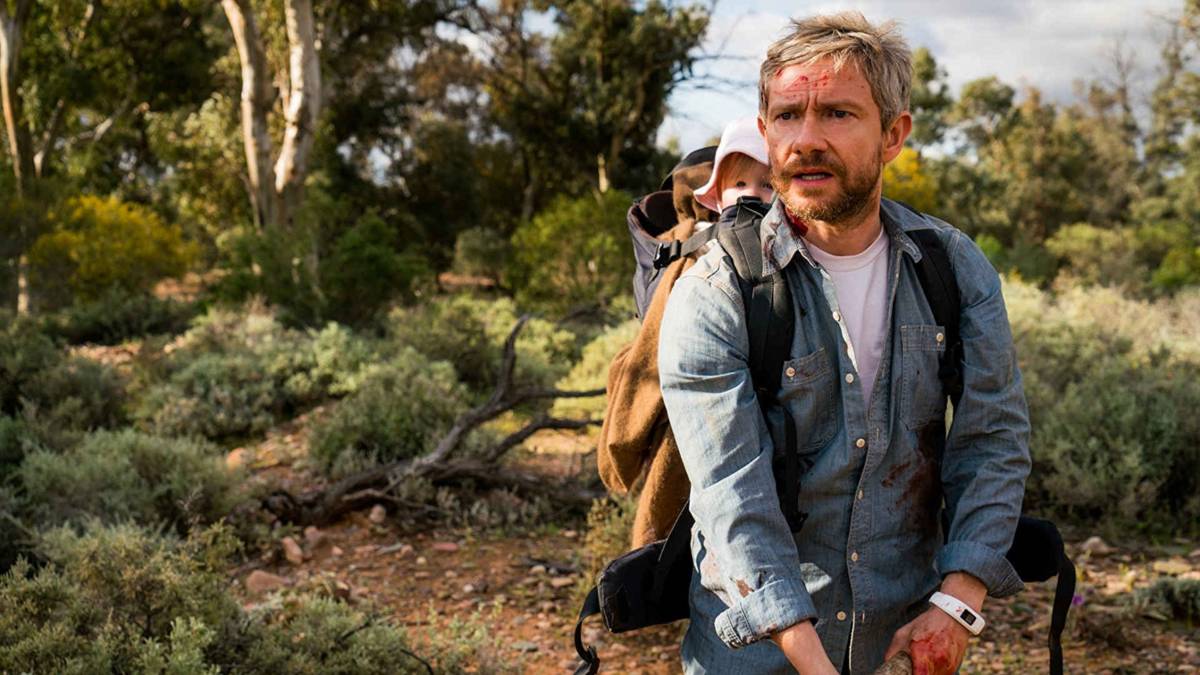 Director(s): Ben Howling / Yolanda Ramke
Zombie movies are so early 2000s. The Walking Dead has beaten us down, and the ample indie flops that pop up on every streaming service have given us undead fatigue. Cargo isn't your average zombie movie, however, as the directorial pairing of Howling and Ramke creates an emotional story led by Martin Freeman.
Yes, that Martin Freeman, who has set aside his sense of humor to fit in as the gloom leading man of his depressing horror-thriller. Cargo is a worthy adaptation of Howling and Ramke's short film of the same name, which originally released in 2013.
Watch if: you're tired of the typical gorefest zombie movies.
Avoid if: you don't want to cry during a horror movie.
Some of the coverage you find on Cultured Vultures contains affiliate links, which provide us with small commissions based on purchases made from visiting our site. We cover gaming news, movie reviews, wrestling and much more.