Best Co-Op Games on Steam: Top 10
10. Warhammer: Vermintide 2
Developer: Fatshark
Publisher: Fatshark
The first Vermintide was nice, but the sequel takes the fun of melee combat up a notch or two, offering remarkable ragdoll physics and many ways of killing hordes of Skaven.
You may find killing a single Skaven easy, but Warhammer: Vermintide 2 is a test of perseverance. It's a seemingly endless fight against absurd quantities of Skaven, so you and your friends should be prepared for the long haul, eliminating enemies through incineration, piercing, slashing, and shooting.
9. Starbound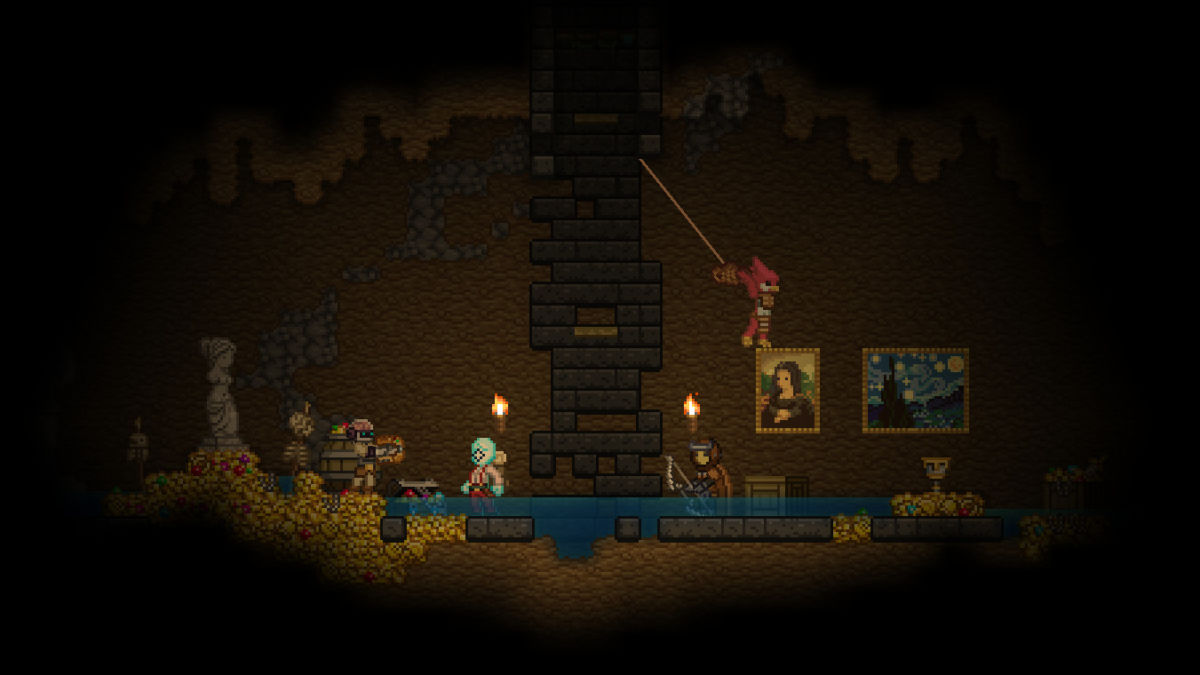 Developer: Chucklefish
Publisher: Chucklefish
Starbound is pretty much Terraria in space. The possibilities are endless and you have full control over how you play the game: You can follow the main story, become a dungeon master, or just look for the next planet to explore and colonize — or do all these and more if you think you have the time.
Chucklefish made Starbound with online co-op play and modding in mind. Your friends can join you on your intergalactic adventure and finish all the custom quests, and they can leave whenever they like.
8. PAYDAY 2
Developer: Overkill
Publisher: Starbreeze Publishing AB
Where's the fun in robbing big banks and spreading all by yourself? Payday 2 teams you up with three others to commit small-time and major heists as Chains, Dallas, Hoxton, and Wolf: the original Payday squad.
Don't worry about repeatedly committing crimes: Heists are designed to be different each time, at least even by a little, and players may even chance upon rare scenarios. Customization goes deep in Payday 2, so you and your buddies can eventually have unique guns and masks.
7. Monster Hunter: World
Developer: CAPCOM Co. Limited
Publisher: CAPCOM Co. Limited
Monster Hunter: World is a simple yet addictive game. Along with up to three fellow players in co-op mode, you search for genuinely colossal creatures, hunting them down and using the items they drop to further improve your equipment — so that you can kill even mightier monsters.
Players have 14 weapon types to choose from, and you don't have to stick to one. In contrast, you can be an expert in many types with enough experience. Also, cat-like fighters called Palicoes exist to increase the party count to five.
6. Borderlands 2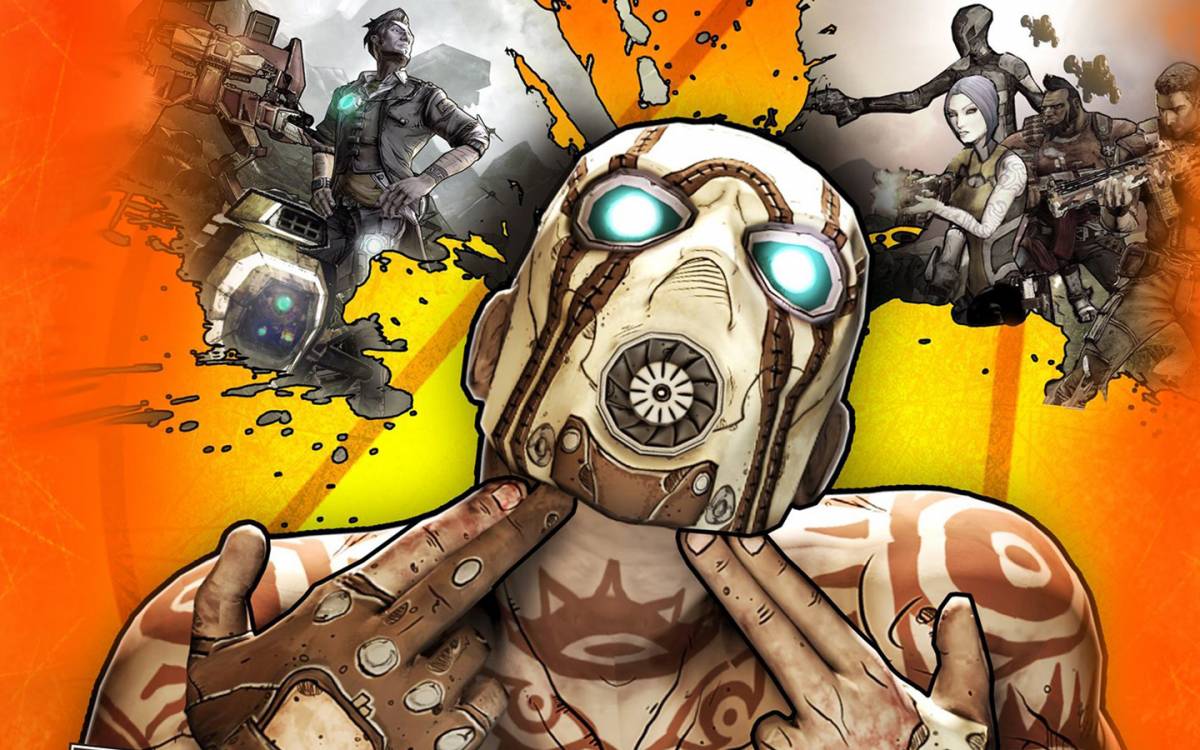 Developer: Gearbox Software, Aspyr
Publisher: 2K, Aspyr
Borderlands 2 is great in single-player mode, but it's way more fun playing it with three other people. In this beloved shooter game, you traverse a world brimming with enemies in the hopes of striking down Handsome Jack.
Likewise, Borderlands 2 has LAN and online co-op modes, and your team doesn't have to start over each time since the game remembers your campaign progress. And with procedural generation, you'll always be on the lookout for unique equipment.
5. Terraria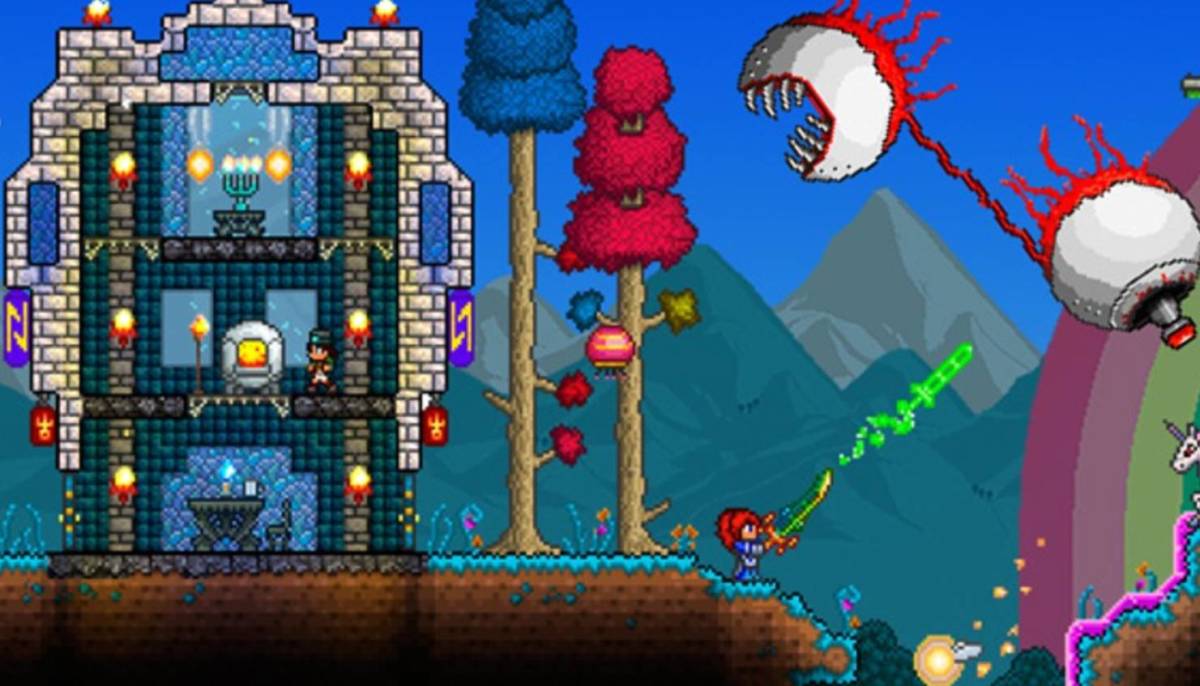 Developer: Re-Logic
Publisher: Re-Logic
If Starbound is about aliens and space exploration, Terraria is a 2D sandbox survival game for those who love exploring the depths, digging relentlessly in the hopes of unearthing priceless relics and materials to create equipment, machines, and entire cities.
Terraria is meant to be played together, with Steam even offering four copies for the price of three. Like other notable co-op games, procedural generation results in unique worlds you and your friends will love to discover.
4. Portal 2
Developer: Valve
Publisher: Valve
Yes, Portal 2 is from 2011, but this Valve classic set the standard for puzzle platformers — and this is true for single-player and co-op mode. It's one of the best games ever made, with an eye for inventive fun and rich storytelling.
Unlike other titles that just offer the same thing from the single-player mode, Portal 2's two-player co-op mode has its own campaign, complete with new test chambers and two new characters to choose from. Plus, the Perpetual Testing Initiative enables players to create their own co-op puzzles.
3. Destiny 2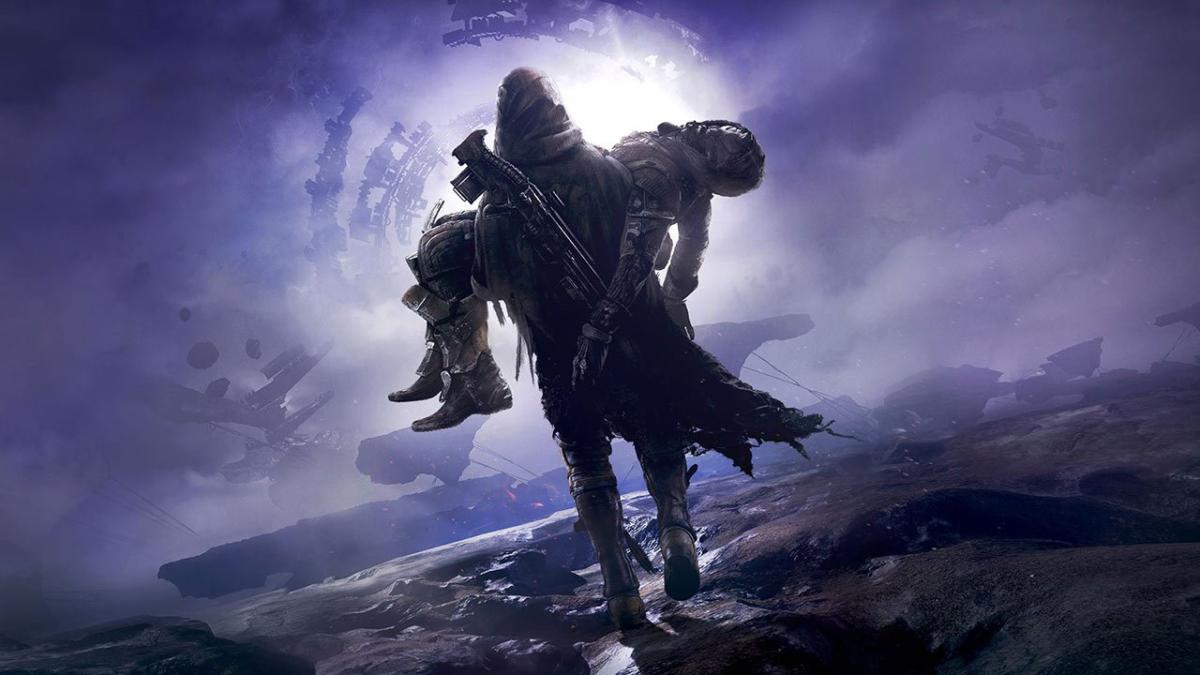 Developer: Bungie
Publisher: Bungie
The free-to-play Destiny 2 was originally on Battle.net, but its appeal hasn't changed since moving to Steam. In contrast, it's maintained an active community, with the more experienced players even offering to help newbies in raids at no cost whatsoever.
Similarly to Warframe, Destiny 2 has mastered the art of putting players in an arduous yet satisfying cycle of co-op missions, space exploration, explosive action, and gear customization. It knows how to make players feel like they've made substantial accomplishments even with just a few hours of gaming daily.
2. Dead by Daylight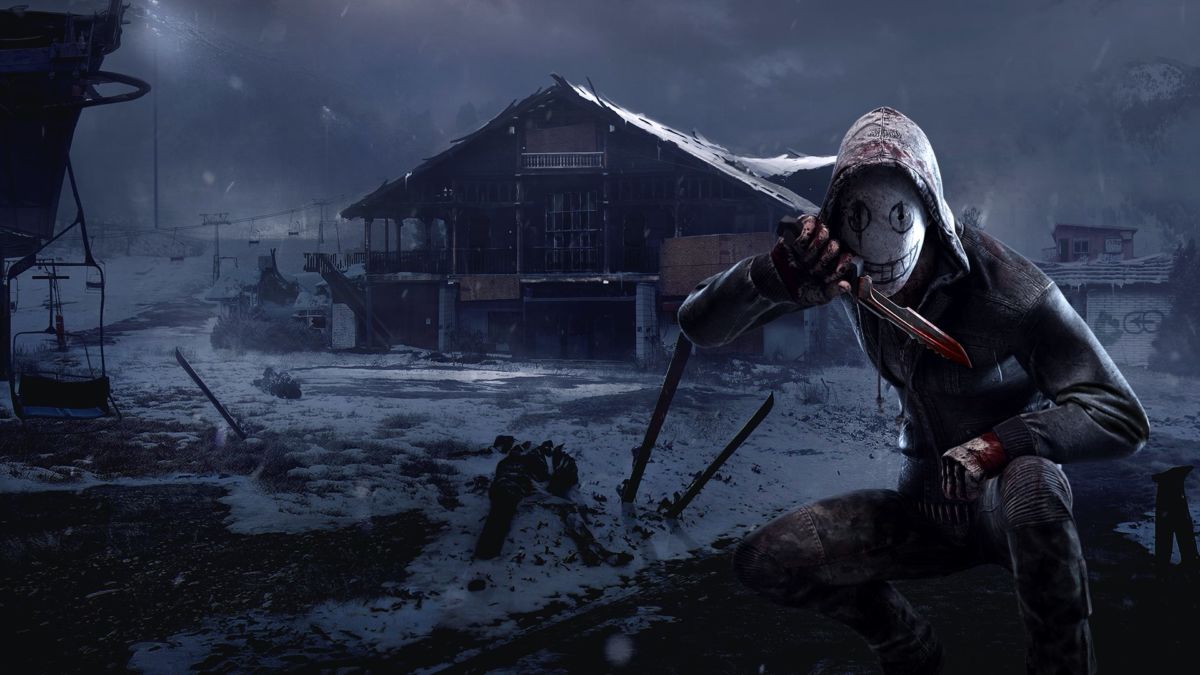 Developer: Behavior Digital Inc.
Publisher: Behavior Digital Inc.
Dead by Daylight distinguishes itself from all other entries by being this odd mix of PvP and co-op. There are five players, but only four are in the third-person co-operative mode — the other one is a killer tasked with hunting them down.
The levels in Dead by Daylight are procedurally generated. With random spawn points and changes in the Killing Ground, you can never be fully prepared. It's the perfect game for friends looking to frighten each other.
1. Left 4 Dead 2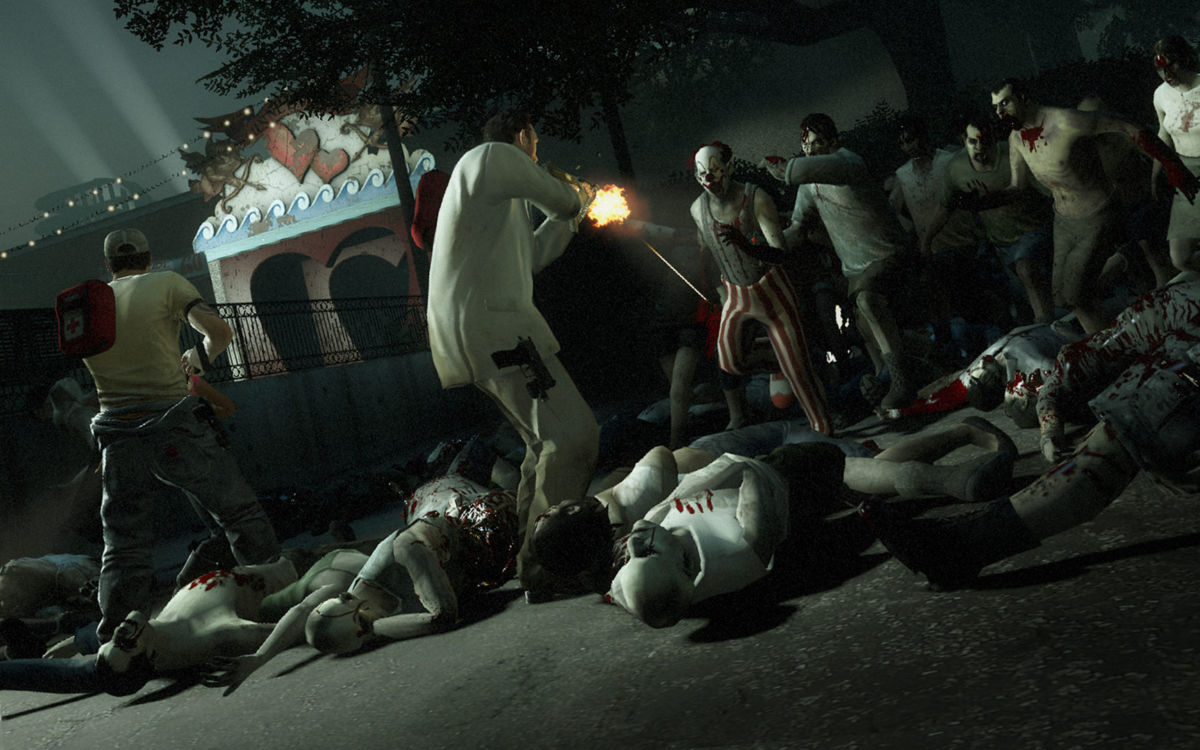 Developer: Valve
Publisher: Valve
Sure, many zombie co-op titles have appeared since Left 4 Dead 2 left its mark in 2009, but it's still an amazing game, and it will continue to offer new experiences because of its lively modding community. Do you want your zombie-killing team to look like anime girls? There's a mod for that.
Plus, Left 4 Dead 2 was made for co-op play. It's easy to play but it never gets stale because of the AI Director 2.0, which can change weather elements, zombie populations, and pathways based on team performance.
Found some co-op games on Steam to play with your pals? We have more stuff on co-op below, as well as a very worthwhile video on the genre, if we may say so ourselves:
– Best Couch Co-Op Games You Should Play
– Best PS4 Split Screen Games
– 20 Best PS4 Co-Op Games You Should Play
Some of the coverage you find on Cultured Vultures contains affiliate links, which provide us with small commissions based on purchases made from visiting our site. We cover gaming news, movie reviews, wrestling and much more.