It's been said over and over again that Annapurna Interactive is to video games what A24 is to movies: constantly releasing game after lauded game with quality storytelling and expert craftsmanship. Now that Annapurna Animations (Annapurna's own in-house animation team) has announced a Stray movie currently in the works, as well as plans to "adapt more titles from their extensive Annapurna Interactive library," it only makes sense that the video game publishing company would want to turn their games into animated films.
After all, we're in the era of video game adaptations with movies like The Super Mario Bros. Movie and shows like The Last of Us being incredibly successful, and Annapurna has quite the library of critically acclaimed releases. There's so much greatness to choose from, but we've narrowed it down to five of their games that would make for excellent cinematic experiences.
5. Kentucky Route Zero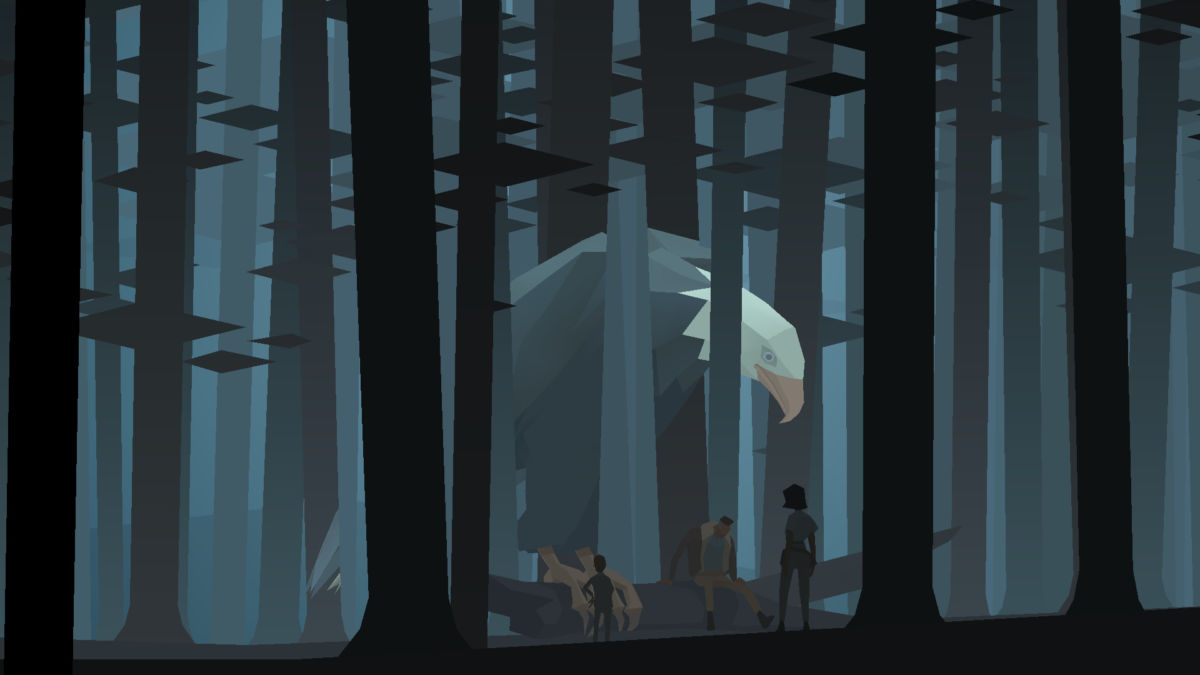 Given how popular 2.5D animated films have become in recent years (Annapurna's own Nimona being one of them), Kentucky Road Zero feels like the perfect game to hop on board with the trend — although, in this possible adaptation's case, it'd be less following a trend and more choosing an art style that fits perfectly with its atmosphere and narrative.
Rich in magic realism, Kentucky Road Zero tells the story of a truck driver named Conway who meets certain folks as he travels a secret highway running through the caves beneath Kentucky, and its emphasis on atmosphere and narrative makes it perfect for a big-screen adaptation.
The game tells of tales eerie and unusual, ones that are sure to translate well to film with a creatively clever team, but Kentucky Road Zero also offers a surprising sense of nostalgia and familiarity — playing it feels a little like coming back to a home you forgot existed. Animated films that gear toward a quieter, more somber, and more adult tone are always refreshing in animation, and Kentucky Road Zero is a marvelous opportunity for such.
4. The Artful Escape
If you think good coming-of-age movies are a dying breed, you've clearly been living under a rock these past few years. With titles like The Edge of Seventeen, Lady Bird, Banana Split, Unpregnant, and Are You There God? It's Me, Margaret, we are living in a golden age for the coming-of-age genre, and audiences are only clamoring for more.
The Artful Escape only makes too much sense as a film adaptation when you consider its story that follows a teen guitar prodigy on a psychedelic journey about self-discovery and the power of music. Empathetic and poignant, this seems practically tailor-made for lovers of well-crafted films about being young and finding who you are.
More than that, though, The Artful Escape is also an absolute feast for the senses, with such stunning visuals and music you spend most of the game in audiovisual ecstasy. This wonderful culmination of splendid animation, a fantastic soundtrack, and a profound narrative with relatable themes makes this game an easy choice for a cinematic adaptation.
3. Sayonara Wild Hearts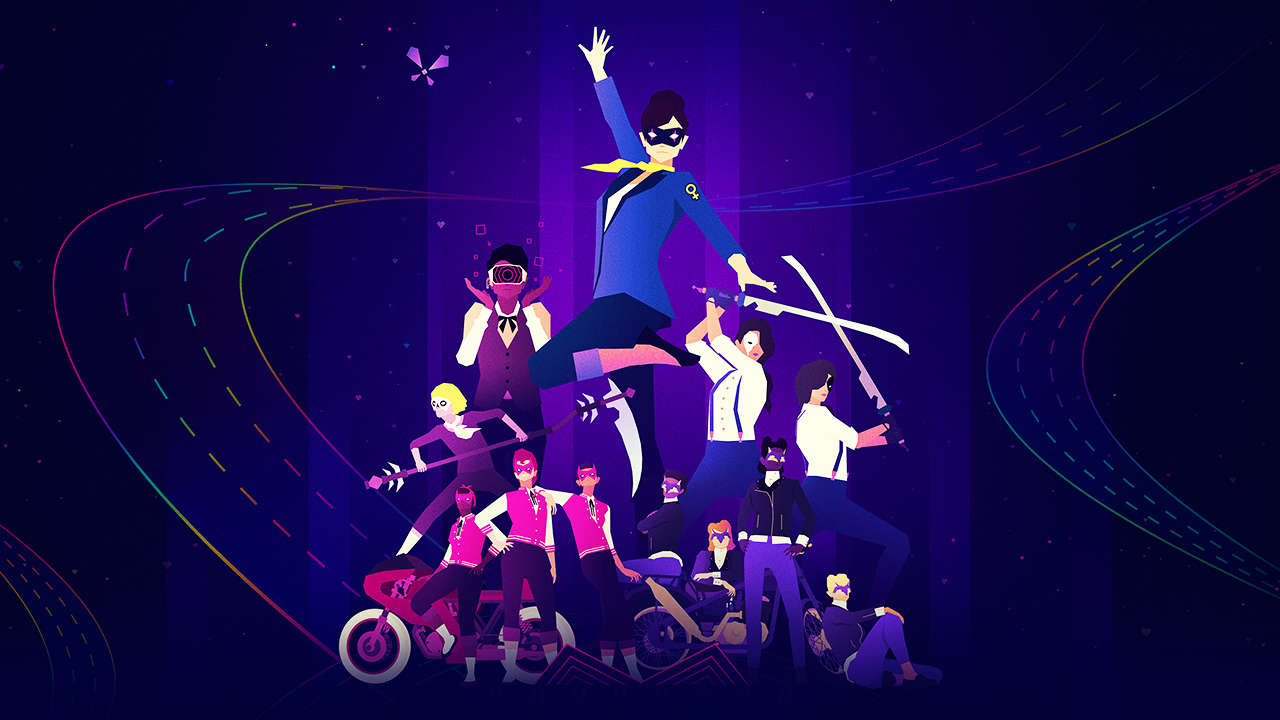 Given how much praise Spider-Man: Across the Spider-Verse received because of its wild, frenetic visuals, Sayonara Wild Hearts could very well be the next film to achieve such glorious visual overstimulation because of how downright jaw-dropping its animation is. This game mesmerizes from the very first second and doesn't stop until the very last.
Telling the tale of a heartbroken young woman and a diamond butterfly who transports her to an alternate universe, this rhythm game also boasts astounding electropop music with one banger after another. Given how popular 80s revival music has become with artists like Carly Rae Jepsen, CHVRCHΞS, and The Midnight, a Sayonara Wild Hearts movie is sure to win over tons of audiophiles who have a strong affinity toward synthpop music.
All that said, though, the most impressive thing about Sayonara Wild Hearts is how it seamlessly weaves its music, narrative, visuals, and gameplay together in a way that makes it an experience like no other. Should it ever make its way to the big screen, audiences are sure to be blown away by its (quite literal) wild ride.
2. What Remains of Edith Finch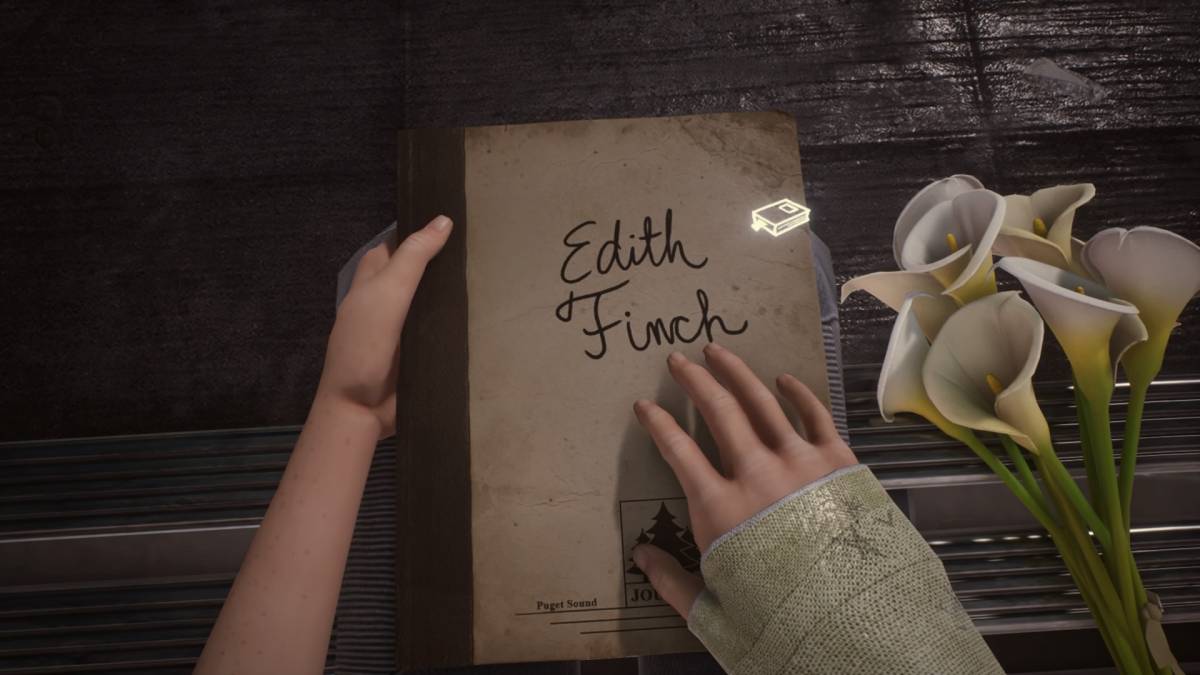 What Remains of Edith Finch is one of the most unique walking simulators out there, and in Annapurna fashion, it's also easily one of the best.
Following a teenager named Edith as she returns to her old familial home to discover the stories of how her past family members died and why she's the last one left alive, the game is an atmospheric exploration title that's sometimes creepy, often strange, and always interesting.
Given how each story offers something new and different, the experience could see itself translating superbly to the language of film. The movie already has the advantage of the game nailing its narrative. From start to finish, What Remains of Edith Finch is wave after wave of emotions that it's almost overwhelming, and every moment of joy, anguish, sorrow, and laughter feels earned.
It really is masterful storytelling and if the film manages to be as transporting as the game is, this could easily see itself as one of the most immersive animated titles of its release year. Rich with beautiful imagery, compelling stories, and a really cool house, What Remains of Edith Finch is one of Annapurna's best video game offerings — and it could be one of their best film offerings, too.
1. Outer Wilds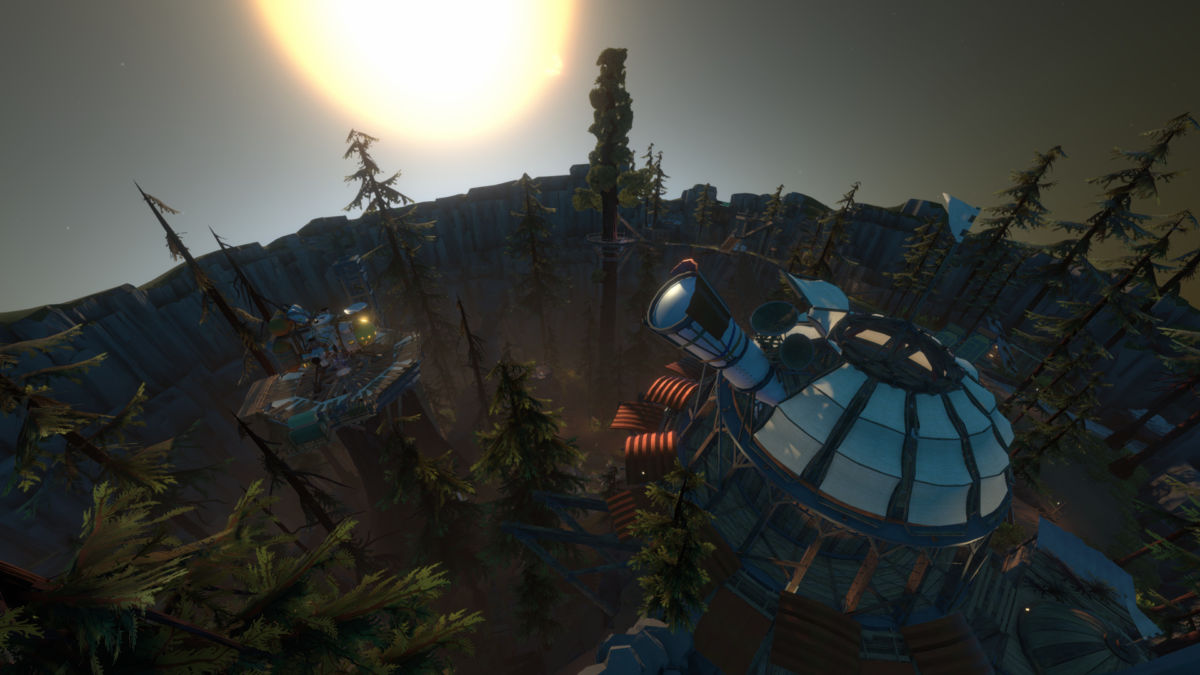 Time loop movies are a dime a dozen these days, but Outer Wilds is such a breathtaking and captivating game, one that takes the familiar formula and crafts such a refreshing and memorable experience out of it, it more than deserves to have its shot at the big screen.
Following an alien who gets stuck in a time loop and must travel the solar system in order to figure out what's going on, Outer Wilds boasts hauntingly beautiful music and sublime atmosphere, but its biggest strength is its world-building, as every planet is designed in unique and interesting ways.
As such, the different worlds of Outer Wilds would be an utter joy to see in cinemas, and several scenes in space would feel just as immersive as movies like Gravity and First Man. Plus, with its likable characters and intriguing narrative, Outer Wilds could find itself striking a chord with not just pre-existing fans of the game, but newcomers of all ages who'll fall in love with its characters, concept, and creativity.
The game brought out this childhood joy with many of its players, and if the movie can successfully capture that, plenty will fall head over heels with the Outer Wilds experience.
READ NEXT:  20 Best Wii U Games of All Time
Some of the coverage you find on Cultured Vultures contains affiliate links, which provide us with small commissions based on purchases made from visiting our site. We cover gaming news, movie reviews, wrestling and much more.