Buying video games is not the same as it used to be. Long gone are the days when you would have to hunt around in your (probably smelly) local games shop for a bargain and hope that they gave you enough trade-in money to get something else.
These days, most gamers tend to either trade online or buy digitally, a market which is growing more and more by the day. Places like the UK's GAME and the US's Gamestop are in trouble, and it's all because the industry is shifting in a new direction, a direction that Steam started and Sony and Microsoft seem to be hellbent on taking further.
Subscription services similar to those offered by the likes of Netflix and Amazon Prime may be the future of games, allowing gamers to pay a flat fee each month to pick up some new titles to play around in. Sony have experimented with this with PlayStation Now
before Microsoft took the next logical step with Xbox Game Pass, which is currently in the process of being properly rolled out.
But which offers better value to the consumer: the streaming library of PS Now or the downloads offered by Game Pass?
Available Games
This is a tricky one.
While PS Now offers hundreds more titles than Game Pass, they're all from the PS3 – Sony are working on adding PS4 games to the library in private tests. That being said, there are some stone cold classics available right now, including The Last of Us and Red Dead Redemption.
Meanwhile, as a service that has just been released, Game Pass majorly lags behind. Similarly to Now, it's packed with Xbox 360 games, which are available through Xbox's backwards compatibility. Some of its modern games include Halo 5 and Sunset Overdrive, two of the best Xbox One exclusives you can find.
For the time being, the point has to go to PS Now purely for how many there are to choose from.
Winner: PS Now
Free Trials
Free trials seem vital to sell any kind of service in the modern age, so Microsoft and Sony were wise to offer them here.
However, Microsoft seem to be the wisest by currently offering a two-week trial period; PS Now only offers a week. Those two weeks give gamers plenty of time to work through the Game Pass library and leave them intrigued about what else is to come to the service.
Winner: Game Pass
Ease of Use
Xbox Game Pass wins this one hands-down – it's barely even close.
Unless you have a super-stable, superfast broadband connection, you may as well not even look at PS Now. Even if you do, it might stutter and visually render less than beautifully – the compression is pretty aggressive. Despite having superfast broadband, RDR was almost unplayable for me, constantly dropping out and looking like I was playing in slow motion.
Meanwhile, even if your download speed is slow, you will eventually be able to download and play the games through Game Pass. I had Halo 5 downloaded in under an hour and was able to start playing pretty much straight away without any hiccups. Much simpler and easier.
Winner: Game Pass
Multi-platform functionality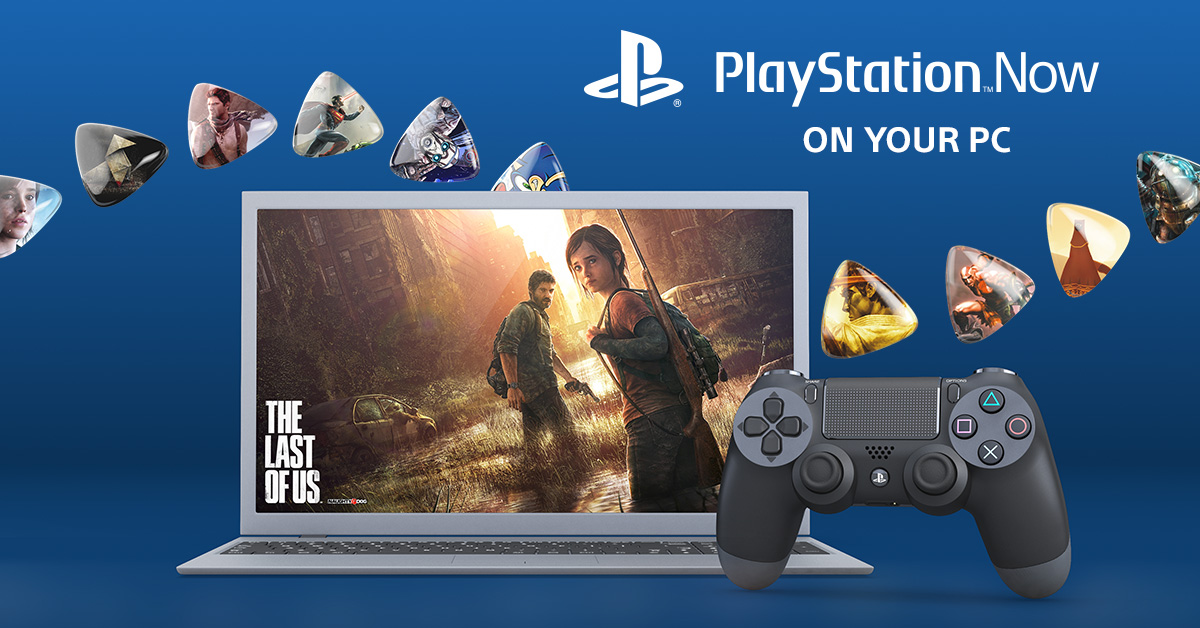 It's not really "bigged up" enough that these services can be used on other platforms. Both services offer multi-platform functionality (in one way or another). However, this has to be one in the win column for Now.
While Xbox Game Pass is restricted purely to Xbox, if you download a game through the service which is Play Anywhere, it can also be played on PC. So, say for instance Gears of War 5 became available on Game Pass, you could play it on Xbox One and also PC.
Meanwhile, PS Now is compatible with PS4 and PC, no matter the game on the service. It's fairly straightforward to set up the latter – you just need a PS4 controller and the app. The service also used to be available on PS3, Vita, PlayStation TV and more before Sony pulled support.
Winner: PlayStation Now
Price
When people heard about the price for PlayStation Now, they baulked. They were probably right to – it's much too expensive for what it is, only offering value when taking out a year's subscription instead of monthly. It's £12.99 otherwise. That's wild.
Elsewhere, Game Pass costs just £7.99. That seems like a much more representative price for these kinds of services. It's under the sweet spot of £9.99, offers genuine bargains for games (Halo 5
still retails at £20+), and can probably be justified in your monthly budget.
Can you say the same for PS Now?
Winner: Game Pass
Verdict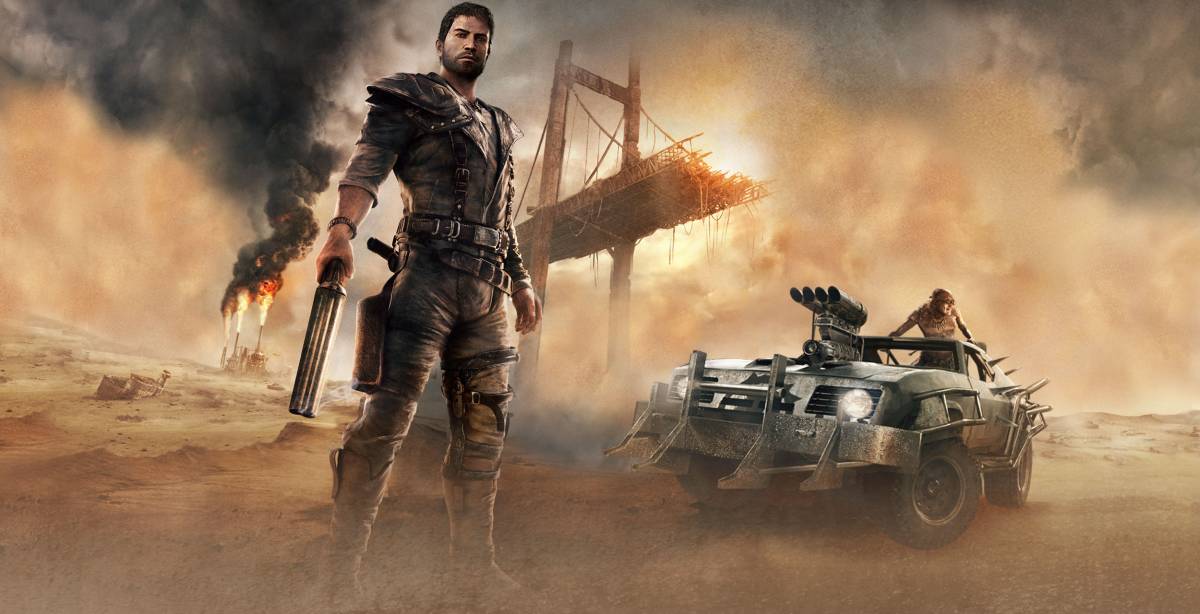 Apart from the depth of its games library and multi-platform functionality, Xbox Game Pass offers a far better service than PlayStation Now.
It's better value, easier to use, and has a juicier free trial. Better yet, you get money off if you want to permanently download and keep any game in the library. They've taken a lot of cues from EA Access, and it seems to be working for them.
While PS Now could still be great once it adds PS4 games into the mix, it has a lot of work to do to convince the disillusioned. It's unlikely that they will ever reduce the price, so Sony should instead focus on either bringing Now's library up to speed or allowing downloads.
UPDATE 01/06/17: section on multi-platform functionality added.
[interaction id="592fffccbe3db6a6300af30d"]
Some of the coverage you find on Cultured Vultures contains affiliate links, which provide us with small commissions based on purchases made from visiting our site. We cover gaming news, movie reviews, wrestling and much more.