There are so many blurred lines when it comes to whether or not a game is a remake or remaster that so many people are unsure of the difference and often them get them confused — even Google's search results show a blend of both when you go to search "video game remakes". This is partly the fault of developers who don't always out-and-out say what a new version of a game is, or actually just go ahead and get it wrong themselves.
Remasters have been one of the biggest trends of this generation with plenty of previous generation titles getting the treatment for the PlayStation 4 and Xbox One, whether that's down to them not showing a little bit of wear and tear or them just not garnering the audience they technically deserve. Remakes, meanwhile, are also on the rise, particularly for games that have become decidely more polygonal with the passing of time.
To differentiate between a video game remake and a remaster, let's break down what each of them are and how you can tell the difference.
What's A Video Game Remake?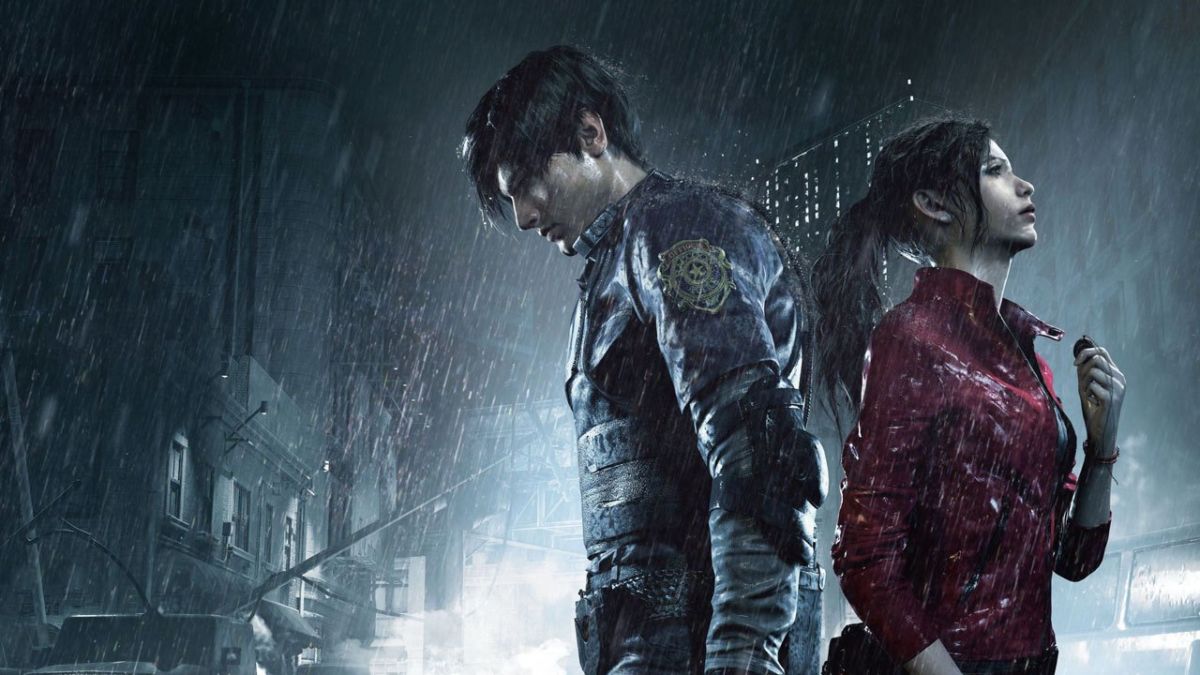 A video game remake is a drastic overhaul of the original game that almost always has completely brand new assets. One of the prime examples of this is Resident Evil 2, which is leaps and bounds apart from its originator in terms of, well, almost everything. It changed perspectives to over-the-shoulder instead of static, and also contemporised the experience with some stunning new visuals, voice changes, and even some storyline tweaks. If you're talking remakes, Resident Evil 2 may be the most significant one there is.
In fact, Resident Evil was one of the first franchises to go back and touch up its roots. Resident Evil was remade for the Gamecube in 2002, though the changes weren't quite as drastic as Resident Evil 2. The iconic survival horror game was given much crisper visuals and "Crimson Head" zombies who would rise back up again unless they were burned or decapitated, among other changes.
Another notable Gamecube remake around that time was Metal Gear Solid: The Twin Snakes in 2004, which has not been ported to anything since. This Silicon Knights venture brought the original Metal Gear Solid up to par with the gameplay, presentation, and mechanics from Metal Gear Solid 2: Sons of Liberty. The Twin Snakes has not been as revered as the Resident Evil remakes as it fiddles with some things for the worse (rocket jump, anyone?), but it's still good representation of what constitutes a full-fat remake.
Notable video game remakes:
– Resident Evil
– Resident Evil 2
– Metal Gear Solid
– The Twin Snakes
– Ratchet & Clank
– Metroid: Zero Mission
– Crash Bandicoot N Sane Trilogy
– Spyro Reignited Trilogy
So What's A Video Game Remaster?
Resident Evil is, again, a great example to use when it comes to explaining what a video game remaster is. The Resident Evil Gamecube remake was only available on that platform during its generation, but with the arrival of the PlayStation 3 and Xbox 360, it found itself receiving a remaster to bring it in line with the technology of the time, and also its peers.
A HD version of Resident Evil made its way onto those consoles and was largely the same game, just with the high definition visuals that the Gamecube could not provide and some other small bells and whistles, such as improved audio and widescreen support, as well as multiple control schemes. Resident Evil has since been remastered for the PlayStation 4 and Xbox One as well and will probably be remastered for the next generation before the remake is then remade — the circle of life.
There are some remasters, however, that toe the line. Call of Duty: Modern Warfare Remastered featured microtransactions for loot boxes where there were none in the original game. Most remasters also tend to include all post-launch content as part of the package, but MW Remastered also had map packs that were more expensive than the originals.
Think of basically every Beatles album re-release which boasts of remastered audio. This is effectively what constitutes a remaster: an optimisation of the assets available to make them better fit what's current. Many publishers make a small killing off of remasters, hence their popularity.
Notable video game remasters:
– The Last of Us Remastered
– Burnout Paradise Remastered
– Metal Gear Solid HD Collection
– Call of Duty: Modern Warfare Remastered
– BioShock: The Collection
– The Elder Scrolls V: Skyrim Special Edition
Interesting, And How About A Reboot?
A video game reboot effectively retcons the narrative and mechanics of previous games in the franchise and starts things afresh. Prince of Persia is a prime example as a franchise that's been rebooted twice: once to bring it into the 3D realm and have a storyline actually worth caring about, and the second time to create a new storyline with its 2008 version that did not go down so well. Technically, it was rebooted three times as the failure of that game inspired Ubisoft to return to the Sands of Time timeline with 2010's Prince of Persia: The Forgotten Sands — the franchise has been AWOL since.
And What's A Port?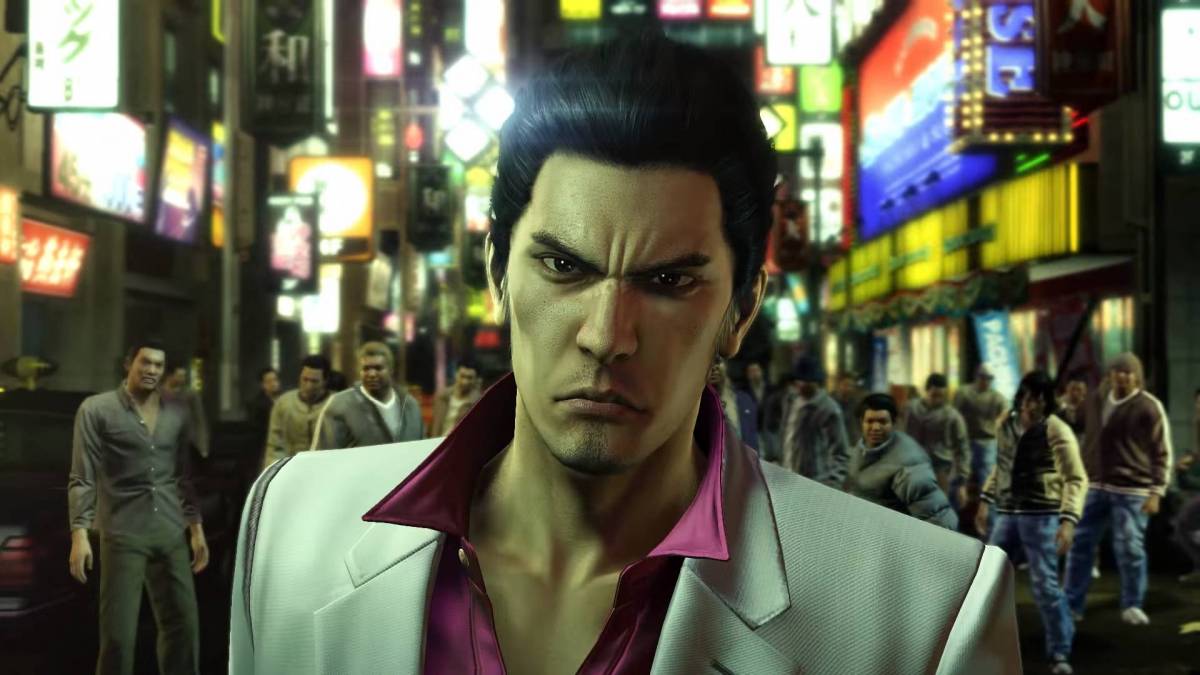 A port is far more straightforward. When a period of exclusivity is over or the developers simply have the time and resources to make a game available on a system apart from the one that it primarily launched on, this is considered a port. Yakuza Kiwami coming to PC after only being PlayStation hardware is a good example of this as it doesn't do enough to consider itself a remaster, even if most games tend to perform better on PC.
Hellblade: Senua's Sacrifice coming to Xbox One and Switch and NieR: Automata going to Xbox One are another couple of straightforward ports to use as examples, among countless others. You could also say that the aforementioned Gamecube remake of Resident Evil was ported when it reaches a different generation of consoles.
MORE GAMING:
– The Best Switch Games
– Essential PS4 Games For Your Collection
– The Best Games on Xbox One
Some of the coverage you find on Cultured Vultures contains affiliate links, which provide us with small commissions based on purchases made from visiting our site. We cover gaming news, movie reviews, wrestling and much more.