Some months of the year simply aren't ripe with a vast selection of brand new AAA releases. That's not to say there aren't any exciting new PS5 games launching in April 2022, but the selection certainly is limited. However, we could look at the bright side. Whereas March had you struggling to decide what to play, you'll be able to enjoy stress-free gaming next month and maybe even take the adventure all the way to the end.
In fact, this may be a good month to not be overburdened as one title will take you to the farthest reaches of space, to a galaxy far, far away. As with any month, it's time to take a look at the space on your hard drive to see what you can clear out to free some gigabytes for one or all of these six new PS5 games of April 2022.
The New PS5 Games of April 2022
1. Lego Star Wars: The Skywalker Saga | April 5th, 2022
Developer: Traveller's Tales
Publisher: Warner Bros. Interactive Entertainment
About 17 years ago, Traveller's Tales put the Lego Star Wars series on the map with the premier title spanning the prequel trilogy. Many tech advancements and three consoles later, players are still enjoying the galactic battle of good versus evil. The Skywalker Saga is the largest iteration yet, taking players back to the beginning straight through all nine canonical movies.
As ambitious as the game sounds, Traveller's Tales isn't biting off more than it can chew, instead topping out at five story missions per movie for a total of 45 levels. Players will explore various hubs on classic Star Wars planets, engage in random encounters, and enjoy revamped combat mechanics. Jedi will benefit from a variety of attacks and Force abilities, while other characters will switch to a classic third-person view.
Though The Skywalker Saga is ditching character customization, it's offering more than 300 characters to control – including DLC packs of The Mandalorian and The Bad Batch.
2. MLB The Show 22 | April 5th, 2022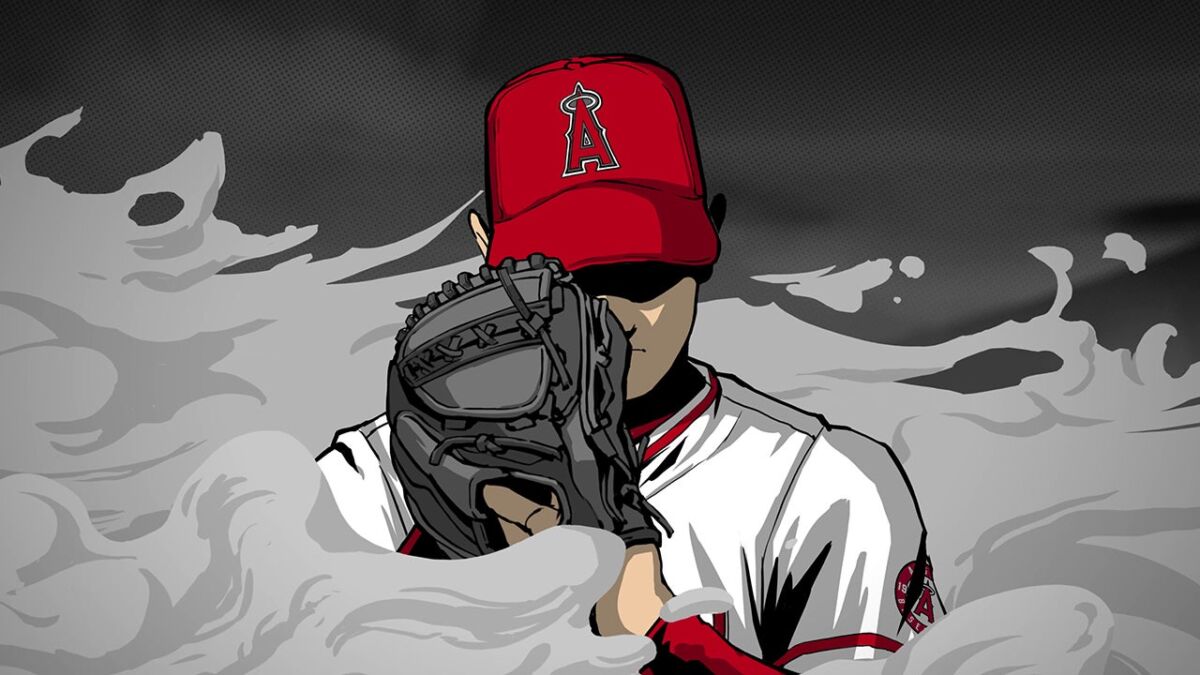 Developer: San Diego Studio
Publisher: Sony Interactive Entertainment
Take to the diamond in casual or contentious competitive gaming in the 17th entry of MLB The Show. Fans of the series will welcome the new Mini Seasons game mode, which brings new competition and challenges in abridged MLB seasons. Players will also experience a revamped Diamond Dynasty mode, where their fantasy card collection dictates what unravels on the diamond.
MLB The Show 22 will include an online co-op multiplayer for the first time in the series, where four or six players go head-to-head in 2-on-2 and 3-on-3 multiplayer modes. It's a welcomed addition to the series that's been a long-time coming, and with cross-saves across all consoles, you can bounce between consoles to ensure you get a game in with all of your friends.
More than 150 new baseball legends, an extensive stadium creator, and an all-new commentary team promise long-time fans a new and refreshed experience.
3. Road 96 | April 14th, 2022
Developer: DigixArt
Publisher: DigixArt
Quieter release months allow you to try games you may have otherwise missed out on, like Digixart's Road 96. This procedurally generated road trip across the deceptively beautiful landscapes of Petria is heartfelt and atmospheric as players hitchhike their way to the border to escape the dystopian nation.
Road 96 is all about the people you meet and the routes you take to get to your destination. Choose wrong, and you may wind up in a deadly and dangerous situation. Get to know the people of Petria with a rich narrative that unfolds with each person you meet.
Solve puzzles, chat with strangers, enjoy the scenery, and do anything and everything you must to leave Petria behind.
4. Moto GP 22 | April 20th, 2022
Developer: Milestone S.r.l.
Publisher: Milestone S.r.l.
Milestone S.r.l. seems quite comfortable in the MotoGP space, and that's because its launch history includes MotoGP 18 through 201, Monster Energy Supercross, and the MXGP Franchise.
Moto GP 22 is integrating a feature that some may deem antiquated as players will be able to square off in a local split-screen mode. The stakes are even higher when your competition is next to you, slinging insults and heckling your every move.
If you've been looking for a new high-speed race on two wheels, Moto GP 22 should be at the top of your list. Multiplayer isn't the only thing changing the playing field as the game provides a realistic experience across beautifully rendered circuits found all over the world.
5. Chernobylite | April 21st, 2022
Developer: The Farm 51
Publisher: All in! Games SA
What would a Half-Life-type game that took place in and around the ruins of the Chernobyl disaster look like? Well, probably a lot like Chernobylite, which blends science and extradimensional threats similarly to Half-Life. In fact, you even play as a physicist.
One of the biggest differences, outside of the higher-quality experience of Valve's Half-Life, is the fact that, in Chernobylite, no one is safe and no task is mandatory. As you explore the eerie site, searching for a loved one lost 30 years ago during the reactor malfunction, you'll combat threats from other dimensions that will impede your progress and, if you're not careful, completely change how the game unfolds. To combat the supernatural threat, you'll need to gather scarce supplies to craft equipment and weapons.
Chernobylite has already been released on PC and last-gen consoles, and the game shows promise as an atmospheric, spooky, and often-times terrifying horror experience for the current-gen.
6. The Serpent Rogue | April 26th, 2022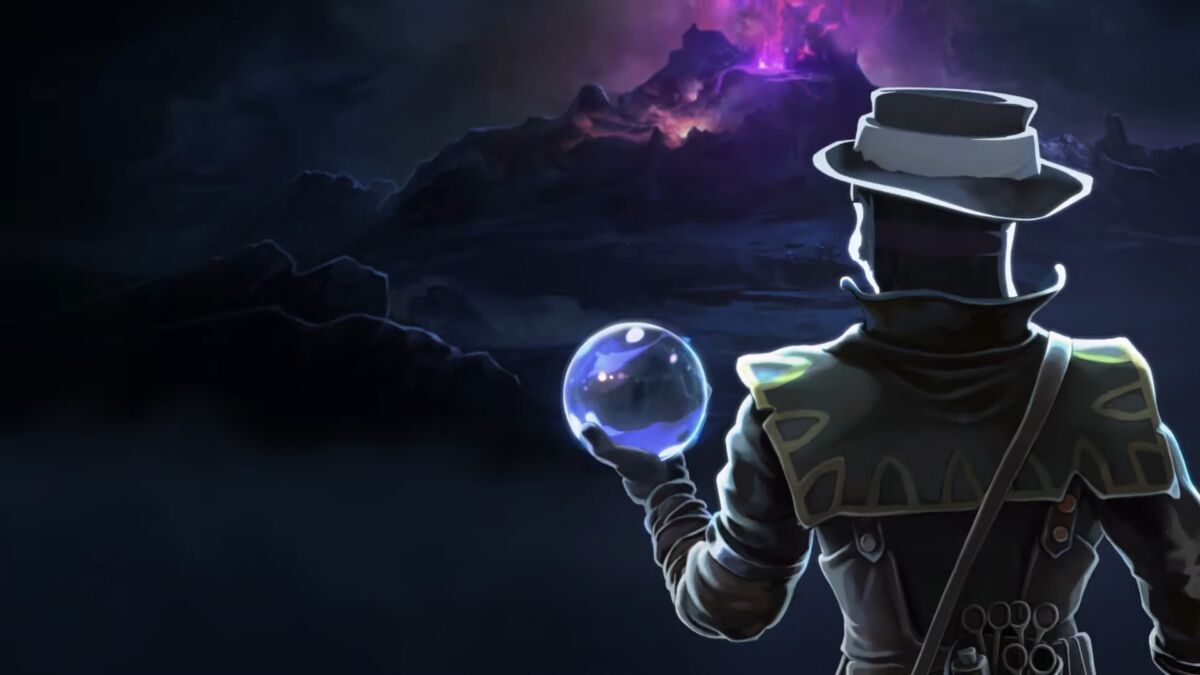 Developer: Sengi Games
Publisher: Team17 Digital
Despite dealing with the real-world conflict between Russia and Ukraine, Ukrainian developer Sengi Game has promised that it will stick to its April 26th release date for The Serpent Rogue.
This action-adventure sends you to a medieval world where alchemy and sprawling prairies barely scratch the surface of what to expect. Master the art of making potions and experiment with new ingredients to see what game-changers you can produce. Surprise even yourself with your ingenuity as you do everything you can to protect your realm from collapsing in on itself.
The Serpent Rogue features a visually appealing art style that helps tell its perilous tale that has you wandering into new territories, transforming into animals, and evading the deadly specters and ghouls that run rampant.
READ NEXT: 10 Best PS5 Split-Screen Games To Play With A Friend
Some of the coverage you find on Cultured Vultures contains affiliate links, which provide us with small commissions based on purchases made from visiting our site. We cover gaming news, movie reviews, wrestling and much more.