Capcom has finally liberated the Mega Man Battle Network series from the Game Boy Advance. Despite their high quality, these games failed to capture the same audience as the Blue Bomber's more popular entries. With the release of the Legacy Collection, Capcom has provided a definitive edition for returning fans and an opportunity for new fans to play these games on modern platforms.
Volume 1 contains Mega Man Battle Network, Battle Network 2 and both versions of Battle Network 3. You play as Lan Hikari, a young operator who controls his Net Navi, Megaman.EXE, in various scenarios that inevitably lead to saving the world. Lan traverses the real world free of random encounters, but when he finds a spot to "jack in," you take control of Megaman. These network spaces are where you'll spend most of your time, defeating enemies, getting new cards (battle chips) and completing dungeons.
A few improvements make this collection the definitive way to play. First, trading and battling have both gone online. This is the collection's primary draw, finally allowing players to interact without the burden of a one-meter link cable. Volume 2 will likely have the larger PvP scene, but trading will definitely help alleviate the library completion grind.
Nearly all the region- and event-exclusive content is available right as you press New Game, meaning all the battle chips you had to get using your neighbor's GameShark are available from the in-game pause menu. It's quite satisfying to throw out a Giga-class chip like Bass GS on some poor, unsuspecting Mettuar from the first area.
There are definitely some low-hanging fruits Capcom failed to implement, but none should be enough to discourage most from picking the collection up. One of those drawbacks is that there's no toggle or permanent run feature, which can be cumbersome for modern audiences. Even back then I wondered why holding B wasn't the walk option rather than the run option.
Differences between versioned releases like BN3 White and Blue aren't readily apparent. This means you'll have to research to find out which title you'd prefer to play. The host/guest style of online matchmaking isn't intuitive either; this style of 1v1 battles works best with an open request, e.g. match two players who have the same match requirements regardless of their host vs. guest status.
One improvement in particular feels like a half-step. The Buster MAX feature boosts Megaman's standard buster attack damage 100x. This is to help returning players grind for battle chips and through the main game faster, letting them engage in online battling at the highest levels. Buster MAX can be turned on and off from the in-game pause menu at will, so this also helps struggling players push through that difficult boss. There are potentially better ways to achieve both these goals, but the feature is an overall welcome addition.
This is good news because the first game is unfortunately one of the weakest in the series. The core concept of grid action combat is there, and the battle chip (card) system appears too. Both are novel, but so many players start here and never continue. The action feels prescriptive and slow, and the card system doesn't impose the limitations and utility that would sharpen it in subsequent entries.
Battle Network 2 is where the series starts to shine, as all the great ideas from the first entry are really allowed to flourish in the sequel. Battle chips are introduced or changed to allow for more variety and expression. The style system recognizes this and grants players special forms depending on the way they play the game. For example, players who use the Mega Buster a lot will get the Guts Style, giving them a machine gun and other Mega Buster buffs.
Battle Network 3 is the best example of the series' strengths and a 10/10 game in its own right. The newly-introduced Navi Customizer is a grid players can slot colored blocks into. These blocks give Megaman passive and active abilities as well as buffs, emphasizing the customization portion of the RPG mechanics while stripping away the blander leveling system from previous entries.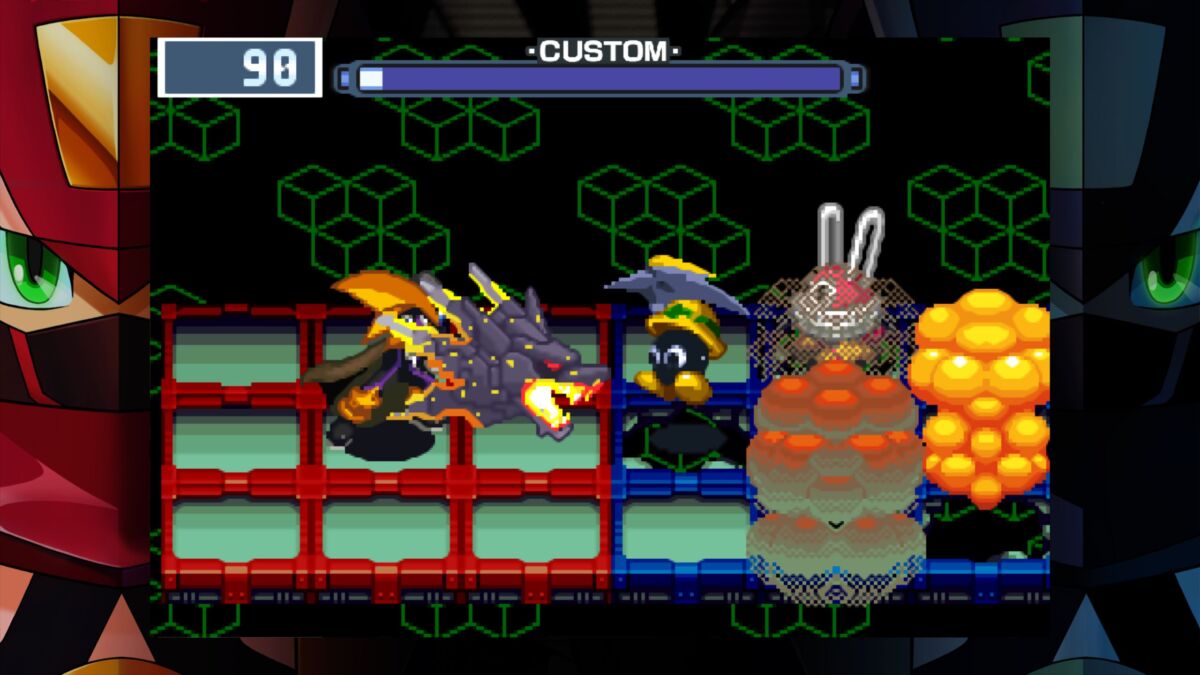 The style system from BN2 is improved too. Leveling up your style rewards customizer parts that increase the style's benefits, e.g. the Team Style increases the number of Mega class battle chips players can include in their folder, and leveling that style up gives you customizer parts that also increase this cap. If you abandon your style and shake up the way you play enough, you'll receive a new, different style that replaces the previous one. However, you can use the customizer parts from the previous style to essentially combine styles. These systems come together to reward players for trying different strategies and playing in new ways.
If you've never played these games before, now is the perfect time. You'll have plenty of fellow players to trade and battle with as you make your way through these underappreciated gems. And if you have played them before in the back seat of the car, trying to catch the sunlight on your GBA, you owe it to yourself to see this series shine all over again.
A Steam key was provided by PR for the purposes of this review.
Some of the coverage you find on Cultured Vultures contains affiliate links, which provide us with small commissions based on purchases made from visiting our site. We cover gaming news, movie reviews, wrestling and much more.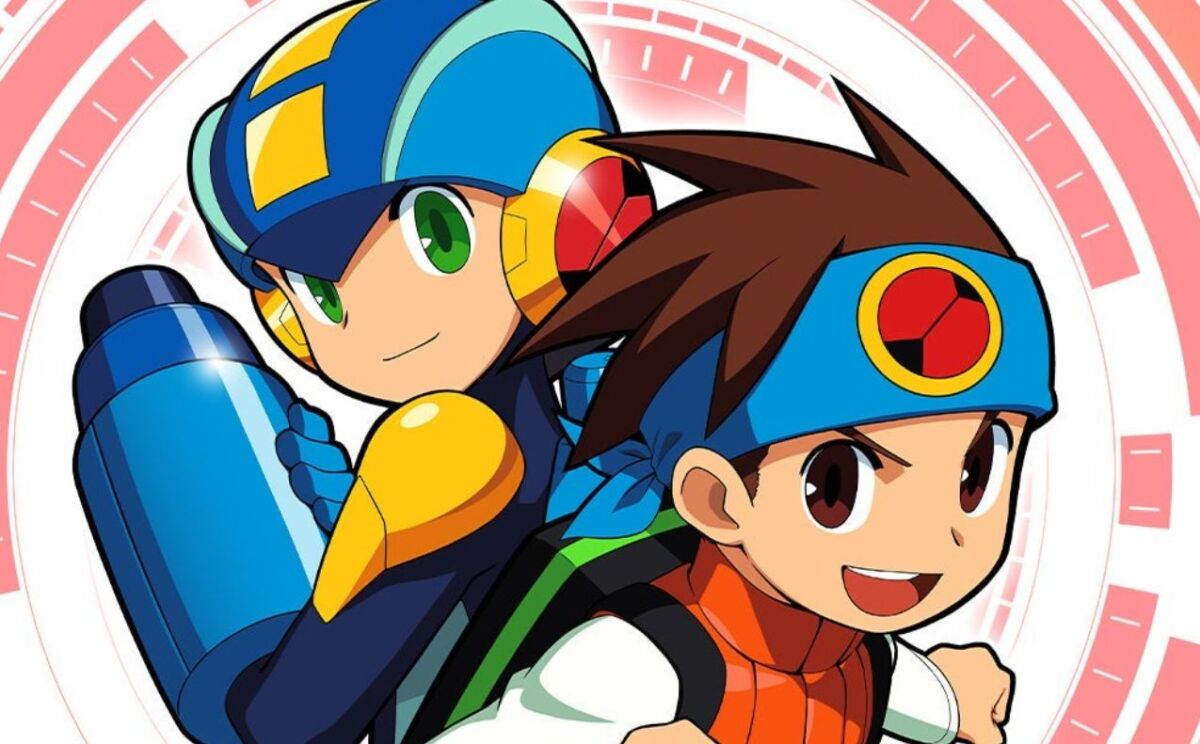 Verdict
Volume 1 of the Battle Network Collection has become the definitive experience for new and returning players. Battle Network 2 and 3 are some of the Blue Bomber's best titles, and online play will make mastering them together the best they've ever been.