Nintendo's Direct events are always worthy of attention, big or small, because almost nobody really knows what may or may not be in them. With rumors of a brand new model of the Nintendo Switch possibly releasing by year's end and wild speculation of what's going to show up this year, it's anyone's guess how the next Nintendo E3 Direct will go.
Nintendo's 2019 E3 Direct on June 11th featured a laundry list of titles, including expansion content for Super Smash Bros. Ultimate with new fighters Hero from Dragon Quest XI and the long-awaited announcement of Banjo-Kazooie from their titular series. Ports of Collection of Mana, The Witcher 3: Wild Hunt, Resident Evil 5, Resident Evil 6, Dragon Quest XI, Contra Anniversary Collection were also announced.
Among the new announcements were Luigi's Mansion 3, Trials of Mana, The Dark Crystal: Age of Resistance Tactics, The Legend of Zelda: Link's Awakening, Fire Emblem: Three Houses, No More Heroes III, Contra: Rogue Corps, Daemon X Machina, a Panzer Dragoon remake, Pokémon Sword and Shield, Astral Chain, Empire of Sin, Cadence of Hyrule, Mario & Sonic at the Olympic Games Tokyo 2020, Animal Crossing: New Horizons, and a teaser for a sequel to The Legend of Zelda: Breath of the Wild.
Here's how all of the major games from Nintendo's E3 2019 fared.
Luigi's Mansion 3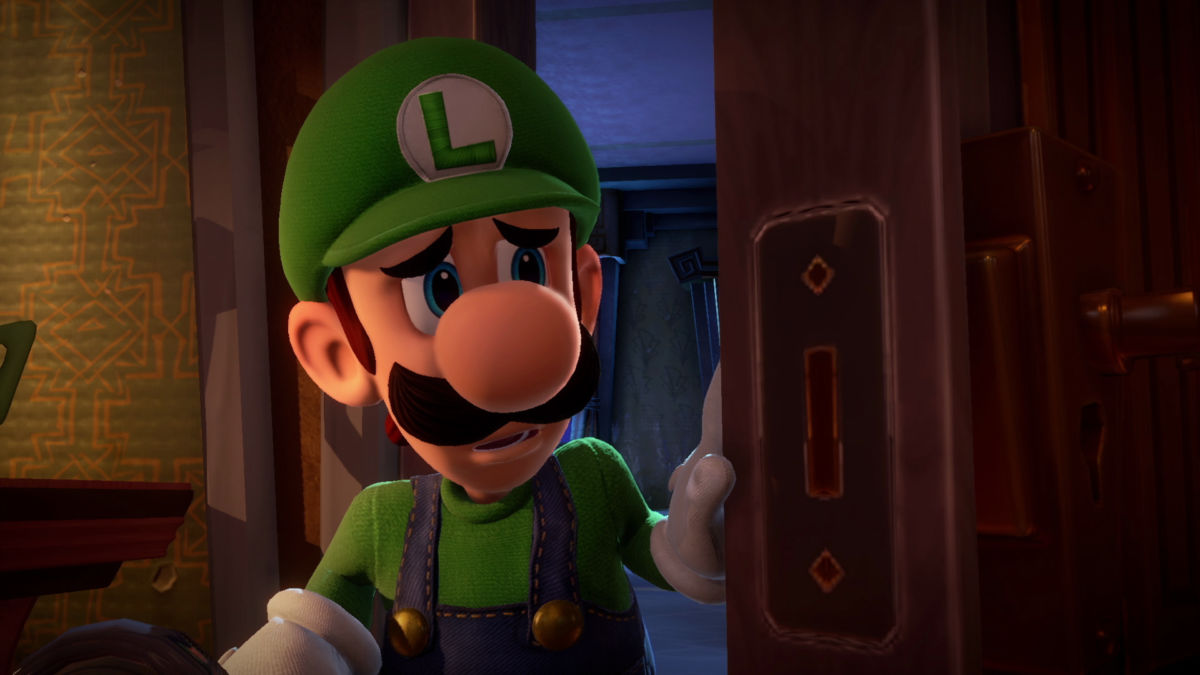 The long-awaited sequel that was almost 7 years in the making, Luigi's Mansion 3 was finally unveiled during the E3 Direct featured an extended look at gameplay in both single and multiplayer at the Nintendo Treehouse event immediately after.
Released in October 2019, it received generally favorable reviews with reviewers praising the level design and smart, new mechanics featuring Luigi's squishy doppelganger, Gooigi. It currently sits at an 86 on Metacritic.
The Dark Crystal: Age of Resistance Tactics
Based on the Netflix series and Jim Henson movie, The Dark Crystal: Age of Resistance Tactics was first revealed to be a turn-based strategy game inspired by the likes of Fire Emblem and Final Fantasy Tactics.
Unfortunately, this one was a bit of a flop with very mixed reviews and a low user review score on Metacritic with an overall rating of 59. The Netflix series was also cancelled following low viewership on the streaming platform.
The Legend of Zelda: Link's Awakening
A remake of the classic 1993 Game Boy entry, Link's Awakening was released in September of 2019 to largely favorable reviews praising the updated art style and charming gameplay perfect for the Nintendo Switch's portable nature. Zelda fans alike would also praise it for being very true to its roots and polished. It currently sits at an 87 rating on Metacritic.
Fire Emblem: Three Houses
The next entry in Nintendo's storied turn-based strategy series, Fire Emblem: Three Houses first saw signs of life back in 2017 during a Nintendo Direct focused on the series as a whole. Originally slated for release in 2018, the release window slipped into 2019. A Nintendo Direct in February 2019 would showcase the game in its nearly finished state with a release date announced for July 26, 2019. At the E3 2019 Direct, a final story trailer would be shown.
Fire Emblem: Three Houses released to very high praise in reviews from critics and users alike, with a rating of 89 on Metacritic. The game received a multitude of awards including multiple nominations at the 2019 Golden Joystick Awards, and would win "Best Strategy Game" and "Player's Voice Award" at The Game Awards 2019.
Daemon X Machina
Daemon X Machina was first announced at E3 2018 from Armored Core series producer Kenichiro Tsukuda, now working at Marvelous First Studio, this third-person mecha action game with obvious inspiration from the PlayStation and Xbox series by FromSoftware was released in September of 2019 after a limited-time demo was available on the Nintendo eShop in February 2019.
Releasing to a mixed batch of reviews on the Switch, followed up with a port to the PC platform in February 2020, Daemon X Machina would go on to be a minor cult-hit in the Switch community along with a dedicated following from Armored Core expats looking for the next best thing. The Switch version is sitting at a 69 rating overall on Metacritic, but user reviews average higher at around 7.6.
Trials of Mana
A remake of the Super Famicom (or Super Nintendo in the Western world) game from 1995, Trials of Mana would be the first official Western release of Seiken Densetsu 3.
A full remake from the ground up by Japanese developer Xeen and published by Square Enix for PC, Nintendo Switch, and PlayStation 4, it was released in April of 2020. Reviews were mixed, leaning towards positive with user reviews being a little more positive than publications. The Switch version is sitting at 74 on Metacritic.
Contra: Rogue Corps
The sequel to Contra III: The Alien Wars from 1993, Contra: Rogue Corps was released to rather unflattering reviews from critics panning the rather mixed bag of gameplay elements. Rogue Corps was released in September 2019 for the Nintendo Switch, PC, PlayStation 4, and Xbox One. With very few reviews on Steam, the game appears to be a flop for Konami despite the pedigree of this long-running series.
Empire of Sin
A brand new title by Doom co-creator John Romero and his independent studio Romero Games in partnership with Paradox Interactive, Empire of Sin's trailer showed a unique blend of action and strategy with inspiration from games such as Mafia and Tropico. This strategy game would release to a mix of mostly negative reviews across its multi-platform release on Nintendo Switch, PC, PlayStation 4, and Xbox One in December of 2020.
Panzer Dragoon
Announced by the Polish publisher Forever Entertainment in 2018, the on-rails shooter Panzer Dragoon would be getting remakes of the first two games on Nintendo Switch.
The first game would go on to release in March of 2020 to largely mixed reviews and a slightly-positive leaning batch of user reviews on Metacritic. No news has been given about the sequel to the remake as of this article's writing, but with E3 2021 right around the corner it could see a reveal.
Astral Chain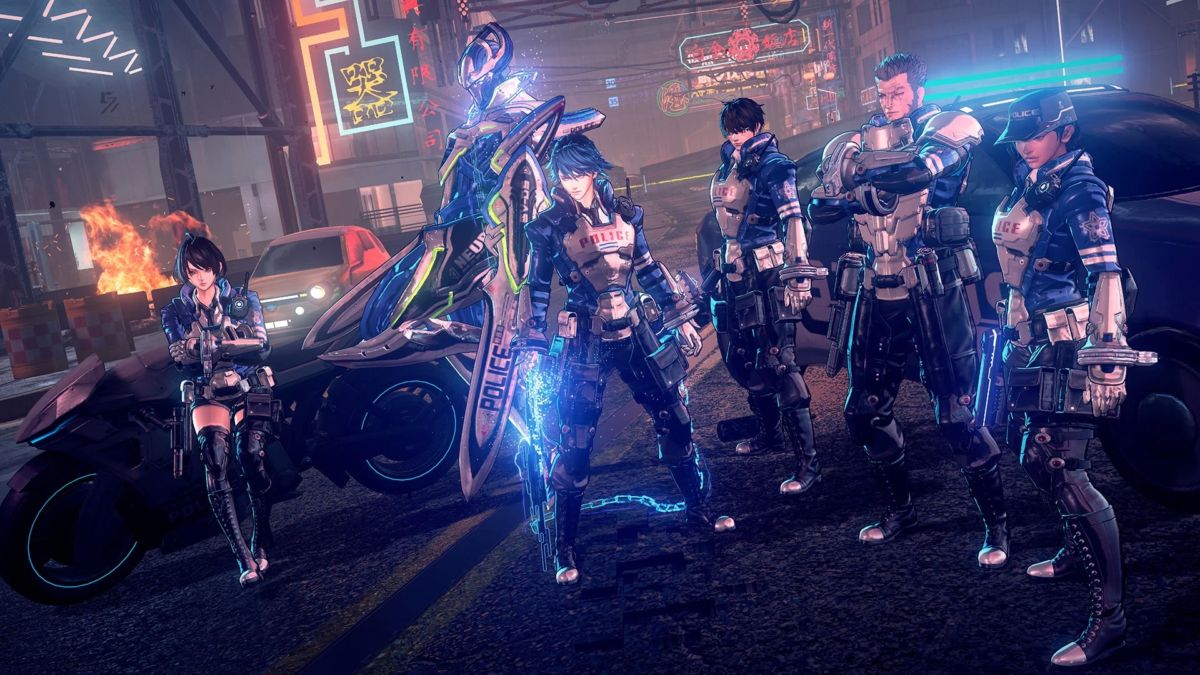 After getting a new in-depth trailer following a teaser from a previous Nintendo Direct in February of 2019, PlatinumGames' new original game Astral Chain was met with excitement up to its release in August 2019.
Reviews for the game were largely favorable and acclaim was given for the dual-character gameplay, world building, and presentation of the action title. Nominated for several awards in 2019, Astral Chain sits at a healthy score of 88 on Metacritic.
Pokémon Sword and Shield
Hot off of a reveal at Nintendo's Direct back in February of 2019, Pokémon Sword and Shield would only get a short presentation during the E3 2019 Direct about cooperative raids, the new Pokémon, and features with the Poké Ball Plus controller. Most excitingly, the release date was revealed to be in November of 2019.
Sword and Shield would launch to generally favorable reviews from critics and would sell more than two million copies in its opening weekend in the US. However, the game remains a divisive entry among fans that criticized Game Freak for not innovating enough despite being on a much more capable console than the Nintendo 3DS.
Animal Crossing: New Horizons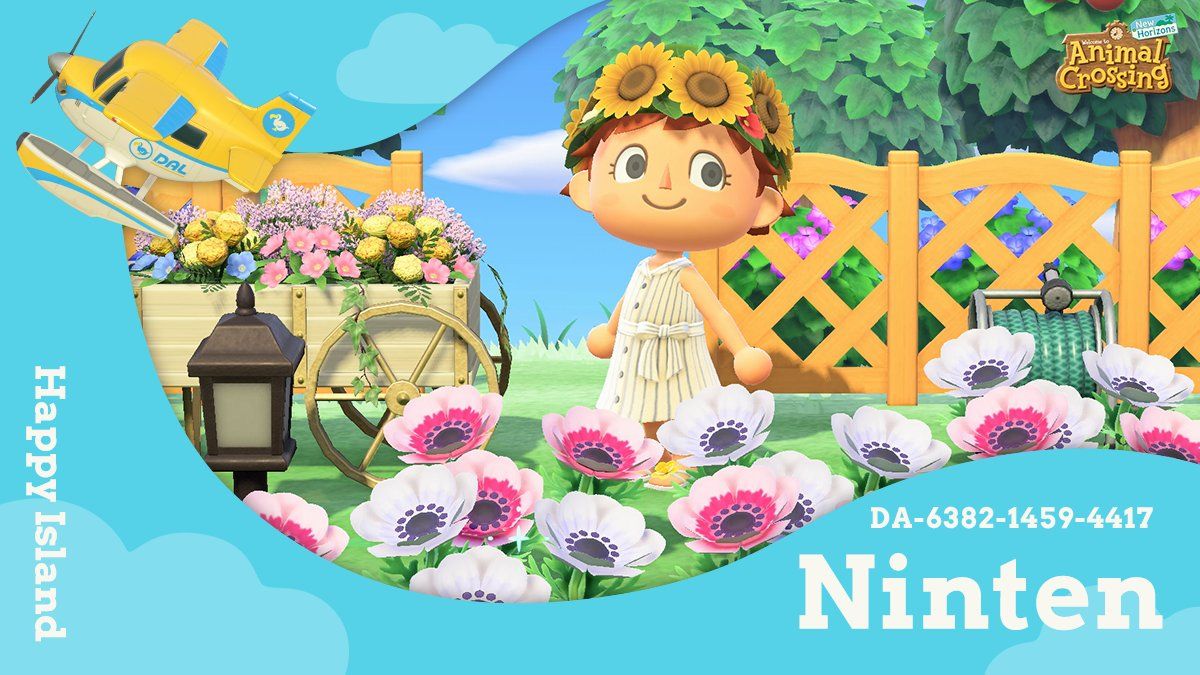 Fans finally got a good look at the very long-awaited Animal Crossing sequel in the form of an announcement for a new deserted island getaway from everyone's favorite debt-collecting raccoon Tom Nook and his company Nook, Inc. Players would have to wait a bit longer following an announcement that Nintendo would be delaying the game into 2020.
After several long months, and some very funny collaborations with the Doom Slayer and Isabelle, Animal Crossing: New Horizons launched to nearly universal acclaim from critics and went on to become the 16th best-selling game in history with over 32 million units sold.
No More Heroes III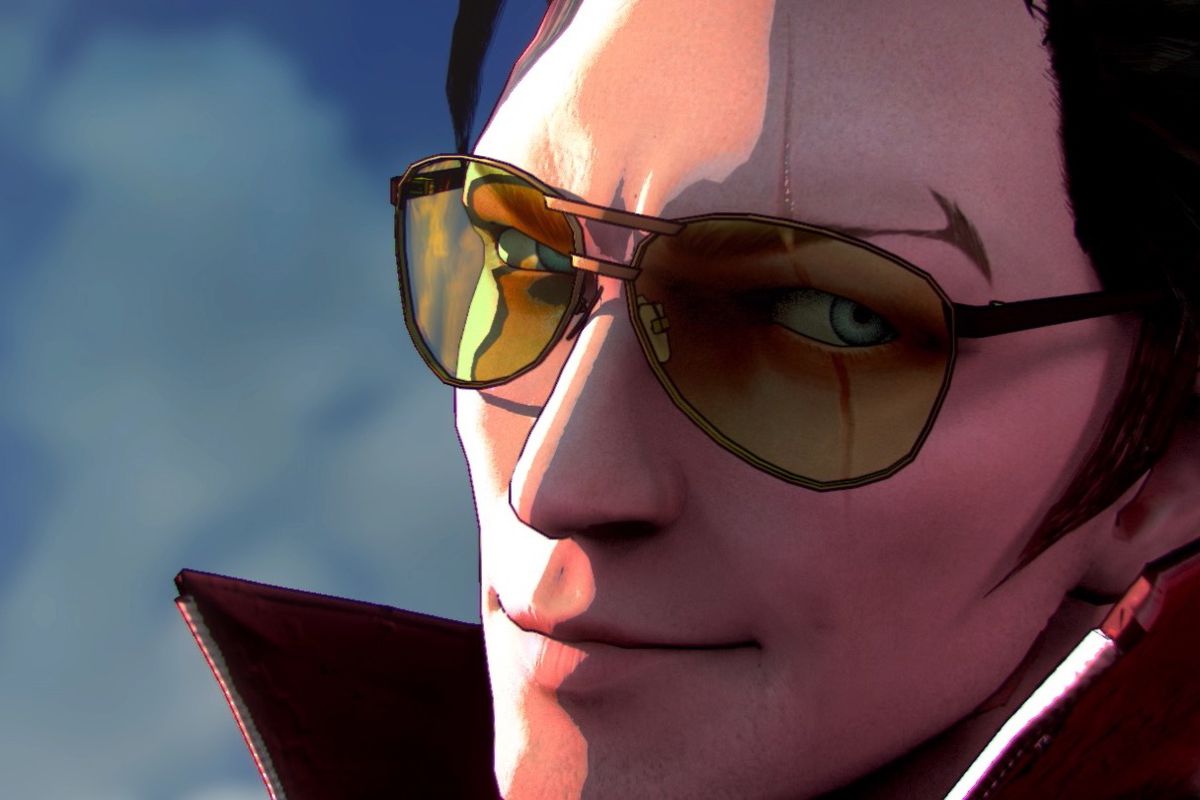 After a big reveal at E3 2019 and a beautifully animated second trailer during a December 2019 Nintendo Direct following a delay announcement, No More Heroes III is currently scheduled for a release on August 27th, 2021.
Along with that, No More Heroes and No More Heroes II: Desperate Struggle have been remastered on Switch and are available for download now, with physical editions by Limited Run Games coming in the later half of June 2021. Marvelous also recently announced ports of the first two games for PC coming out on June 9th, 2021.
The Legend of Zelda: Breath of the Wild Sequel
Ending on an absolute bombshell in classic "one other thing…" fashion, the Nintendo E3 Direct closed with a mystery-laden teaser that they were working on a sequel to The Legend of Zelda: Breath of the Wild.
The untitled sequel has no definite release window as of yet, but it's likely to see a release within the next year or two.
Packed to the gills for 2019, Nintendo's direct was a lot of announcements with a largely positive lineup with only a couple of big flops. Now we're only a few days away from Nintendo's E3 2021 Direct on June 15th, and all bets are off on what could be announced.
That said, Nintendo's description of the teaser seems to temper fan expectations with "…featuring roughly 40 minutes of information focused exclusively on Nintendo Switch games mainly releasing in 2021." Rumors abound seem to contradict this with reports of a new Nintendo Switch announcement coming "…in the next few days."
We shall see.
READ MORE: 5 Things We'd Like To See From Nintendo's E3 2021: Switch Pro, F-Zero & More
Some of the coverage you find on Cultured Vultures contains affiliate links, which provide us with small commissions based on purchases made from visiting our site. We cover gaming news, movie reviews, wrestling and much more.