Back in 2011, Dead Island, an open-world zombie-killing action-RPG, released to a lukewarm reception from gamers and critics. Despite having one of the best game trailers ever, which the actual product held almost no similarity to, it faded into relative obscurity shortly after.
The game was fun enough to maintain a solid fanbase, however, with the original game's sales success (over 5 million) landing it a semi-sequel, Dead Island: Riptide. Riptide became a flop, selling far less than the original title and receiving an even more tepid reception. Escape Dead Island was also a thing, but let's never mention that again.
When it seemed like everyone and their mothers were getting involved with the zombie craze, Dead Island 2 was announced at E3 2014 and would feature a more vibrant Californian setting. The original game's developers, Techland,were meant to take on the sequel, but instead decided to partner with WB Games to work on the far better Dying Light. In an interview with Eurogamer, Maciej Binkowski of Techland said of the decision to work elsewhere:
"They had a lot of ideas about how they wanted to run the franchise. Even with Dead Island there were a lot of moments where we would disagree on the creative vision of the project, so this might have been one of the factors."
The project was then awarded to Yager Development, most famous for the surprisingly excellent Spec Ops: The Line, as well as Dreadnought in recent times. Dead Island 2 was set to be their biggest project yet, and with the cult adoration of Spec Ops, it looked as if the game was in safe hands.
Following a gameplay trailer reveal at Gamescom 2014, Dead Island 2 went dark. Nothing more was heard from it and when I say nothing, I mean absolutely nothing. The series' official social media channels became very tight-lipped, divulging nothing about the game for almost a year and there were no new PR materials released whatsoever. In July 2015, it was revealed why.
Citing irreconcilable creative differences, Yager parted ways with Deep Silver, leading to the game falling into a hiatus. The breakdown caused the loss of  many jobs at Yager with its managing director Timo Ullmann saying at the time:
"Our team is made of the best creative minds and tech specialists, who all share a common identity. The team worked with enthusiasm to take Dead Island 2 to a new level of quality. However, Yager and Deep Silver's respective visions of the project fell out of alignment, which led to the decision that has been made."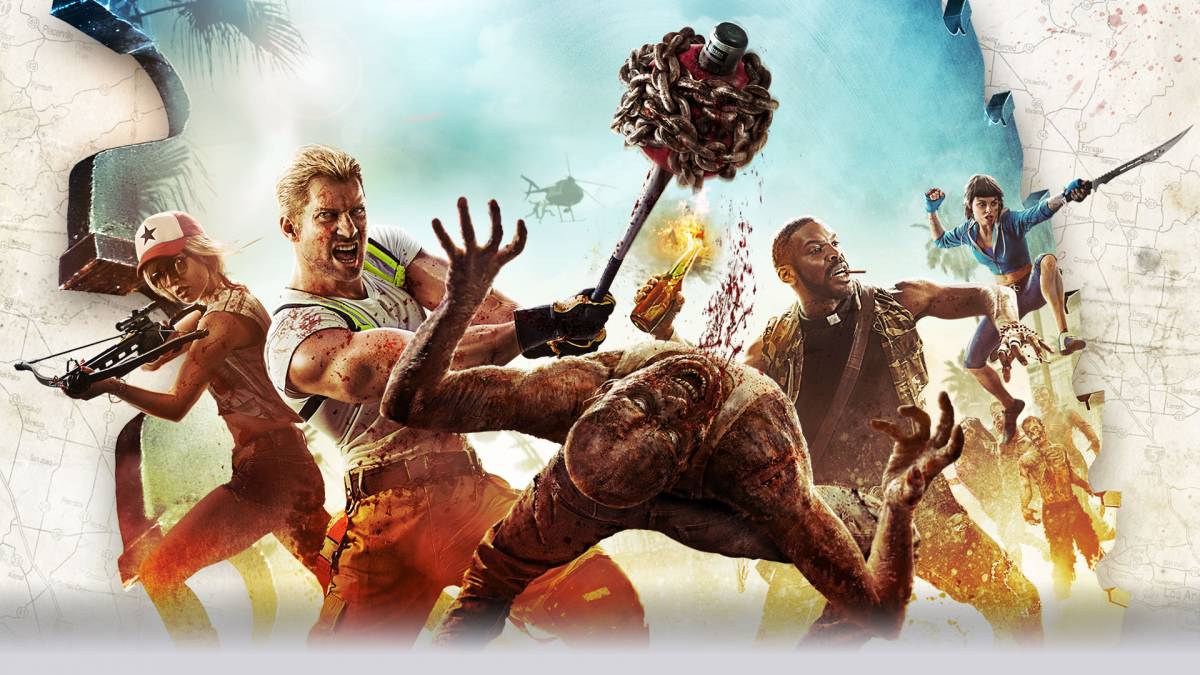 Nothing more was heard from the game until 2015 when it was announced that Sumo Digital, nomad developers known for titles like Crackdown 3 and LittleBigPlanet 3, would be taking over development for Dead Island 2. It's unclear whether or not they have started work on the game afresh and scrapped everything Yager worked on, but considering the animosity between Deep Silver and Yager by the end, it's a safe bet to assume that they have to go back to the drawing board. It's not the only tumultuous project Sumo are involved with, either: Crackdown 3 has been pushed back numerous times; perhaps they're spreading themselves too thinly?
Considering that Dead Island 2 was originally supposed to come out years ago, it's worrying how little is known about it. Worse still, from the time that Dead Island's original developers, Techland, released Dying Light to now, we already seeing a sequel coming out in the foreseeable future. Dead Island 2 was announced in 2014 and Dying Light came out in 2015, but the latter is already getting a sequel.
The last "big" word on Dead Island 2 came a year ago when Deep Silver confirmed to Eurogamer that it was still in development. There has been absolutely nothing heard on the game since.
"Dead Island 2 is in development at Sumo Digital, and we are excited by the progress the team are making with Deep Silver's most successful IP. When we are ready to share more information, we will."
There were tiny glimmers of hope for Dead Island 2 to re-debut at E3 2018 with it popping up among retailers, most notably the Microsoft Store with the tagline of "Welcome to Dead Island, where Paradise meets Hell" and a placeholder release date of December 31st, 2018.
One of the most telling signs of the game's troubles is that nobody seems to particularly care; people seem to be clamouring more for Dying Light 2 rather than wondering where Dead Island 2 is. Considering how the game has been passed from pillar to post since its production began, the signs are not good for the future of Dead Island 2, especially with it missing out on considerable opportunities for a re-debut. I spoke to reps at Deep Silver just a month ago who reported that there was nothing to report on Dead Island 2 — it's not impossible that the only news to ever come from the development camp again will be its cancellation.
Article originally published May 30, 2016.
Some of the coverage you find on Cultured Vultures contains affiliate links, which provide us with small commissions based on purchases made from visiting our site. We cover gaming news, movie reviews, wrestling and much more.