In February, I claimed Resident Evil 7's great critical reception meant little to Capcom if the game's sales didn't reflect the jump in quality. Well, now, with the financial reports out in the wild, we have an answer, and as predicted, the game has failed to meet Capcom's sales targets. Resident Evil 7 has sold 3.5 million copies since its release, 500,000 units short of the Japanese publisher's objective. To put this number into context, it's less than both Resident Evil 5 and 6 managed to sell in their first week alone.
Resident Evil 6 is bad, but A LOT of fans love it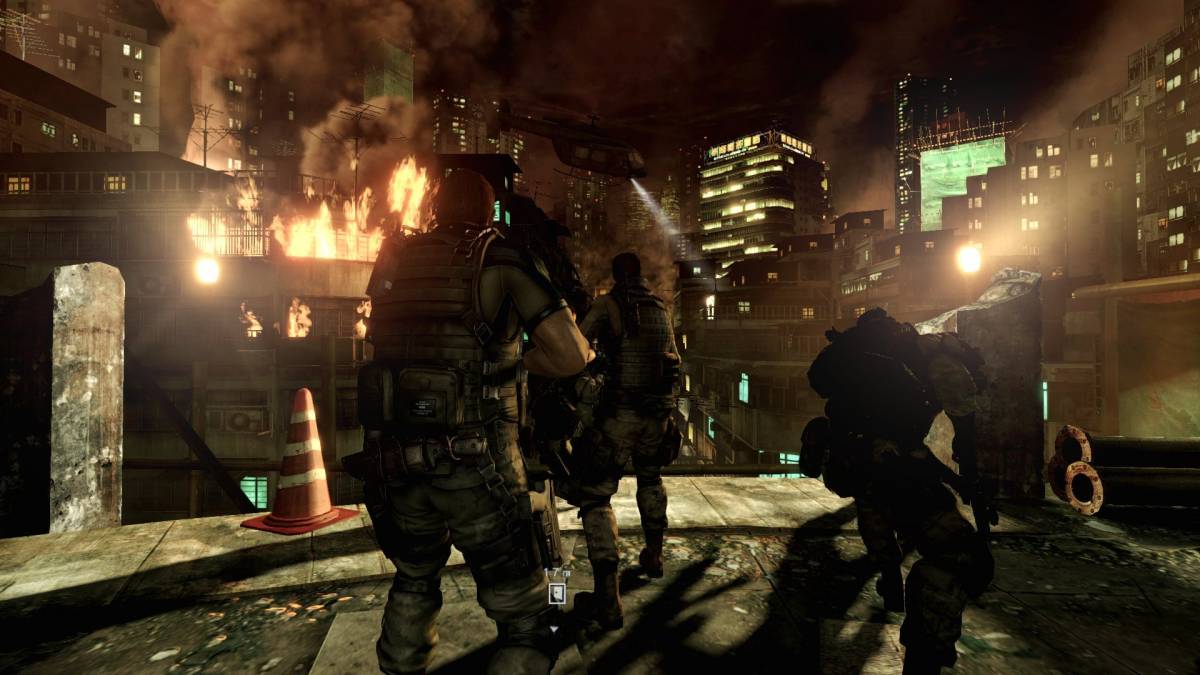 Interestingly, reading the comments of many, many forums, fans appear to be creating a false narrative for this performance; blaming Resident Evil 6 for damaging the brand and ultimately, the sequel's sales. Now, I find this rather hard to believe for multiple reasons.
First, Resident Evil 6's HD re-release was announced to have broken the 1 million sale mark in the very same report criticising 7's performance. This is no mean feat and despite extremely vocal online criticism, the game clearly still has a strong following. Buyers of the HD game knew exactly what they were getting in Resident Evil 6 and yet still bought it in droves.
Second, Capcom put a lot of effort into pushing Resident Evil 7's new direction. Marketing was heavily focused on emphasising the first-person nature of the title, its VR capabilities and the benefits a new view offered. It was clear from the outset that this game was not action-oriented and that horror was the number one priority. So, with these facts in mind, I find it difficult to understand how a game that has made such a significant effort to move away from its predecessor (and publicised it at every opportunity) could be commercially damaged so significantly.
Third, Resident Evil 6 was released in 2012, five years prior to Resident Evil 7. Now while there's no doubt brand damage can linger over time, it can often be limited by extending the gap between the next release in the franchise. The shorter the gap typically is, the more damage that ill-will can have. With five years between the two, I struggle to believe that Resident Evil 6's mediocrity managed to loiter in the air for so damn long.
Finally, the commercial impact we're talking about here is significant; while franchise scepticism may have had an influence, the idea that Resident Evil 6's middling reception could scare off 40% of the game's first week sales is nuts. Now the argument could be used that fans were holding off on purchase, but then if that was really the case, surely sales beyond the first week would be a great deal higher than a mere 1 million units.
I honestly find it very hard to believe many fans were put-off purchasing Resident Evil 7 because of Resident Evil 6. It just doesn't add up.
Resident Evil 7's Reason For Failure… CAPCOM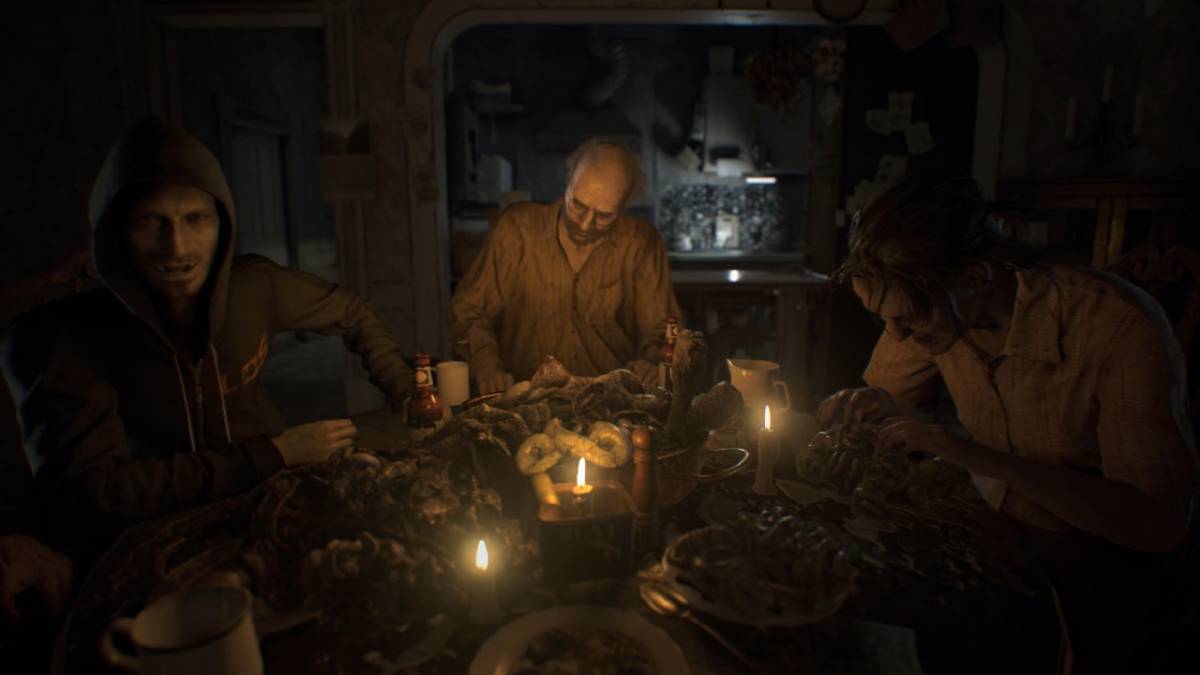 So, if Resident Evil 6 isn't to blame, what is?
And the answer to that question is simple: Capcom.
Capcom made the decision to depart from the gameplay mechanics that have come to define Resident Evil. Capcom chose to take the franchise in a new direction. A direction (I might add) that has no history of generating the commercial returns necessary for a Resident Evil game.
Just to corroborate that, let's look at Outlast, the most commercially successful first person horror game ever. In its lifetime the game has sold just over four million copies – and this is with a £19.99 RRP and includes sales that value the game at under a £1 (looking at you, Humble Bundle). If the most successful game in a genre's history has sold less than what is realistically acceptable for a publisher's flagship franchise, then common logic would suggest, taking the series in that particular direction is probably a bad idea. It's a bit like Activision taking the Call of Duty franchise and changing it into a RTS game; yes, it may be great, but the reality is, it's not going to sell fifteen million copies because there just aren't enough consumers interested in that type of gameplay.
Capcom made a horrible commercial mistake in making Resident Evil 7 a mainline game. The reality is, it should have been a spin-off. If it had been, we'd probably be sitting here right now commending Capcom for successfully diversifying the Resident Evil franchise once again. As far as I'm concerned, Resident Evil 7 is a great game with the wrong title.
By moving the franchise into first person, changing the fundamental dynamic behind the horror, Capcom decided to take their most lucrative brand and consciously reduce its mass-market appeal. Resident Evil 6 went way too far with its convoluted action-oriented approach, but the mainline Resident Evil games should have remained third-person affairs while returning to their roots.
In throwing the franchise's carefully built brand staples out the window, its loveable characters, cheeky dialogue, and undeniable personality, Capcom have ripped what makes Resident Evil such a unique brand away, and have left the franchise feeling like just another one of the crowd.
So, Capcom now have a big decision to make: will they revert back to the commercially proven formula for success, or will they continue to pursue this new direction, permanently reducing their flagship's commercial power? It'll no doubt be interesting to see!
READ NEXT: Reviewing Resident Evil 7's DLC: Was It Worth the Price?
Some of the coverage you find on Cultured Vultures contains affiliate links, which provide us with small commissions based on purchases made from visiting our site. We cover gaming news, movie reviews, wrestling and much more.