The Xbox 360 carries with it an intense feeling of nostalgia for many gamers. The Xbox 360 first launched in November 2005 and was an instant success despite initially being in short supply. Microsoft stated back in 2008 that around 10 million Xbox 360 consoles had already been sold worldwide, with it going on to sell over 85 million units.
While new generations of consoles have come and gone, leaving the Xbox 360 a fond but distant memory of the past, some still use the console to play their favorite older games. While many games playable on the Xbox 360 still cost money, some are actually able to be downloaded for free for the Microsoft Store. Many fans of the older console might be wondering which are the best free Xbox 360 games out there.
Luckily, we've done the hard work for you and looked through all of the best free Xbox 360 games available that are still playable on the console.
The Best Free Xbox 360 Games
10. Doritos Crash Course
Developer: Wanako Games, A2M
Publisher: Microsoft Studios
Previously known as Avatar Crash Course, Doritos Crash Course was released in December 2010 after being developed by Wanako Games. This 3D side-scrolling and platforming game was one of the finalists of the "Unlock Xbox" competition sponsored by Doritos. The game was inspired by Japanese game shows and ended up winning the second "Unlock Xbox" competition.
Players will have to make their way through challenging obstacle courses before time's up. There are checkpoints placed strategically throughout each level, providing a starting point for anyone who falls off the course. There are three different locations to play, including Europe, Japan, and the USA, with each consisting of five levels.
9. Harms Way
Developer: Bongfish
Publisher: Microsoft Studios
If you're someone who prefers to drive incredibly fast, this free Xbox 360 game is the one for you. Harms Way is a racing game that was released in December 2010. It was developed by an Austrian Indie developer, Bongfish.
The game was one of the finalists in the "Unlock Xbox" competition which was sponsored by Doritos. This racing and shooting hybrid game sees players speeding across three different courses in a wasteland setting that just screams Mad Max. The action is accompanied by an awesome heavy metal soundtrack courtesy of Die Mognstaumbuam, an Austrian thrash metal band, and it's available for free on Xbox 360.
8. King's Quest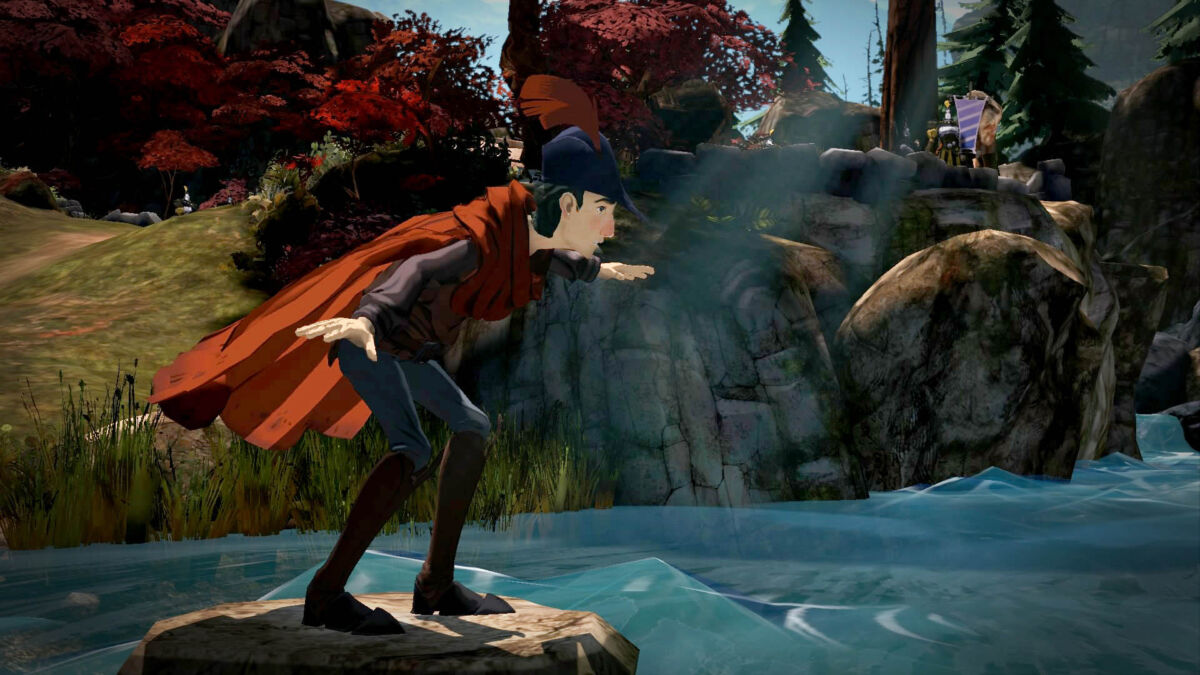 Developer: The Odd Gentlemen
Publisher: Sierra
King's Quest is yet another episodic video game, but instead of surviving a world full of zombies or mutated humans, players find themselves on a quest to become a knight. It was developed by The Odd Gentlemen and is a reimagining of the original King's Quest series from the mid to late 1980s. This updated version is no longer point-and-click, with players able to take control of Graham as he travels across the land hoping to gain his knighthood.
The controls of Knight's Quest utilize a one-button context so gameplay isn't very complex. Players can still gather and inspect parts of the scenery along their mighty quest, though. Currently, gamers can play Chapter 1 for free on Xbox 360.
7. Aegis Wing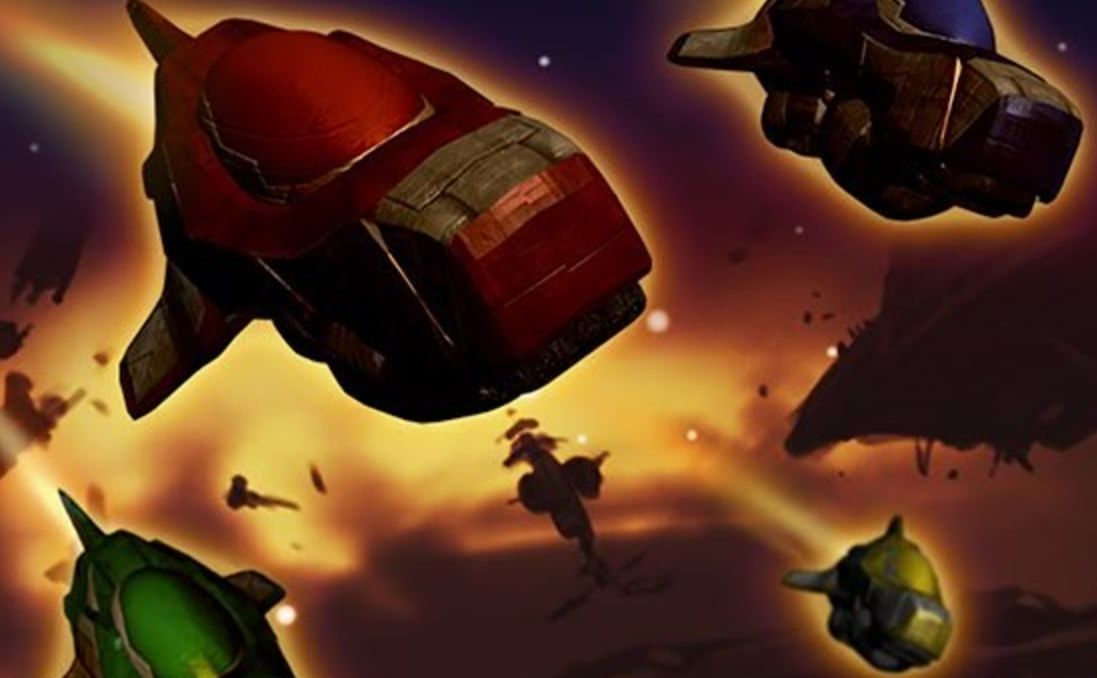 Developer: Intern Game Team
Publisher: Xbox LIVE Arcade
Aegis Wing is an Xbox Live Arcade game that was developed by Carbonated Games. This side-scrolling shooter was released in 2007 and packs quite the punch. Players take command of a tiny ship tasked with fighting endless amounts of enemies.
As with many side-scrollers, the background throughout the game isn't interactive, but there are mines placed around certain areas that the ship can run into. Players need to make it to the end of certain stages and defeat difficult bosses. The ship is equipped with a single weapon, and power-ups can be collected to give access to a super weapon that can be used for a finite amount of time.
6. Hexic HD
Developer: Carbonated Games
Publisher: Microsoft Studios
Hexic was developed back in 2003 by Carbonated Games and is a fun, relaxing tile-matching puzzle game, as well as one of the best free Xbox 360 games. The gameplay is incredibly simple, with players needing to rotate tiles to create specific patterns. These hexagonal tiles come in different colors and can be cleared by forming clusters.
Hexic was actually created by none other than Alexey Pajitnov, who might sound familiar considering he also created Tetris. Creating chain reactions and getting bonuses, which can be done by clearing more than three tiles at once or through bonus star tiles, help players to build a higher score. The ultimate goal however is to end the game by forming a cluster of black pearls.
5. Life Is Strange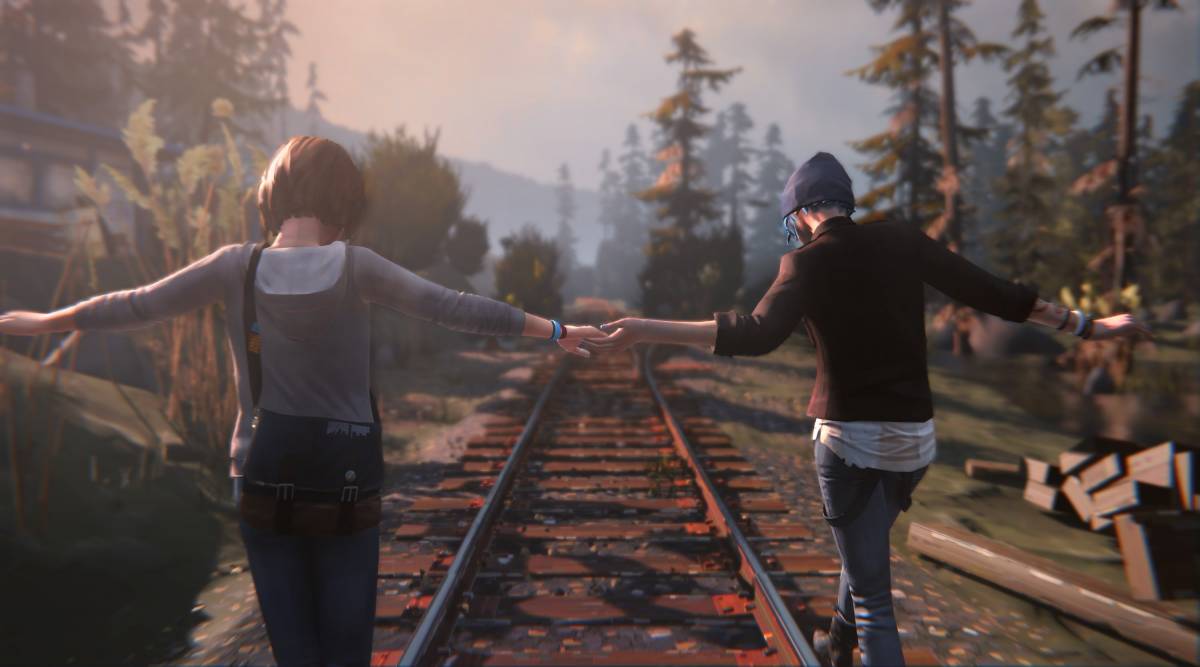 Developer: DONTNOD
Publisher: Square Enix
Life Is Strange is an episodic graphic adventure game. It was developed by Dontnod Entertainment and published by none other than Square Enix. The full installment features five episodes which were all released in 2015, with several sequels releasing on later generations.
The story follows Maxine Caulfield as she returns to her hometown in Oregon. After witnessing an extremely traumatic event, her ability to rewind time is triggered. The first episode of Life Is Strange, titled Chrysalis, is available to play for free.
4. Crackdown
Developer: Realtime Worlds
Publisher: Microsoft
Crackdown was released back in 2007 and was developed by Realtime Worlds. This action-adventure game allows players to take control of a superhuman Agent who must defeat three crime lords and their respective criminal enterprises in Pacific City.
There are fun side activities to complete, as well, including scavenger hunts and even street races. Crackdown features non-linear gameplay, so players are free to choose whatever missions and activities they want to complete whenever they want. The Agent's abilities will gradually improve as players progress in the game.
3. Resident Evil: Revelations 2
Developer: Capcom
Publisher: Capcom
Resident Evil: Revelations 2 is another episodic video game with a first episode available for free and is a survival horror game similar with quite the cult following. The game was developed by Capcom as part of the Resident Evil series and follows up Resident Evil: Revelations and Resident Evil 5.
Players follow the story of Claire Redfield, who returns as the game's protagonist, as well as Barry Burton, who is a playable character for the first time in the main series.
Resident Evil: Revelations 2 is set between Resident Evil 5 & 6, forcing players to escape from terrifying mutated humans after being taken to a remote island in the Baltic Sea. Gamers are currently able to play the first episode for free.
2. Crackdown 2
Developer: Ruffian Games
Publisher: Microsoft
Crackdown 2 launched a few years after its predecessor, Crackdown, back in 2010. The game was developed by Ruffian Games, which is now Rockstar Dundee. This action-adventure video game features open world gameplay and is a direct sequel to the original, with many fans seeing it as a huge step up on what came before.
Players take control of a super-powered officer referred to as "Agent" who works for the "Agency". The Agent is tasked with taking down Freaks, which are weird infected mutants that cannot survive exposure to sunlight, and the Cell, a terrorist organization. There are five skills to level up along the way, including agility, firearms, driving, explosives, and strength.
1. The Walking Dead Season 1 & 2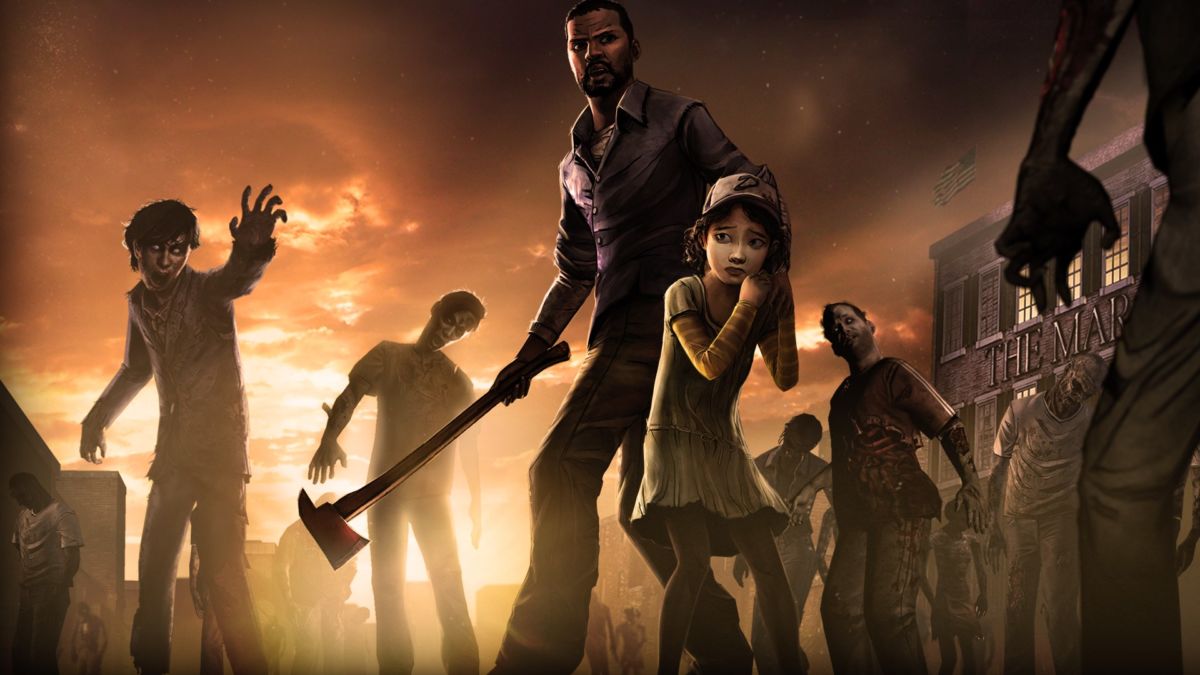 Developer: Telltale Games
Publisher: Telltale Games
The Walking Dead is an episodic adventure game that's a spin-off of the wildly popular comic book series turned TV series featuring an apocalyptic world completely full of zombies. The game was developed and published by Telltale Games, a studio well-known for its episodic adventures, including Tales from the Borderlands.
There are five parts in each season, and gamers can play the first episode in both Season 1 and Season 2 for free. In the first season, gamers are able to play as convicted criminal Lee Everett who's been given a second chance at life and must now exist among the undead. In the second season, players follow the continued story of Clementine, a young orphaned girl found by Lee Everett.
READ NEXT: Where To Read One Piece Online For Free
Some of the coverage you find on Cultured Vultures contains affiliate links, which provide us with small commissions based on purchases made from visiting our site. We cover gaming news, movie reviews, wrestling and much more.