When it comes to the console war between Playstation 4 and Xbox One, it is fair to say that Microsoft are the kings of backwards compatibility. That's not to say that Sony are slouches though, with Max Payne, Bully and Manhunt being brought to the PS4, and are set to add the Jak and Daxter series to the Playstation 2 collection (and that's not counting the array of PS3 titles available).
When looking at the PS2 games available on PS4, there is still so much that can be added, so I'd like to see them start with these here five.
Tony Hawk Pro Skater 3
Remember when skateboarding was a cultural phenomenon in the late 90s and early 2000s? I grew up during that timeframe and it was huge and chances were that if you did skateboard (or even if you didn't), you were influenced by the Tony Hawk Pro Skater series.
The first two titles on PS1 were amazing but it was Tony Hawk Pro Skater 3 which is the jewel in the Hawkman's crown. It was a significant move forward with the series, which due to the advanced tech in the PS2, saw the game have more realistic animations and expansive levels. Having Tony Hawk Pro Skater 3 in the PS2 Classics collection would be a real nostalgia trip for those of us too old and fat to ride about on skateboards.
WWE SmackDown! Here Comes the Pain
Back when THQ were publishing WWE games, the SmackDown! series could only be found on Sony's machine. Here Comes the Pain had Brock Lesnar on the cover and a re-release on the PS4 would be fitting, considering that Lesnar is back at the top of the WWE mountain, following his resounding victory over Goldberg at WrestleMania.
Here Comes the Pain had one of the best and most detailed career modes in a SmackDown! game and featured enough match types to play in and wrestlers to choose from that you can create all the dream matches of yesteryear to your heart's content.
The graphics may not be as smooth and shiny as WWE games of nowadays, with character models being a bit 'blocky', but that won't affect Lesnar's in-game appearance too much. The guy is a walking block anyway.
Medal of Honor: Frontline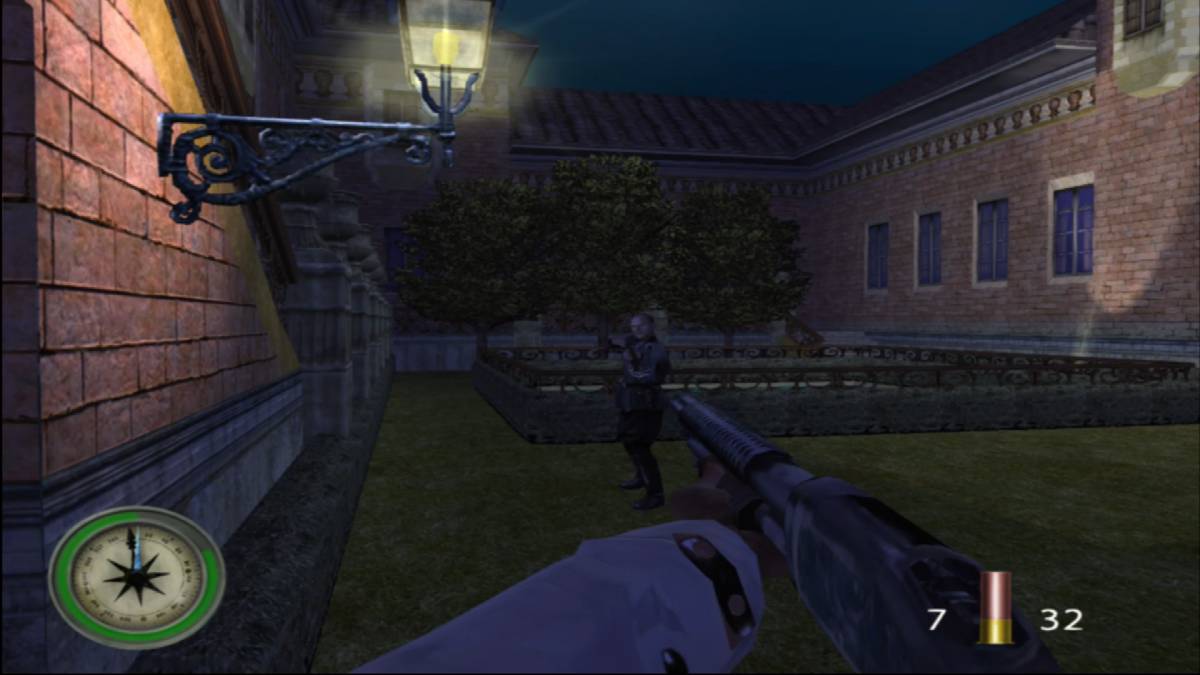 Remember when war-shooters were set during WWII by default? There was a time, before the mass-success of Call of Duty and Battlefield, when Medal of Honor was the preeminent FPS franchise, and Medal of Honor: Frontline is arguably the best console entry to the series.
This game came out in 2002, so it obviously doesn't feature the multiplayer modes that are standard within the current-day FPS game, but it does have an extensive campaign with a rating system, wherein you are awarded a bronze, silver or gold medal for how well you do, incentivising hours of replay to complete everything there is to do (and see how high you can get your "Groin Shots" stat in each level).
God of War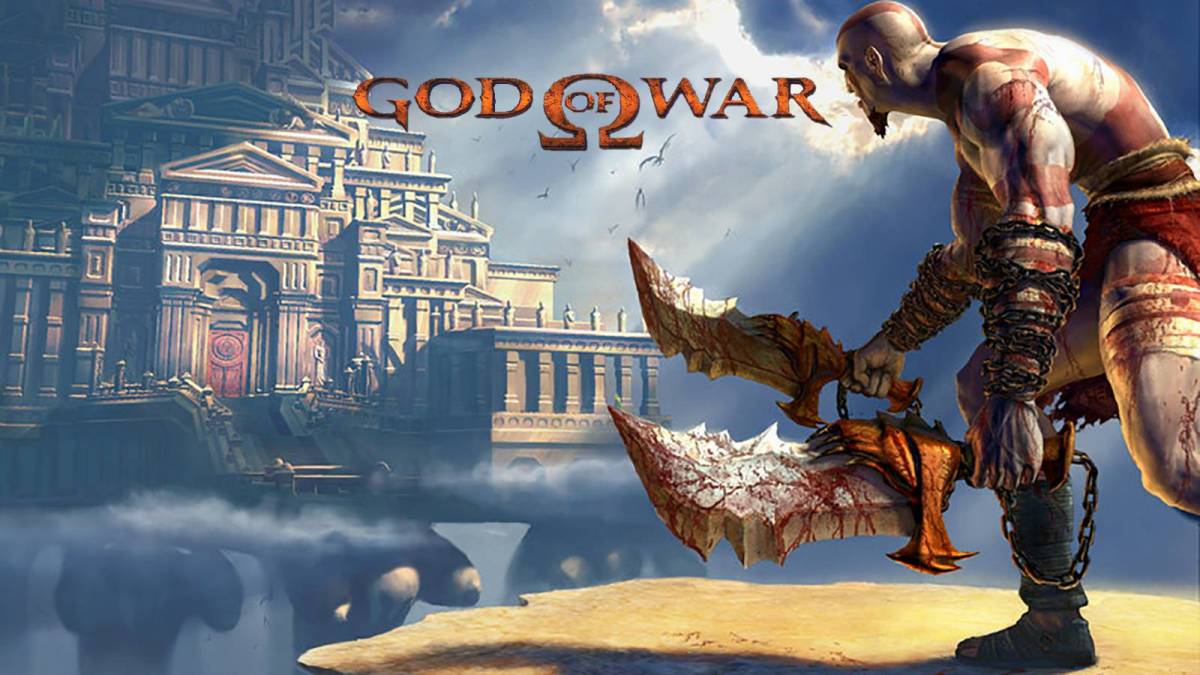 God of War is getting a reboot, moving away from the hack-and-slash formula towards a more story and character driven experience. With such a change coming to one of Sony's key exclusives, it would be beneficial for the sake of posterity to place God of War in the classic collection so we can see where it all began.
We've seen Kratos do some terrible things to his foes over the years. He's torn heads clean from necks and gouged eyes. The towering Spartan is one bad dude, and has demonstrated this over the God of War franchise, and whilst Kratos' first outing may be over twelve years old, the gameplay still holds up well. Fighting is fast and frantic, with an easy to learn but hard to master style of play that will take you several hours to get to grips with. But once you have, it's difficult to put down the controller.
Metal Gear Solid 3: Snake Eater
MGS3 was the first game in the series to fully flesh out the character of Big Boss, or Naked Snake, as he is called in here. It is arguably the best game in the series and a real treat after the underwhelming experience of MGS2.
Set in the (fictional) Soviet jungles of Tselinoyarsk, Big Boss traverses the environment, overcoming the numerous soldiers, dangerous beasts and facing off against some of the best designed boss battles in the series, with a battle with sniper, The End, having the potential to last for several hours.
Its ending packs a real emotional punch and, for those who may still not have played this game, I won't ruin it. Just play it. Get hold of a PS2 or PS3 for the HD edition and give it a go. Or the sake of ease, Sony could just release it on PS4.
What are some beloved classics you'd like to see make an appearance on Sony's latest machine?
Some of the coverage you find on Cultured Vultures contains affiliate links, which provide us with small commissions based on purchases made from visiting our site. We cover gaming news, movie reviews, wrestling and much more.