2019 was a great year for Netflix. All we need to do is look to the Oscar nominations to see the fruits of their labour. Marriage Story and The Irishman, movies hosted on their platform, have been nominated for Best Picture, among numerous other nominations. Ricky Gervais, who was hosting the Golden Globes this year, spoke about how Netflix is the real winner at the awards. This means that all eyes are on Netflix for the 2020 season, to see what other good movies they will be able to churn out this year.
Tyler Perry's A Fall From Grace was just released on Netflix this past weekend, and with 29% on Rotten Tomatoes currently, this is not the kind of movie you would find on this list. Many of the films on this list don't even have a release date, since some of them are in post-production and others are not even done filming yet. However, Netflix has promised these movies for their 2020 season, so we did you a favour by selecting 10 movies that might be worth staying in on a Friday night for.
1. Rebecca | TBD
Rebecca is the adaptation of a book of the same name, a gothic novel written by Daphne du Maurier. The previous adaptation was the 1940 Hitchcock film, starring Laurence Olivier as Maxim de Winter and Joan Fontaine as his wife. In the 2020 version, Lily James will take on the role of Mrs de Winter while Armie Hammer will play her husband. Not only does Mrs de Winter have to struggle with being an aristocrat's wife, she is also has to deal with the haunting presence of his deceased wife Rebecca.
Ben Wheatley, who directed the allegorical film High-Rise, has taken on the reins of this project. All the pieces seem wonderfully striking and does seem to promise a good film, though with Netflix it really could go either way.
2. To All the Boys: P.S I Still Love You | 12 February 2020
I have never believed in the serendipity of things until I saw the release date of this movie. You see, I loved the first film. It was decently acted, there were some nice visuals, and I could buy into the love story because of how well done the characterisation was (as opposed to many other Noah Centineo films). Before I watched the film, I read Jenny Han's trilogy first, because that's just the proper order of things.
The books were good, the movie was good, of course I wanted the sequel to come as quickly as possible. This year, I get my wish, and the cherry on top of the cake? The release date is my birthday, which I perceive is the Universe's blessing to keep watching romance movies.
3. All the Bright Places | 28 February 2020
There seems to be a trend developing here, for this movie is also an adaptation of a YA romance. Adaptations of YA romance novels have given Netflix quite the successful run. We had To All The Boys I've Loved Before and The Kissing Booth fare quite successfully, so much so that they are both getting a sequel.
All the Bright Places follows Violet (Elle Fanning) and Theodore (Justice Smith), who meet and proceed to impact each others' lives, discovering that there is much beauty to be had even in the small moments of life.
4. I'm Thinking of Ending Things | TBD
At this point, this list should really be a book adaptation list, because once again, we have ourselves another movie based on a book. I have to give Netflix props for discovering a winning formula, because every single book on this list so far are books that I have read. This way they have a guaranteed audience of readers. This is how I started watching You on Netflix, since I had read the Caroline Kepnes' book the series is based on.
I'm Thinking of Ending Things is quite the trip. You begin the book thinking you have a thriller on your hands when it's more of a psychological slow-burn. While I didn't quite like how the book ended things (I just had to), the fact that Charlie Kaufman is directing it is evidence enough for me to definitely give it a watch when it emerges on Netflix.
5. Mank | TBD
I know we are all still reeling from the news that season 3 of Mindhunter has been put on hold and the actors released from their contracts, which was the result of David Fincher's desire to work on other projects. Mank is the main project that is going to occupy his time in 2020. With a script written by his late father Jack Fincher, the movie will follow screenwriter Herman J. Mankiewicz (known as Mank), and his tumultuous development of Orson Welles' iconic 1941 movie Citizen Kane.
According to IndieWire, Fincher is about 50 percent done with the movie, so we should be expecting a release date sometime soon.
6. The Prom | TBD
After the debacle that was Cats the movie, I understand if you never want to trust in the adaptation of a musical theatre piece again. And yes, this movie also has James Corden, who seems to be in every musical film. However, you might want to make an exception for The Prom, and I will give you two reasons why: Meryl Streep and Nicole Kidman in lead roles. Oh, maybe three good reasons, since Ryan Murphy is the director for this, and after years of watching Glee, I trust Murphy to deliver enjoyable musical numbers.
The Prom is about a troupe of theatre stars who crash a high school in order to support a high school girl who wants to take her girlfriend to the prom. Dance Moms paid tribute to the Broadway musical in one of their dance numbers in season 8, which is further proof that 2020 is the perfect time to bring this musical to a wider audience.
7. Tigertail | TBD
Last year, Netflix's Always Be My Maybe offered a well-conceived romantic comedy, highlighting Asian culture in a simple yet affecting way. Tigertail isn't a romantic comedy, however, it promises a glimpse into the life of immigrant Pin-Jui, who makes the hard decision to leave his homeland and move to America, seeking out the American dream. Years later, Pin-Jui seems to be living a life devoid of passion, both in his work and marriage. This leads him onto the path of reconciling matters of the past, in order to live a more fruitful life.
Director Alan Yang has mentioned that the tale is loosely based on his father's life, given that Yang's father grew up in a Taiwanese village called Tiger Tail. The film stars Tzi Ma and Christine Ko.
8. Hillbilly Elegy | TBD
I think we have stumbled onto a pattern of how Netflix works folks. Their people just waltz into bookshops and libraries everyday, contemplating a wide variety of genres, pushing their minds to consider what will give them their next Bird Box hit. So yes, Hillbilly Elegy is based on a book by J.D Vance, and will be directed by Ron Howard. With all the success Netflix has chalked up this Oscar season, I can see why more directors would be willing to sign on to work with the them.
The book charts the struggles of the working class, with Vance tapping on his own experiences to tell the story. Some have related that the portrayal of the struggles faced seems a bit extreme, but we should remember that Vance's experience is not a complete representative of working class, it is only one side of the story.
9. The Half of It | TBD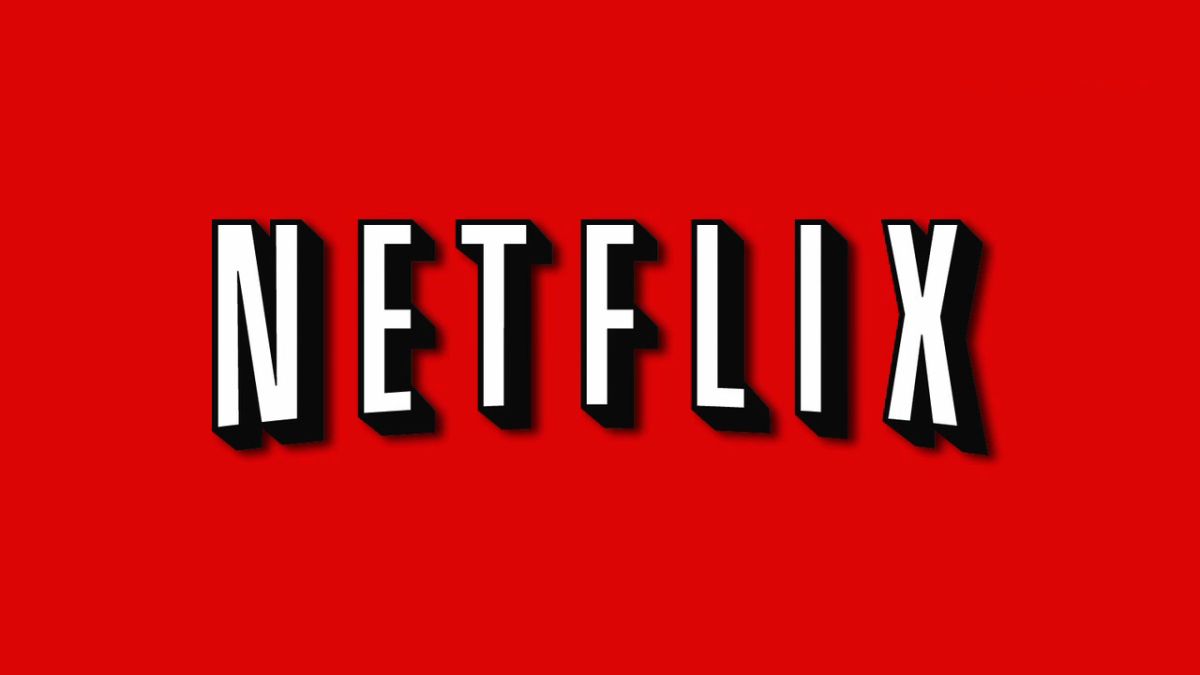 Much like the sequel to All the Boys I've Loved Before, The Half of It is also a YA offering. The movie follows a shy Asian-American student, who finds herself helping the school jock woo the girl they both secretly love. She is truly taking the term wing woman to the next level. Director Alice Wu's previous film Saving Face was 16 years ago, though the themes both movies tackle (dealing with one's sexuality when part of a more conservative culture) seem fairly similar, so you might want to check that movie out while waiting for The Half of It to make its debut.
10. Eurovision | TBD
Will Ferrell, when in top form, is absolutely bonkers and funny. Other times his humour is just crude and crass. Eurovision, which is essentially a parody of singing competitions, feels like it might end up being funny and not leave you wanting to turn your TV off in disgust. Maybe I believe in its veracity given that the likes of Rachel McAdams and Pierce Brosnan have signed on. Or maybe I just want to believe in Will Ferrell again.
Ferrell is writing the script as well as starring in the movie, so this definitely feels like a movie to check out. After all, what do you have to lose? It's Netflix after all.
Some of the coverage you find on Cultured Vultures contains affiliate links, which provide us with small commissions based on purchases made from visiting our site. We cover gaming news, movie reviews, wrestling and much more.