It's finally time for the biggest wrestling game series in the world to make a comeback with WWE 2K22. After years of less than stellar releases capped off by an incredibly disappointing WWE 2K20, Visual Concepts and 2K Sports wisely made the decision to give the series a year off to allow the developers to really redefine and upgrade the series. Now, they're back, and there's a good chance that WWE 2K22 is the best the series has been in years.
With an overhauled final product, WWE 2K22 is going to be a different experience than many are probably used to when it comes to their wrestling games, so we've compiled some of the biggest facts that you need to know before playing WWE 2K22.
1. Relearning The Fundamentals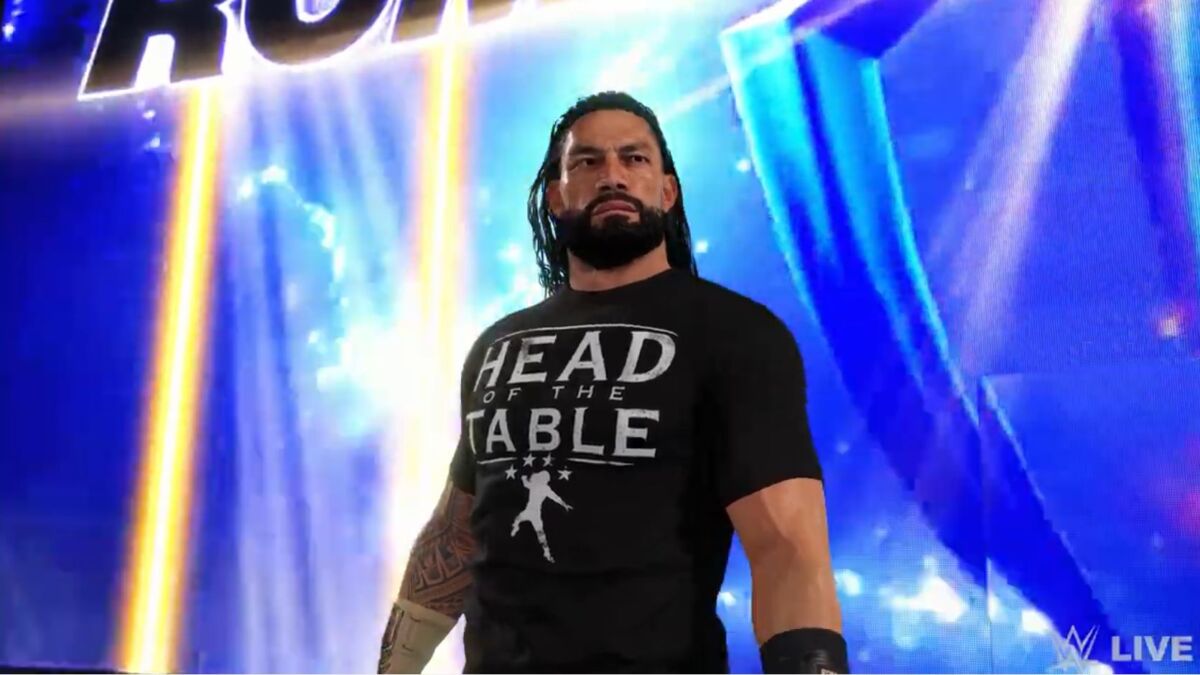 Perhaps the biggest change has been that the game's usual method of holding the strike button to perform strong attacks has been changed to dedicated light attack, heavy attack and grapple buttons, which arguably makes WWE 2K22 feel more like a fighting game. Not that we're complaining about that, as the more that modern wrestling games can do to emulate Def Jam: Fight For New York, the better. Features like momentum and finishers still play a huge role though, so it's not a completely new experience at least.
2. You Can Block Attacks Now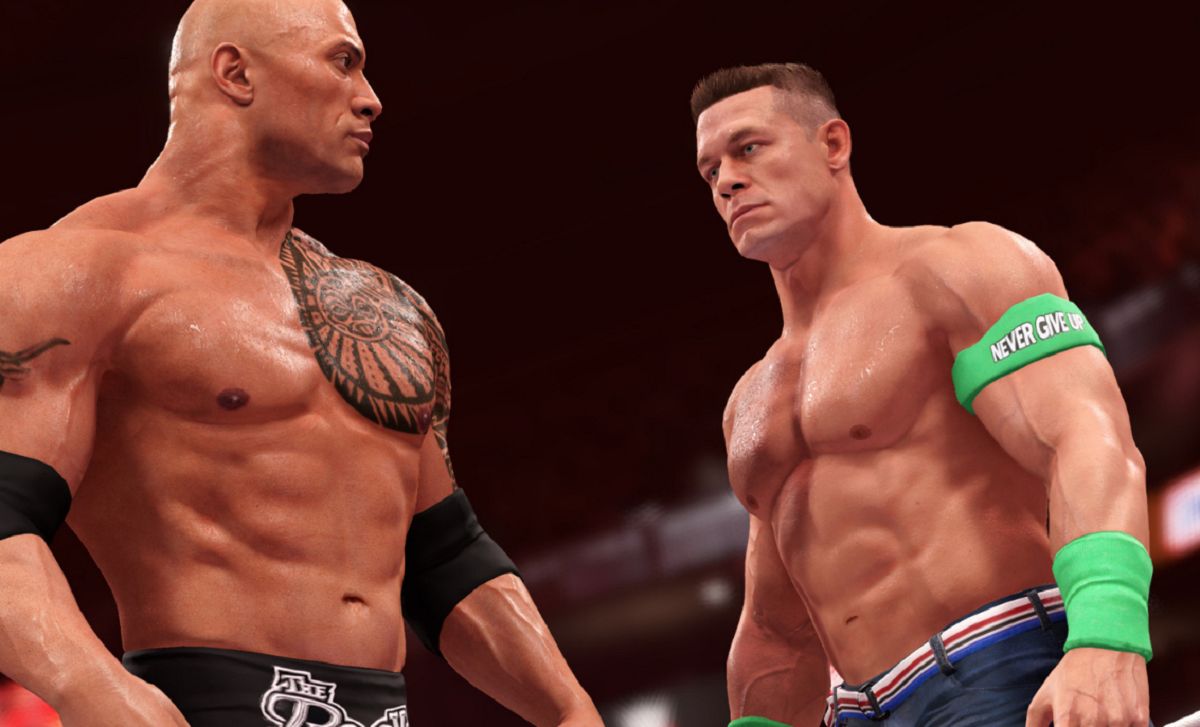 Amplifying that feeling of WWE 2K22 playing more like a fighting game, WWE 2K22 has a new dedicated block feature, which you can use by holding Y/Triangle. Blocking is designed to negate the damage of standing and running strikes, and doing so will allow you to counter-attack quicker than your opponent can follow-up. For those who might not be as comfortable with the more high-end defensive options, blocking is always going to be a good shout.
3. Dodge Your Way Out Of Trouble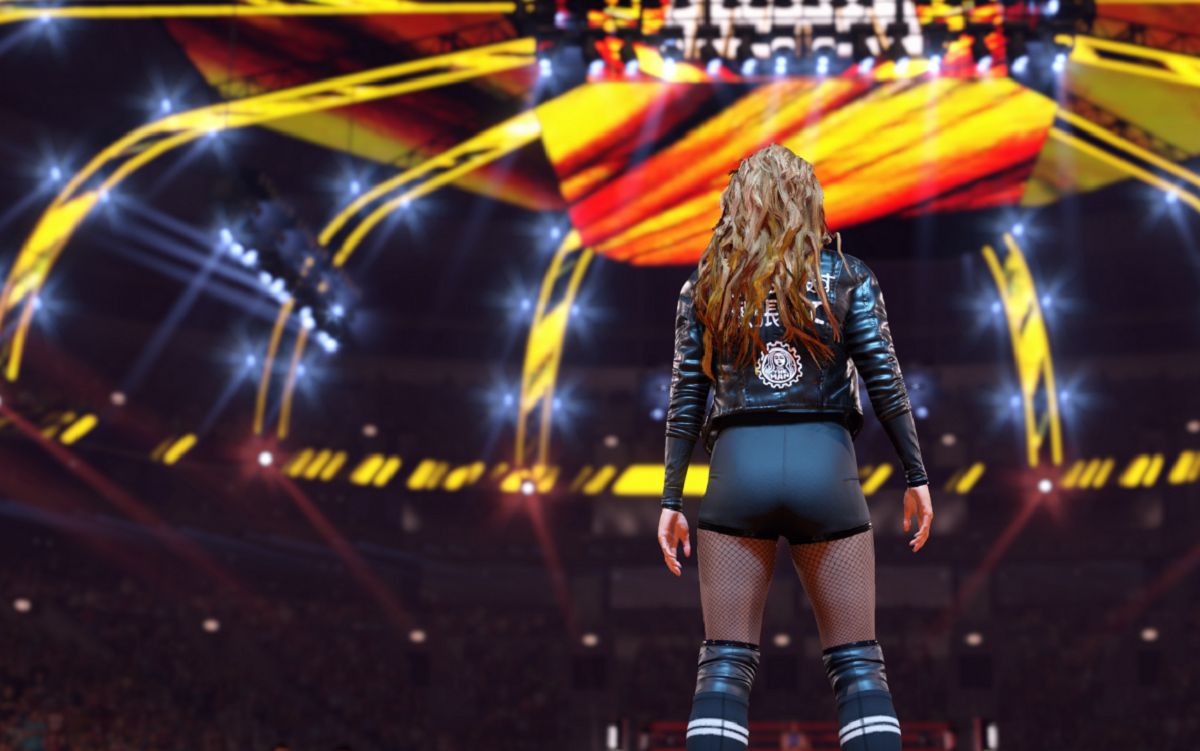 Another new mechanic comes in the form of dodging, which sits between blocking and reversals in terms of risk/reward defence. Players use RB/R1 along with a directional input to dodge various attacks, which again gives you the advantage to deal some damage of your own. It's riskier, but if nothing else, it looks a hell of a lot cooler than standing there with your arms held up while your opponent wails on you.
4. Reversing The Reversals Change
One of the more controversial changes in recent WWE 2K games was the change to reversals. Instead of being able to reverse moves as they're coming in forever, players had a set amount of reversals (determined by attribute points), which would diminish and recover throughout the match. It was designed to add some strategy to the game, but essentially lead to players baiting out reversals then battering their opponents while they were defenceless. The change has now been rolled back, meaning infinite reversals are a thing again, but the timing is a bit stricter to compensate.
5. Stun The World
For those who like their beatings to be uninterrupted by pesky grapples, a new feature will allow you to get your licks in as much as you like. Throwing light and heavy attacks at your opponent will eventually cause them to become stunned, which means they'll be unable to move or reverse any of your attacks. It's this moment that players can capitialise on to hit their signatures and finishers without any potential repercussions.
6. Break(er) The Walls Down
Did you think we were done talking about defensive mechanics? Nope, as there's one more that's seemingly been lifted from Killer Instinct: Breakers. Told you this was more like a fighting game. When you're being attacked with combos or grapple strikes, if you press the corresponding light or heavy button to match the attacker, you'll perform a breaker that allows you to gain the upper hand once again.
7. Enjoy The Huge Roster
Following on from the trend of previous WWE 2K games, WWE 2K22 will feature a massive roster of over 100 wrestlers, some of which including different era versions of the same wrestler. Rey Mysterio has multiple versions, for reasons we'll get into in the next point, while pre-ordering the game will give you three additional versions of The Undertaker, including the most recent Boneyard Match version of Taker. Unfortunately, if you want to play as any of the released wrestlers from the past two years, like Keith Lee, you'll need to create him yourself, or wait until someone else does it and shares it online.
8. Old School
It wouldn't be a wrestling game without some modes and WWE 2K22 is home to more than a few returning favourites. The Showcase mode is back once again, this time focusing on the high-flying dynamo and cover star that is Rey Mysterio, while the MyCareer mode allows you to experience two distinct storylines for both male and female created wrestlers. Lastly, if you're the type who loves a bit of consequence free fantasy booking, the Universe mode is right up your alley.
9. The Legendary GM Mode Returns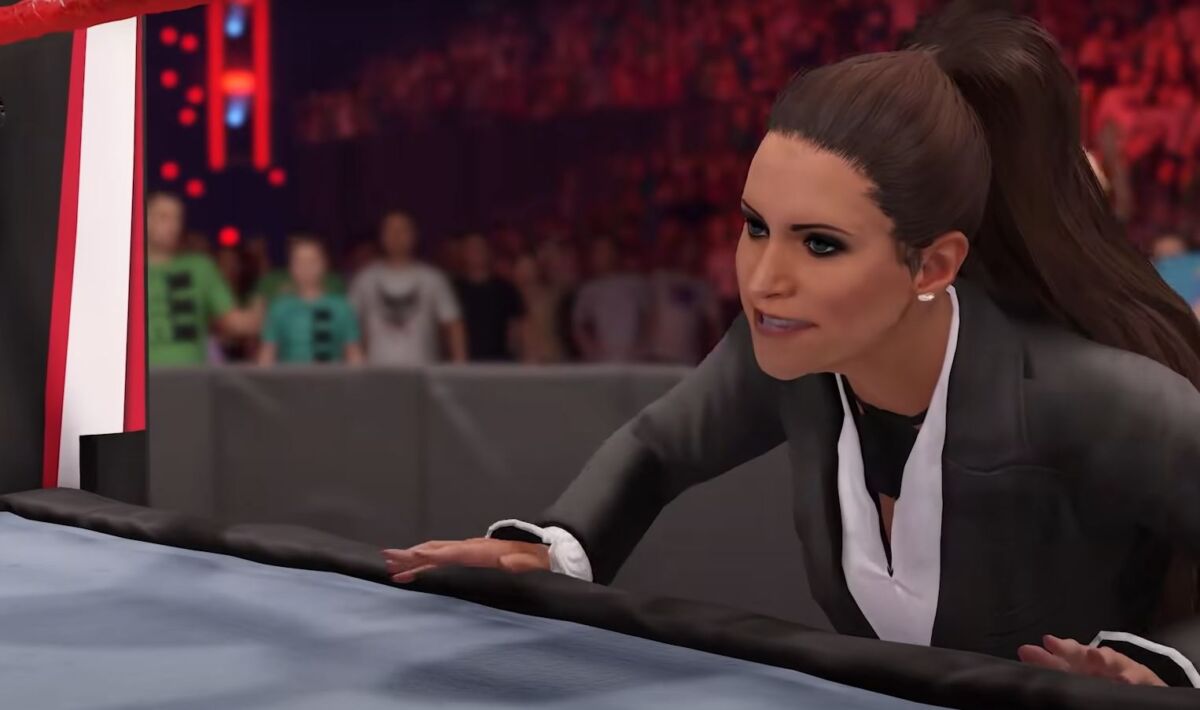 Smackdown vs Raw fans of a certain era, or anyone who's a big fan of Xavier Woods' YouTube channel UpUpDownDown, will be acutely aware of GM Mode, the management simulator that allows you to control the inner workings of Smackdown or Raw. It returns in WWE 2K22 in the form of MyGM. You'll draft wrestlers and book rivalries while managing budget, fan demands and wrestler's expectations to create the best wrestling show you can. You'll even be able to create your own GM to lead the show, while default options like Adam Pearce, Stephanie McMahon and others are there if you're feeling uncreative.
10. Faction Warfare
The other new addition to WWE 2K22 is MyFaction mode, which will play somewhat similar to the MyTeam modes in the NBA 2K series. Players will build their own faction by earning cards based on the wrestlers available on the roster, using said faction to then complete challenges and so on. This mode will feature microtransactions though in the form of Virtual Currency, so if that's not your bag, this is the mode to skip.
READ MORE: WWE 2K22's MyGM Is Seriously Addictive
Some of the coverage you find on Cultured Vultures contains affiliate links, which provide us with small commissions based on purchases made from visiting our site. We cover gaming news, movie reviews, wrestling and much more.