Stephen King is an author known for writing really long novels, but The Boogeyman — the short story this movie is based on — is easily one of his shortest works. Not a lot happens in this story, and certainly not enough that a full-length feature film adaptation of it makes immediate sense, so I didn't really have high hopes walking into this movie.
Imagine my surprise, then, when The Boogeyman ended up being one of my favorite horror films of the year so far.
The Boogeyman follows Sadie Harper, a high school student who recently lost her mother. Her father Will, a therapist, has an unexpected patient come in one day, only for him to seemingly commit suicide in their house. After that, Sadie's little sister Sawyer starts seeing a monster in the dark following her wherever she goes, making Sadie question even more if the unexpected patient really did commit suicide, or if the thing that killed him is now after them.
This film follows a pretty traditional horror movie formula. There are no big twists here, meta-commentary, or deconstructions of the genre. There is, of course, the family drama of Sadie and her family going through grief, but that never takes center stage in the way it does in something like Hereditary. It's mostly just a good old-fashioned horror film with a monster chasing its victims in the dark.
And it's a really, really good one. Its source material being a short story, the writers had to add a lot — and I mean a lot — of new material to the film, and they're so well-written, I'd almost believe you if you told me this movie was actually based on an unreleased King novella.
Screenplay writers Scott Beck, Bryan Woods, and Mark Heyman put it all together like they've been King fans their whole life, mostly backing away from cheap scares and instead focusing on building tension and really making us fear the Boogeyman itself.
This is even further bolstered by Rob Savage's confident directing and Eli Born's fantastic cinematography. This film is an absolute visual treat, and both Savage and Born have a ton of fun building a film around a nightmarish creature that only appears in the dark. There's a lot of creative lighting and camera work that really add a heavy sense of dread throughout the scary scenes.
Similarly, Sadie Harper is a three-dimensional protagonist, one that's easy to root for. While this isn't a slasher film, I'd actually compare her to the great final girls of films like Nightmare on Elm Street and Scream: just a scared young girl trapped in an awful situation, putting on a brave face in order to stop the evil once and for all. Sophie Thatcher gives a star-making performance as Sadie and I really hope to see her in even more horror projects.
All that said, The Boogeyman does have a few elements that bring it down. While most of its scares are clever, there are a few jump-scares where the music gets obnoxiously loud. I also found one aspect of its third act silly and the Boogeyman's ability to mimic voices unnecessary, especially since it was hardly ever used, anyway. A Boogeyman that doesn't speak is inherently scarier to me.
However, these moments are pretty minor, and most of the film is a fantastic time — a back-to-basics horror that marvelously gets the basics right. The Boogeyman feels like a film made for horror fans who spent their childhoods sneakily watching horror without their parents knowing and borrowing all the Stephen King books from the library.
Some of the coverage you find on Cultured Vultures contains affiliate links, which provide us with small commissions based on purchases made from visiting our site. We cover gaming news, movie reviews, wrestling and much more.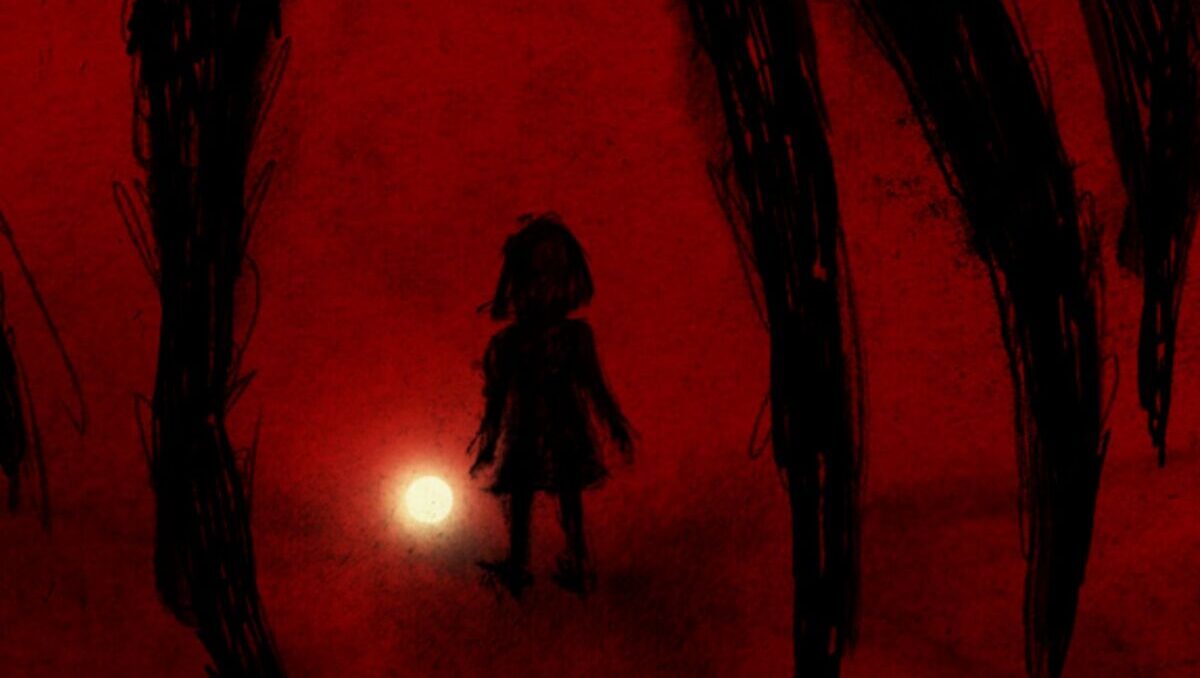 Verdict
It hardly redefines the genre, but The Boogeyman offers well-made and visually-pleasing spine-tingling scares, as well as one of 2023's most likable horror protagonists.