Up until now, only PC gamers have had the luxury of playing at higher frame rates, but that is soon going to change with the next-gen consoles: both the PlayStation 5 and Xbox Series X are capable of running games at 120fps. Higher frame rates mean smoother gameplay and decreased input lag, both of which we will discuss here in detail while also looking at the trade-offs involved. Here is the list of PS5 games that support 120fps gameplay.
120 FPS Supported PS5 Games: The Complete List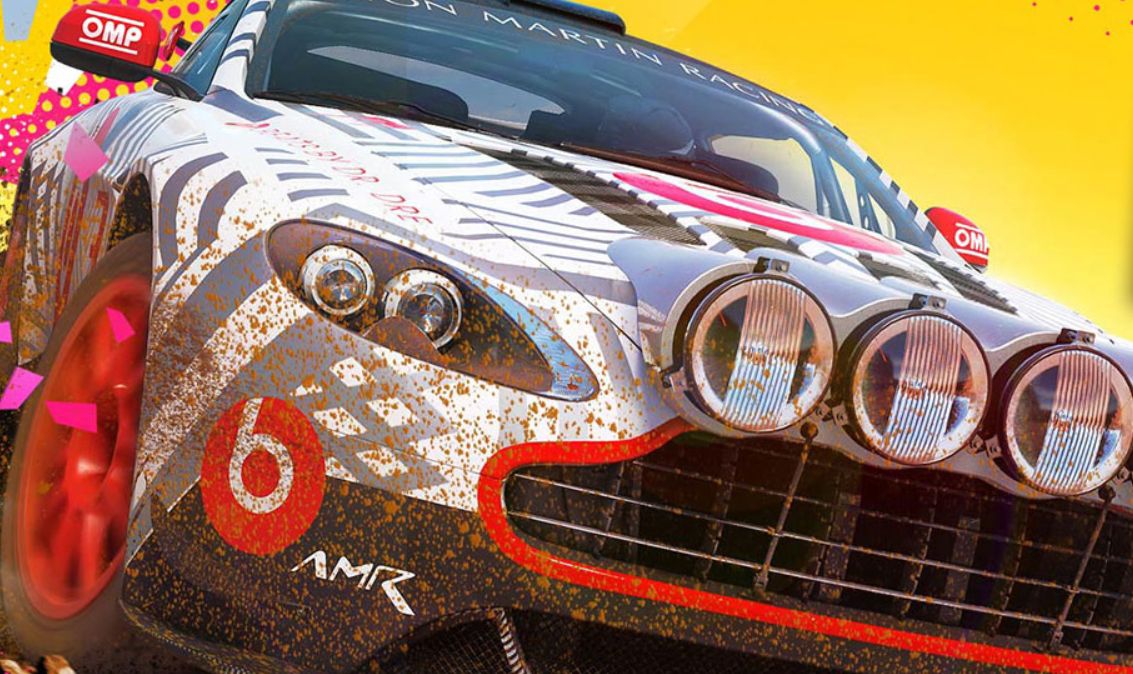 Apex Legends
Borderlands 3
Bright Memory: Infinite
Call of Duty: Black Ops Cold War
Call of Duty: Vanguard
Call of Duty: Warzone 2.0
Cyber Shadow
Destiny 2
Devil May Cry 5 Special Edition
DIRT 5
DOOM Eternal
F1 2021
F1 22
Fortnite
God of War Ragnarok
Ghostrunner
GhostWire: Tokyo
Jumanji: The Video Game
Knockout City
Monster Boy and the Cursed Kingdom
OlliOlli World
Overwatch 2
Quake
Rainbow Six Siege
Rocket League
Rogue Company
Shinorubi
The Nioh Collection
Tony Hawk's Pro Skater 1+2
The Touryst
Uncharted: Legacy of Thieves Collection
WRC 9
Ys VIII: Lacrimosa of Dana
How exactly these games support 120fps and in what performance mode it requires varies from game to game.
Why is 120fps Gaming Better?
So far, console games have aimed to hit a maximum of 60fps, with most locking at 30fps. 60 frame rates per second means that the visual frame updates once every sixtieth of a second, or in other words, the animation can update its position 60 times in one second. If you double the frame rates per second, the rate at which the animation can move is also doubled, leading to shorter steps and more natural movement — at higher FPS, you get more visual information and smoother gameplay.
Besides, smoothness in animation, higher FPS also reduces ghosting (the blurriness that you see trailing behind moving objects) and tearing (visual information from multiple frames mixed in a single shot).
Finally, gaming at 120fps means reduced system latency (input lag) and hence a more responsive gaming experience. This becomes crucial in competitive multiplayer shooters and racing games where quick reactions make all the difference.
The Trade-offs of 120 FPS Console Gaming
Computing resources are not unlimited, so compromises are inevitable. Higher frame rates lead to smoother gaming experience but they also mean that the console will have fewer resources left for visual enhancement. This is why Sony's first-party exclusives like Marvel's Spider-Man: Miles Morales and Horizon Forbidden West are sticking to lower framerates to focus on greater visual detail through ray tracing, more populated environments, etc.
In order to play at 120fps, you will also need to make sure that your display's refresh rate can keep up with the frame rate. 144 Hz monitors are widely available today, but only a few TVs have that kind of a refresh rate. So, if you are planning to play in your living room with your friends, you might consider buying a television that supports at least 120 Hz. You will also need to make sure that your display supports HDMI 2.1 or at least HDMI 2.0 in order to play at 120fps.
120fps On PS5: A Big Deal?
Both the PlayStation 5 and Xbox Series X will finally let console gamers go beyond 60fps and enjoy a smoother gaming experience. The PlayStation 5 is also backwards compatible, so it will most likely allow PS4 games to run at increased frame rates. We are excited to see how developers will continue to use the amazing power of the next-gen consoles, and how they will balance performance with graphic quality.
READ NEXT: How To Use The PS5 DualSense Controller On PC
Some of the coverage you find on Cultured Vultures contains affiliate links, which provide us with small commissions based on purchases made from visiting our site. We cover gaming news, movie reviews, wrestling and much more.