After what felt like an eternity, Microsoft have finally broken the deadlock and announced their prices for the Xbox Series S and Series X, with the mid-range S set to cost $299/£249, while the bigger (in every sense of the world) Series X will set you back $499/£449.
Combine that with the affordability of Xbox All Access, offering more ways to buy your way into the next-generation of hardware, and all eyes are now on Sony to see how they respond. This is where the new console news cycle gets interesting, as the ball is now in Sony's court. Xbox have left all their cards on the table, and it's up to Sony to best counteract it.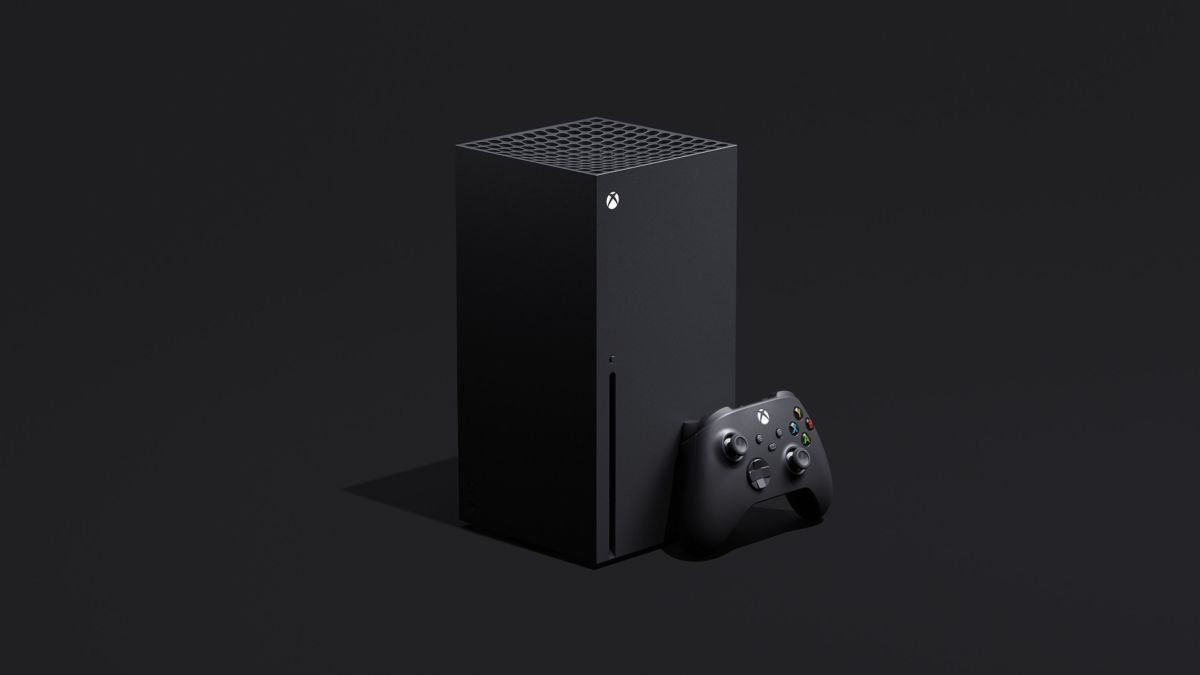 It's likely that the PS5 will cost somewhere around $499/£449 as well, with the Digital version being somewhat cheaper (I'd guess $450/£400, but I could be way off), though any higher than that would likely turn players away. Now that Microsoft has revealed their prices, Sony is uniquely set up to undercut their competition, but here's the thing: I think that's what Microsoft wants.
While it'd accrue a significant loss for the company, Sony could easily announce that the PS5 will be available for $400/£350 at launch. No doubt this would appeal to the casual audience, beating out the price of the Xbox's headline act, the Series X, but it'd still be more expensive than the Xbox Series S, a mid-range offering that's still promising next-generation features and games for almost half the cost.
Currently, Microsoft isn't looking to sell the consoles as their main product. Sure, the Series X is "the world's most powerful console" and the Series S is "the smallest next-gen console", or whatever tagline its been given, but the real star attraction is Game Pass. More so than anything, Game Pass is the feature that Microsoft are peddling, which is why one of the biggest announcements coming from the console price reveal was that EA Play would become part of Game Pass Ultimate. So long as you're subscribed, they're not bothered.
That's why the Xbox Series S, along with credit programs like Xbox All Access, are a bit of a game-changer. The Series X will be in direct competition with the PS5, and Sony can easily undercut the price to give themselves an advantage, but if anything, that'd be playing into Microsoft's hands. Microsoft doesn't necessarily have to sell more Series X consoles than PS5s, just more Xbox consoles in general, which is where the Series S comes into play.
Even if Sony undercuts the Series X, there's no way in hell they're dropping the PS5 below the Series S' price. I'd be shocked if they did, and elated considering I'm planning on picking up both consoles anyway, but I digress. The more that Sony drops the PS5's price, the more disposable income that players will have after buying their shiny new toy, and if you've got a bit more money to throw around, it could easily be put towards the Xbox Series S.
Think about it: with first-party titles all confirmed as coming to Xbox Game Pass, and the Series S being presented as an affordable next-gen option, particularly for those who don't yet have a 4K set up, the Series S can be marketed towards PS5 players and their fear-of-missing-out. With plenty of big third party titles available on the service, plus exclusive big hitters like Halo Infinite, Fable and more all in the pipeline, the Series S is basically a little FOMO box for Sony diehards. "Remember, you used to love Halo 3", says Microsoft as they whisper in your ear, tempting you to make another expensive purchase.
The more Sony decides to undercut Microsoft, the more enticing a prospect the Series S will become, as players can use both consoles to keep their options open, so to speak. Even if Sony just opt for the same price as the Series X in an attempt to draw a line in the sand so players have to pick one or the other, promotions like Xbox All Access ensure there's always other paths to next-gen, especially for players that might have yeeted the majority of their money at the PS5.
For someone who was incredibly disinterested in the next-gen conversation a few short weeks ago, this week has changed things, as we're seeing two opposing strategies begin to properly manifest. Sony are targeting player experience, with the improved DualSense controller and some fantastic exclusives, timed or otherwise. Microsoft is banking on accessibility, affordability and compatibility, creating a familiar and friendly environment for the next-generation. Both are wildly differing approaches, but either way, for the consumer, there isn't a wrong answer. Both are equally valid.
READ MORE: Xbox Game Pass Ultimate Partnering With EA Play This Holiday
Some of the coverage you find on Cultured Vultures contains affiliate links, which provide us with small commissions based on purchases made from visiting our site. We cover gaming news, movie reviews, wrestling and much more.