It's no secret that we've been swept up in the hype of E3 season wish fulfilment, and one of the best areas of speculation is the EA Play event. The length and breadth of EA's back catalogue means that there's plenty of games and franchises that could be primed for a surprise return in the coming year.
We've already covered what announcements and games you can expect from the event, but let's go wild with the predictions, shall we? Pretty much all of these games are based on little to no evidence that EA are actually working on it, but it'd be great to see them come back. Here are 6 games we'd like to see announced at EA Play during E3.
1. Fight Night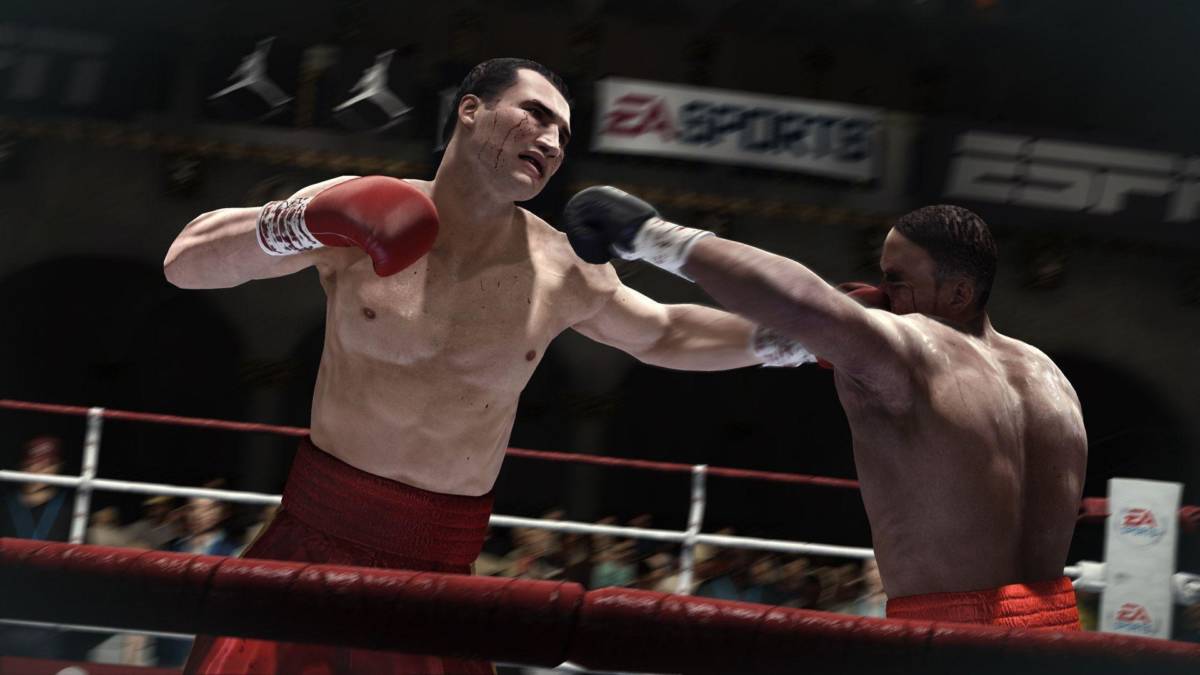 EA seem to be putting all their resources into expanding the UFC series, which is a bit of a shame personally. Ever since Punch-Out, video games and boxing have had a relationship that's yielded some fantastic games (Ready 2 Rumble), and some bloody awful ones too (Don King Presents: Prizefighter, anyone?).
For many, Fight Night has always remained on top of the pile, but the last game in the series was the criminally underrated Fight Night Champion which came out back in 2011. Since then, there's been almost a drought of boxing games, broken only by the non-conventional ARMS for the Nintendo Switch. If ever there was a time for a revamp, it'd be now, if only because it gives them a slim reason to put Conor McGregor on the cover of another sports game.
2. SSX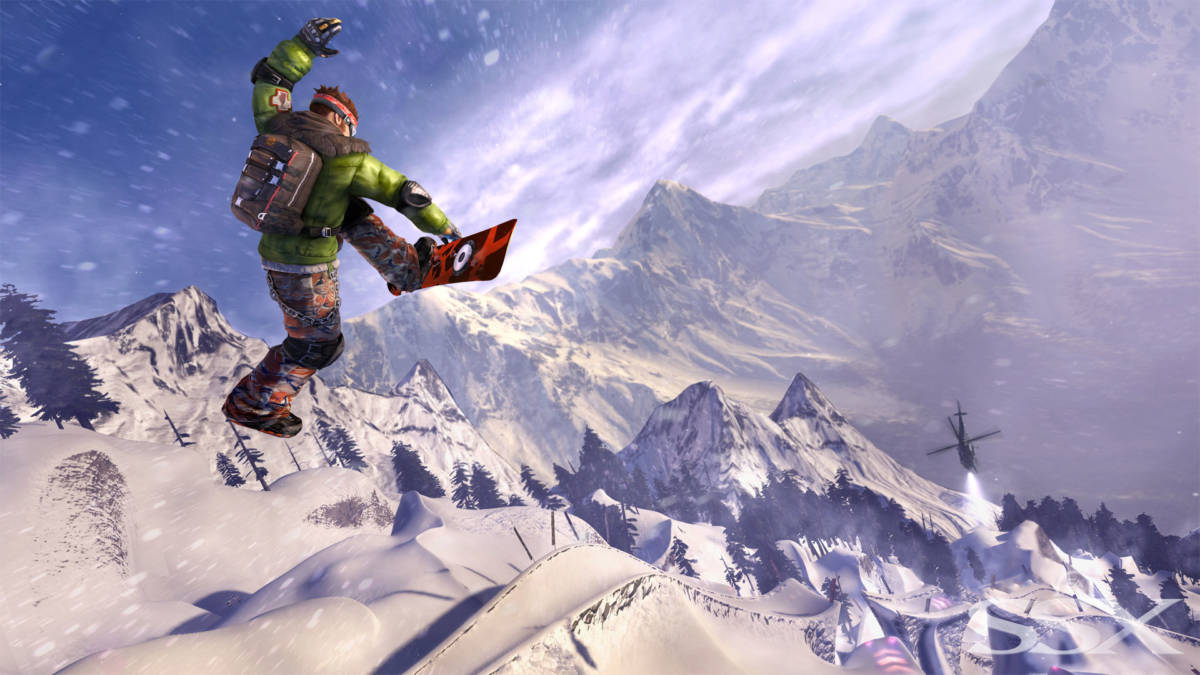 Speaking of games we've been waiting for ages to get a sequel for, SSX is another prime candidate. When it comes to snowboarding games, SSX has remained unchallenged at the peak of the mountain, though fans tend to argue about which game in the series was the actual pinnacle. In case you're wondering, the correct answer is SSX 3. Miss me with that Tricky shit.
Though 2012's SSX reboot was a great entry in the series, fans of the arcade snowboarding action have been clamouring for more ever since. The announcement that SSX 3 would be joining the Xbox One backwards compatibility only increased interest in revisiting the franchise. A shock announcement during EA Play or E3 in general would have the potential to steal the whole show.
3. FIFA Street
So I mentioned in my article about what we can expect from the EA Play event that a 10 minute FIFA presentation sounds like my idea of purgatory, and for the most part I stand by it. No changes to Ultimate Team, Be A Pro or The Journey are going to change that. However, one thing that will convince me otherwise is an announcement of a new FIFA Street game.
FIFA Street takes football to where it's most enjoyable: five-a-side kickabouts on pitches at your local sports center. The action was faster, more aggressive and a hell of a lot more stylish. The underground nature of the game actively encourages styling on your opponent before scoring.
Sure, the ensuing goal still only counts as one, no matter how many times you nutmeg the defender, but there's no substituting the satisfaction that comes with humiliating the other team. Also, bonus points if EA bring FIFA Street back with those ridiculous Gamebreaker goals that let you score from 30 yards away with pinpoint accuracy.
4. Burnout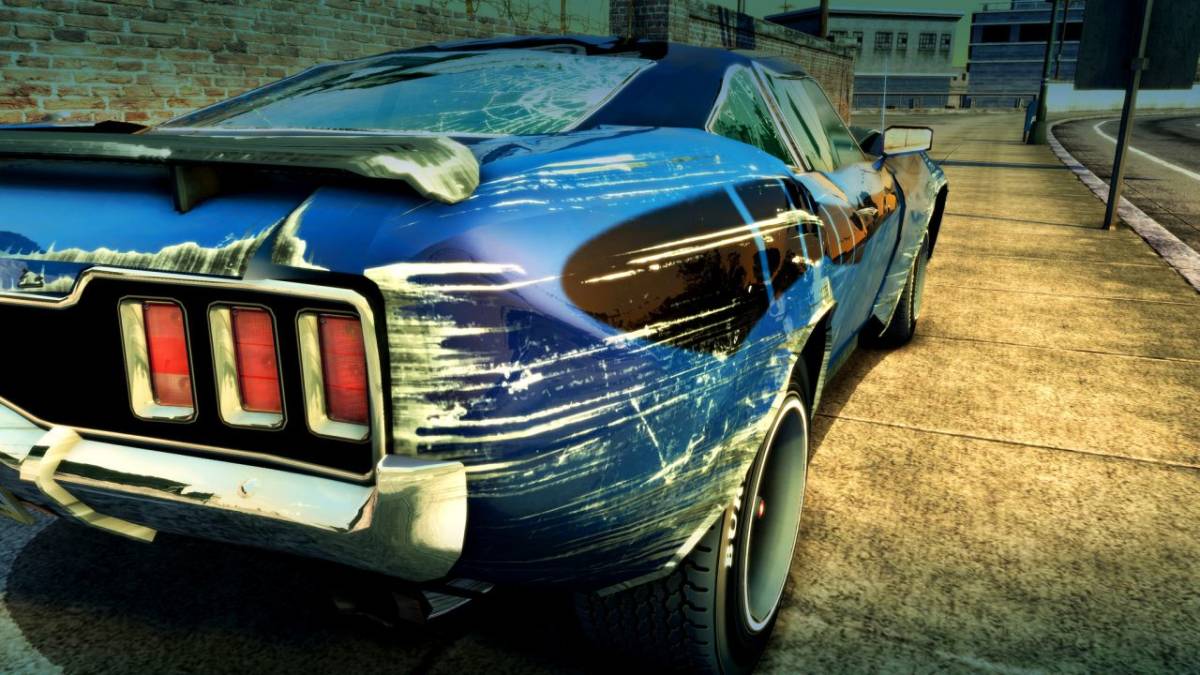 Yep, this one is the Half-Life 3 of the EA portfolio. Asking for a new Burnout is like asking the high school bully to stop being a dick: it's probably not going to go your way. But damn it, we can dream, and dream we shall. And let's be honest, there is some circumstantial evidence to suggest there's a new Burnout game in the pipeline.
The recent release of Burnout Paradise: Remastered has proven that there's still a genuine interest in the series, enough to support a full release in the future. With next gen technology at their command, they could create a Burnout game that sticks to the arcade gameplay we know and love whilst showcasing some of the best graphics and car deformation ever seen. Then, of course, you'll wake up from your rabid fever dream, go downstairs and eat your breakfast.
5. Skate 4
At this point, it's a back and forth conversation between which game is less likely to ever exist: a new Burnout or Skate 4. It has to be neck and neck at this point. The skateboarding game that could, Skate managed to muscle in on Tony Hawk's territory and ultimately come out on top, largely because Tony Hawk's trip up the halfpipe ended in a horrific bail. Meanwhile, Skate got better with each instalment, but fans are still waiting for a follow-up to Skate 3.
Skate left such an impression on both gamers and skating fans that The Berrics, a one-stop shop for all things skating, started a campaign to Make EA Skate Again back in the tailend of 2016. Unfortunately, nothing ever came of it, but we still believe we'll be skating again soon. Until then, Skate 3 will have to suffice.
6. BLACK 2 BAYBAY
Alright, we've finally transitioned from some mild flights of fancy to full blown fallacies. Criterion's smash hit FPS Black took the world by storm when it launched back in 2005 on PS2 and the original Xbox. The founding father of the cinematic military shooter (sorry Call of Duty), Black was a tour de force in first person shooter action.
Black popularised a lot concepts that soon became staples of the genre, largely the emphasis on meticulous gun detail and destructible environments combined with rock solid gunplay. If Criterion, or whoever EA hires to create this non-existent game that'll never fucking happen anyway, carry through those core tenants into a modern shooter, we'd have an instant classic.
And that's our list. Any we've missed out? Any that you disagree with? Let us know in the comments and check what we'd like to see from Microsoft and Sony during E3.
Some of the coverage you find on Cultured Vultures contains affiliate links, which provide us with small commissions based on purchases made from visiting our site. We cover gaming news, movie reviews, wrestling and much more.