It used to be that if your game released in a less than commendable state, that was it. Your reputation would be in tatters, the thing you'd worked hard (or not hard enough) on would be a laughing stock, and you'd find it on lists of the most controversial games for years to come.
That's not always the case anymore, thanks to the patch culture we now live in. Sure, there are some games released that are completely without hope (Arkham Knight on PC rings a very loud bell), but by and large games can now be salvaged with the care and attention to detail that was lacking, or by filling in some of its emptiness with new content.
Below you'll find some of those controversial games that have changed their fortunes, or at least steadied the ship. Their being featuring here does not ultimately give them a pass in our eyes, however, and neither should it ring as an endorsement for the post-launch palaver that so many find themselves engulfed in and had to subsequently crawl out of. They should have never been in these situations to begin with.
1. No Man's Sky
Developer: Hello Games
Publisher: Hello Games/505 Games
Released on a wave of hype despite nobody really knowing how the game would play, No Man's Sky players were expecting many things that weren't available in the finished product. As a result of a huge wave of backlash, its developer went fully dark and many expected that would be the end of the story.
Not quite so. After a few updates to introduce more content to the spacefaring, Hello Games jumped back into the spotlight in 2018 two years after No Man's Sky had released to announced NEXT: a comprehensive change to the NMS experience. Multiplayer was finally included amongside many other improvements, and while a case could be made for them simply waiting to release the game to begin with, the NMS of 2018 and the NMS of 2016 are two very different beasts.
2. Battlefront II
Developer: DICE
Publisher: EA
This controversial game isn't necessarily one that completely turned it around, but one that was forced into damage control. When the game's nefarious pay-to-win practices came to light, a torrent of bile came pouring towards publisher EA for their greed. They had embraced the gambling monetisation that had held up their coffers for so long in FUT.
Following the backlash, EA temporarily disabled the option to buy crates with real money before finally pulling the cord on them altogether and going down the cosmetic route instead. While the Battlefront II playerbase is more steady than it is large, you have to imagine just how farther down EA would have plunged in people's estimations if they had ploughed on regardless, and also just how dead BFII would now be.
3. The Division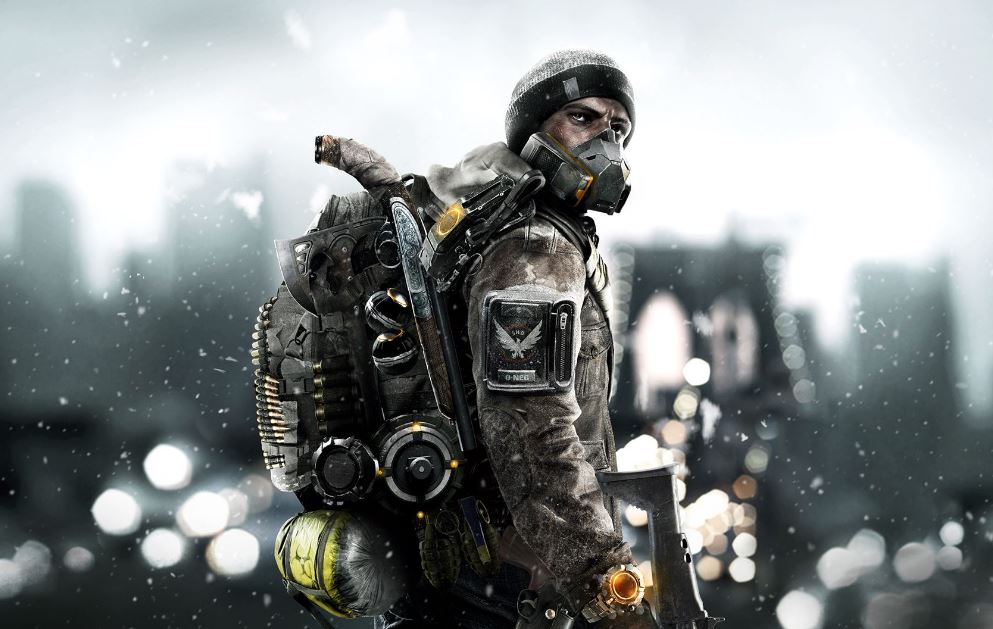 Developer: Ubisoft
Publisher: Ubisoft
A game that landed with a bang but fizzled away like a 5th of July sparkler, Ubisoft had high hopes for The Division as a more grounded competitor to Destiny. While it maintained a fairly decent playerbase, the developers' slow approach to updates ensured the majority didn't stick around for too long.
It's a shame, because after the early kinks were smoothed out and excellent modes like Survival were added (as DLC, mind), it became a far more enticing affair. It may have never recovered from the wave of scorn it received at launch for its bullet sponge enemies and empty environments, but Ubisoft have The Division to try and make amends.
4. For Honor
Developer: Ubisoft
Publisher: Ubisoft
Another Ubisoft property that couldn't maintain its hot streak, the excellent combat of For Honor was overshadowed by a cynical approach to microtransactions and matchmaking that naively relied on peer-to-peer. Hardly ideal when your game often comes down to winning by the smallest of margins. It was also open to exploits, with one player infamously cheesing his way to a tournament win.
Over a year removed from For Honor's release and it's experiencing something of a resurgence as a more balanced and optimised game. While it may never reach the same popularity as it once did, steadfast patience has paid off for the team with new content making it worth diving back into. Plus, it's cheap as heck already.
5. Rainbow Six Siege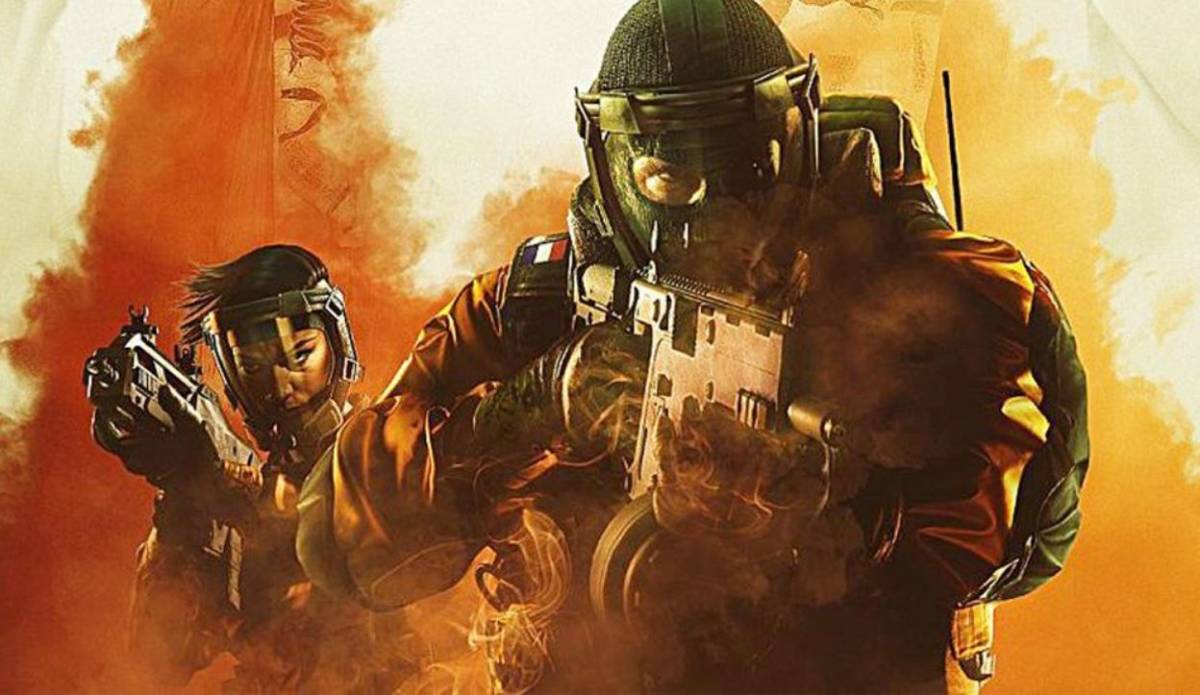 Developer: Ubisoft
Publisher: Ubisoft
It's almost as if Ubisoft have a reputation for releasing unpolished games knowing they can fix them later or something. At launch, Siege came under fire for looking nothing like its reveal trailer, for not really being a Rainbow Six game, and also for a bevy of bugs and hiccups that sucked players out of the game.
Thanks to Operation Health and a consistent swathe of free updates, Rainbow Six Siege has to go down as arguably the biggest rags to riches success story. Few could have imagined that it would outstay so many of Ubisoft's bigger hitters, but here it is coming up to its third birthday and just going from strength to strength. Finka and Lion are still nonsense, though.
6. The Elder Scrolls Online
Developer: Bethesda
Publisher: Bethesda
There's a reason why MMORPGs don't depend on subscription models these days: unless your name is Blizzard, you can't really get away with it. That's exactly the quandary ESO found itself in shortly after launch with an unspectacular playerbase and a game that, well, was just a Skyrim reskin on any old RPG with online elements.
Patience is a virtue, however, and with Bethesda opting to drop subscriptions and make it a "traditional" purchase (albeit one with microtransactions), The Elder Scrolls Online began to blossom. It has its ropey edges, sure, but with massive areas in the TES lore open for exploration and new content dropping all the time, it's the closest you'll get to a sixth entry until 2025.
7. Street Fighter V
Developer: Capcom
Publisher: Capcom
Street Fighter V was a game with killer gameplay but just not enough game when it released. Severely lacking in modes and content, the latest entry in the legendary fighting game franchise did not perform as well as expected. That could be down to it only being available for the home market on PC and PS4, though it being an incomplete experience was likely the biggest detriment.
Improvements arrived with the introduction of a proper story mode months after its launch and the release of its Arcade Edition in 2018, which bundled all of the DLC characters from seasons 1 and 2 as well as two new highly demanded modes. Its reputation might forever be somewhat tarnished, but you'll now be able to bring it up in conversation as one of the best fighting games around without getting punched in the gut.
8. Middle-earth: Shadow of War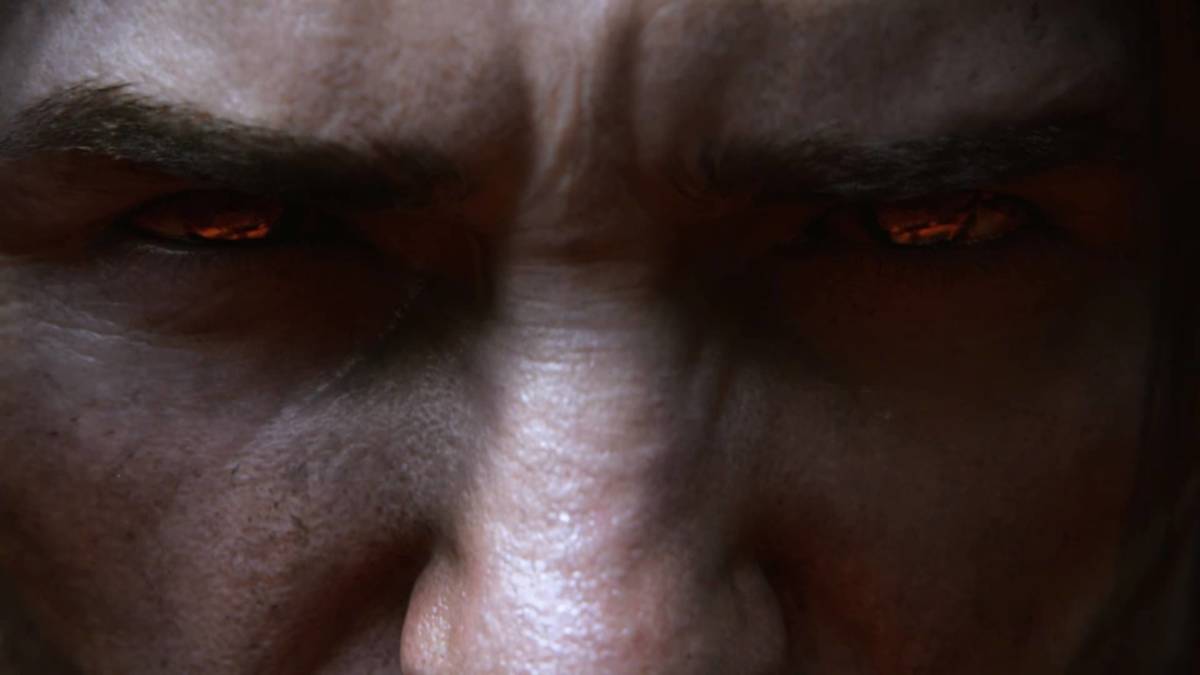 Developer: Monolith
Publisher: WB Games
Single-player games should not have loot boxes, nor should they have microtransactions at all (no game should have them full stop, but that's an argument for another day). That explains why the backlash towards WB Games' monetisation practices were so keenly felt with Shadow of War acting as the precursor to the Battlefront II controversies later in the year.
Almost inexplicably with it being so far removed from its initial launch, WB Games decided to pull all microtransactions within the game and bean to sell it again as a different new edition. The damage had already been done to the game's reputation by this point, but if you were wise enough to swerve Shadow of War at launch, there's a good game waiting for you now all the muck has been scraped away.
9. Hitman
Developer: IO Interactive
Publisher: Square Enix/IO Interactive
Remember when every publisher wanted to jump aboard the episodic bandwagon following the success of the likes of Telltale and DONTNOD? Two high-profile Square Enix games, Hitman and Final Fantasy 7 Remake, were swept up in the bandwagon with many forgoing the former just because of the way content would be distributed over time. Who knows where the latter is at this point.
Hitman fans needn't have worried, though. Not only did the episodic format suit the game down to the ground, but IO Interactive always worked diligently to plug the gaps between new episodes with constant content updates. Each episode was also deep in possibilities with many different ways to approach targets, meaning that you could kill people in all manner of weird and wonderful ways. With Square Enix parting ways with IO (presumably) following less than expected sales, the Danish developer are now hard at work on a second game with WB Games (gulp).
10. Final Fantasy XIV: A Realm Reborn
Developer: Square Enix
Publisher: Square Enix
Despised by almost all of the FF fanbase for being a complex and unattractive mess (could also describe me in high school), Final Fantasy XIV was a black sheep MMORPG for Square Enix. After hiring another team to go in and fix things, Final Fantasy XIV was waved goodbye with a bonkers cinematic event and subsequently put out of its misery.
It then resurfaced as A Realm Reborn: a far prettier and more comprehensible game is actually so good that some don't even realise its origins. It's not a perfect game still, but it's a damn sight better than the muddled aberration that came before it, which is evidenced by it balancing a lot of Square Enix's books.
READ NEXT:
– Biggest New Games of 2018
– The Best Indie Games
– Can EA Salvage What's Left Of Their Reputation?
Some of the coverage you find on Cultured Vultures contains affiliate links, which provide us with small commissions based on purchases made from visiting our site. We cover gaming news, movie reviews, wrestling and much more.