The Legend of Zelda: Breath of the Wild May Be A Switch Launch Title
The Legend of Zelda Facebook page
We still don't know for sure if it's still coming to the Wii U, but according to gaming insider Laura Kate Dale, The Legend of Zelda: Breath of the Wild will be a launch title for the Switch when the console hits the US in March.
See her tweet below:
Contrary to my past report on BOTW release date it is 100% coming at Switch launch in North America in March. Have seen finalised materials.

— Laura Kate Dale (@LaurakBuzz) January 2, 2017
If this is indeed true, it sure comes as a surprise as most of us were expecting Breath of the Wild to be released further along in the console's lifespan to allow for more development time. I guess it must be closer to completion than we think. And don't worry, they sure won't rush the game to get it out the door early, because as its legendary producer Shigeru Miyamoto famously said: "A delayed game is eventually good, a bad game is bad forever."
In recent weeks, Nintendo have been marketing Breath of the Wild like there's no tomorrow (and there might really be no tomorrow for them if they screw up with the Switch), so you have to admire their dedication in ensuring that the game will reach the largest audience possible, which will be all the more important if indeed its release is only two months away.
While a March release will mean that they'll have to miss out on showcasing it at this year's E3 and most other huge gaming events, it seems like not a day goes by when new footage, screenshots and trailers are revealed on the official Legend of Zelda Facebook page, the latest of which you can admire below.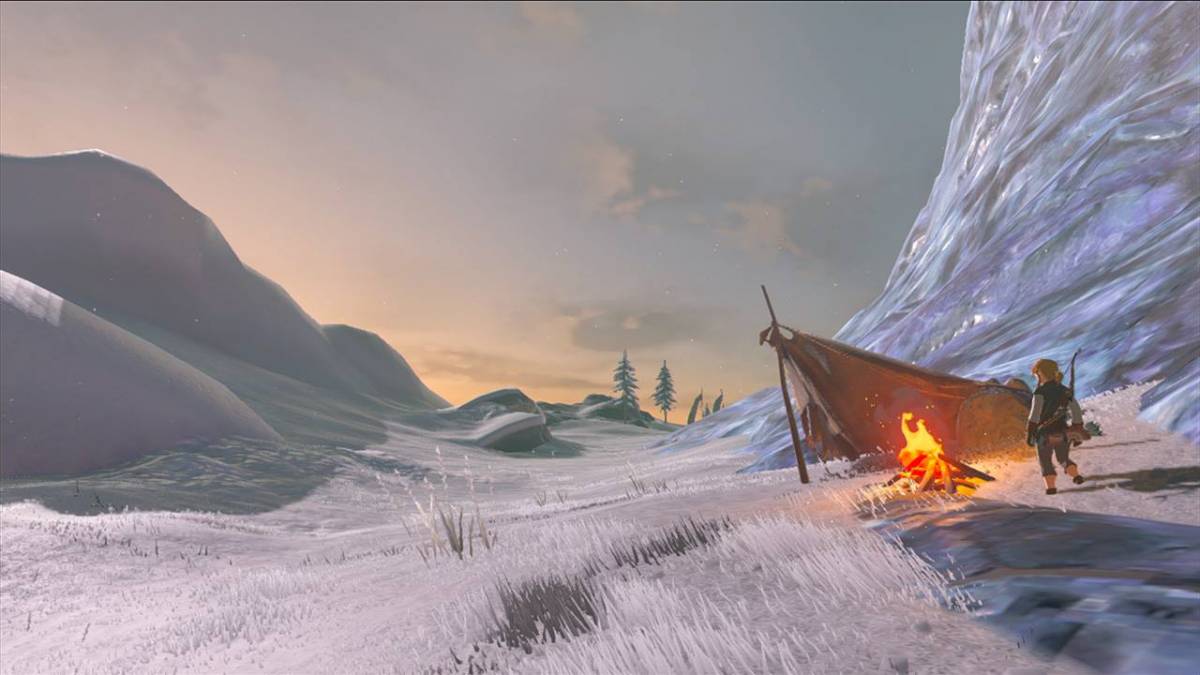 A lengthy article also appeared on Nintendo's website explaining how Breath of the Wild will offer a familiar yet different experience to the other games in the series.
And as if they couldn't make us feel any more nostalgic, hardcore Zelda fans may find this article's featured image to be remarkable similar to a >promotional image for the original 1986 game. Yup, they're pulling on our heartstrings, all right.