Director Joe Berlinger's adaptation of Elizabeth Kendall's memoir, The Phantom Prince: My Life with Ted Bundy, is a misdirected but ambitious dramatization of the life of its source material's titular serial killer.
The film, which begins by promising the unique context of Elizabeth and Ted's relationship, ultimately shifts its focus more strongly to providing a portrayal of Bundy's time in various legal proceedings and prisons. Yet, despite the ambition in the film's attempts to create a meticulous and compelling dramatization of these events, Extremely Wicked, Shockingly Evil, and Vile fails more often than not because it neglects the interesting and thought-provoking lens that Elizabeth Kendall provides.
Lily Collins, who plays her in the film, therefore is given little to do in a film that could have boasted more depth and thoughtfulness had it been more strongly oriented from the lens of her real-life character. While Bundy's story remains aptly shocking and engaging as ever, Berlinger's film effectively shirks the film's potential for a more powerfully perceptive framing of a well-known story.
Ultimately, it is Zac Efron's chilling, chameleonic, and keenly observed performance that binds and powers the film's material. His performance expertly combines his real life subject's deceptive charm and hidden darkness, to elicit an aptly uncomfortable and mixed reaction from the audience. As an audience member, you are constantly aware of the terrible truths and lies behind Bundy's seemingly caring and family-man persona. It is this strange difference between Bundy's outward characteristics and his dark realities that disorients the viewer. Berlinger's direction aids in this process as he focuses the film on the strange, unintuitive, and paradoxical nature of Bundy's proclaimed personality.
READ NEXT: The Best Body Horror Movies To Squirm Your Way Through
Unfortunately, that level of directorial skill doesn't extend into every sequence of the film. The first half of the film, in particular, feels the most tedious and overstretched. This portion of the film does provide interesting tidbits of factual information but this is at the expense of the narrative flow and pacing of the film. There are several sequences in this first half that could have been cut out to hasten the pacing and provide more time to the more compelling second half.
Instead, the slow pacing of the first half leads to a second half that feels more rushed and shallow than it should. The audience is only given snippets of the most significant facets of the Bundy story as big moments in trials, media circuses, and interrogations whiz by at unnecessarily fast paces. Thankfully, one of the most interesting parts of the film – Bundy's relationship with Carol Anne Boone – is still left mostly well-explored. Their strange relationship, which begins as a reunited friendship, takes on several significant forms, as Boone acts as Bundy's media spokesperson, supporter, and surprising romantic interest all in one go.
Additionally, the final scene in the film acts as further evidence of the movie's untapped potential, as Berlinger's work shines in one of the most harrowing and chilling sequences in the film. This final sequence also features some of Collins' best work in the film. It is this final sequence that elevates the film considerably, and is easily the best executed scene in the film.
All in all, Berlinger's film strives for greatness but comes up mostly short-handed. There was potential for more skillful filmmaking here but it is never fully realized. While Efron's outstanding performance and a handful of well-directed sequences do shine, the film can't help but miss the mark.
Some of the coverage you find on Cultured Vultures contains affiliate links, which provide us with small commissions based on purchases made from visiting our site. We cover gaming news, movie reviews, wrestling and much more.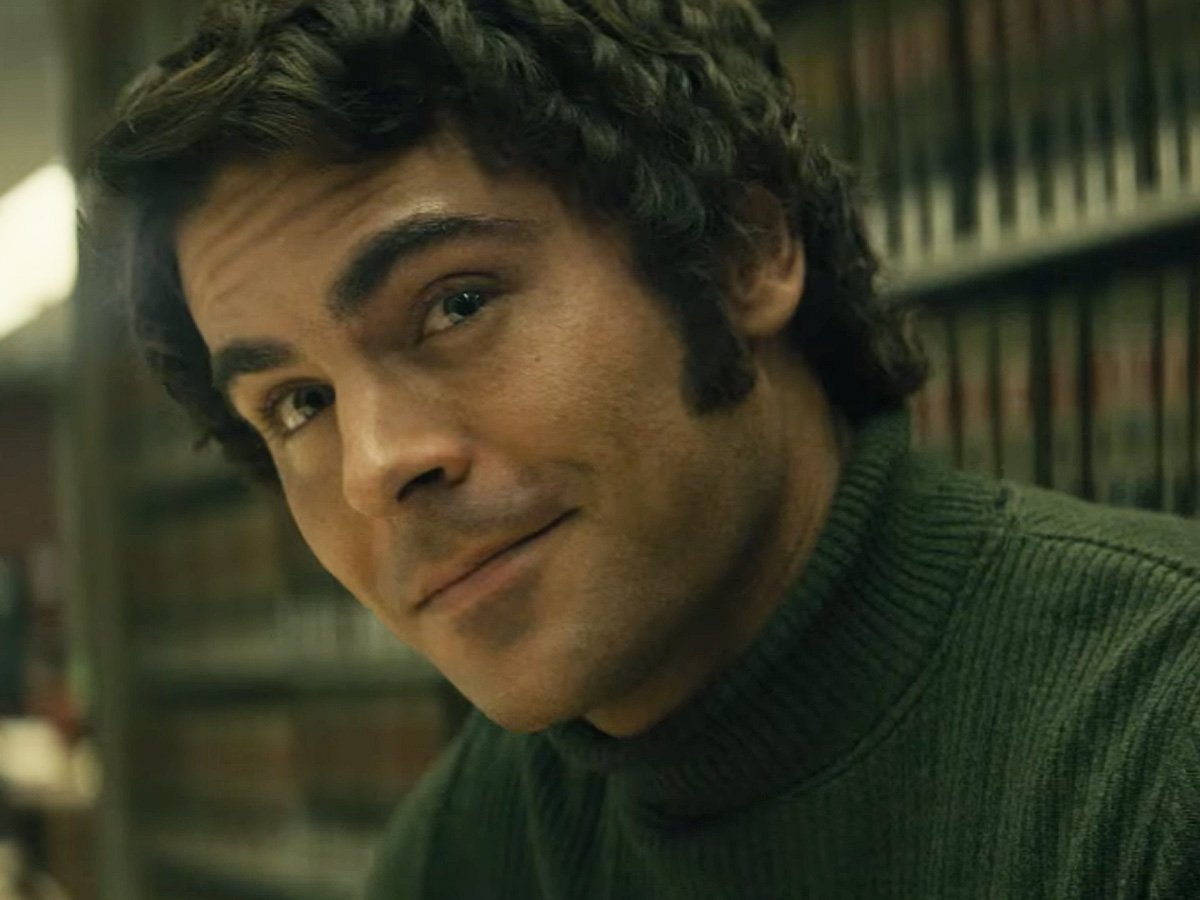 Verdict
Joe Berlinger's film adaptation of Elizabeth Kendall's memoir is ambitious but misdirected.