NXT is a great way to discover the future stars of WWE – today's NXT stars are the WWE superstars of tomorrow. But it seems that once they're out of NXT, they don't have the same people backing them up. While everyone is happy when their favourite NXT star is called up to the main roster, perhaps instead we should be worried.
Sami Zayn is by far one of the best stars WWE has right now. Ge's amazingly talented, exciting to watch, fun and the fans love him. But since he beat (future Universal Champion) Kevin Owens, Sami hasn't done much. He was in a pre-show match once, I think he may have fought Chris Jericho, and I know he's been a jobber to Braun Strowman, and that's not a dignified way for a former NXT champion to end up.
But it's not just him. With the exception of Seth Rollins, Big E and Kevin Owens, no other former NXT Champion has done too well on the main roster. I can't say Finn Balor did well despite winning the Universal Title in his PPV debut because his reign only lasted one day as he was injured, so we haven't yet had the chance to see how his reign would have gone. But Neville has been stuck in go-nowhere feuds with people who ended up leaving WWE, and now only seems to have something going for him, and Bo Dallas ended up as a jobber teaming with other jobbers. Things looked alright after the recent draft as Bo was beating local guys on RAW as well as a very brief feud with Curtis Axel, but now he seems to have vanished again.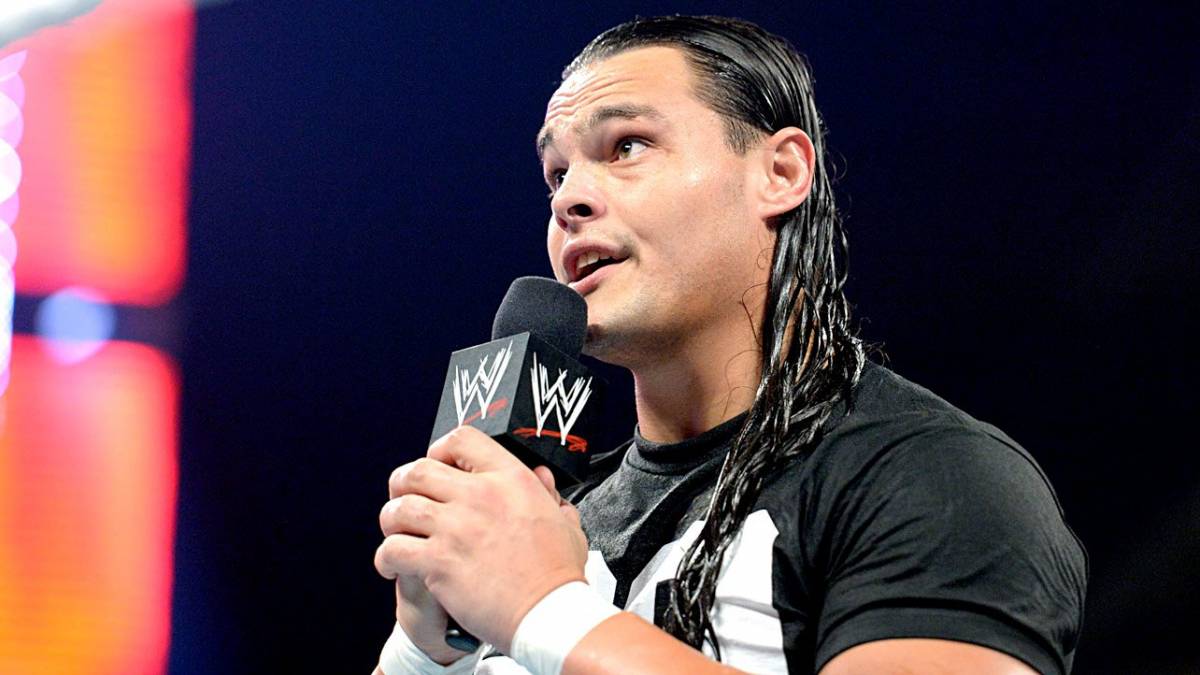 And this possible curse doesn't just affect former NXT Champions. Curtis Axel went from NXT to be a jobber on the main roster, as did Adam Rose, Fandango and Tyler Breeze did nothing of note before being randomly put in a tag team together, and it's not got much better since, Brodus Clay didn't last long, I have no idea what's happened to Summer Rae, Wade Barrett got saddled with a bad king gimmick and was eventually let go, and former Tag Team Champions The Ascension and The Vaudevillains have failed to gain popularity on the main roster and too have become jobbers. What have Apollo Crews and Baron Corbin done other than fight for the Intercontinental title once and beating Dolph Ziggler and Kalisto? How many titles have those guys won?
Then there's Enzo & Cass, hugely talented stars and really popular too. Since they debuted on the main roster they have scored one pinfall victory on PPV. That was at the Survivor Series where they eliminated Heath Slater & Rhyno, before getting eliminated themselves. Their only other PPV win came when they teamed with John Cena to take on the Club, which saw Cena pin AJ. Other than that, they lost to The Vaudevillains by TKO (Enzo was legit knocked unconscious and couldn't continue) at Payback, failed to win the Tag titles from The New Day in a four way tag team match at Money in the Bank, lost to Kevin Owens and Chris Jericho at SummerSlam, Gallows and Anderson at Hell in a Cell, were eliminated from the 20 man Survivor Series match by The Usos, and finally Big Cass lost to Rusev in the pre-show match at Roadblock.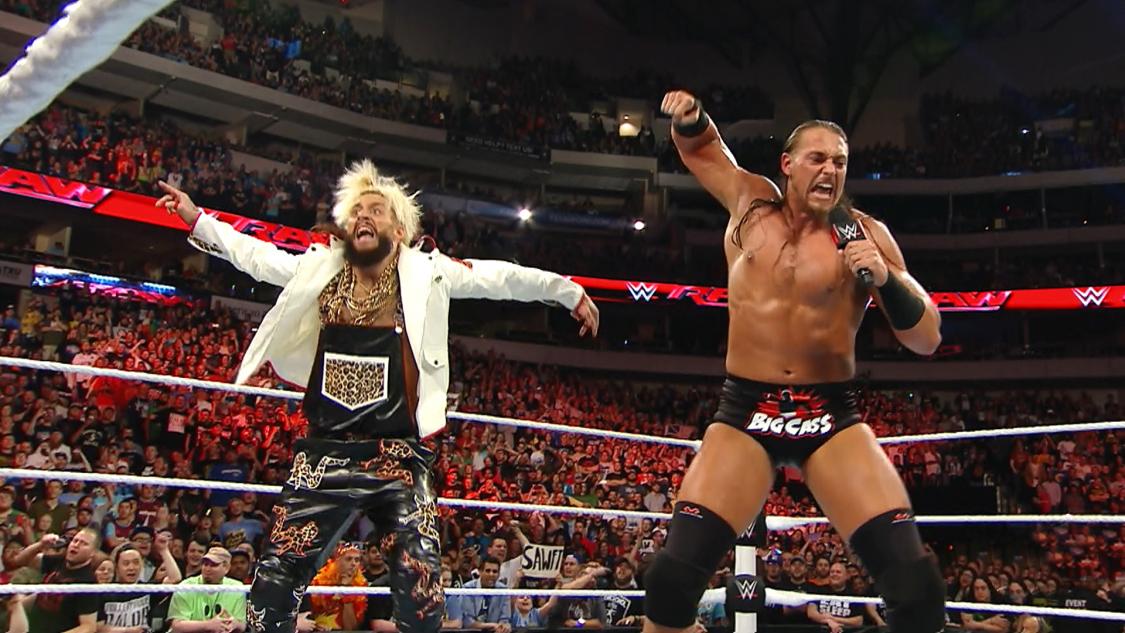 There's also The Wyatts, who for a long time were essentially jobbers before taking on WWE star Randy Orton in late 2016, but I don't have time to go into details there. But it's not all doom and gloom, people like American Alpha, Big E & Xavier Woods, The Shield and a lot of the aforementioned NXT women's division have gone on to do very well.
But with so many NXT failures, it looks as though some current NXT stars don't have a bright future ahead of them. You'd think Joe and Shinsuke would have a bright future ahead of them, but you'd think the same of Kevin Owens and Sami Zayn. Sami isn't doing great and while Owens is the Universal Champion, let's face it, he wouldn't have the belt if Finn wasn't injured, it's sad but true.
It's more worrying for other guys who aren't stars in NXT. Like No Way Jose, I can't see him having much of a future, I'm afraid. Elias Samson will probably go the way of CJ Parker, I imagine Tye will become the next Zack Ryder in WWE, and hell, Blake and Murphy didn't even get to WWE before becoming jobbers, what hope do they have?
It makes the NXT roster look weak, and with how big WWE's roster is right now, it seems pointless that they'd even have a developmental company at all – there are so many NXT guys who go to WWE only to do exactly nothing. What needs to happen is what almost happened with Finn Balor. Finn came straight from NXT, beat Roman Reigns and three other men on his RAW debut, then won the Universal Champion in his PPV debut.
He came from NXT and the first thing he did was win RAW's equivalent of the World Title. If he didn't get injured he'd still be champion in my opinion, and it would have made NXT look great after having produced such a dominant superstar. That's what needs to happen with someone like Samoa Joe. Shinsuke's not been around enough to be brought up yet, and really there's no one else. Bring Joe in, have him be a dominant beast, give him the belt and push him to the moon.
Some of the coverage you find on Cultured Vultures contains affiliate links, which provide us with small commissions based on purchases made from visiting our site. We cover gaming news, movie reviews, wrestling and much more.