So, Hitman's developer, the much-loved IO interactive, is up for sale. Who saw that coming? With Hitman's latest adventure achieving critical acclaim, there were few signs the developer or the brand were in any danger, and yet here we are. Agent 47 has assassinated his last target for Square Enix. Fortunately, rumours now suggest the sale of IO will include the Hitman IP. If true, this is great news and presents a golden opportunity.
An opportunity for who you ask? Well I'm thinking those who have the most to gain, the platform holders; Nintendo, Sony and Microsoft. Prestigious brands like Hitman rarely hit the open market in this industry, and the opportunity to expand their catalogues with one of gaming's most recognisable icons has to be an attractive proposition.
So, let's take a look at why Microsoft, Nintendo and Sony may or may not splash the cash for Agent 47's rather 'unique set of skills'.
Microsoft
There's no doubt about it, Microsoft would have by far the most to gain from the purchase of Hitman. The company's current collection of IP is average at best and beyond Master Chief they don't really have too many recognisable characters with pedigree. On top of that, Hitman is a gun-based series and these have a history of performing well on the Xbox platform (if platform-specific sales data is anything to go by). However, with this in mind, there is a risk that in Microsoft's ownership, the franchise would once again move toward a more action-oriented approach to 'maximise' Agent 47's appeal, a direction many long-term fans would not appreciate.
Sony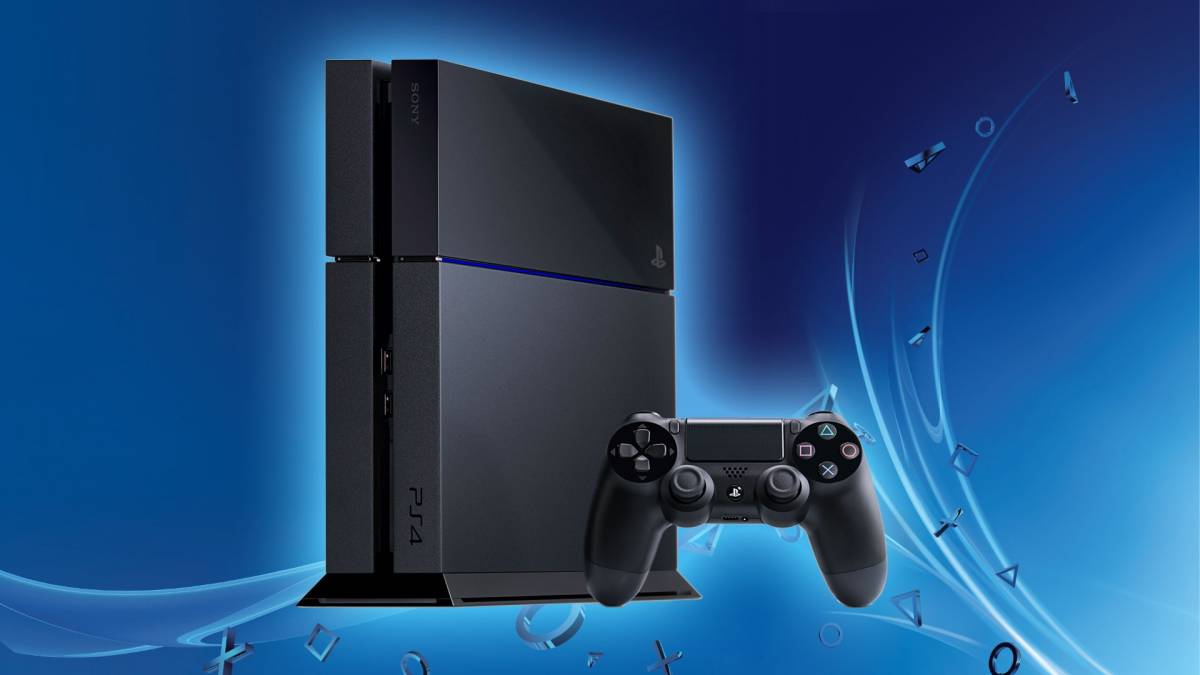 Probably the platform holder with the least to gain from the purchase, Sony has little need for the Hitman franchise. With both the Uncharted and The Last of Us brands under their corporate umbrella, the company already has a strong hand in the 3rd person genre. And with The Order: 1886 likely to receive a (largely undeserved) sequel, the company really doesn't need to expand their influence in this area any further at this time. Some could argue Sony is missing a stealth-based title in their portfolio, but with software weakness elsewhere, it's hard to believe this would be one of their priorities right now.
Nintendo
Now, let's be realistic, any movement from Nintendo to take ownership of the Hitman franchise would be almost unprecedented and go down as one of the biggest industry shocks, ever. The Japanese publisher typically steers well clear of such violent franchises and it would be extremely surprising to see them make a move. That's not to say it wouldn't be beneficial; Hitman would provide Nintendo with a much-needed boost on the mature content front. Right now, the Switch has little to offer in this department. It's a shame really, as Hitman's creative cornucopia of killing power would slot seamlessly into Nintendo's portfolio; adding yet another string to the publisher's bow. If the stubborn Japanese publisher is ever going to maximise the commercial potential of its hardware amongst more enthusiast gamers, it needs franchises like Hitman under its belt.
Publisher Interest?
While the platform holders undoubtedly have the most to gain from ownership of IO and Hitman, we shouldn't count out publishers from the equation entirely. One big hitter in particular comes to mind, Ubisoft.
Now, it's probably fair to say this one's a long shot, as a Ubisoft purchase of the Hitman franchise would be somewhat questionable with the Splinter Cell series already under their belt. However, IO have shown with their latest Hitman title that they know a thing or two about what makes a great open world, and a great (and unique) stealth game. This experience could prove invaluable to Ubisoft across the business. Right now, the company is experiencing issues around creating unique, genuinely memorable open worlds; the company's' cookie-cutter games are suffering from an identity crisis. Their open worlds have become stagnant. IO have the skills and experience mix up the blueprint and help developers across the business push the typical 'Ubi-world' to the next level.
What's your take on IO/Hitman's future? Think they'll end up at one of the big three, or a publisher not covered here?
Some of the coverage you find on Cultured Vultures contains affiliate links, which provide us with small commissions based on purchases made from visiting our site. We cover gaming news, movie reviews, wrestling and much more.