The sleepy, ashen town of Silent Hill is shrouded in secrecy and deadly horrors. Across multiple games released on various platforms, players returned to the haunting town to uncover each grisly and terrifying layer. While not every Silent Hill game measures up to the 1999 release that started it all, the series has held its own over the decades to remain one of the best video game horror franchises.
We really don't know if we'll ever see a new entry in the series again, but we can at least celebrate the Silent Hill games that are available to play. To help you approach the series and guarantee you play the stars of the series, I risked life and the sanctity of my soul to venture back to the desolate town for this ranking of the best and worst of the Silent Hill games.
Take a gander at this breakdown of the entire core series, which has been laid out from the worst Silent Hill games to the absolute best. This list won't factor in unknown or obscure titles like Silent Hill: Arcade, Silent Hill Orphan, or Silent Hill: The Escape, though they may be worth checking out in between return trips to the haunting town.
THE BEST SILENT HILL GAMES: Book of Memories | Homecoming | Downpour | Shattered Memories | Origins | Silent Hill 4 | Silent Hill | Silent Hill 3 | Silent Hill 2
9. Silent Hill: Book of Memories
Developer: WayForward Technologies
Publisher: Konami Digital Entertainment
WayForward Technologies went a completely different path with this PS Vita release, replacing the tense pacing and tone of the classic series with a faster-paced dungeon crawler. The focus wasn't so much on scaring players but instead adding elements of action-packed gameplay to a puzzle-filled visit to the haunted town.
Unsurprisingly, the shift didn't work. Book of Memories is a jarringly shallow Silent Hill title that trades the series' staples for a generic dungeon crawler. You never feel like you're in peril, even as monsters come swarming at you. Combat is a huge part of the game, with an in-game merchant that ensures you're never short on supplies. As long-time fans will confirm, this was never the case for any other Silent Hill game. You always felt doomed, no matter how prepared you may have actually been.
Book of Memories simply shows that some formulas are in place for a reason, and that action does not belong in Silent Hill.
8. Silent Hill: Homecoming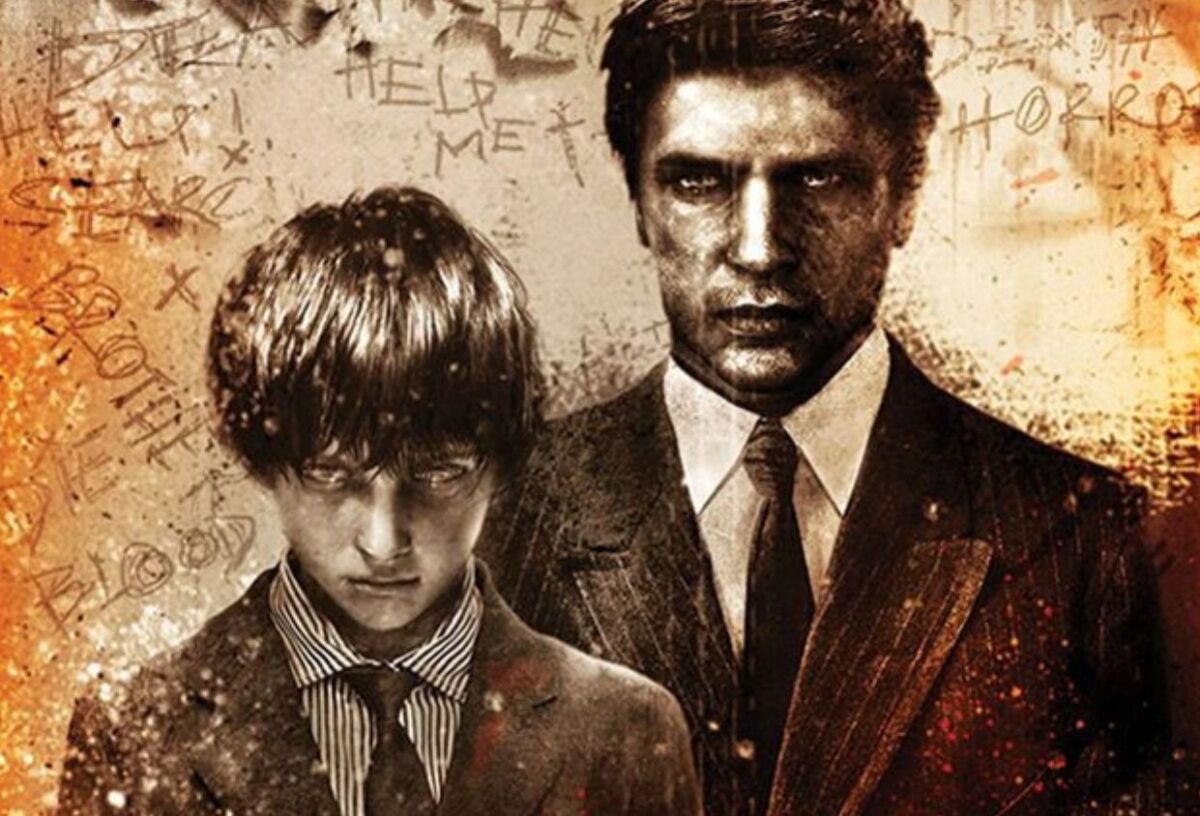 Developer: Double Helix Games
Publisher: Konami Digital Entertainment
Some Silent Hill stories simply aren't good and really drag down the experience. Homecoming is a prime example, featuring a soldier that gets caught up in cultist activities revolving around the titular town. Even part way through, you'll be able to decipher what's happening to our protagonist, Alex, and once the surprise is ruined, the game doesn't offer too much else to keep players engaged.
Monster design is on par with prior entries, and Akira Yamaoka's score is always a welcomed treat, but the overall experience is rather flat. The game was the first time the series had been in the hands of an American developer, which does explain the military subplot. But it also explains why some of the scares, atmosphere, and tone felt off.
7. Silent Hill: Downpour
Developer: Vatra Games
Publisher: Konami Digital Entertainment
Downpour is closer to the expected formula than something like Shattered Memories, but it still falls a little short of feeling like a true Silent Hill game.
As Murphy Pendleton, players explore a more open-world version of the ghostly town. You'd think having more Silent Hill to explore would help the game, but for Downpour, it actually makes it a little bit of a slog. With each new entry, the town seems to get less and less interesting, and by Downpour, we've returned so many times that there are few surprises.
Downpour is a fine game, but it has a hard time rising above its predecessors. Murphy is a dull character, and the combat is really clunky, but there is a little of the old-school charm hidden in there. You just have to suffer through a mediocre story spotted with brief – very brief – moments of brilliance.
6. Silent Hill: Shattered Memories
Developer: Climax Studios
Publisher: Konami Digital Entertainment
Somewhere in Shattered Memories, an excellent Silent Hill game lies in wait. Unfortunately, throughout the eight-hour playthrough, it never really surfaces. Climax Studios took a completely different route with this reimagination, which reintroduces players to Harry Mason and the search for his daughter, Cheryl.
While weapons were never a guaranteed savior in the original series, they're nonexistent in Shattered Memories. When Harry is pulled into the icy Nightmare world, all he can do is escape the atrocities.
Luckily for him, there's only one enemy type that can be pretty easy to evade. Unfortunately for players, there's only one enemy type, and it's a pretty dull design, especially when compared to the rogue's gallery of weirdos we're used to combatting.
As a Silent Hill game, Shattered Memories greatly disappoints. Under a new IP, however, it may have been a serviceable horror game.
5. Silent Hill: Origins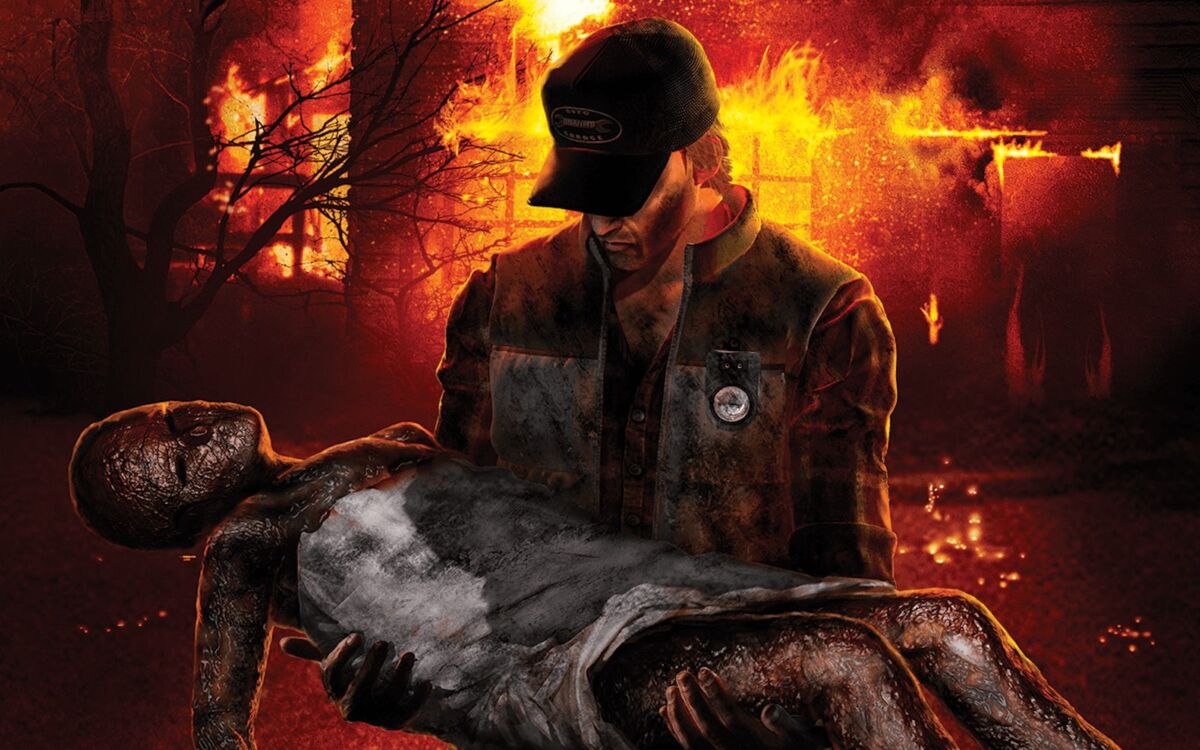 Developer: Climax Action
Publisher: Konami Digital Entertainment
If you wanted a true-to-form, handheld Silent Hill title, Origins delivered as best as it could. Unfortunately, Travis Grady's trek through the infamous town was marred by antiquated controls that really slowed down the experience. However, Climax Action did more than enough properly to warrant Origins joining the original trilogy's legacy as a suitable and memorable Silent Hill game.
So long as you don't go in expecting a deeper plot or any massive surprise, you shouldn't be disappointed. Origins matches the look and feel of the original series, so much so that it feels like a love letter to fans. The music was moody, the monsters grotesque, and the visuals were top-notch despite being on a handheld.
There was a PS2 port, which makes the game a bit more accessible, but it didn't fare nearly as well as the original PSP release.
4. Silent Hill 4: The Room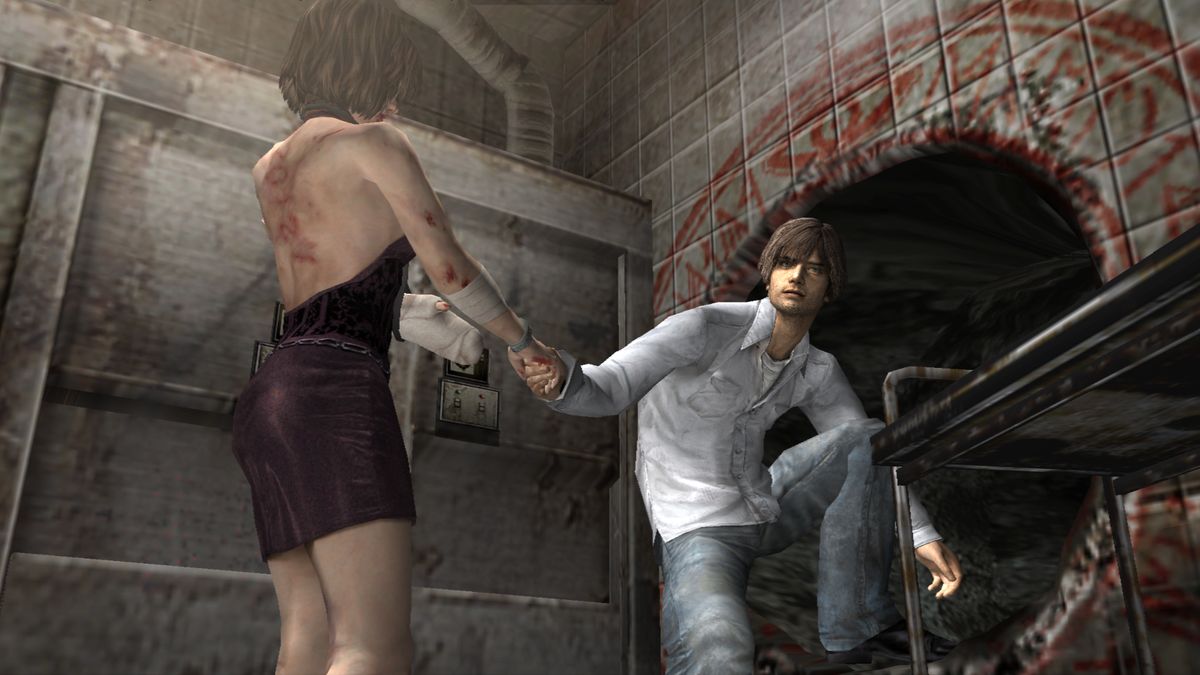 Developer: Team Silent
Publisher: Konami Digital Entertainment
It's often hard to tell where Silent Hill 4 stands with fans. Some hate it. Others love it. Overall, though, it's definitely among the titles you'll want to get your hands on.
The fourth Silent Hill introduced brief first-person segments within the confines of an apartment. You really had to know what you were looking for to make these parts of the game work, but if you did figure out the formula, there were some spooky elements to enjoy.
In some ways, Silent Hill 4 went above and beyond its predecessors, offering a story and overall experience that tugged on the player's nerves and left behind a feeling of unease. Sure, it's pretty rough to play today thanks to tight, clunky controls, but they're definitely worth suffering through to see what horrors Konami's Team Silent cooked up.
Even if you wind up disliking the overall experience, you won't be able to deny the brilliance of Akira Yamaoka's score. Though he'd been involved in the first three games, his compositions for The Room are hauntingly beautiful and fit the game well.
3. Silent Hill
Developer: Team Silent
Publisher: Konami Digital Entertainment
Whereas Resident Evil provided direct, in-your-face horrors for players, Silent Hill went a bit more psychological with its terror, creating an atmosphere and tension that chips away at your sanity the longer you play. The original Silent Hill is the real-world embodiment of the town – dreary and depressing, offering little reprieve to those that dive right into it.
As Harry Mason, players enter the town in search of his missing daughter, unaware of what haunting visions await. The first time that static kicks in, alerting to a nearby monstrosity, your body tenses and never loosens.
Silent Hill absolutely shows its age, which is why it's hard to recommend a playthrough today. The controls are unforgivably outdated, and the visuals are downright ugly – but not in an intentional way. However, it's a classic that kicked off an incredible trilogy of survival horror games.
2. Silent Hill 3
Developer: Team Silent
Publisher: Konami Digital Entertainment
If you enjoy tension, desperation, feeling like your heart's going to explode, and being scared out of your wits – allow us to introduce you to Silent Hill 3.
Building upon the formula laid out by its two very-successful predecessors, the third installment in the growing franchise offered a game that was a bit easier to play – even today. Sure, it still suffers from awkward controls and inconvenient camera angles, but it's difficult not to get sucked in enough to overlook its faults.
Akira Yamaoka returned to score the soundtrack, and every note is perfect for this atmospheric experience. Silent Hill 3 is terrifying and fulfilling, a satisfying sequel that returns us to the series' roots to revisit memorable characters and locations. It may be a little shorter, but that just means it's easier to enjoy multiple playthroughs.
1. Silent Hill 2
Developer: Team Silent
Publisher: Konami Digital Entertainment
Silent Hill (1999) may have launched the series, but it was Silent Hill 2 that really defined it.
Konami's sequel amped up the horrors, increased the demented themes, and crafted terrifying monstrosities that have gone down in the annals of gaming. Even players that haven't been sucked into Silent Hill know about the nurses and Pyramid Head.
Whereas some developers design villains because they look cool, Team Silent had a purpose with each creation present in Silent Hill 2. Though the game is 19 years old, I won't get into specifics and spoil it for those that somehow don't know, but it's a great twist that works well with the story.
Silent Hill 2 was a groundbreaking experience for the relatively new Xbox and PS2 consoles. You may not see it today, but the visuals were something to be lauded. The real star of the game, however, was the story. It's as depressing and affecting today as it was back at launch and remains the highest point of the entire franchise.
READ NEXT: 50 Best Horror Games Of All Time
Some of the coverage you find on Cultured Vultures contains affiliate links, which provide us with small commissions based on purchases made from visiting our site. We cover gaming news, movie reviews, wrestling and much more.