Since launching for PS4, the PSVR has had no shortage of great games and accessories to really chuck you into a whole new world — and also the Move controllers from the PS3 because Sony couldn't be bothered to make a new one, but let's not worry about that. The PSVR Aim is one of the great peripherals that you can use for PSVR games, but the list is unfortunately not that long.
Primarily suited for FPS games, the Aim will be reminiscent to anyone who grew up on a steady diet of Time Crisis and spare change. Taking the form of a plastic gun, the Aim allows you greater precision and more immersion than is provided by either the DualShock or Move controllers, purely because it feels closer to a real gun. It has almost all the same inputs as the DualShock 4, as well as a better when compared to the Move for immersion and precision, the Aim also coming with thumbsticks and rumble.
So, if you're thinking of making the purchase, here are the PSVR Aim games in full. Bear in mind that all of these game will also work on the PS5, you'll just need the adaptor.
PSVR Aim Games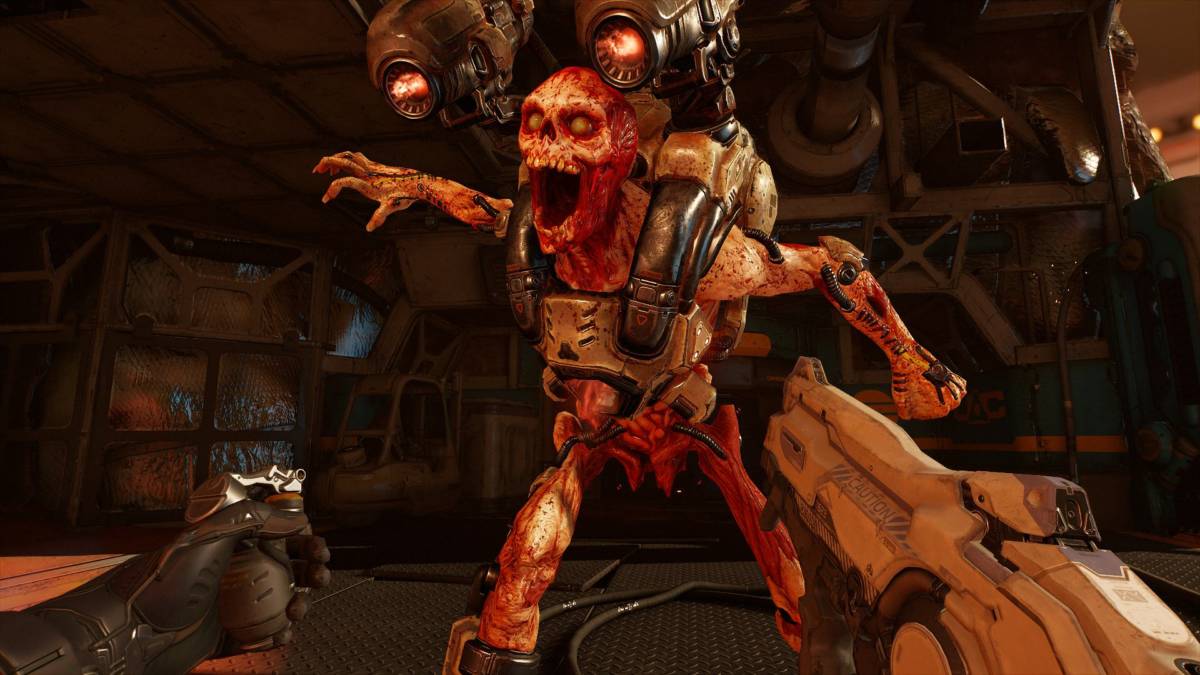 Arizona Sunshine
Beat Blaster
Blood & Truth
Borderlands 2 VR
Bravo Team
ChromaGun
Crisis VRigade
Crisis VRigade 2
Dick Wilde
Dick Wilde 2
DOOM VFR
DWVR
Drone Striker
Evasion
Farpoint
Firewall Zero Hour
Honor and Duty: Arcade Edition
Honor and Duty: D-Day
Operation Warcade
Pancake House
ROM: Extraction
Scraper: First Strike
Sniper Elite VR
Special Delivery
Telefrag
The Brookhaven Experiment
The Perfect Sniper
Unearthing Mars 2
Wraith
Game Recommendations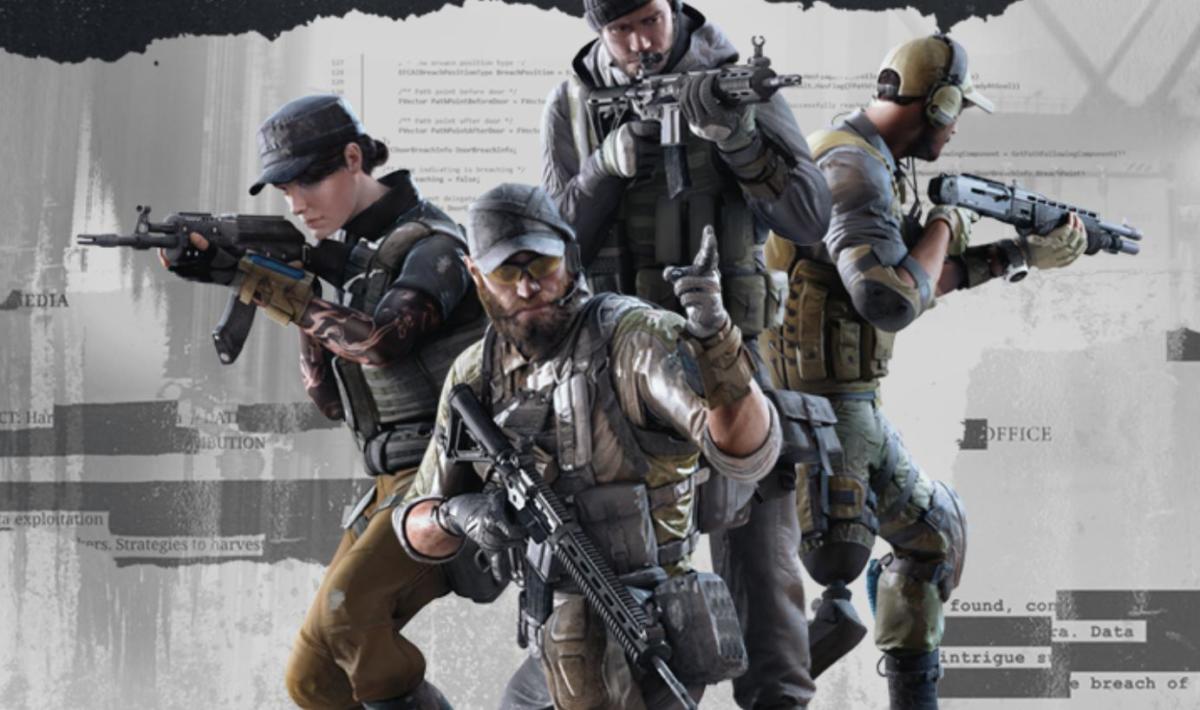 The Aim is pretty much made for Firewall Zero Hour, the brilliant virtual reality equivalent to Rainbow Six Siege. Peeking corners with a DualShock just isn't the same as with an Aim.
Elsewhere, Farpoint was the first PSVR game to come bundled with the Aim. It's a pretty competent FPS that doesn't exactly revolutionise the genre, but if you love Starship Troopers, you will love this one.
DOOM VFR is equally wonderful with an Aim as it is with any other controller, though you could literally play with a banana and still feel badass while Mick Gordon rips some riffs.
Should You Buy A PSVR Aim Controller?
A tricky question, and one that really depends on how much you use the VR generally and how much you like shooters.
The Aim is a little difficult to get on its own without being bundled with either Farpoint, Bravo Team, or Firewall Zero Hour, so you could be paying more than you really need to if you pick one up.
However, the biggest question mark should be over the amount of games that can make use of the Aim iteself. Just over fifteen games ultimately is not a lot of games at all, and a few of them can be described as less than essential. With this generation winding down, we may not see many new ones, either. While there are a few amazing games that make use of the PSVR aim, there are also some that are just not what you would call "worthwhile".
Buying a PSVR Aim controller is really your call, but just view it as a luxury rather than a necessity — unless you want to become a Firewall pro, that is.
READ NEXT: PlayStation Now PS4 & PS5 Games: The Complete List
Some of the coverage you find on Cultured Vultures contains affiliate links, which provide us with small commissions based on purchases made from visiting our site. We cover gaming news, movie reviews, wrestling and much more.