Orphan: First Kill shouldn't have worked. Having William Brent Bell attached to the project, who has directed some of the worst horror films of the past decade, was supposed to be the first red flag. Bringing back Isabelle Fuhrman to play Esther, who is now 25 years old and using practical trickery to make her a kid again, felt like the second red flag. And yet there's something so utterly fascinating about the movie that you can't possibly look away, even when it gets very bad near the end.
If you're watching the film, it's likely that you've seen Jaume Collet-Serra's Orphan, where it was revealed that Esther/Leena (Fuhrman) isn't a little girl but a grown woman suffering from a rare genetic disorder. In this prequel, we get to see how she adopted the name Esther and terrorized her first family, played by Julia Stiles, Rossif Sutherland and Matthew Finlan.
The first act of Orphan: First Kill is as bog-standard as you can possibly get. Karim Hussain's cinematography is fairly bland throughout most of the movie, with some odd motion smoothing overpowering the movie's frames from beginning to end. The kills aren't particularly inspired, and the lead performances range from terribly bored (Stiles & Sutherland) to robotic and stiff (Fuhrman). But then something occurs during the movie's second act and completely changes the direction of the movie, which does wonders for its performances and overall atmosphere.
Stiles becomes more committed than ever, while Fuhrman finally unleashes the same amount of effective creepiness she brought to her role in the first film (and they made her creepier through practical effects because she isn't a kid anymore). And then the movie morphs from your typical slasher picture to something so crazy that it feels criminal that it only received a limited theatrical release and while also being relegated to Paramount+ and video on demand.
There's a specific scene marking its tonal shift that involves Michael Sembello's 'Maniac' from Flashdance. As if the song couldn't be more on the nose, the sequence directly signals to the audience that the film is about to become a wild ride, and they better buckle up for the rest because its insanity will crank up to eleven. I was flummoxed with how unhinged it became — jaw-on-the-floor, eyes wide opened in pure disbelief — and yet I didn't want it to end. There's an inherent campiness to the way Fuhrman and Stiles deliver their lines that you can't help but become hypnotized by how they interact with one another.
Their chemistry fires off all cylinders in the film's latter halves, and they quickly become riveting to watch. I'm bordering on spoiler territory here, but let's just say that no one is ready to see Julia Stiles quite like this. It's as insane as Annabelle Wallis's tenure in Malignant, though with tamer surprises.
Orphan: First Kill might not be for everyone, as the second act twist will be a make or break moment for everyone watching. But those who are looking for a horror film of this stature to go full-on gonzo with its second and third act will love every single second of it. To be fair, it's the only way you could make a prequel with a thirteen-year-older Fuhrman work, and they pulled off the impossible.
I'll even go out on a limb and say that I had more fun watching Orphan: First Kill than I did the first one, and would highly recommend doing a double feature with both. They're some of the most fascinating horror films from a mainstream studio, and should hopefully reignite Hollywood's flame to make more horror movies that truly don't care about the audience's preconceived expectations and throw them off guard the minute they get comfortable. Now that's cinema, and you cannot convince me otherwise.
READ NEXT: 20 Best Japanese Horror Movies of All Time
Some of the coverage you find on Cultured Vultures contains affiliate links, which provide us with small commissions based on purchases made from visiting our site. We cover gaming news, movie reviews, wrestling and much more.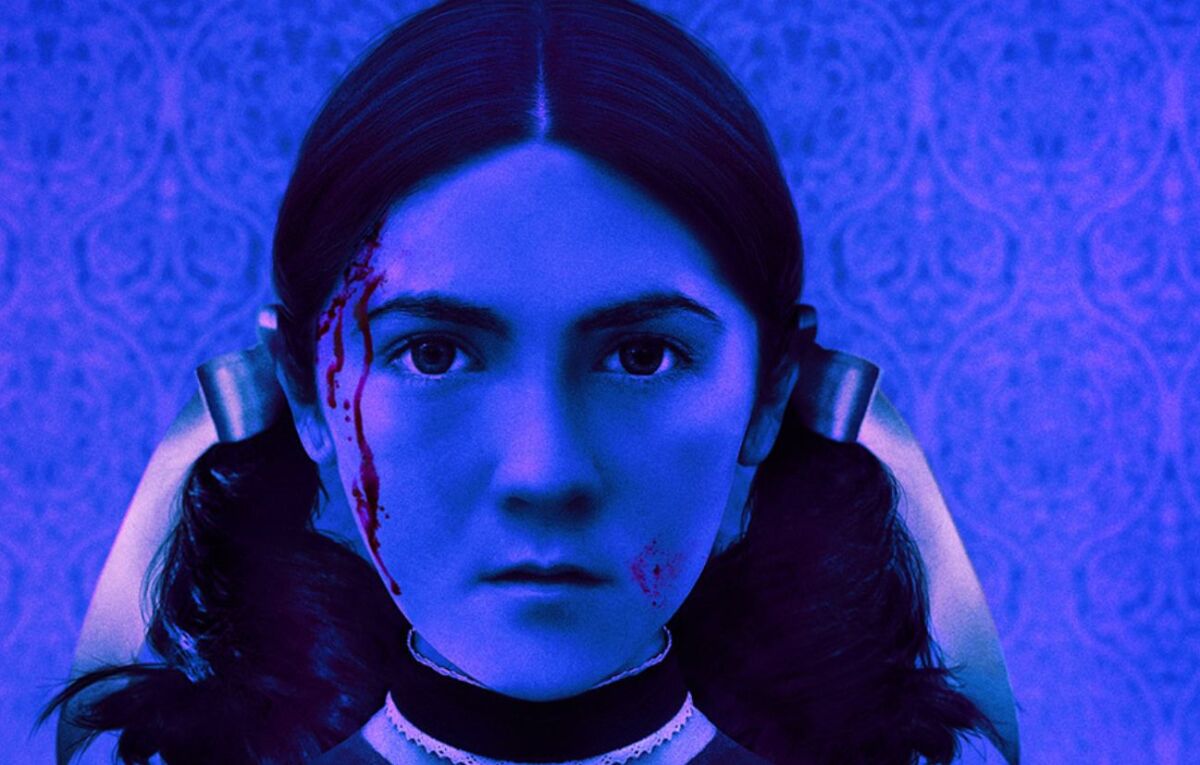 Verdict
Orphan: First Kill shouldn't have worked, and yet it does in the most spectacularly cathartic way. Isabelle Fuhrman and Julia Stiles are electric to watch once its second act unfolds.