The countdown to next-gen is officially in full swing, with prices, release dates and pre-order now live for both the PS5 and Xbox Series X. Well, the pre-orders are live for a few hours at a time before they sell out within a couple of hours. It's a dog eat dog world when it comes to sticking your name down for a new console, let me tell you.
One particular point of contention has been in regard to the American and UK prices, as, in no uncertain terms, they've been a bit shit.
While the prices for the main consoles have been pretty on point, costing $499/£449 for the PS5 and Xbox Series X, some of the other prices regarding next-gen have been questionable at best. Next-gen offerings, if anything, seem to have decided that currency conversion rates are more like a suggestion.
For starters, certain first party PS5 titles are now retailing for £70/$70, which is a significant mark-up not just in RRP (games tend to retail physically for £50/$60), but in terms of conversion rates, the UK prices are a bit of a joke. The exchange rate at the time of writing states that $70 is worth £55, meaning we're being forced to pay an extra £15 for some reason.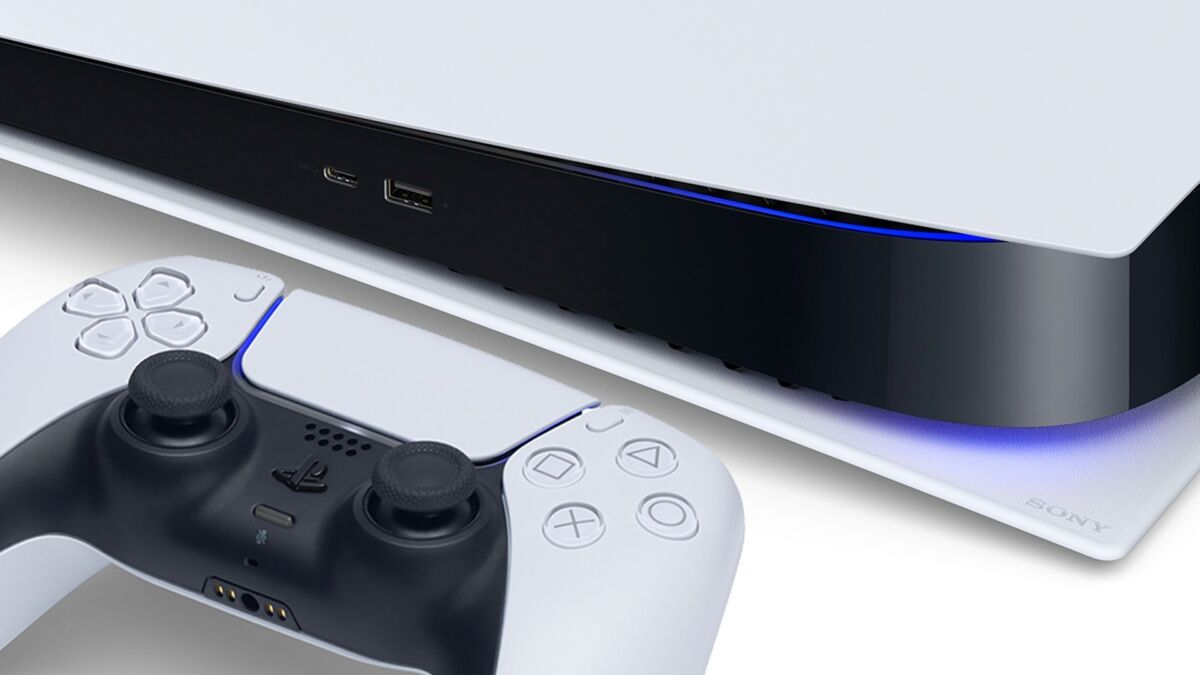 At the current RRPs, a $60 game would be worth £47, so a £3 mark-up to £50 isn't too terrible. Again, these RRPs concern physical releases, as certain digital versions of current-gen titles will cost around £60/$60, including titles like Sekiro. While it could make sense that these versions would be boosted up to £70/$70, the increase in physical prices feels particularly egregious, as it removes the player's ability to shop around for the best deal.
When you also consider the fact this price increase seems to come exclusively from Sony for their first-party PS5 titles like Demon's Souls, it feels even more like a kick in the teeth. When you can pick up games like Watch Dogs: Legion or Assassin's Creed: Valhalla for cheaper, Sony's offerings seem extortionate by comparison. No one is going to want to spend £70 on Destruction All-Stars.
Of course, Microsoft isn't an innocent party in this either. Their game pricing seems fine, as there's the value of Xbox Game Pass, plus upcoming horror title The Medium is available to download for a pretty reasonable £41, but after the reveal of the Xbox Series X/S Storage Expansion Card, they're arguably even worse.
It was revealed that the 1TB Storage Expansion Card will cost $220, which is fair enough. It's pricey, but SSDs are anyway, so that's not the issue. However, $220 roughly converts to around £173, yet the Storage Expansion Card's price in the UK is also £220, meaning an extra £50 is being spent on the same product. Considering that the Xbox Series S alone costs £250, it's a ridiculous asking price for an extra 1TB of storage.
When you also consider that online gaming is still going to be a paid for service for Xbox, PlayStation and even the Nintendo Switch going forward, playing games is simply becoming more and more expensive as time goes on. Sure, Xbox Game Pass Ultimate does represent great value for money, considering everything that it offers, but it's still another expenditure for a hobby that's becoming increasingly costly.
So what's with these mark-ups on pricing? I wish I knew. My best guess is that the conversion rates do not account for the 20% VAT. For instance, the Xbox Series X without VAT works out to around £375, while the current conversion rates for the console price ($499.99) results in a value of £393.78. With VAT added on, we're actually saving money. When compared to the other prices, the 20% VAT starts making some more sense, but that's just a guess from somebody who could best be described as a manchild. If anyone smarter has a better reason, let me know.
What doesn't help is that the value of the pound against the dollar has also been slumping for the past five years. Outside of the normal pricing practices of the gaming industry, the pound has become less and less valuable, likely due to a number of factors (global recession, Brexit, current pandemic etc.), and that perhaps the value of games is the most prominent indicator of a currency's value. Maybe it's just more noticeable because game prices are more immediately comparable.
Whether that's the reason or not, this situation still sucks. While a $10 increase in game prices might not seem like a lot for some, a £20 increase in games is a huge deal, and one that could prevent people from experiencing as many games as they'd like to. I just hope these changes aren't across the board, but given how inept the UK seems to be when it comes to "trade deals", we're likely to get shafted.
READ NEXT: How The PS5 Launch Games Line-Up Is Shaping Up
Some of the coverage you find on Cultured Vultures contains affiliate links, which provide us with small commissions based on purchases made from visiting our site. We cover gaming news, movie reviews, wrestling and much more.