I've probably written this for every new game for June post I've written over the years at Cultured Vultures, but it's hard to believe we're already halfway through the year. It felt like yesterday when we were still getting excited for the release of Elden Ring and now six months have passed. We're going to blink and it'll be 2023 already, at this rate.
Before we zoom to the end of the year, though, we should round up all the big games that are launching in June 2022. From fighting games to sports titles, and more than a few retro collections, there's a decent amount of games to get excited about this month. Here's all the biggest new games of June 2022 for PC, PS4, PS5, Xbox One, Xbox Series X & S, and Switch.
New Games of June 2022
Silt | June 1st, 2022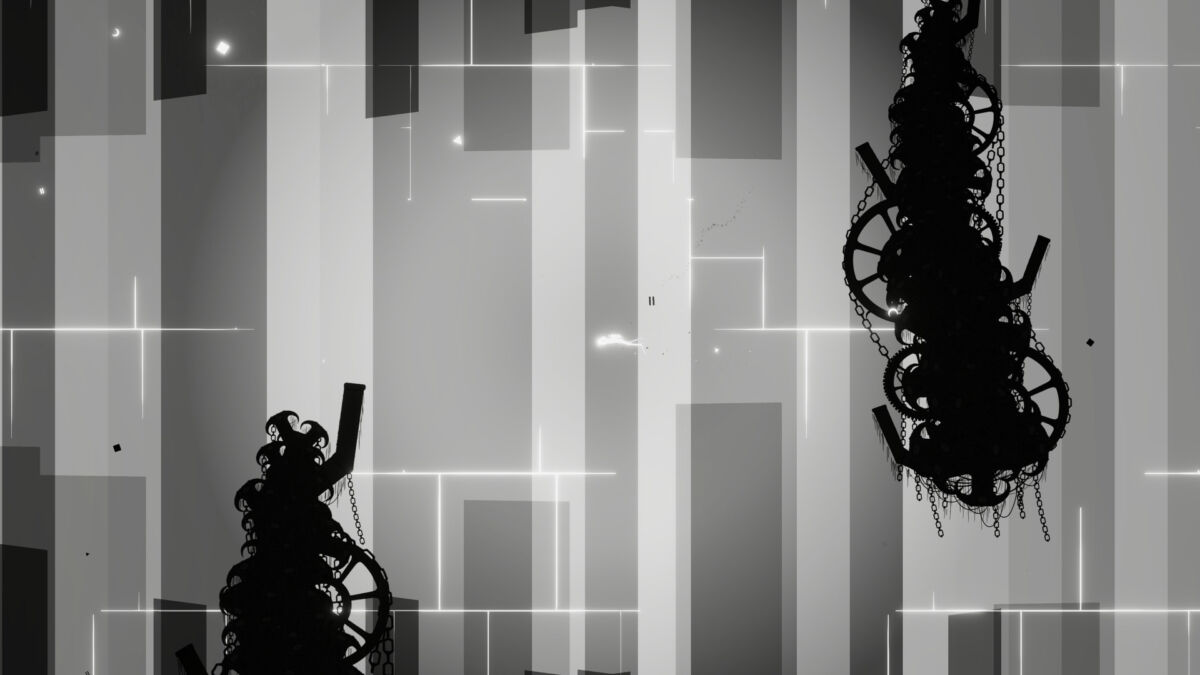 Developer: Spiral Circus Games
Publisher: Sold-Out Software
Platform(s): PC, PS4, PS5, Xbox One, Xbox Series X | S, Nintendo Switch
How would you like to play a 2D adventure game that's as imaginative as it is unsettling? That's what you'll be paying for if you play Silt, an underwater adventure game that's probably the creepiest release of the entire month. Yeah, one of the games for this month might be about teenagers getting murdered in the forest, but there's nothing scarier than the creatures that are lurking in the deep blue sea.
As an underwater diver, you'll travel alone into the underwater abyss to explore and solve puzzles by possessing different creatures you encounter. While you make your way through this strange world, you'll find new organisms, mysterious ruins and plenty of ancient machinery that's laid dormant for years.
With a striking, monochrome style, Silt is definitely one game to watch in June 2022.
Card Shark | June 2nd, 2022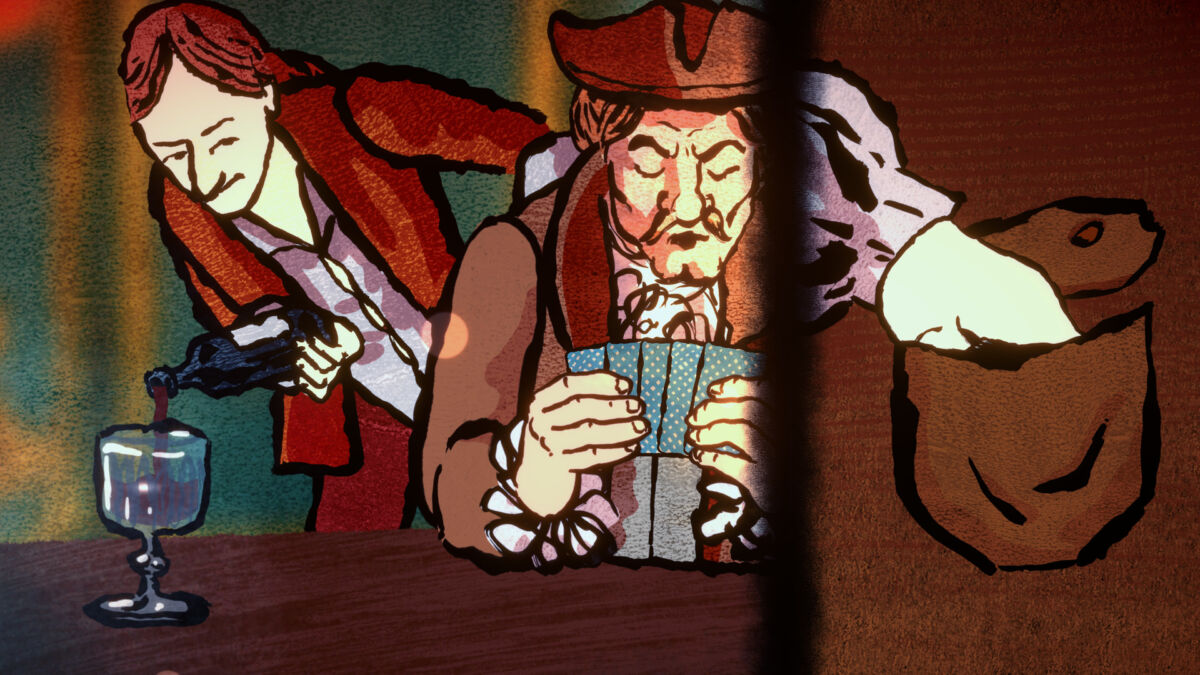 Developer: Nerial
Publisher: Devolver Digital
Platform(s): PC, Nintendo Switch
There have been plenty of games over the years that have tried to emulate the feeling of sitting at a high stakes poker table, but very few delve into the nitty gritty of that situation, and how some unscrupulous fellows would cheat in order to get ahead. This is why Card Shark is such an intriguing game, as lying and deception is how you get ahead and make a name for yourself. Honesty is for suckers.
Set in a backdrop of 18th Century France, you play as a wannabe hustler who needs to be able to play their opponents better than they can even play cards. That means using every dirty trick in the book in order to go from low-stakes, backroom card games all the way up to the King's Table.
Just make sure you don't get caught, as one accusation could be the end of you. No pressure or anything.
Mario Strikers: Battle League | June 10th, 2022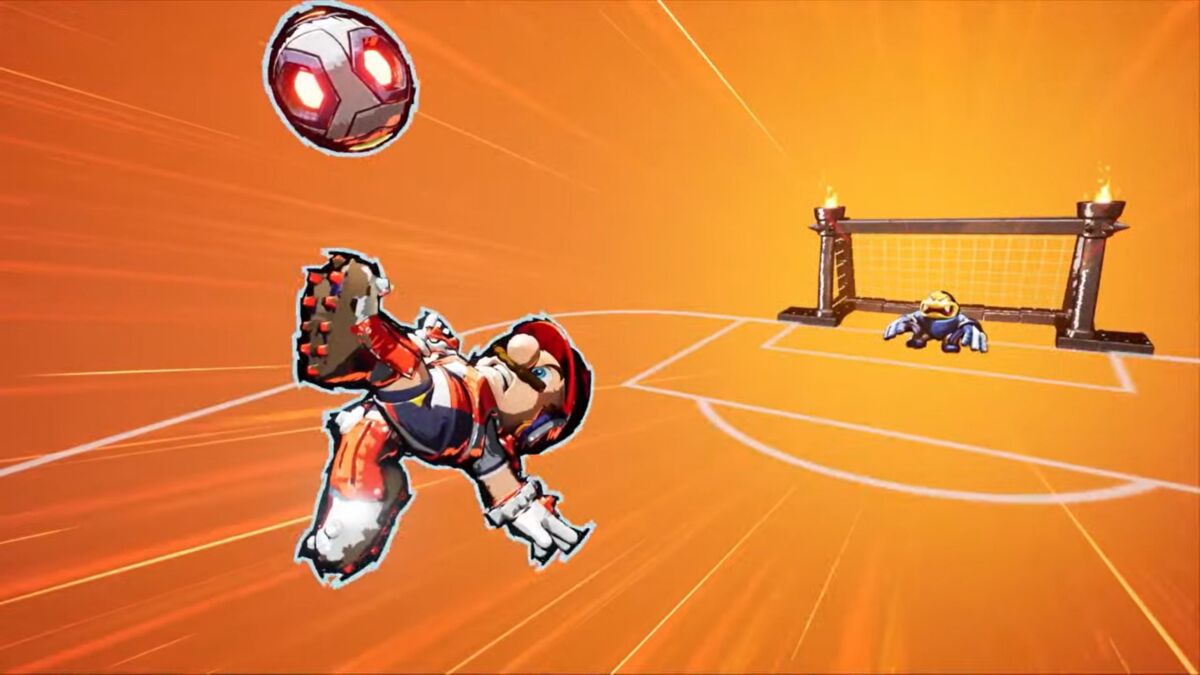 Developer: Next Level Games, Nintendo
Publisher: Nintendo
Platform(s): Nintendo Switch
For fans of arcade-style sports games, the Mario series tends to be the best of the best. Whether you're a fan of golf, tennis or baseball, the mechanics and gameplay are almost always brilliant, so it's no surprise that Mario Strikers: Battle League is one of the most anticipated games of June 2022. If FIFA hasn't been doing it for you recently, maybe it's time to take to the pitch with Mario and the gang.
A 5v5 football game with power-ups and shenanigans aplenty, you control one of several Mario characters, each with their own stats and abilities, and can even utilise different pieces of equipment to change your abilities in certain ways. You can play locally with up to eight players, each using just the one Joy-Con, or you can form clubs online with other players and compete in seasons.
However you choose to play, Mario Strikers looks to be a blast this June.
The Quarry | June 10th, 2022
Developer: Supermassive Games
Publisher: 2K Games
Platform(s): PC, PS4, PS5, Xbox One, Xbox Series X | S
With a name like The Quarry, Supermassive Games' latest is certainly a lot more unassuming than the developer's previous efforts like Until Dawn and The Dark Pictures Anthology. Still, there's every possibility that The Quarry is the scariest and most fun game the developer has made so far, as the game aims to emulate the 80s horror slasher vibes with a brand new story and characters.
Following the same narrative and gameplay formula seen in Supermassive's other games, you control a wide cast of characters as they try to survive the night. For this version, you'll play as a bunch of teenage camp counselors, trapped for the night and forced to survive as bloody locals and a sinister supernatural presence lurk in the forest around them.
As ever, the power to decide life and death lies in your hands.
Shadowrun Trilogy: Console Edition | June 21st, 2022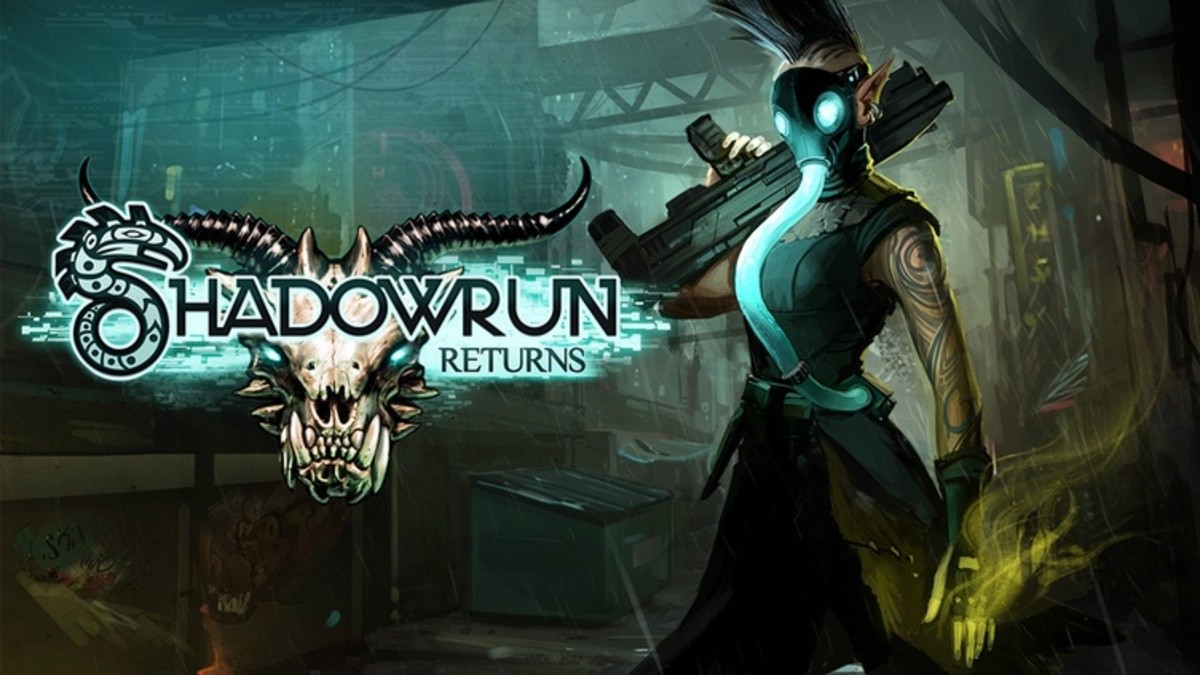 Developer: Harebrained Schemes, Codeglue
Publisher: Paradox Interactive
Platform(s): PS4, PS5, Xbox One, Xbox Series X | S, Nintendo Switch
Aside from an ill-fated multiplayer shooter on the Xbox 360, the Shadowrun franchise has primarily been a PC-only experience, with the complicated mix of cyberpunk and fantasy RPGs never making its way to consoles. That'll change this June with Shadowrun Trilogy: Console Edition, a bundle of three excellent Shadowrun games that should delight a whole new audience of players.
Shadowrun Trilogy includes three tactical RPGs, Shadowrun Returns, Shadowrun Dragonfall: Director's Cut and Shadowrun Hong Kong – Extended Edition, and while all three have their own stories, locations and characters, there's some key similarities between them all.
You'll assemble a party of diverse characters, using their abilities to take on the police, gangs, corporations and anyone dumb enough to stand in your way.
Sonic Origins | June 23rd, 2022
Developer: SEGA
Publisher: SEGA
Platform(s): PC, PS4, PS5, Xbox One, Xbox Series X | S, Nintendo Switch
If you want a trip through memory lane, Sonic Origins looks to be a safe bet this month, even if SEGA have opted for some baffling pre-order DLC nonsense on a series of games that have been ported to modern consoles repeatedly over the years. Sonic Origins is going to be great because the game's that comprise it are still excellent, but the choices that SEGA have made surrounding the game are still strange.
Sonic Origins includes Sonic 1-3, Sonic & Knuckles and Sonic CD, but with a host of new modes and features across all the games to allow players to experience these classics in a brand new way. Again, there's a lot of nonsense surrounding the release of Sonic Origins, but the idea of replaying Sonic 2 or Sonic 3 & Knuckles is a hard one to pass up.
I'm already humming the Angel Island Zone theme.
Capcom Fighting Collection | June 24th, 2022
Developer: Capcom
Publisher: Capcom
Platform(s): PC, PS4, Xbox One, Nintendo Switch
If retro collections are your thing, June 2022 is the month for you, though this one is certainly more appealing to those who love fighting games than classic platforms or tactical RPGs. Capcom Fighting Collection is precisely what the title says: a collection of excellent fighting games from Capcom's vaults, and for those who enjoy Capcom's fighting game output outside of Street Fighter, the Collection is pretty solid.
The Capcom Fighting Collection includes 10 popular Capcom arcade games, with five different Darkstalkers/Vampire Savior games, Hyper Street Fighter II: The Anniversary Edition, Super Puzzle Fighter II Turbo, Super Gem Fighter Mini Mix, Cyberbots: Full Metal Madness and the first ever console port of Red Earth. It's a strong collection of games, and there's even training modes and online matchmaking with rollback netcode.
As collections go, this one is certainly filled with potential.
Fire Emblem Warriors: Three Hopes | June 24th, 2022
Developer: Koei Tecmo Games
Publisher: Nintendo
Platform(s): Nintendo Switch
It feels like, in recent years, the Fire Emblem series has gone from that obscure RPG series that inexplicably received a tonne of representation in Smash Bros., to a genuine console shifter for Nintendo. Part of that change in perception has come from the success of Fire Emblem: Three Houses, so it makes sense that Three Houses was used as inspiration when creating a brand new Fire Emblem Warriors game.
An alternative story set in the world of Three Houses, Three Hopes sees the future rulers of the nation of Fódlan cross paths with a mercenary known as Shez, the protagonist of this spin-off. This chance encounter will put Shez on a path to their common enemy, the Ashen Demon, though how this story concludes will be yours to decide.
The combat might not be as tactical as Fire Emblem proper, but fans should kick quite the kick out of Three Hopes.
DNF Duel | June 28th, 2022
Developer: Arc System Works, Eighting, Neople
Publisher: Nexon
Platform(s): PC, PS4, PS5
Arc System Works have proven their worth ten times over when it comes to creating fighting games based on existing properties (Dragon Ball FighterZ, Fist of the North Star), though their work on Granblue Fantasy Versus proved they can take on RPG licenses with the same gusto. Now, they're back at it, adapting the highly popular PC beat 'em up RPG Dungeon Fighter Online and turning it into DNF Duel.
DNF Duel takes 16 of the classes from Dungeon Fighter Online and turns them into fully fledged characters, each with their own moves and abilities. The game boasts Arc System's trademark anime visuals, which look better with every single game they release, while the unique combat systems and MP Gauge ensure that DNF Duel will be a completely different experience to most fighting games.
It probably won't be the new Street Fighter, but it'll certainly be a lot of fun.
READ MORE:  25 Best RTS Games of All Time
Some of the coverage you find on Cultured Vultures contains affiliate links, which provide us with small commissions based on purchases made from visiting our site. We cover gaming news, movie reviews, wrestling and much more.